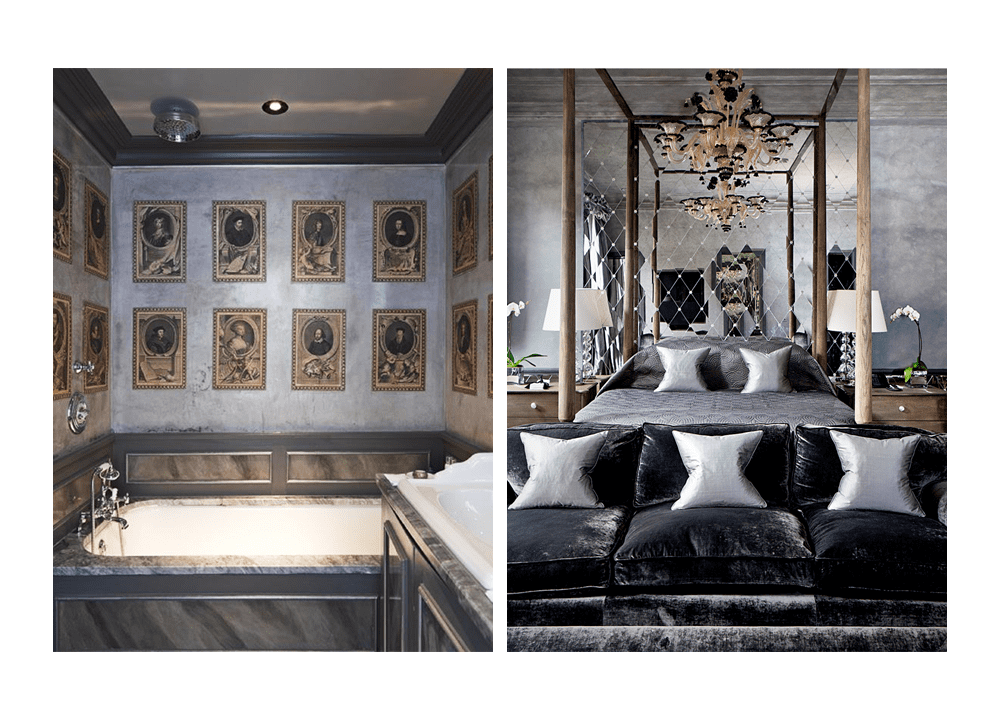 Blakes is probably the most excitingly fashionable small hotel in the world. It was conceived by Anouska Hempel when the 'couture' hotel did not exist. Timeless and beautiful since its opening in 1978, it plays the balance of Anouska Hempel's theatrical excess and warm hospitality.
Through the doors of this Chelsea hotel in London, is a sensual and esoteric place of unconventional luxury. Blakes is a world within a hotel: it exudes luxury with imagination; fine living with a sense of drama and panache.
Adored by those who desire unapologetic beauty. A preciously guarded secret address in the world of fashion, film, music and art. The person who loves Blakes is as individual as the hotel.
The bathrooms are fitted with Czech & Speake bath taps to translate an enigmatic elegant drama. Imposing architecture offers the first allure of secrecy. Confident and understated. A bold gesture that keeps out as many people as it seduces.