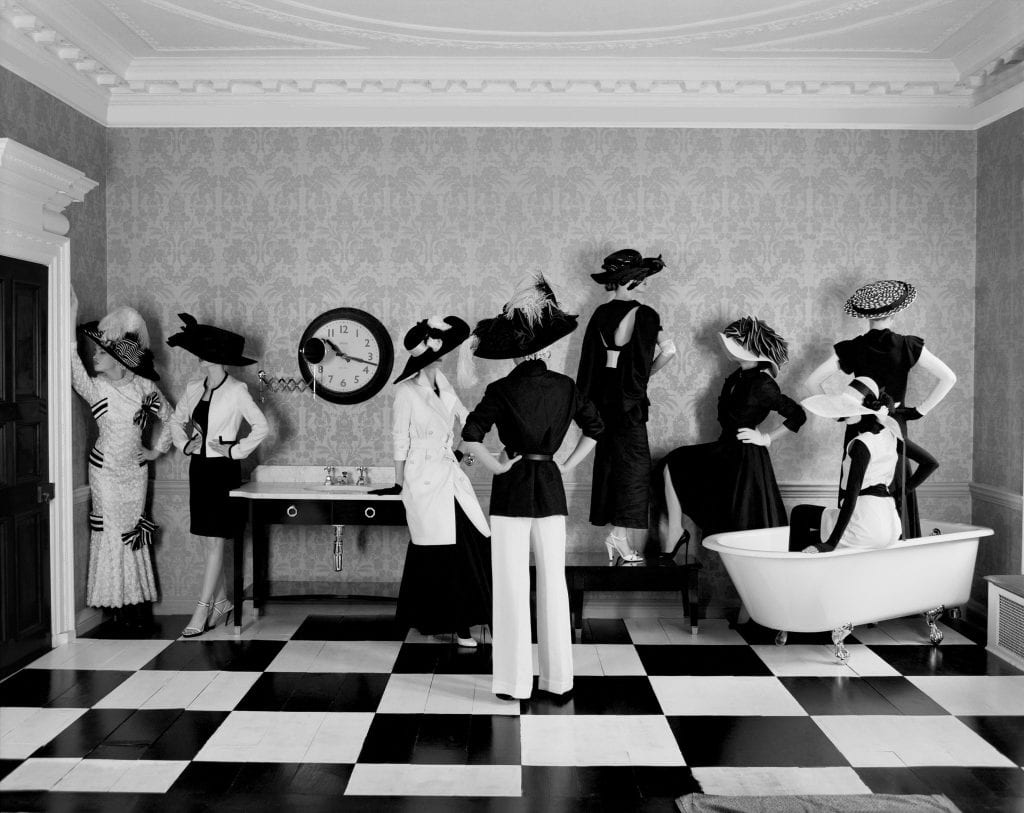 A Family Affair
Czech & Speake has a proud heritage and a classic, understated style that is recognised internationally for its definitively English character. All of our products are designed, tested, developed and refined by Sawkins, along with his team of designers in London. 
Despite the fact that this British Lifestyle brand has a global presence, it very much remains a London-based, family owned business, driven by the Sawkins family.
Jermyn Street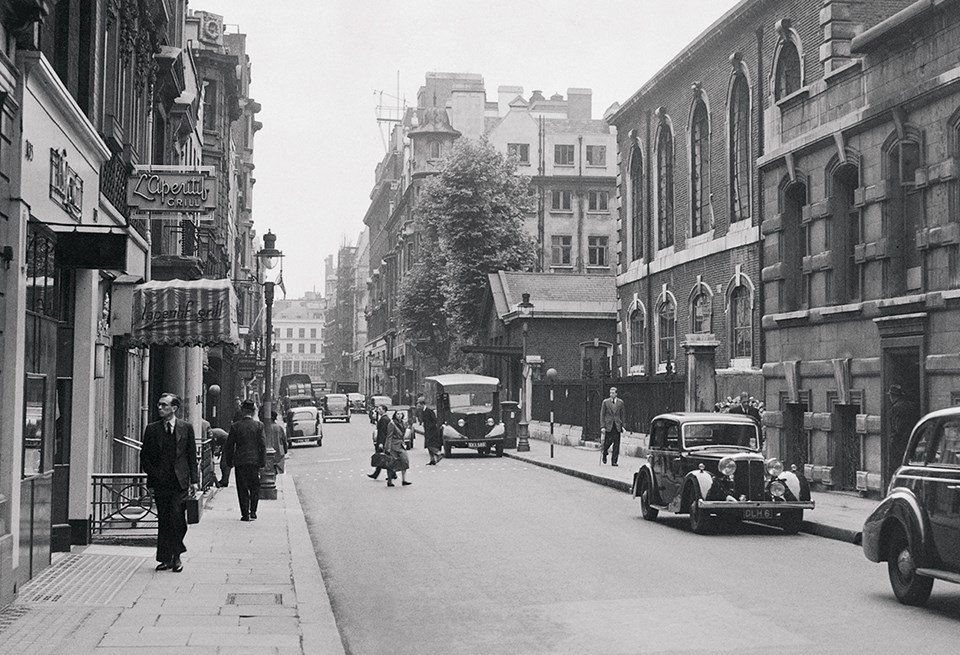 Its particular brand of Englishness starts with its first location on historic Jermyn Street in London's St James. From the middle of the 19th century to the present day, the street has been pre-eminent as the home of luxury habiliments and paraphernalia for the English gentleman. Sawkins established his bathroom fittings business at number 88, where he worked independently as a designer. This address subsequently gave the fledgling company's first fragrance, No 88, its name. Since that time a comprehensive range of men's fine fragrances, accessories, shaving sets and exquisite leather goods has been developed.
Timeless, classic and elegant in design and presentation, Czech & Speake uses only the highest quality ingredients for fragrances and always ensures that the standards of excellence and meticulous attention to detail are inherent to everything they produce.
Over the next year Czech & Speake will break new ground by developing its own skincare range and a dedicated Aromatics and Grooming store.
---
Our Press
Over the forty years of our existence, we have worked with some impressive international and domestic titles, including Vogue, Wall Street Journal, GQ, Men's Health and the Financial Times. To view our most recent press clippings, please click the button below.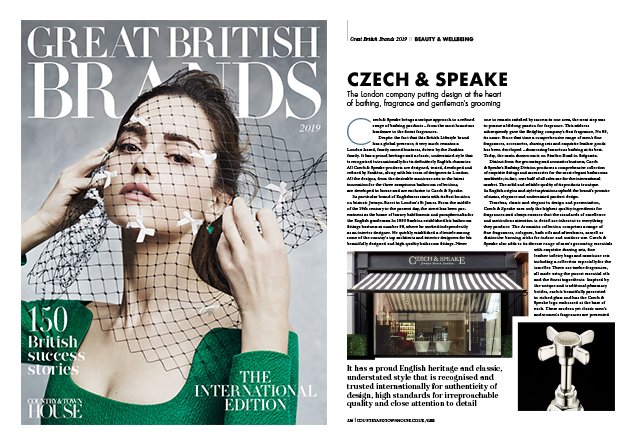 ---
Our Journal
Immerse yourself in the world of Czech & Speake and educate yourself on topics such as grooming, fragrance, leather and much more,