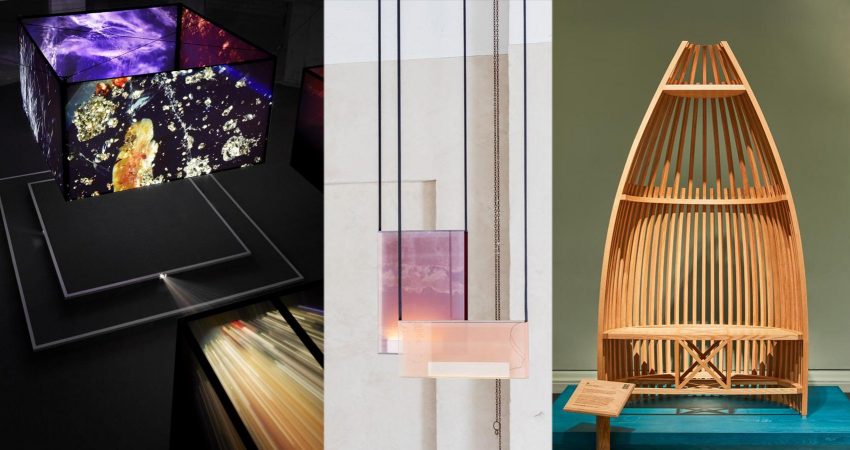 In collaboration with London Design Festival 2019, we reveal an exclusive insight into the latest additions to our contemporary FSD accessory collection. Our new pieces for the FSD accessory collection reflect our evolving needs. 
"I became aware that more and more contemporary interiors wanted a range that was more adaptable, especially in the case of pre-decorated apartments."
Frank Sawkins, Czech & Speake founder.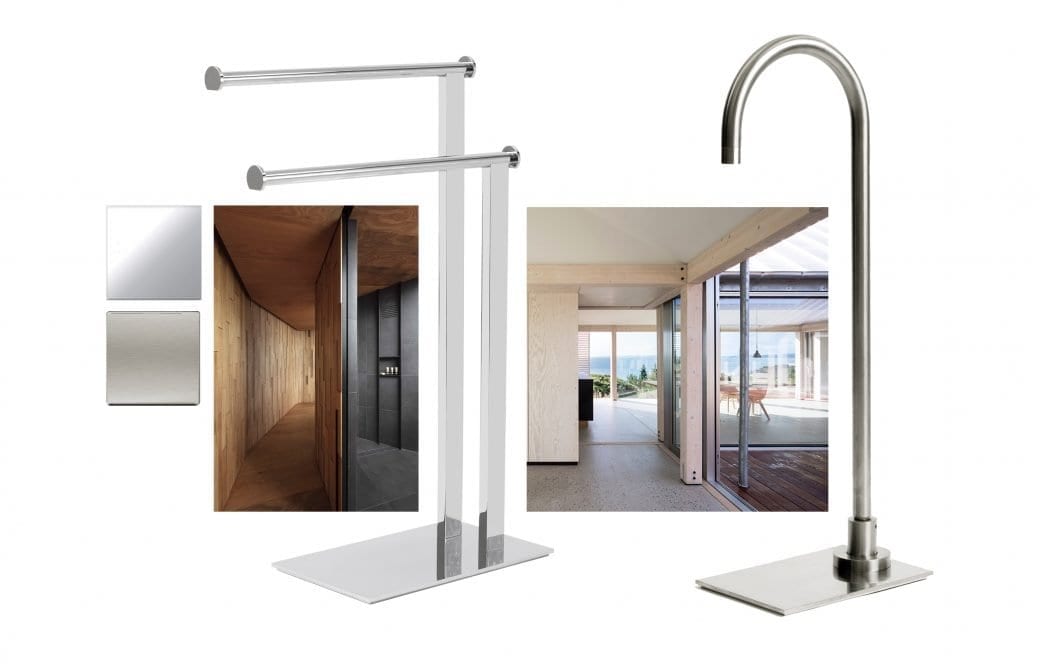 As our needs and lifestyle change, for instance with the recent popularity of turnkey projects, we need products that are adaptable, whilst ensuring quality and sustainability. Taking inspiration from modern architecture and design, these pieces carry on the clean and simple lines first seen in our complementing DCA collection, which itself was designed for the Bryant Park Hotel in New York. 
As always, these new products evoke the three pillars of Czech & Speake; Heritage, Quality and Design.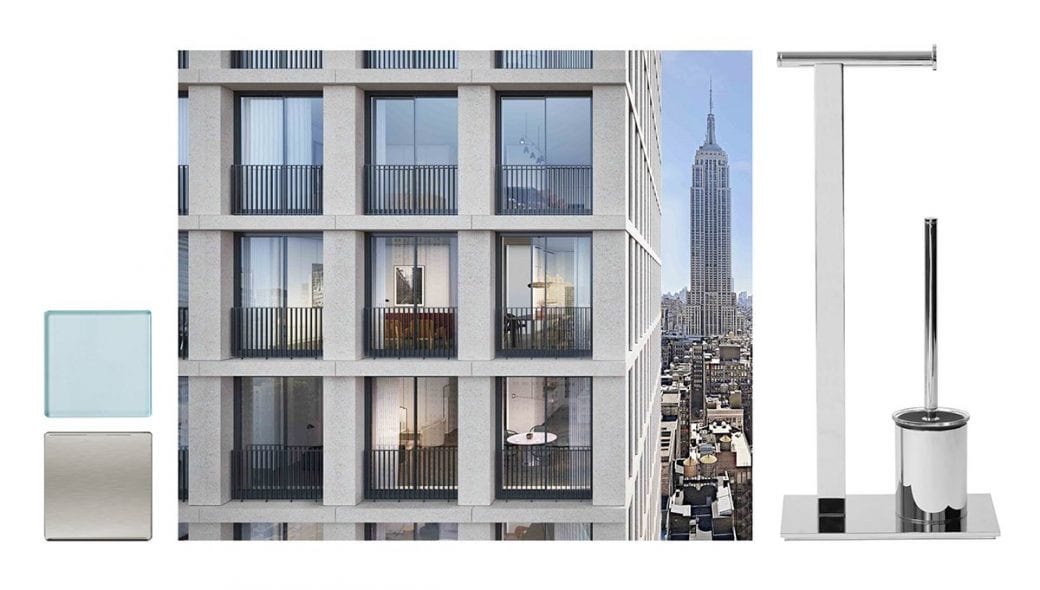 New to the collection: Freestanding Towel Rail, Floor Bath Spout, Freestanding Lavatory Brush.  
---
Located in North America or would like to pay in Euros? Please visit our US site here and our EU site here.