The Best Mother's Day Gift Ideas 2023
February 2023
Surprise her with something special and unique. This year, Mother's Day UK falls on the 19th March 2023, a little earlier than it was last year. With less time to prepare, we've got you covered with our carefully curated Mother's Day gift guide. From purse friendly to luxury gift ideas, we have lined up plenty of great gift options, whether you're shopping for your mother, wife, daughter or grandmother.
1.
Unique Mother's Day gifts
If you want to make an impression this year with a thoughtful and unique gift, discover our choices that are guaranteed to delight the lady in your life.
1.1
Mother's Day Rose & Relax Gift Set
This year, we are pleased to have released a small number of limited edition Mother's Day Gift Sets. Each of these gift sets are totally unique in selection and packaging, designed with our most beautiful floral scents and self-care in mind. The Mother's Day Rose & Relax Gift Set would make an original and indulgent gift for your deserving recipient, bringing together two classic floral scents of English rose and soothing lavender, in the form of a scented candle and body wash. The perfect pair to enhance a relaxing bath.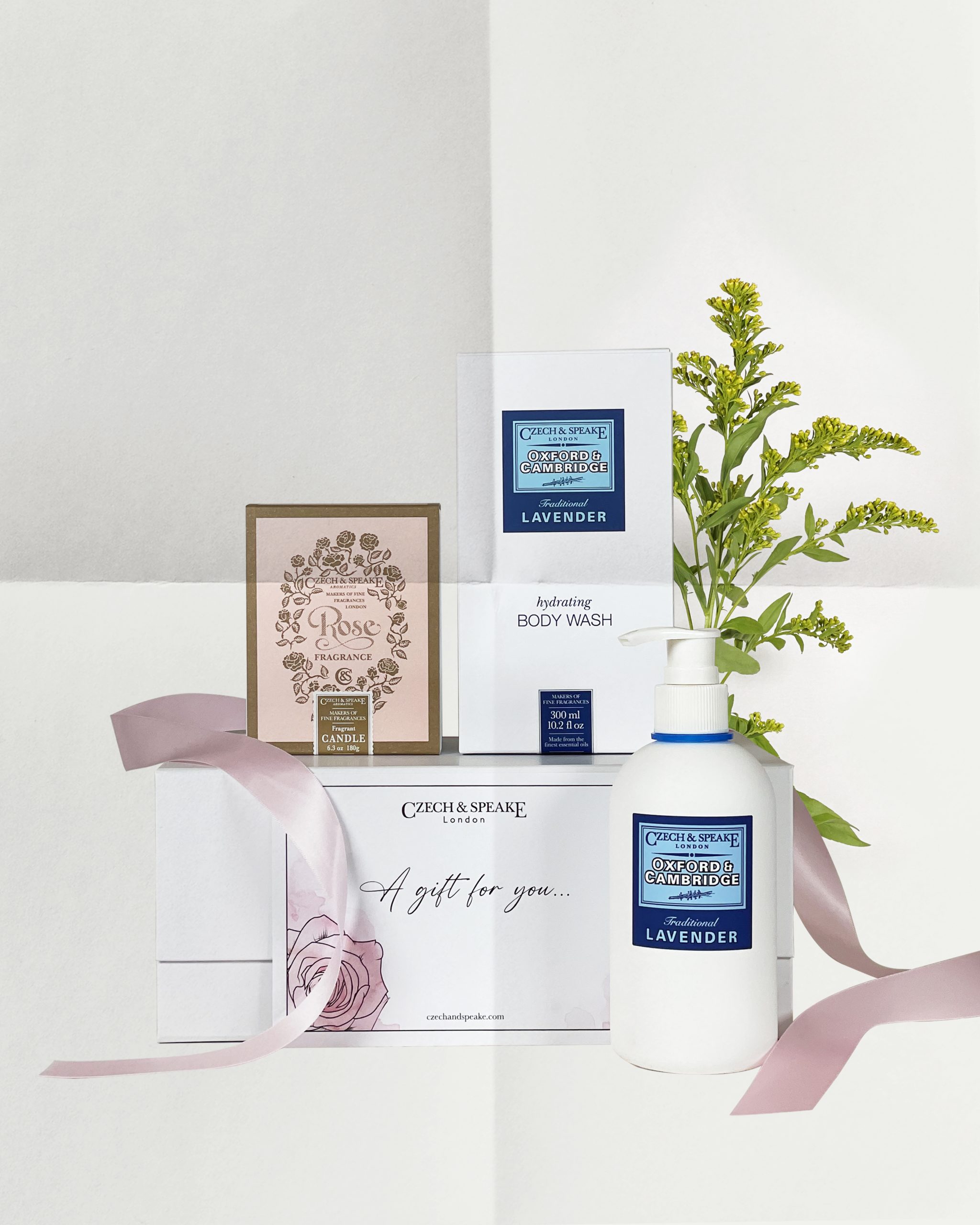 1.2
Personalised and Bespoke gifts
If you want a truly unique gift, using our bespoke and personalisation services will give her a gift that no other mother will receive. If our limited edition gift sets don't quite contain her favourite scents, we are more than happy to create a bespoke gift box, tailored to her tastes and needs. As a sentimental finishing touch, use our online service to get the gift wrapped and personalised with a handwritten message. At checkout, these options will appear as 'Gift Wrap & Add-Ons'.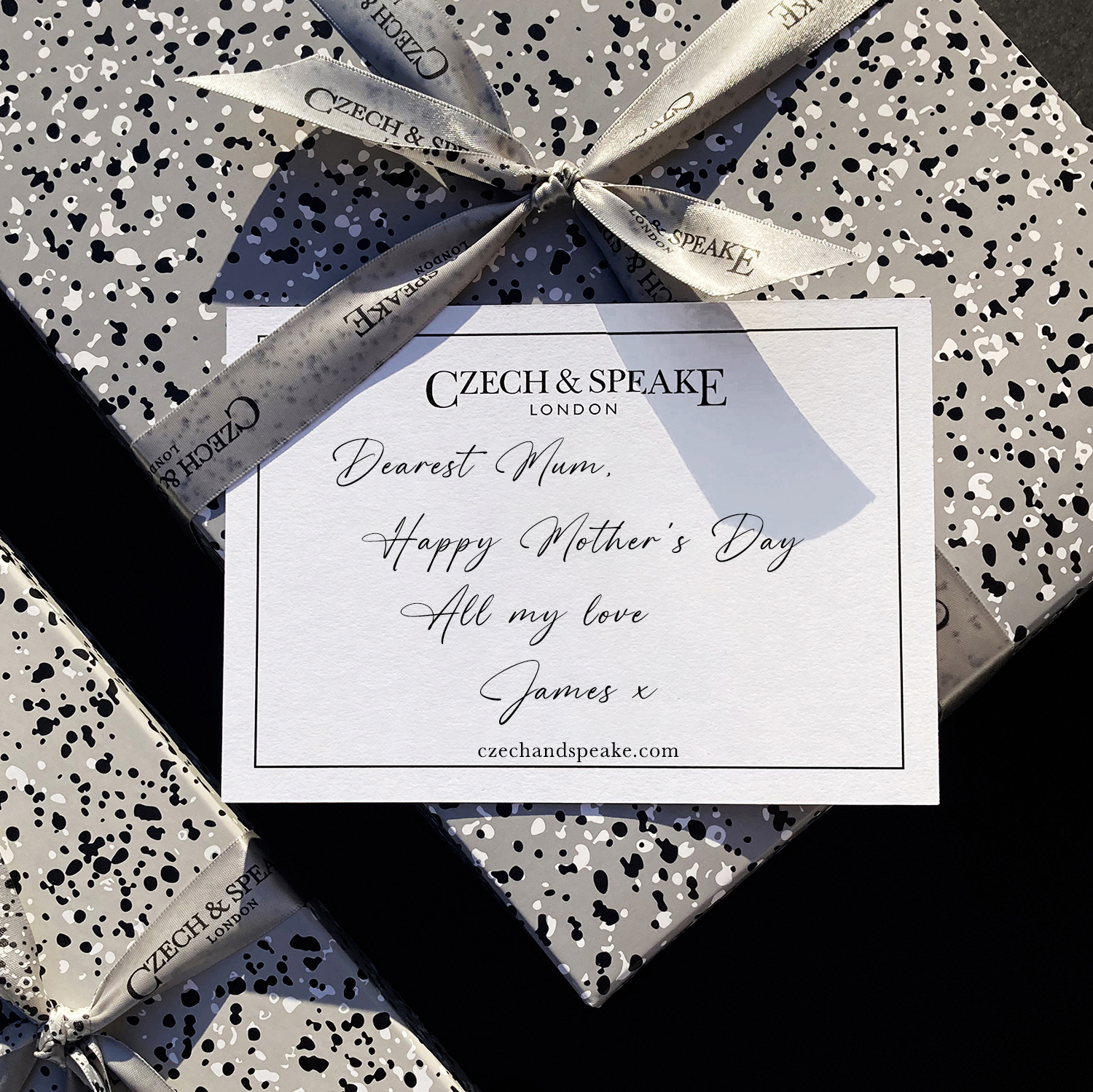 2.
Best gifts on a budget
If you're seeking a quality gift on a bit of a budget, we have hand picked our best gifts for her at a lower price point, as well as gift options that give you the best value for money.
Our incense sticks are always a popular gift option at the lower price end, but still very much a luxurious present to receive. We've chosen our Dark Rose Incense Sticks x20 for Mother's Day, which release a sensual and rich interpretation of the rose scent. Our box of sticks produce hours of a long lasting aroma, which is the perfect gift for those who love to create an atmosphere at home, for winding down or when entertaining.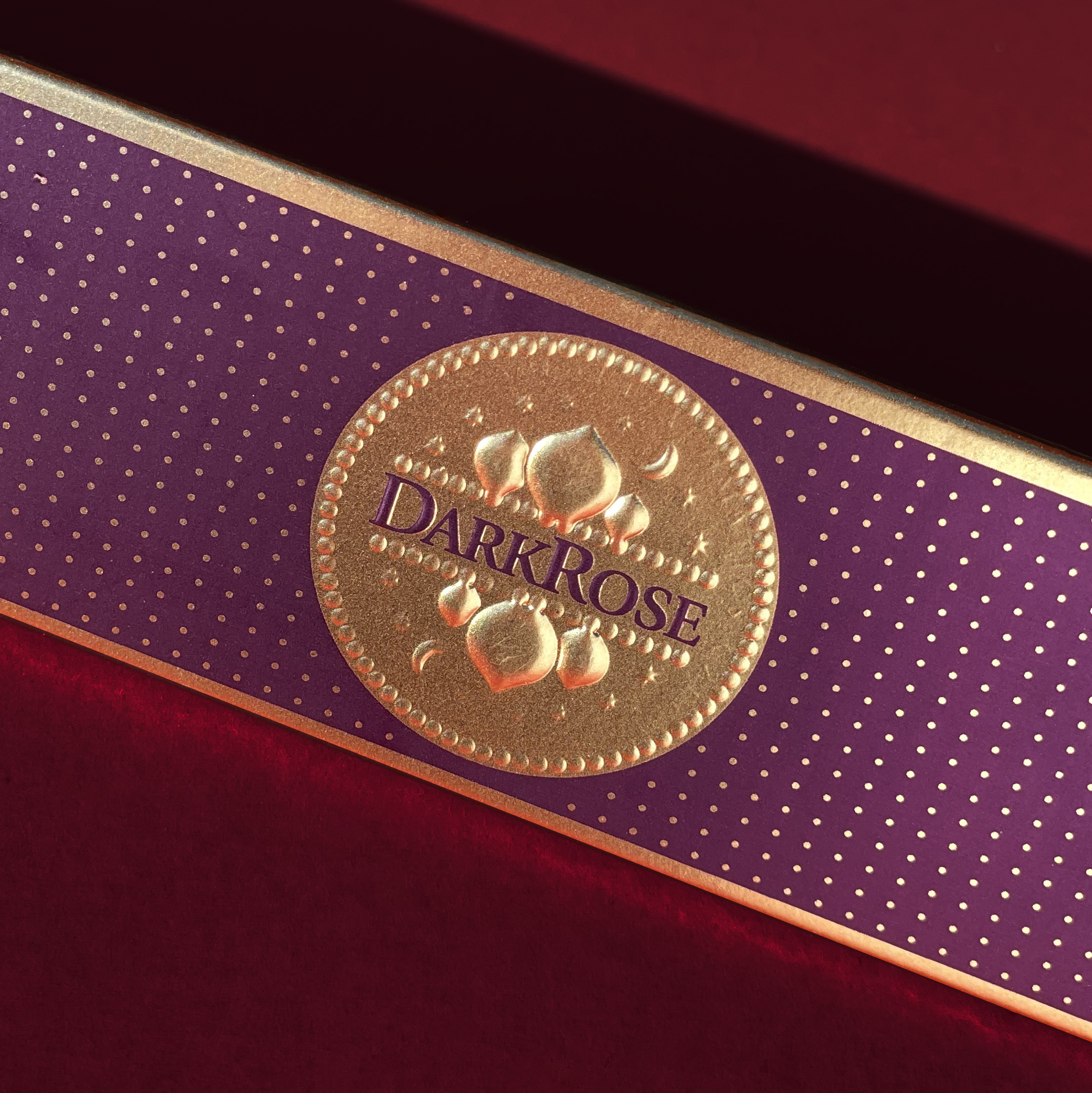 2.2
Feminine Discovery Set
Our discovery sets are a cost effective way to gift the mother in your life fine fragrances. Our discovery sets offer six fragrances from our iconic collection in 2ml sample size, packaged neatly in a charming gift box. Our recommendation for mother's day would be the Feminine Discovery Set, which is curated with the six most feminine fragrances in the Czech & Speake range. This also makes a great gift for mothers that are hard to buy for, allowing her to explore her tastes in perfumery.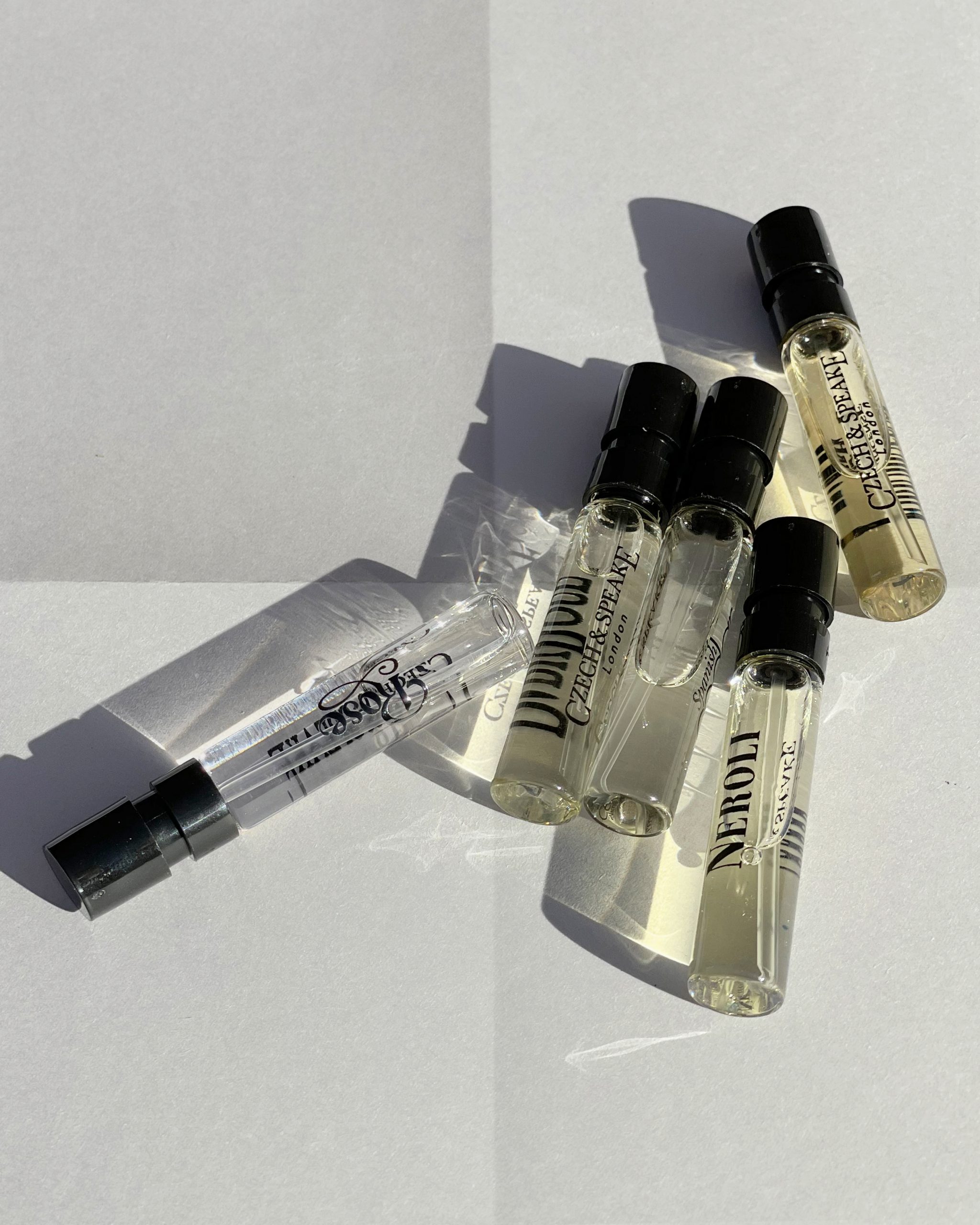 2.3
Rose Bouquet Gift Set
If you're seeking a good value gift, our gift boxes save you 20% off the retail value of the combined products it contains. From our limited edition Mother's Day gift box selection, the Rose Bouquet Gift Set is the most cost effective box, containing a scented candle and 15ml bottle of eau de parfum, both in our elegant Rose fragrance – an upgrade from a rose bouquet. She will have the luxury of fine scent both at home and on the go.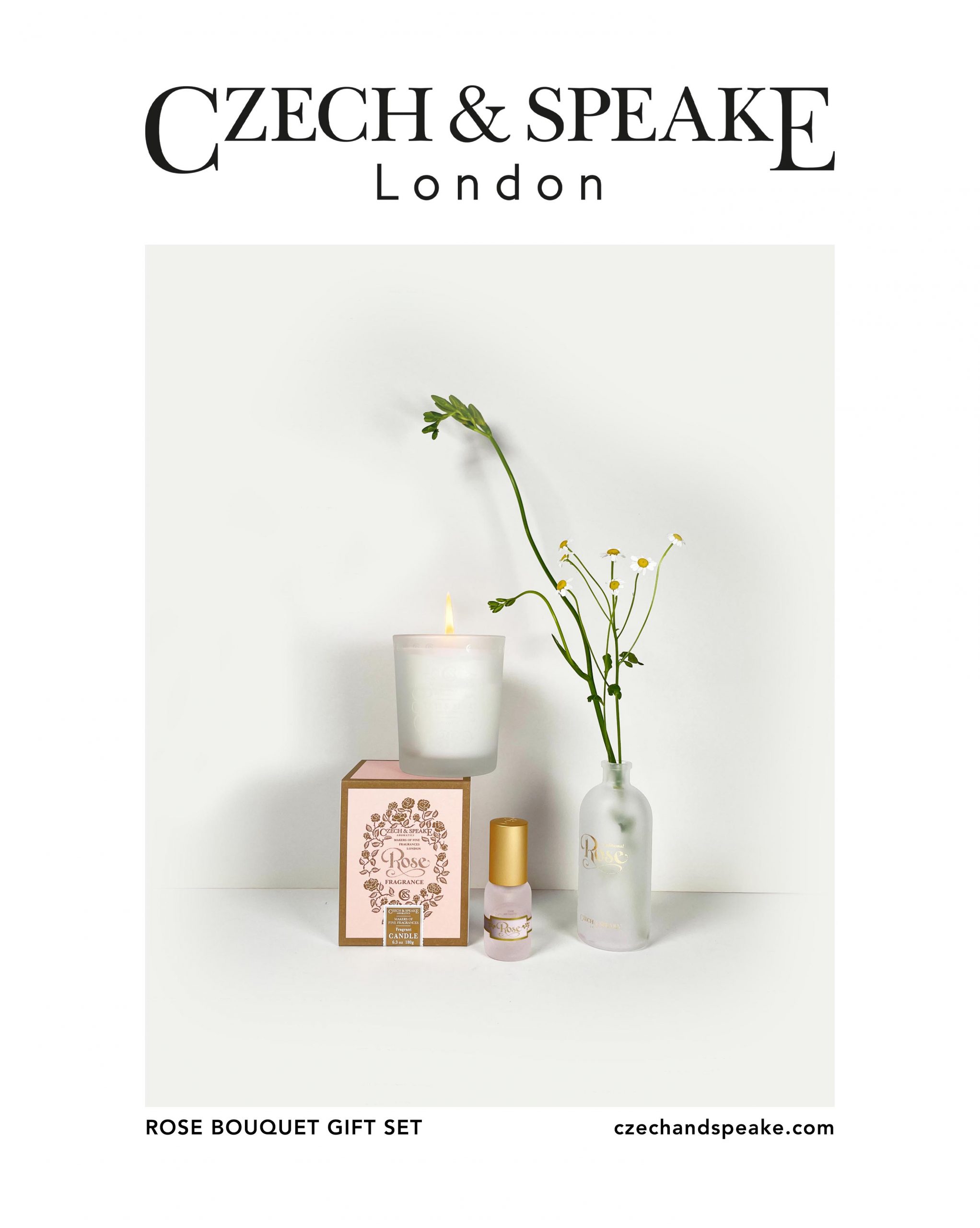 If you wish to spoil the deserving mother in your life with a highly luxurious gift, Czech & Speake is the place to shop. Discover our most luxurious gift ideas for mum:
3.1
Luxury Mother's Day Gift Set
Our most luxurious gift box released exclusively for Mother's Day is the Luxury Mother's Day Gift Set containing a revitalising Neroli Body Wash, an uplifting Rose Fragrant Candle, and a travel size Rose Eau de Parfum Spray 15ml. This generous package will elevate bathing, downtime and beauty regimes with citrus and floral favourites for her.
3.2
Dark Rose Eau de Parfum
Fine fragrance is a symbol of luxury rich with emotion and memory which makes for a considerate, kind gift. For Mother's Day 2023, our perfume gift pick is Dark Rose Eau de Parfum. This mesmerising, nocturnal rose fragrance was inspired by middle eastern perfumery techniques, and includes precious aromatic ingredients such as Cambodian Oud, saffron, delicate lily and Rose of Taif, an especially prized essential oil in the world of perfumery for its deep rose fragrance. This spring we have released a 50ml version of Dark Rose, perfect to take on the go.
If you really want to spoil her this Mother's Day, treat her to the ultimate kit in nail care. Our Manicure Sets are both stylish and functional, and will certainly enhance her personal pampering time. Treat her like gold with our 24 carat gold plated sets, or our award winning, travel size Air-Safe in classic letterbox red is a good choice for her, especially as the pantone colour of the year is 'Viva Magenta'.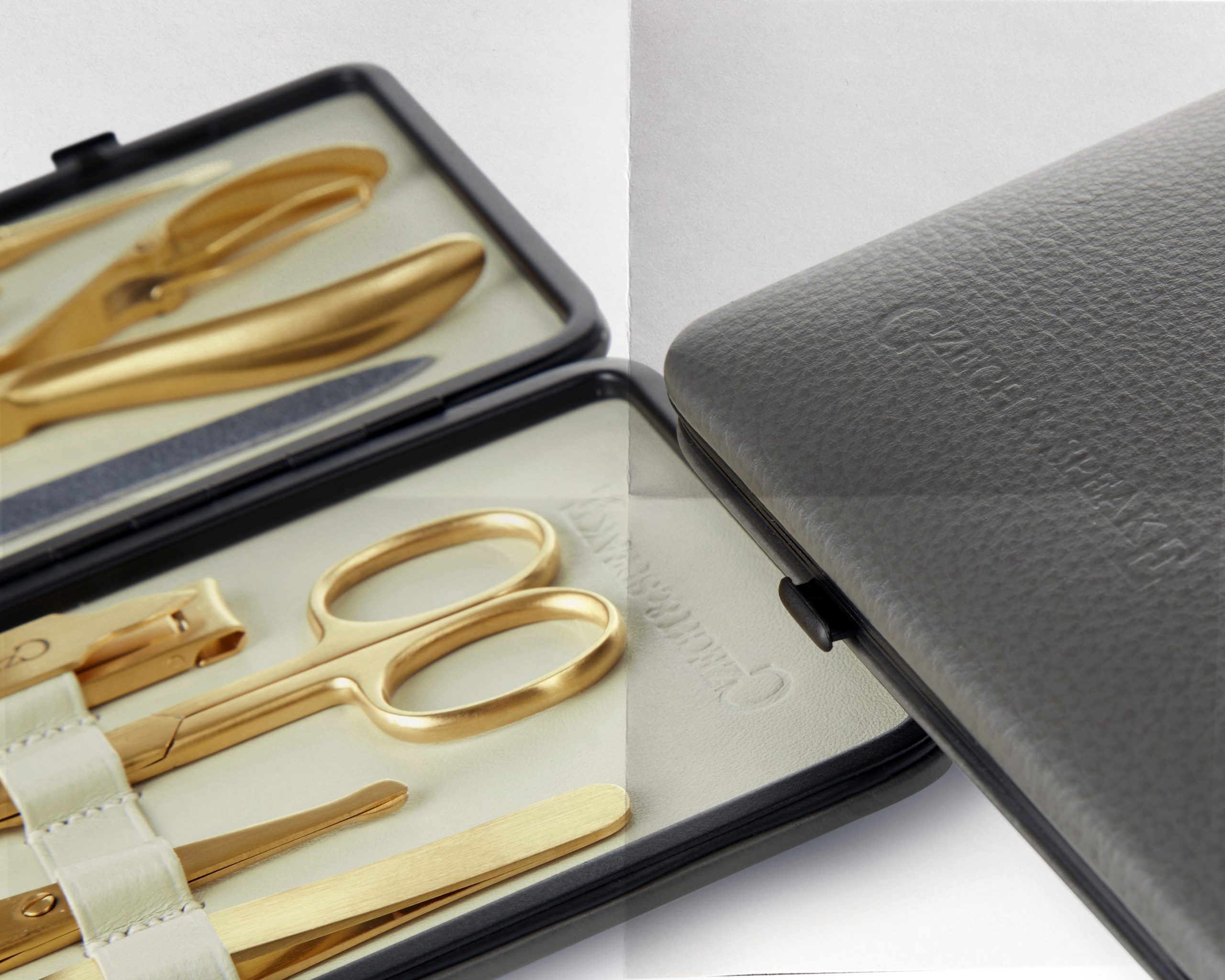 4.
First Mother's day gifts
The first Mother's Day for a new mum is definitely a big one for celebration. If you want to treat your loving wife or dear daughter on behalf of the little one, here are our first Mother's Day gift picks.
4.1
Oxford & Cambridge body lotion
The first year of motherhood is undoubtedly tiring, which is why gifts in self-care will be appreciated for giving this new mother some much needed 'me-time'. We recommend our lavender, peppermint and rosemary scented Oxford & Cambridge Body Lotion. Smoothing the moisturising formula over moistened skin post a soak in the bath, will send her into deep relaxation and scent heaven.
4.1
Mother's Day Candle Gift Set
From our limited edition Mother's Day gift boxes, the Mother's Day Candle Gift Set would make a perfect gift for a first mother. With spring soon arriving, these two floral candles capture the essence of rose and mimosa, scented true to the original flowers. For those moments she has to herself, she can sit back, relax, and be uplifted by the sweet aromas the burning candles release.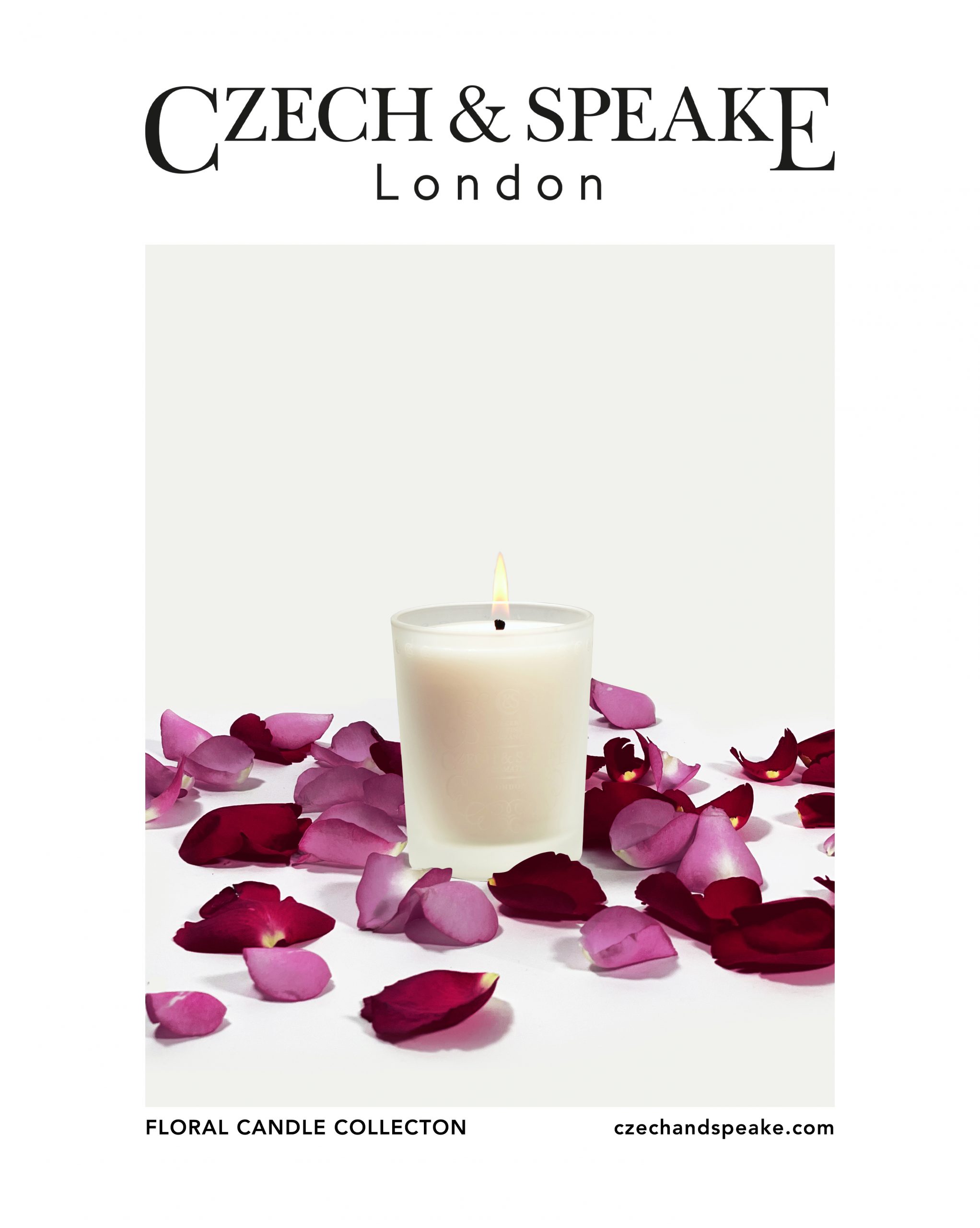 If you're last minute shopping, or need some time to consider what the best Mother's Day gift would be, all of our products can be shipped with express delivery, to ensure you get your gifts on time.