Oxford & Cambridge Eau de Parfum Spray
$140 – $240
Complimentary US Delivery Over $90
INVIGORATING. CLASSIC. FRESH: the fragrance opens with a clean, fresh, youthful appeal of English and French lavender, topped with herbaceous peppermint, rosemary and bergamot, gradually giving way to a subtle base of warm oakmoss
NEW DESIGN: Handmade, high-grade stainless steel lids made with superior craftsmanship, cap off a brand new Czech & Speake bottle embellished with our exclusive fragrance designs, printed directly onto our iconic glassware
EVOKING ENGLISH TRADITION: a traditional lavender fragrance, inspired by the English countryside and evoking memories of great sporting tradition
COMPLEX FORMULATION: of the highest and purest quality aromatic essential oils, with deep and lasting undertones
Description
Complimentary US Delivery Over $90
INVIGORATING. CLASSIC. FRESH: the fragrance opens with a clean, fresh, youthful appeal of English and French lavender, topped with herbaceous peppermint, rosemary and bergamot, gradually giving way to a subtle base of warm oakmoss
NEW DESIGN: Handmade, high-grade stainless steel lids made with superior craftsmanship, cap off a brand new Czech & Speake bottle embellished with our exclusive fragrance designs, printed directly onto our iconic glassware
EVOKING ENGLISH TRADITION: a traditional lavender fragrance, inspired by the English countryside and evoking memories of great sporting tradition
COMPLEX FORMULATION: of the highest and purest quality aromatic essential oils, with deep and lasting undertones
Additional Information
Fragrance Notes:
Top notes: Bergamot, Peppermint, Rosemary
Middle notes: English Lavender, French Lavender
Base note: Oakmoss
Olfactive family: Fresh, Herbaceous
Full Ingredients:
Alcohol denat. (SD Alcohol 40-B), Aqua (Water), Parfum (Fragrance), Linalool
Limonene, Evernia Prunastri Extract, Coumarin, Geraniol, Citral and Eugenol.
Buyers Questions
What is the difference between Colgone, Eau de Parfum and Aftershave?
Parfum is the strongest concentration of fragrance available. The formula generally contains 20 – 30% of scented perfume ingredient in combination with alcohol and/or water.
Eau de Parfum contains a mildly lower percentage of fragrance, averaging at 15 – 20%. Despite this, it still has significant strength in scent and staying power. A single application has the ability to last an entire working day.
Cologne contains a high grade of fragrance but at a lower percentage of up to 8%, making it a good option for everyday use.
Aftershave contains 1-3% aromatic essence as it is designed for use after shaving, to disinfect cuts and nicks with the alcohol content, leaving skin disinfected, refreshed and lightly fragranced.
Click here to learn more.
Complimentary With Your Order
Complimentary Samples
Discover a new signature scent with our complimentary sample service, available with every order over $90 (excluding sample-only purchases). Learn more about your online benefits. Sign up to our newsletter to hear about our exclusive promotions.
Complimentary Delivery
Enjoy complimentary standard shipping on all orders over $90. Learn more about our shipping options.
Shipping & Returns
USA & Canada
Standard Shipping – $5 (5-7 working days)
FREE on orders over $90 and sample only orders
Express Shipping  – $15 (3-5 working days)
Rest of the World
From £50 (10-15 working days)
Please visit our UK site. All relevant delivery costs for your order and to your destination will be displayed at checkout. Czech & Speake is not responsible for any import duties payable. As we are unable to advise the exact amount, we recommend contacting your local customs office or tax authority before placing a DAP order.
UK
Europe
---
Returns
We hope that you will adore our products, however, if for any reason you would like to return or exchange any of your order, please contact us using the contact details below and we will be happy to help. Upon delivery, if you notice that any of the products in your order are damaged or faulty, we will happily replace them.
Goods purchased online at czechandspeake.com can be returned or exchanged within 28 days of purchase, provided that the items are un-opened and in their original film packaging. We regret that we cannot accept any product back if the cellophane wrap has been removed, as we are unable to sell the product to another customer.
Sale goods purchased online at czechandspeake.com can be returned or exchanged within 14 days of purchase, provided that the items are un-opened and in their original film packaging.
Please note, all returns are made at customers own cost and risk. Czech & Speake will refund the postal cost of your returns only if the items are faulty or damaged.  We recommend that customers send returns via Recorded Delivery, as Czech & Speake will not assume responsibility for items lost in transit. Czech & Speake reserves the right to deduct the cost of retrieving the goods if not returned by the customer (unless faulty/damaged). Provided goods are returned in their original condition, a full refund (including your original delivery charges at basic cost) will be made within 14 days from receipt of goods to Czech & Speake.
For more information about shipping, taxes & duties and returns, please click here.
| | |
| --- | --- |
| Weight | 0.15 kg |
| Dimensions | 12.7 × 7.5 × 5 cm |
| Size | 50ml, 100ml |
Launched in 1994, Oxford & Cambridge is a visceral homage to the iconic Boat Race, giving a classic European lavender fragrance a modern English twist. A herbaceous and invigorating scent built on a base of warm oak moss; this is a fresh, seasonal fragrance perfectly blended for spring through summer. 
"I have always loved lavender fragrances, especially continental blends with powerful undertones. I introduced a citrus and mint freshness to the English and French Lavender blend and referenced English traditions and the famous sporting heritage of the classic Oxford & Cambridge boat race with the name and design."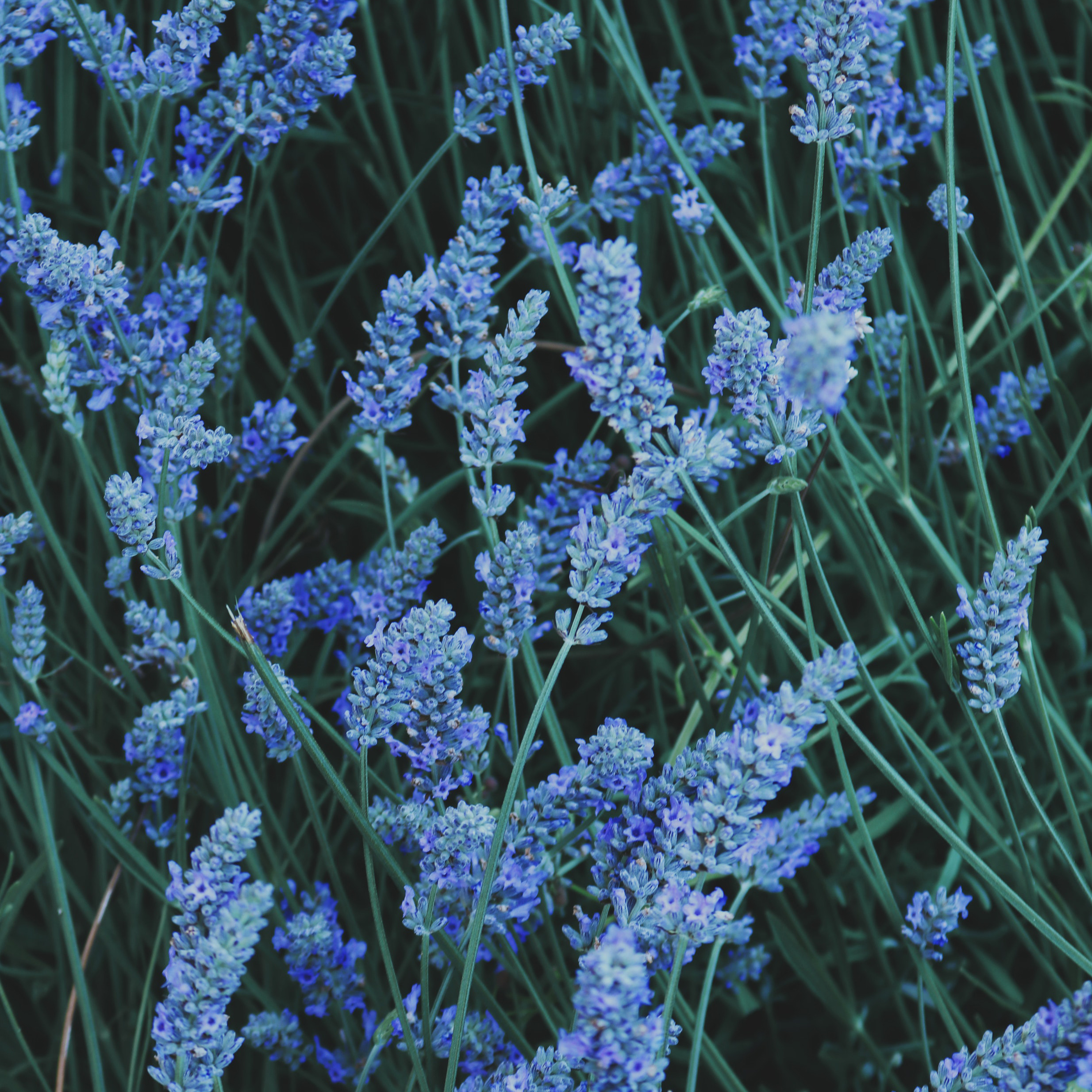 BENEFITS
Lavender is renowned for its calming properties and is widely used in aromatherapy to aid sleep. Combined with peppermint and bergamot, both natural stimulants which can relieve head tension and reduce stress, this blend can aid in reducing anxiety and fatigue.