Your bag is currently empty.
Your Exclusive Online Benefits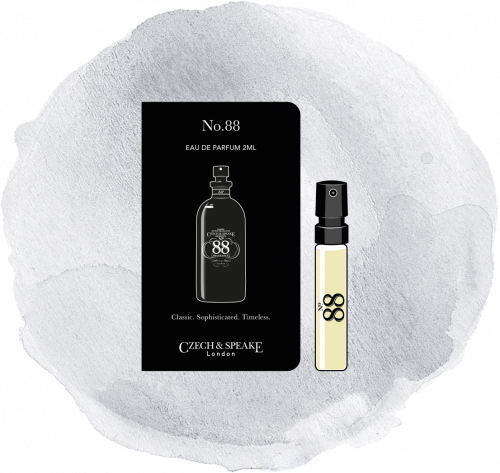 Complimentary Samples
Discover a new signature scent with our complimentary sample service, available with every order over $90 (excluding sample-only purchases). Select two complimentary 2ml fragrance samples of your choice, from a range of samples at the checkout.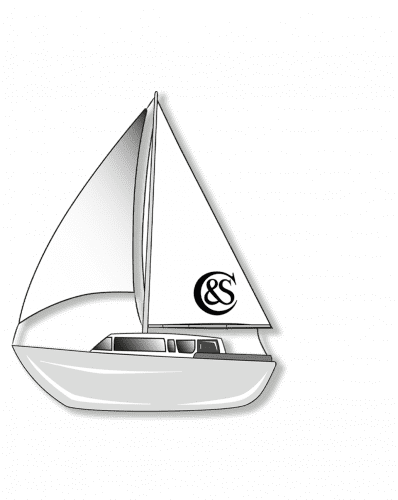 Complimentary Delivery
Enjoy complimentary standard shipping on all orders over £90. Learn more about our shipping options.