This fragrance will take you back to summer
Escape the wintry days with the latest creation from this legendary London grooming brand…
In a world experiencing something of an identity crisis, in which the defining characteristics of what it means to be quintessentially 'English' are ever-changing, calling to mind a genuine bastion of the British style tradition can prove difficult. However, for the truly discerning customer, there has always been Czech & Speake.
World renowned for their premium men's grooming, shaving accessories, fine fragrance and leather collection — the complete Czech & Speake catalogue fuses period and contemporary ranges, to offer pieces designed to make life a little more luxurious.
Now, with the latest addition to their fragrance repertoire, Villa Ausonia, this classically British brand are ready to transport you to the South of France…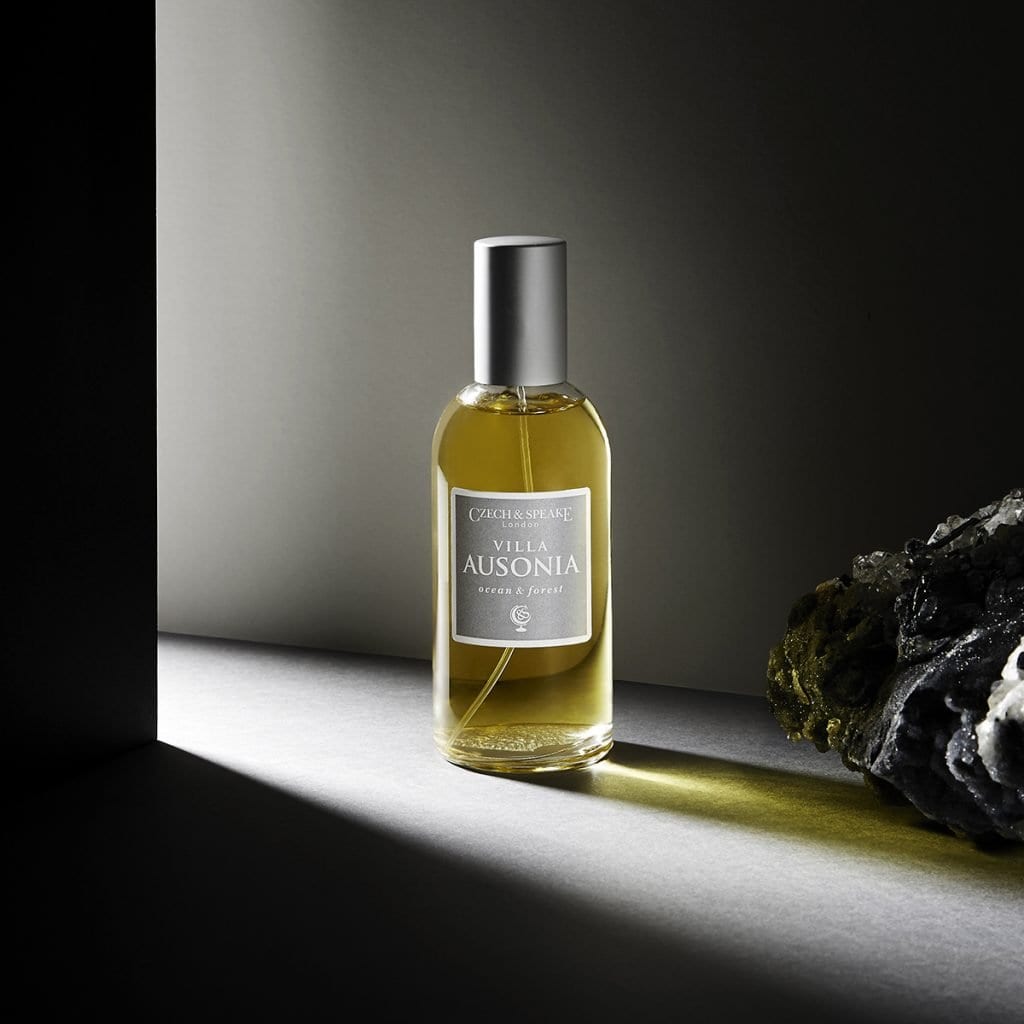 A family affair…
In what was also a brilliant year for music, Frank Sawkins established his luxurious bathing concept from his design studio at number 88 Jermyn St. in 1980 — an address which provided the company's signature scent with its now-famous name. From this discreet beginning, Czech & Speake now has a global presence but remains a London-based and family owned business, driven by its original founder with his wife, Frances and son Freddie.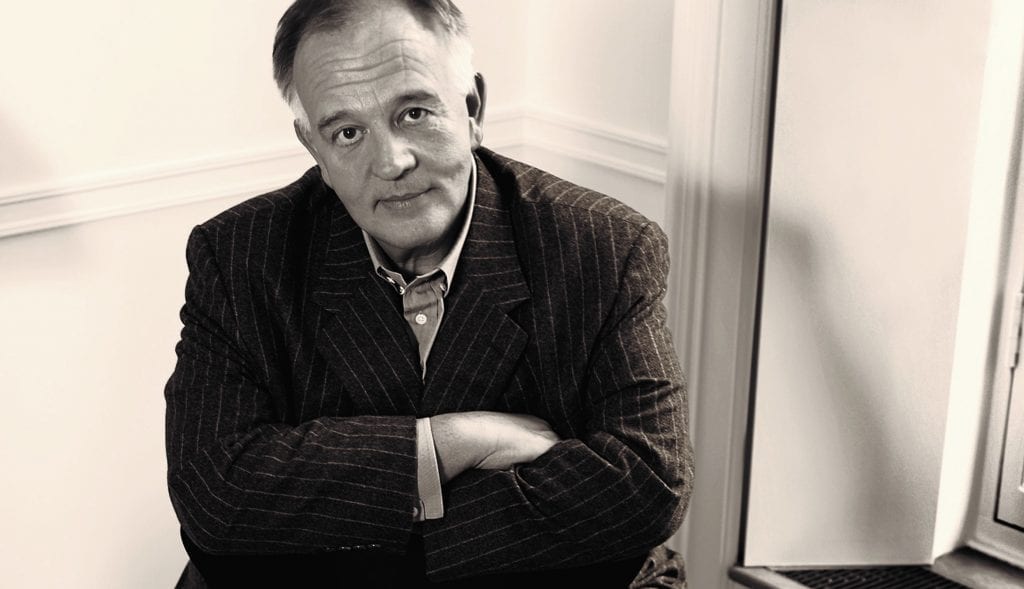 Since that time, a comprehensive range of fine men's fragrances, accessories, lavish shaving gift sets and exquisite leather goods has been developed – permitting for luxurious bathing at its best.
What's in a scent?
Everybody knows that a signature scent is a powerful staple to any stylish man's arsenal. A beautiful scent recalls memory, makes a lasting impression, and can transport its wearer from a rainy day in London to the rugged, wild sun-soaked Atlantic coast. As such, for Czech & Speake, the artistry of perfume-making is paramount to alchemy.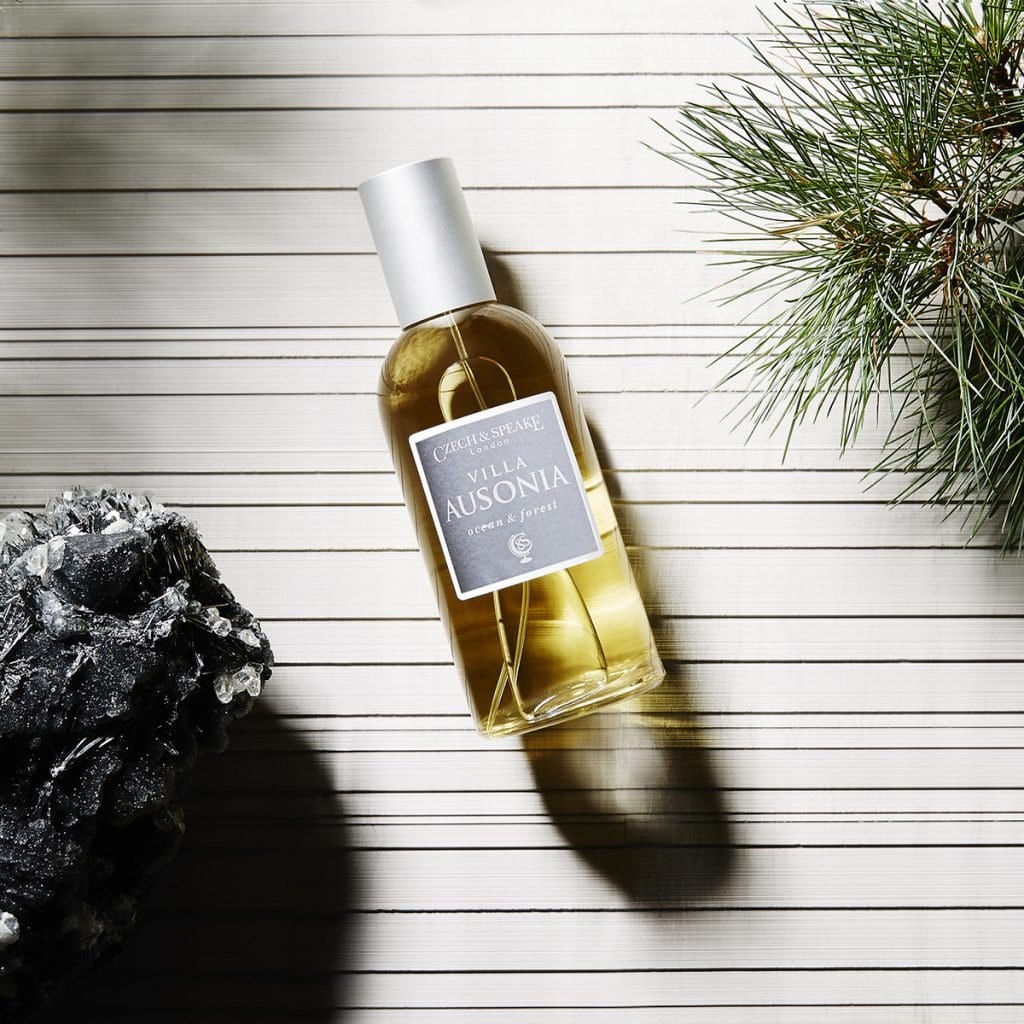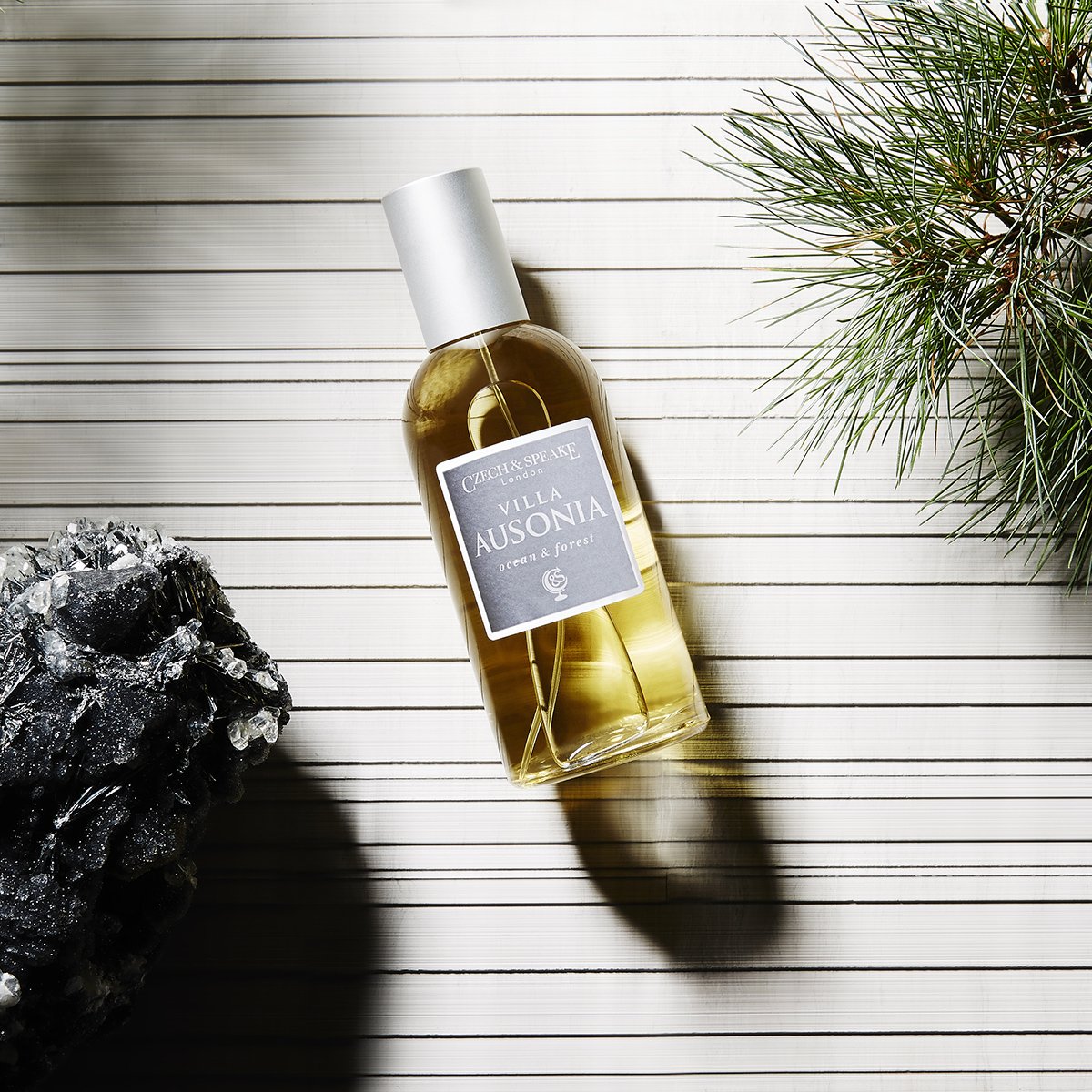 With their latest fragrance, Villa Ausonia, Czech & Speake have given a nod to the first Roman Governor who brought vines to Bordeaux from Rome, and the result is a fragrance that marries history with the captivating scents of the ocean.
Designed to simulate the  envigorating  Atlantic breeze, and the intoxicating fragrance of pine forests — ready to take you straight back to the summer months which now seem a distant memory.
To read the original article, click here.