Heritage | Quality | Design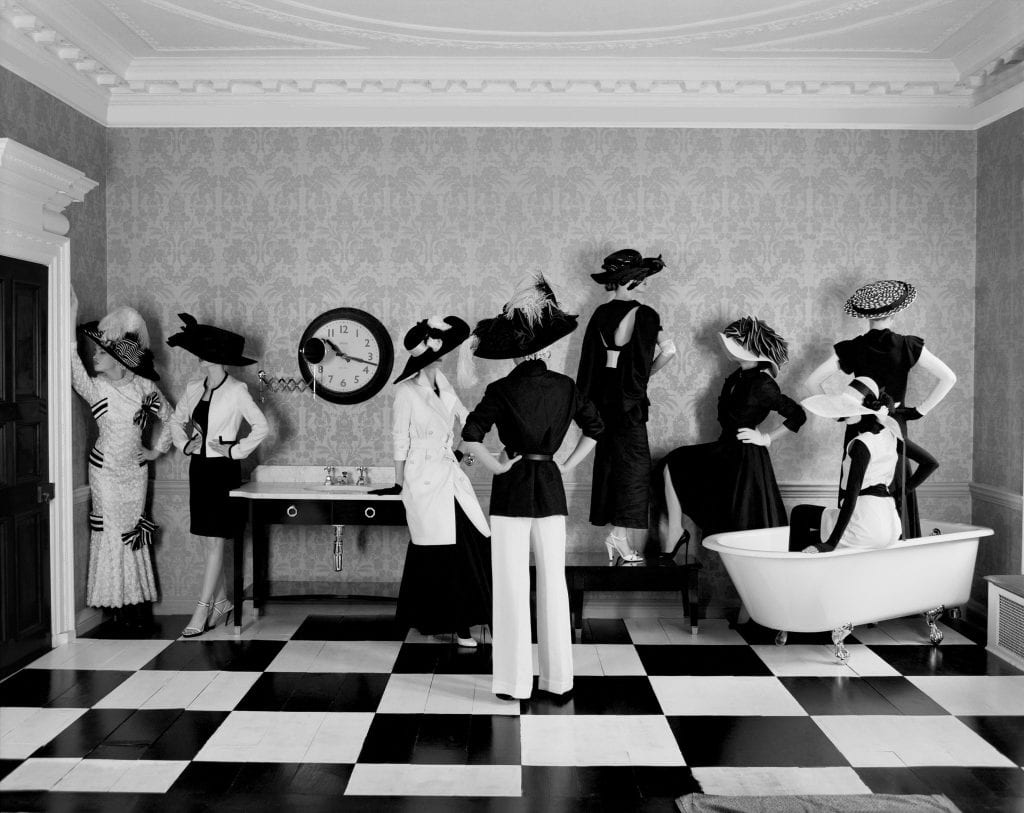 "Increasingly we have found that discerning consumers are desperately trying to find the authentic in a saturated world, contaminated through a maze of materialism. The authenticity of Czech & Speake's stems from a proud English heritage born of real experiences and a design led mentality using combining the highest quality ingredients and raw materials."

Frank Sawkins, Founder of Czech & Speake
A Family Affair
This quiet English brand has a global presence but remains a London based family owned business, driven by its original founder and creative heart Frank Sawkins. Frank established his luxurious bathing concept from his design studio at number 88 Jermyn St. in 1980, subsequently giving the fledgeling company's first fragrance its name. Since that time a comprehensive range of fine men's fragrances, accessories, lavish shaving gift sets and exquisite leather goods have been developed, permitting for luxurious bathing at its best.
Despite the fact that this British Lifestyle brand has a global presence, it very much remains a London-based, family owned business, driven by the Sawkins family.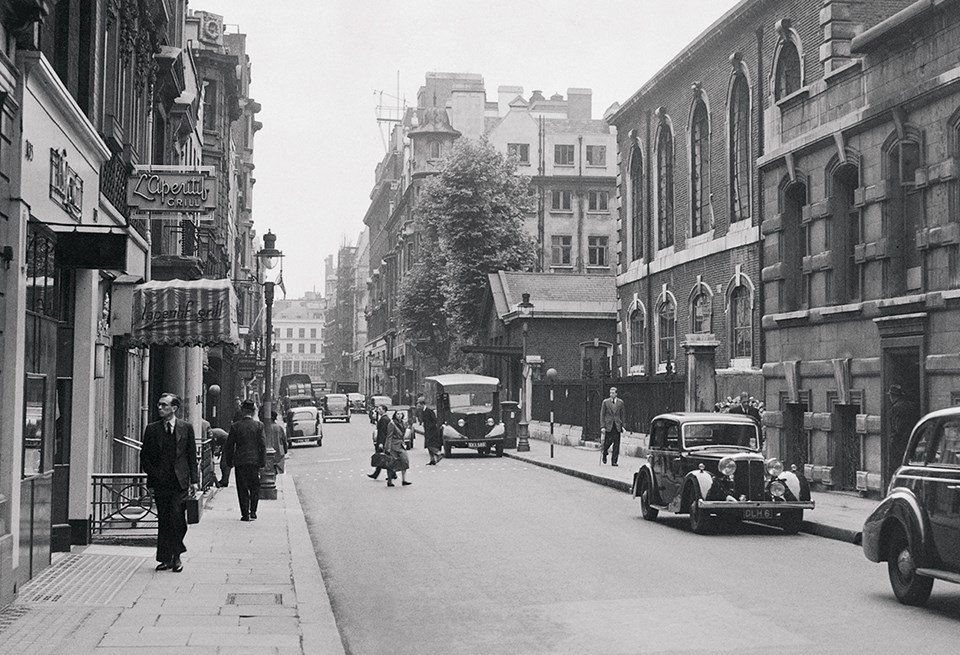 Jermyn Street
Fine quality, design, and gentility all epitomise the Czech & Speake brand. Quintessentially English, but a certain brand of Englishness which emanates from the heritage and tradition of historic Jermyn Street. From the middle of the 19th century to present, the street has become preeminent as the home of luxury habiliments and paraphernalia to the English gentleman.
Timeless, classic and elegant in design and presentation, Czech & Speake uses only the highest quality ingredients for fragrances and always ensures that the standards of excellence and meticulous attention to detail are inherent to everything they produce.
---
Where We Are
We are proud to be stocked in the most respected and established stockists worldwide in addition to our Belgravia Showroom.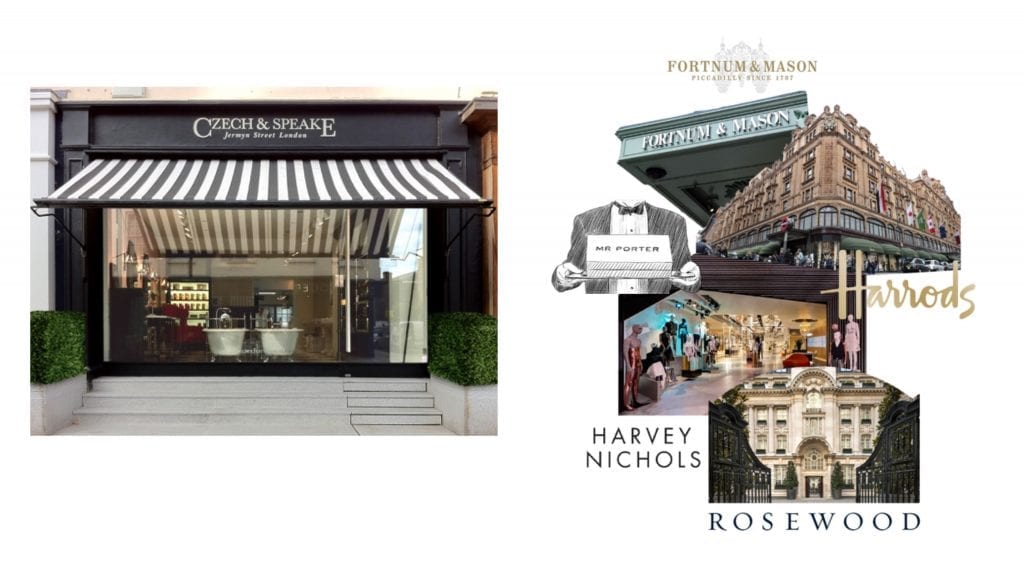 ---
Our Press
Over the forty years of our existence, we have worked with some impressive international and domestic titles, including Vogue, Wall Street Journal, GQ, Men's Health and the Financial Times. To view our most recent press clippings, please click the button below.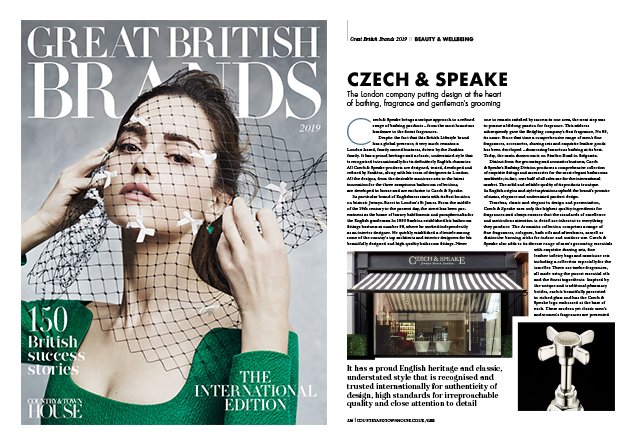 ---
Our Journal
Immerse yourself in the world of Czech & Speake and educate yourself on topics such as grooming, fragrance, leather and much more,
---
Fragrance
The fragrances are beautifully presented in etched glass bottles; each has its own distinctive personality and is wrapped in stylishly embellished boxes which reveal the inspiration behind the particular scents. All our fragrances can be enjoyed by both men and women.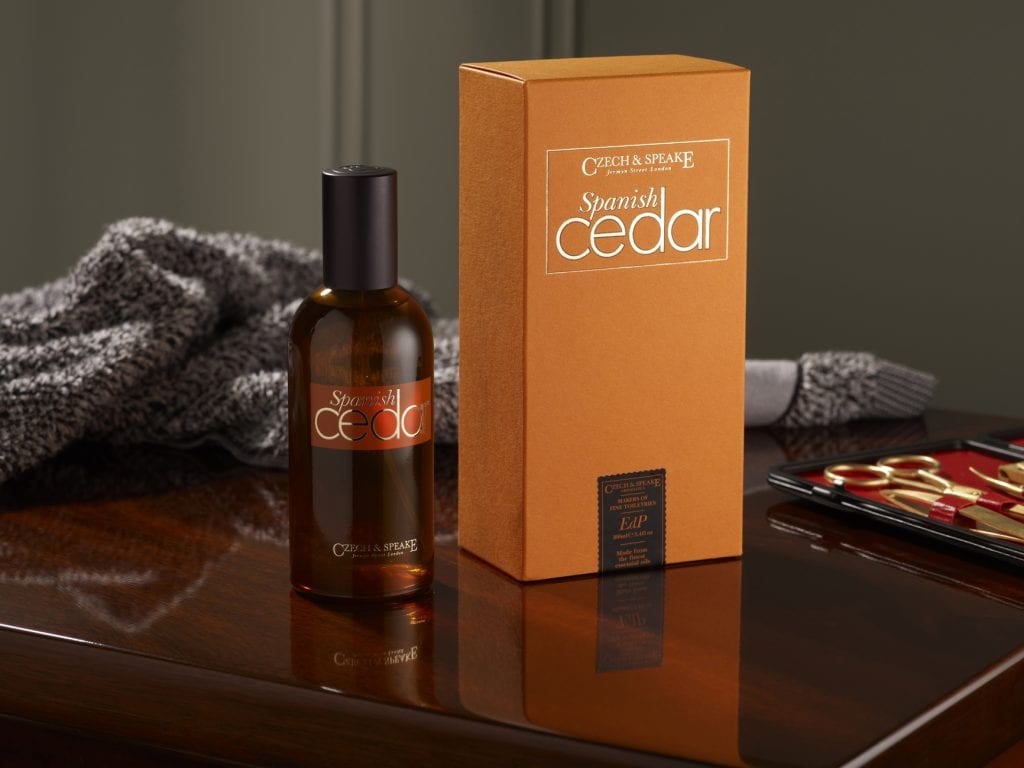 Grooming
Czech and Speake's award-winning shaving and grooming range includes impeccably made, traditional instruments which perfectly combine elegance and practicality.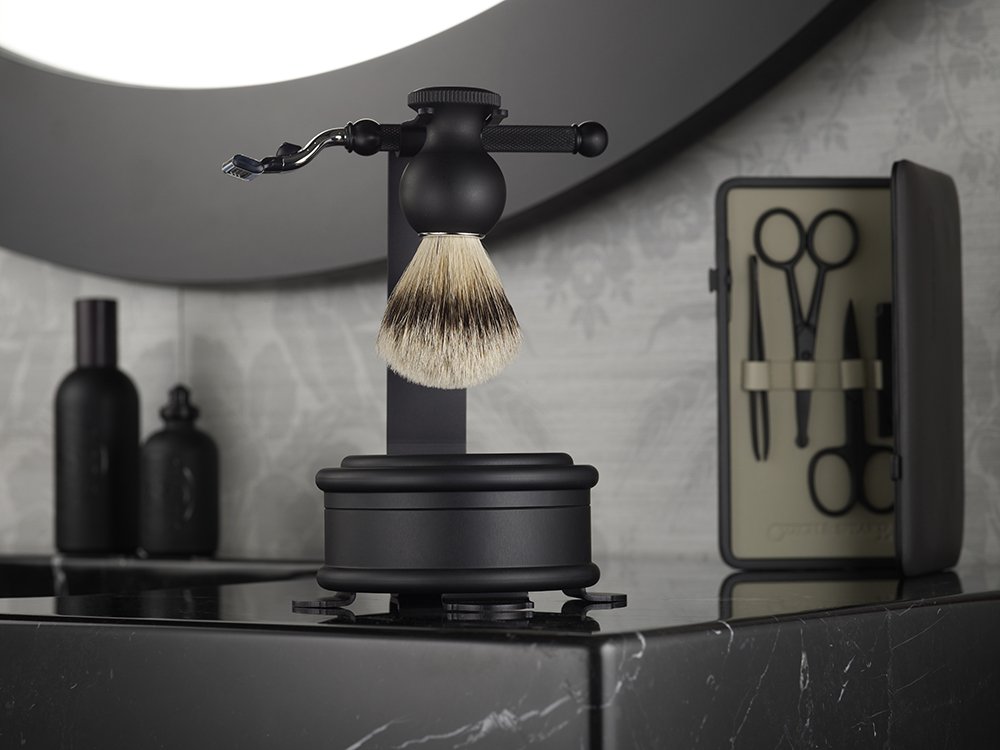 Every piece in our Leather Collection is constructed from authentic Italian calf leather subjected to an elaborate printing process, making it well known for its softness, fine grain and durability. Our traditional English long grain leather design is not only distinctively elegant, but it also improves the longevity of the wash-bags and wallets, making them water-repellent and scratch-resistant. Available in red and black leather.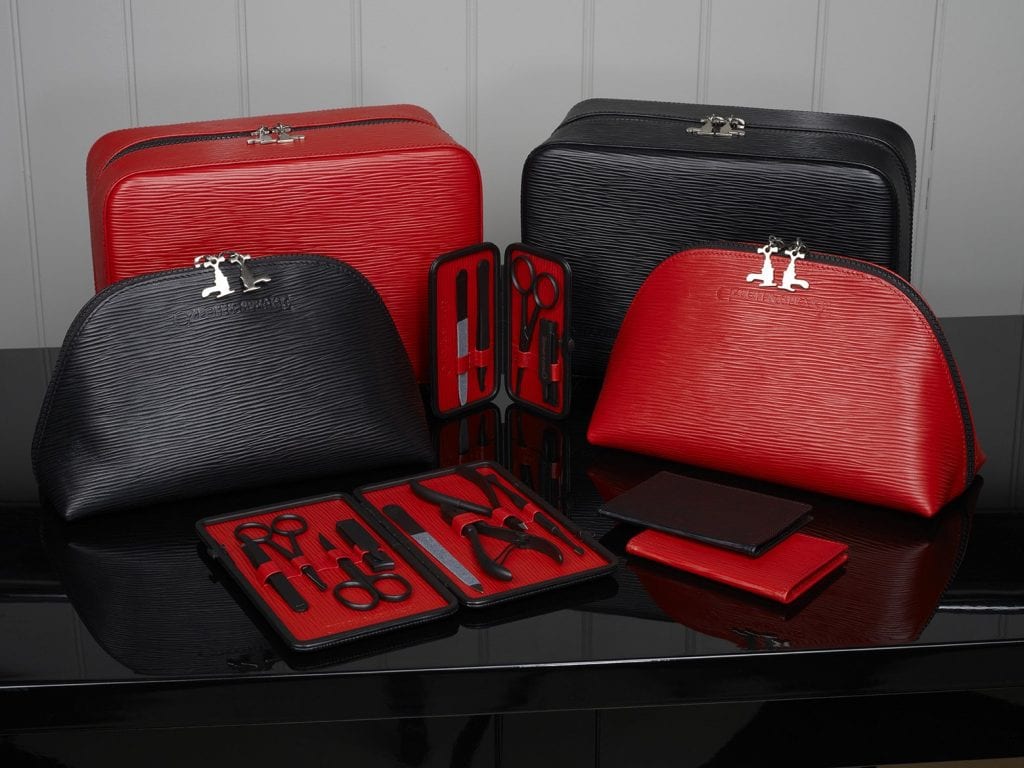 ---
Located in North America or would like to pay in Euros? Please visit our US site here and our EU site here.
---