Heritage | Quality | Design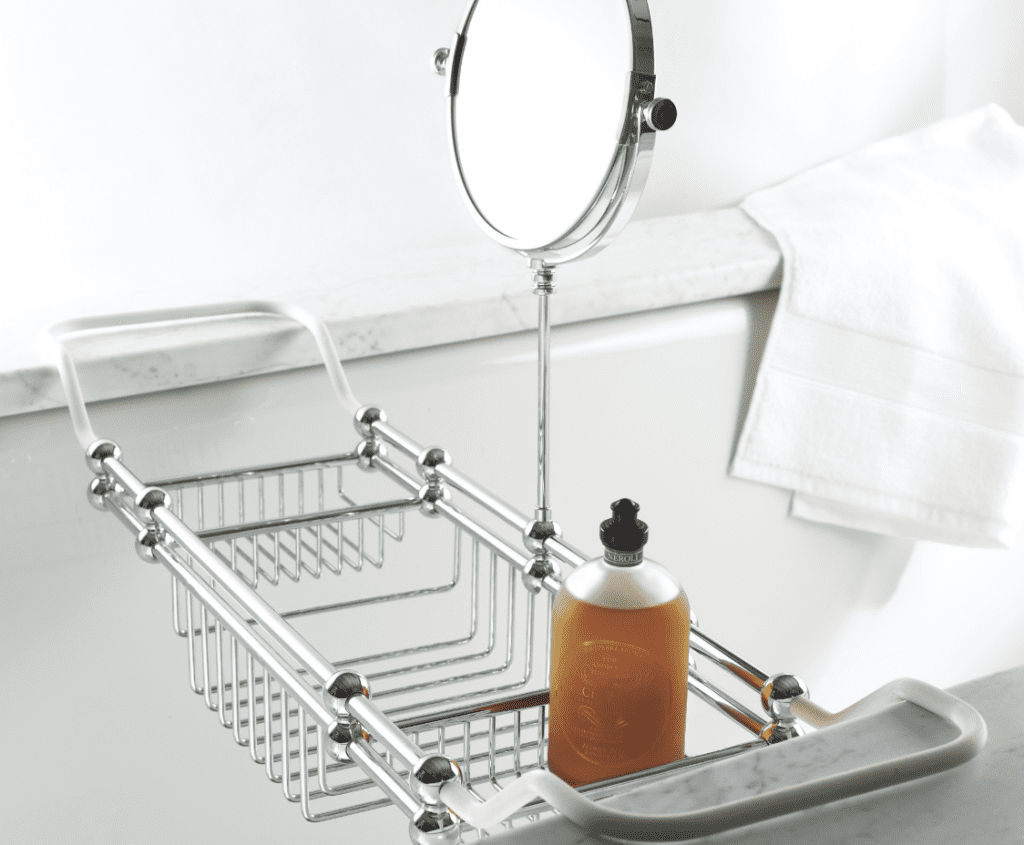 Enhancing the entire Luxury Bathing Experience
Wherever you are in the world, the bathing experience is a ritual that you enjoy in a private space, where you can be truly alone and contemplate, meditate and delight in personal care. For this reason we created a brand that focused unwaveringly on the whole holistic bathroom experience, taking inspiration from the classic epochs of architecture and contemporary design. Four decades on, the family-owned business is globally known for its niche fine fragrance, gentleman's grooming and luxurious bathing concept.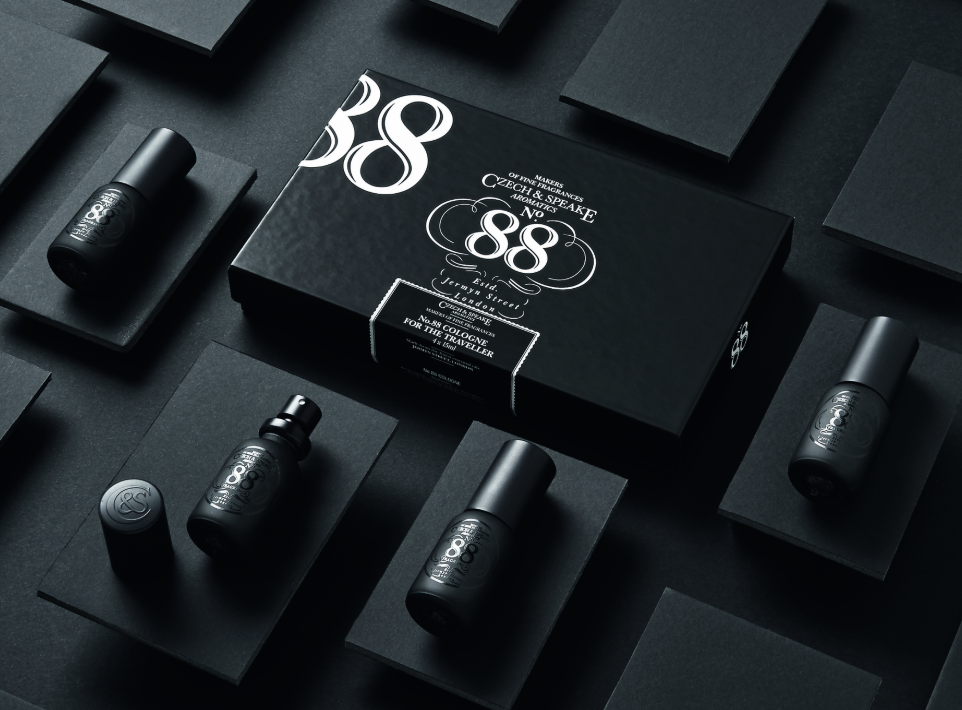 Niche Fine Fragrance and Gentleman's Grooming
Increasingly we have found that discerning consumers are desperately trying to find the authentic in a saturated world, contaminated through a maze of materialism. The authenticity of Czech & Speake stems from a proud English heritage born of real experiences and a design-led mentality combining the highest quality ingredients and raw materials.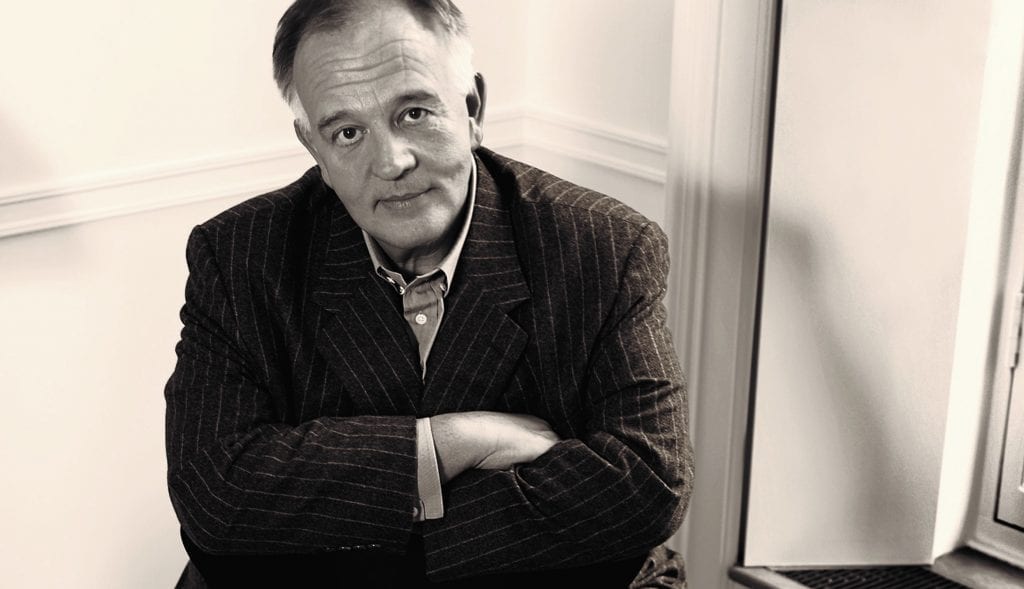 I have always wanted our customers to surround themselves with simple, beautifully presented products which have a strong emphasis on design. My vision is for Czech & Speake to forever be synonymous with Luxurious Bathing – Frank Sawkins, Founder of Czech & Speake.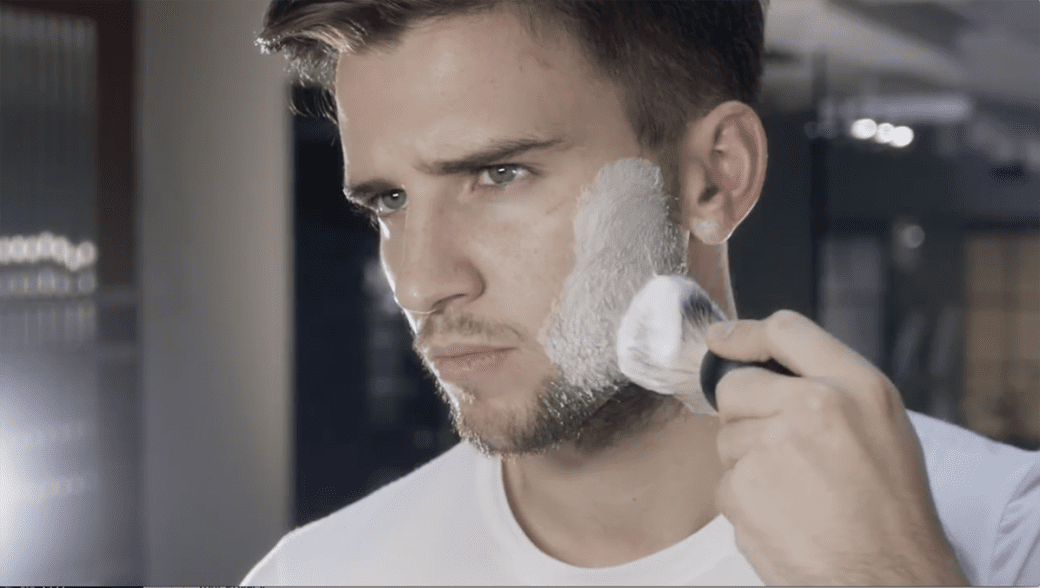 Despite the fact that the Czech & Speake brand has a global presence, it very much remains a London-based, family owned business. We are constantly finding innovative ways to bridge the generation gap, showcasing the delights of gentleman's grooming – Freddie Sawkins, Director at Czech & Speake.
---
Where We Are
We are proud to be stocked in the most respected and established stockists worldwide in addition to our Belgravia Showroom, London.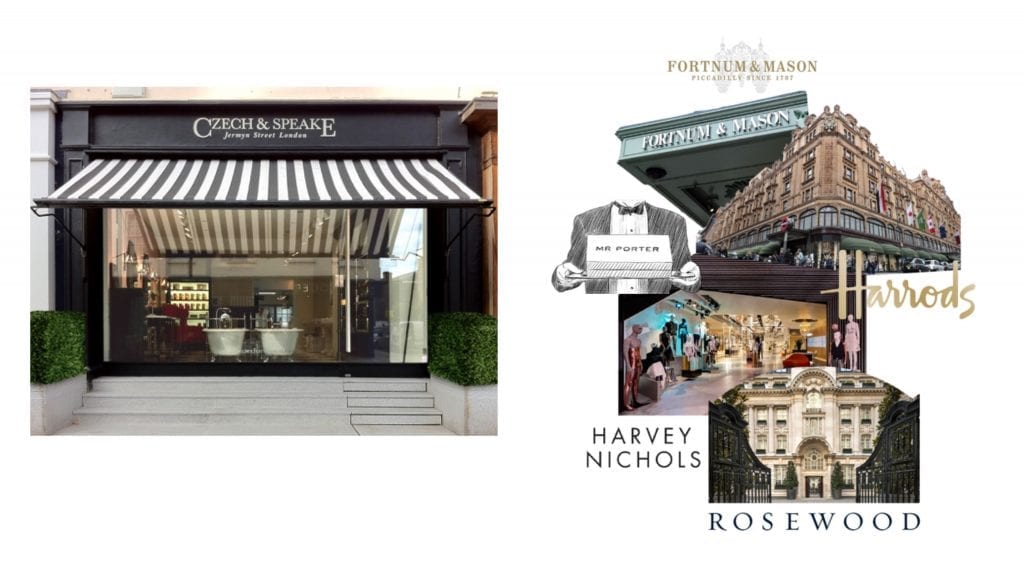 ---
Press
Over the forty years of our existence, we have worked with some impressive international and domestic titles, including Vogue, Wall Street Journal, GQ, Men's Health and the Financial Times. To view our most recent press clippings, please click the button below.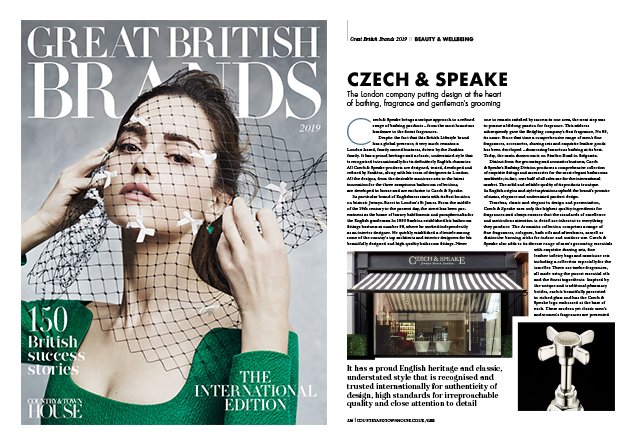 ---
Our Customers
Czech & Speake appeals to connoisseurs of quality. There is a sense of the Establishment to our customers as much as there is a new class of client with refined taste, understated style and an appreciation of the look, feel and ring of uncompromising quality. Our clients are more likely to value and understand the best rather than simply expect it.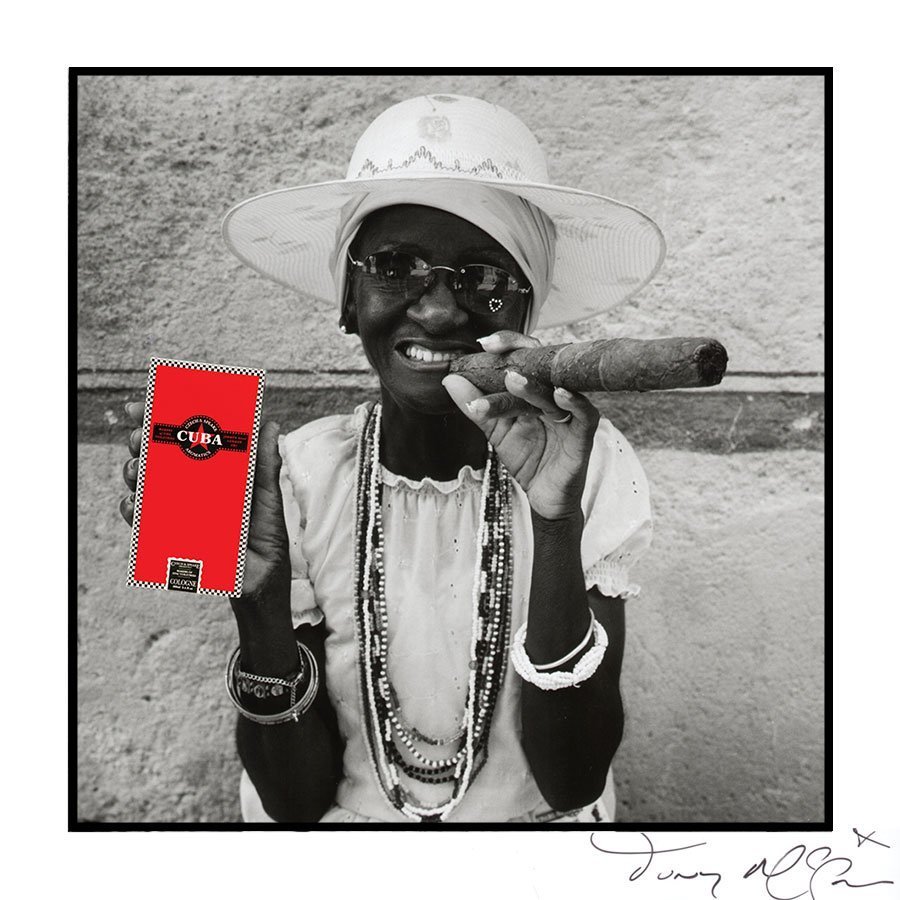 ---
Located in North America or would like to pay in Euros? Please visit our US site here and our EU site here.