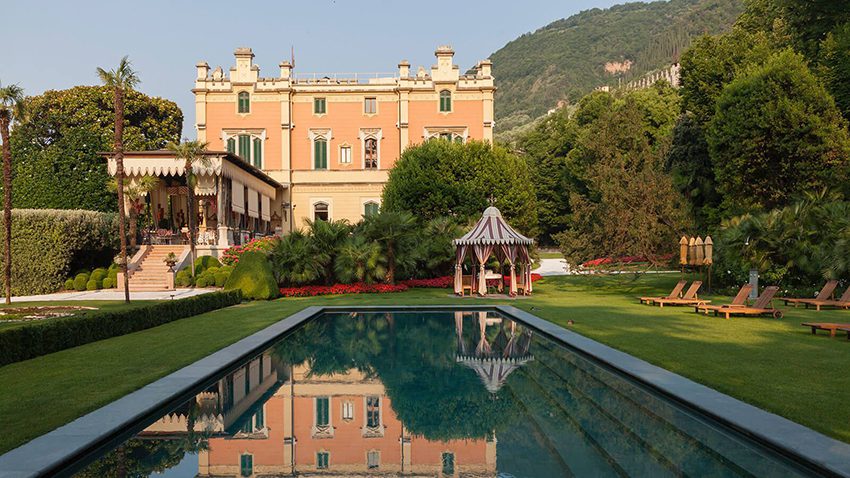 Czech & Speake Edwardian Fittings and Accessories were selected for the beautiful bathrooms of Hotel Villa Feltrinelli in Italy, looking over Lake Garda.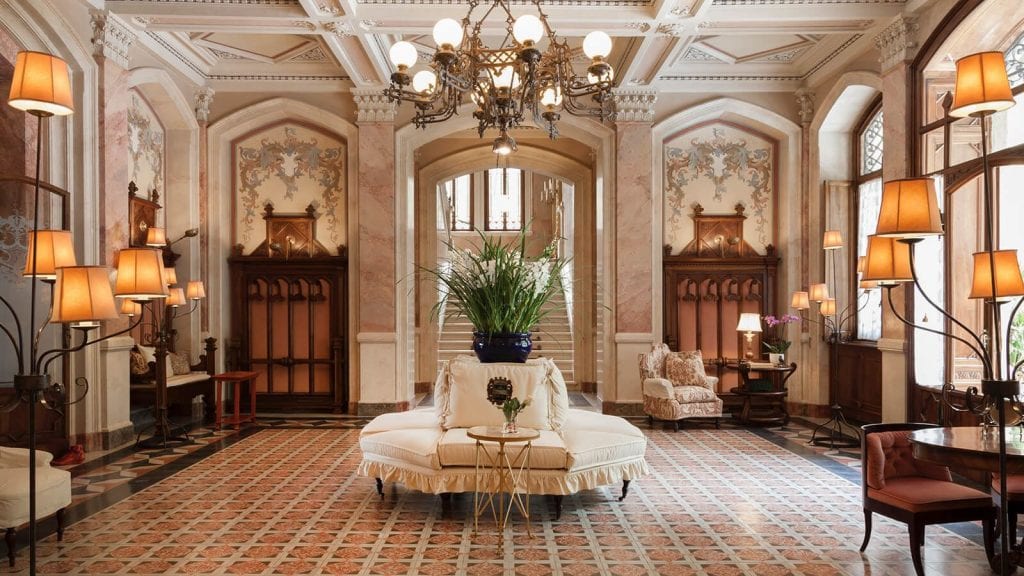 This exclusive villa is set in impeccably kept grounds and offers outstanding service and Michelin-starred cuisine to match. The rooms are elegant and cosy with the living areas seemingly melting into one, and meals are served anywhere on the property. A stay feels like a visit to a friend's elegant country home. Via The Telegraph.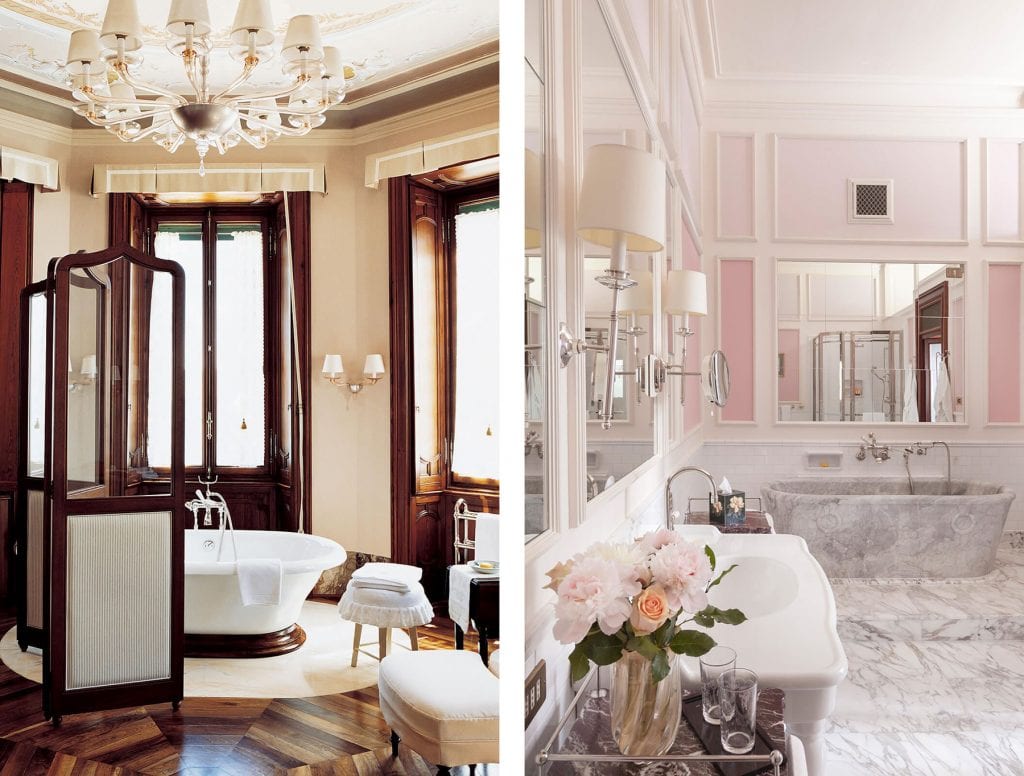 Czech & Speake Edwardian Bath Mixers, Basin Mixers and Heated Towel Rails feature in the luxury bathrooms.
The Art Nouveau, 20-room villa oozes intimate elegance yet exudes a welcoming and relaxed feel. It was built in 1892 and has a highly decorated façade painted in warm terracotta and golden hues, topped by small castle-like turrets. It has witnessed its fair share of history too. Between 1943 and 1945 it became the home of Mussolini and his family. The interiors are elegant, sophisticated and tastefully furnished, with intricate frescoes, high ceilings and a wide staircase leading up to the rooms that adds to the villa's grandeur. It's exceptionally cosy too, with a library and wood-burning fireplace, and shelves lined with classic works of literature.
Text via The Telegraph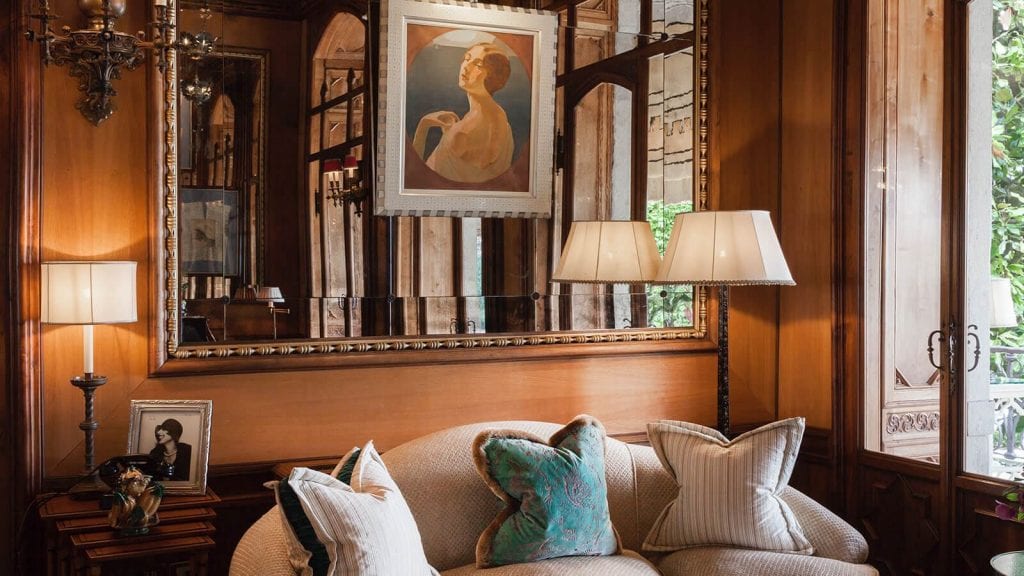 Images via Hotel Villa Feltrinelli