Influenced by the geometric forms and functionality of the Cubist and Art Deco era of the 1930's, Czech & Speake's Cubist range has a timeless appeal, suiting both contemporary and traditional interiors.
The movement's name evolved from the 1925 Exposition in Paris titled 'Internationale des Arts Décoratifs et Industriels Moderne', which was later abbreviated to 'Art Deco'. The term became notorious when British historian Bevis Hillier titled his book 'Art Deco of the 20s and 30s'. The style was defined by linear structures and geometric shapes, taking much influence from the art movement of Cubism. Hillier proposed that it reacted to the demands of the machine, modern material and mass production. The influence of these developments consequently urged for more functional design.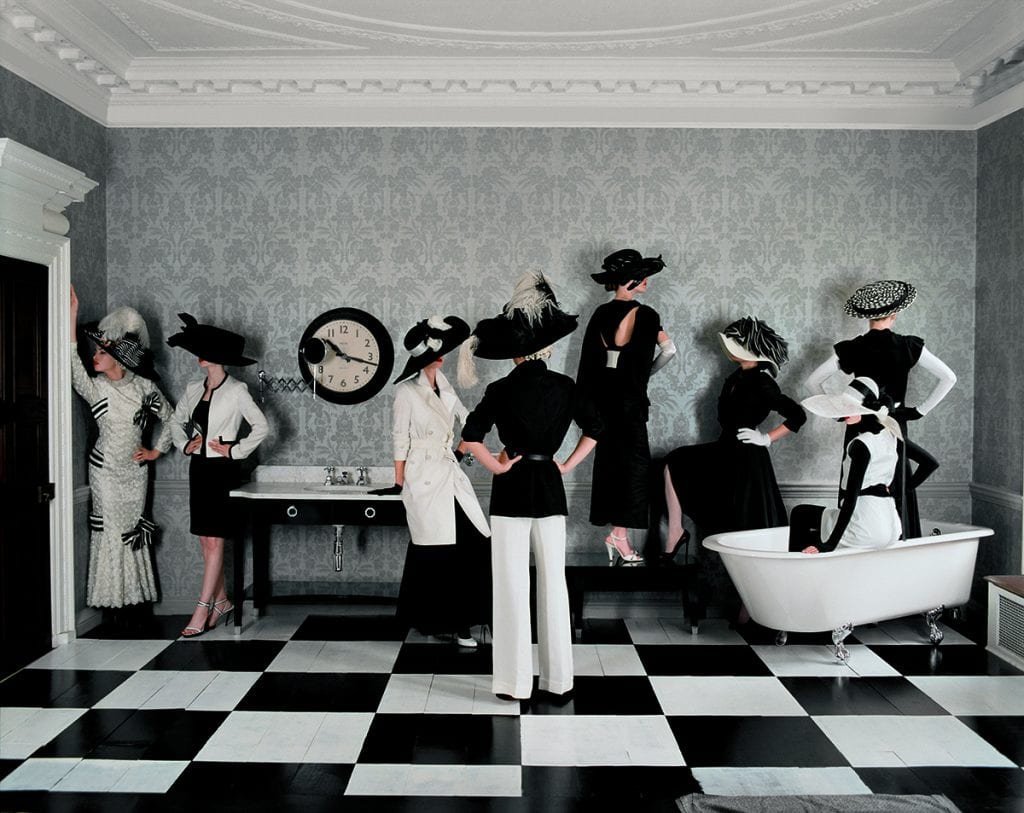 The style was seen globally, with prominence in London. A major influence of Art Deco was in the architectural design of hotels, such as The Savoy, Claridges, The Strand Palace Hotel and the Dorchester; each remain iconic. These opulent London hotels and the glamour of the 1920's were the stimulus for Czech & Speake's Cubist collection. These grand buildings truly embody the luxury of this period, with our fittings chosen to be used in the renovations of some of these magnificent hotels over the years.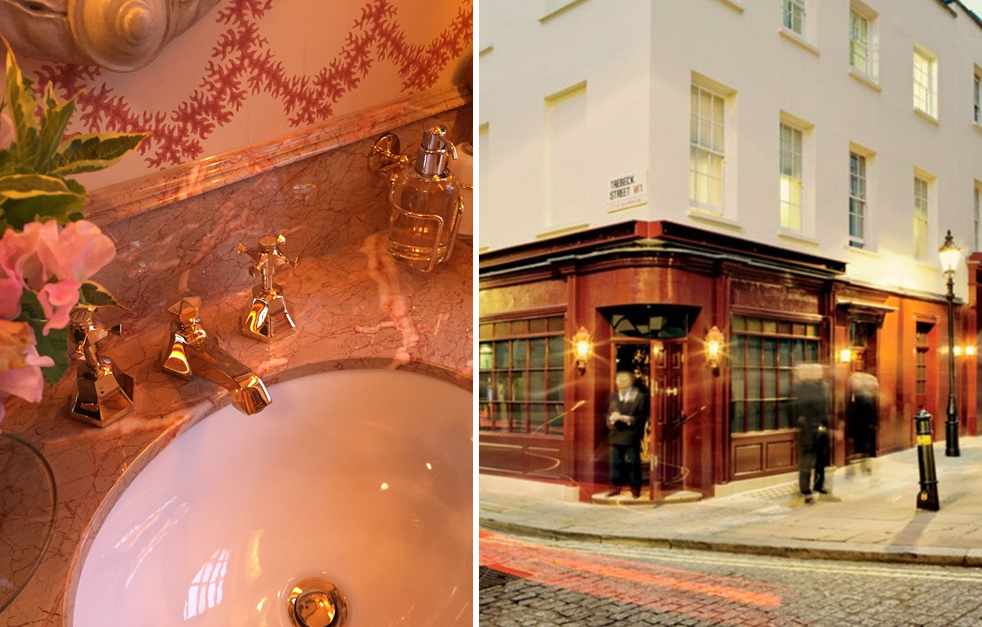 Despite Art Deco's immense popularity at its prime, it was not just simply a fad. The movement has remained a highly credited period in design history, leaving its mark through architecture, collectible art pieces and its influence on new designers. The general concept of the period was to design simple shaped pieces with clean lines both elegant in style and function; a notion that still resonates with our customers.
The design of the Cubist collection is crisp, elegant and features a tailored range of accessories, furniture and fittings. Our characteristic attention to detail is highlighted in the impeccable shapes that convey the spirit of modernity and classic design. This collection includes bathroom taps and fixtures, handmade bathroom furniture, and exquisite hand-blown crystal accessories. Fittings are made from the finest brass featuring an iconic cubist design, with cross handles "H" & "C" marked handles and a geometric faucet. Each piece is carefully crafted with a choice of premium finishes and the look can be fully integrated with a premium range of accessories.