At Czech & Speake, our signature and most recognisable collection of bathroom fittings is the Edwardian range, and there is good reason for this. Although King Edward VII's reign was brief, the period within the 'Golden Age' is well acknowledged and often romanticised through the media and literature for being a time of advancement and leisure. Design became less formal to promote a more relaxed and liberal mindset and the Edwardian style came as the refinement of all inventions, from motorcars to clothing and bathroom fittings. To the elite it remained in history as the most recognized design current for British engineering quality and decorative value, overpassing even the Georgian decorative arts.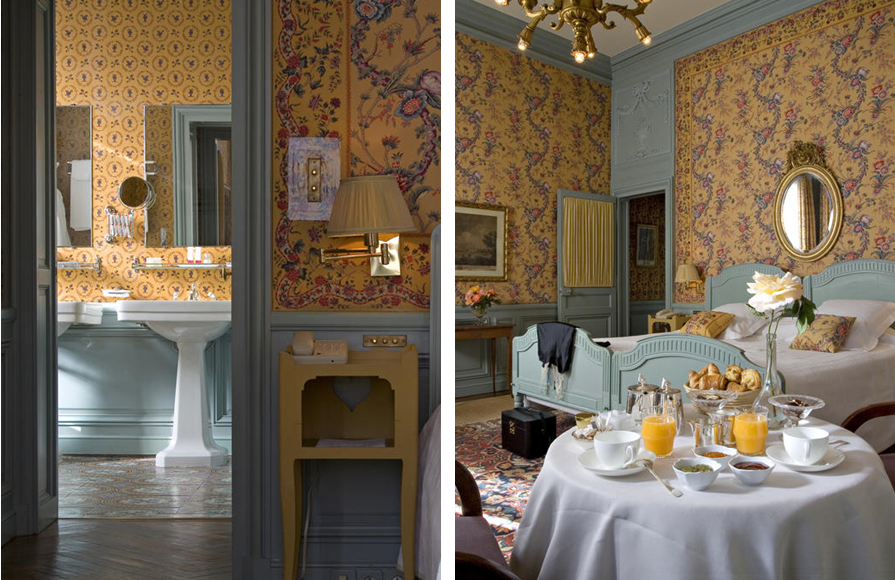 The capability of Edwardian design was appreciated and recreated in our original collection of luxurious bathroom fittings and quality accessories showcasing authentic British and European engineering quality and a timeless, graceful execution. The range includes a wide variety of fittings and bathroom accessories. All are produced from the purest ingot brass precision engineering, finely polished with the addition of quality plating in a choice of finishes, like nickel, brushed nickel, chrome and Duragold.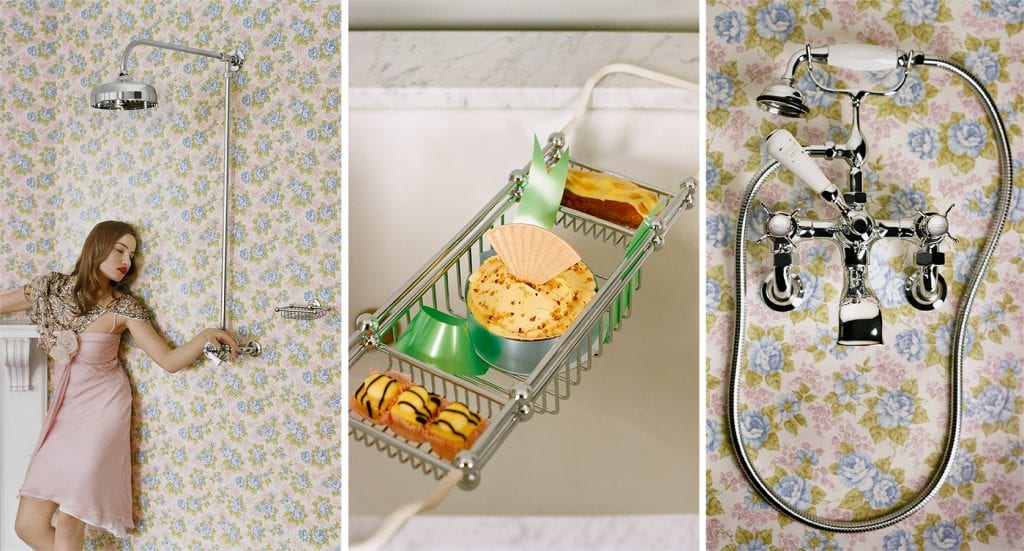 The Edwardian Collection will stand the test of time not only for the elegance of its design, practicality, and longevity, but also for any type of climate and water quality. The collection beautifully coordinates the robust mechanical look of all exposed pipe-work, with the graceful hand work design of the bone china. The uncovering of the water fittings the bodies, valves and spouts translates the post-Victorian focus on innovating engineering, while the elegance of the lines relies hugely on artisan skills, using hand polished materials and crafting.
Historical accuracy together with superb German engineering result in a collection which comprises of free-standing bathtubs, basin and bidet taps, bath taps, shower, kitchen and bath mixers and heated towel rails. Concealed and wall mounted options are offered and fine English porcelain or Petrified Oak is used on indices and handles for a crisp and tasteful look. The Edwardian collection continues to be our best selling and most complete range, suitable for both period and contemporary interiors internationally.