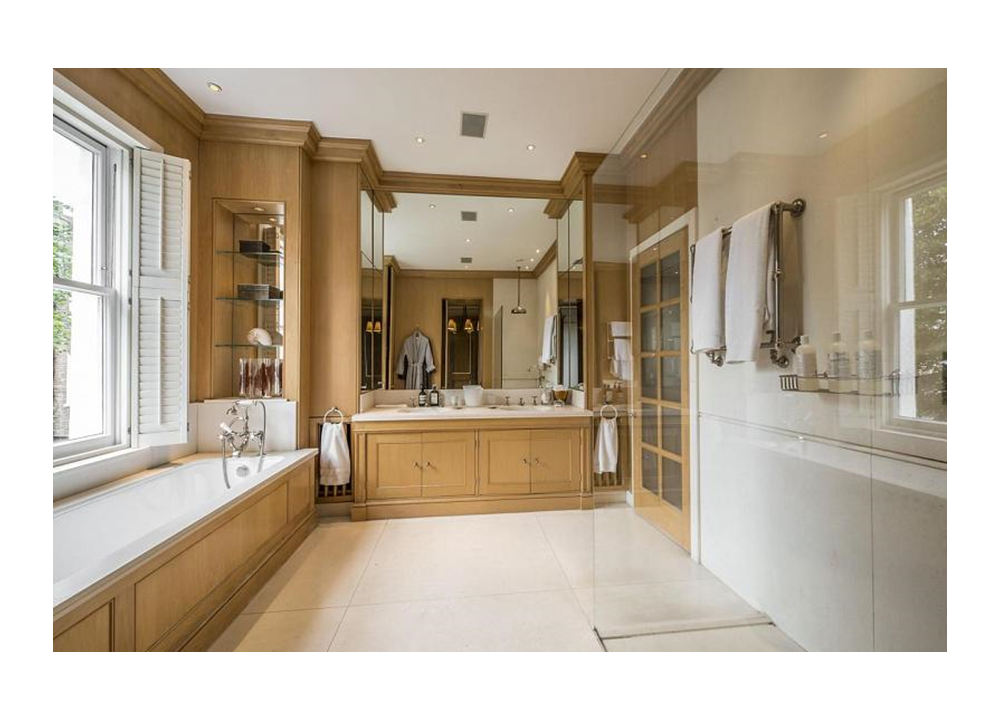 This London terraced townhouse in Kensington, West London was remodeled by esteemed interior designer Veere Grenney, using Czech & Speake Edwardian Collection for the luxurious bathrooms.
Veere Grenney Associates is a London based Interior Design Company. The team of ten comprises of both designers and architects. They work very closely with clients and our focus is to create a space filled with elegance, simplicity, style and above all comfort.
Veere understands the art of living and he and his team are able to combine both traditional and modern architecture, design, furniture and art as well as balance both colour and texture to create a space that is unique for each client.