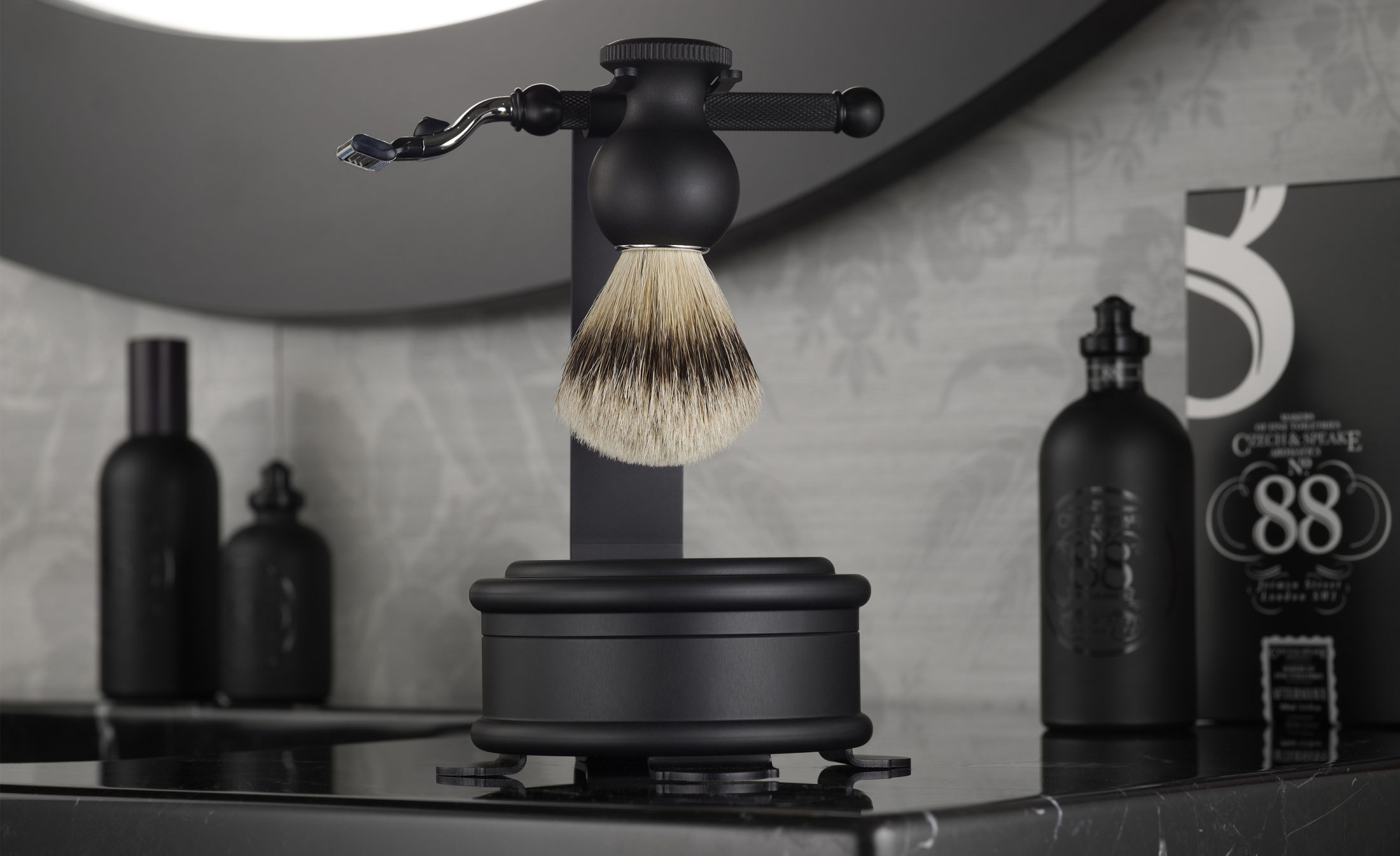 At Czech & Speake one of our most distinctive and popular products is our Manicure Set and its travel-fit successor, the Air-Safe. A unique quality of our brand at its conception was the idea to create, luxurious and indulgent grooming products for men, in a market place where products were predominantly designed for women. Times have changed! And we're thrilled. The word unisex is customary, and the minimal, honest design of our manicure set range is accessible to all. But what might seem the most radical is the amplification of the daily-use men's grooming market; trendy barbers can be found on every corner in London, and high-profile fashion houses, Tom Ford and Marc Jacobs, have released subtle-use men's cosmetic ranges.
We're here to inform you that male grooming is no new concept, and should have never been restricted for one gender to relish in as it has been in recent times. Here are some intriguing men's beauty tales in history you might not know about:
Would you believe it was originally men who first painted their nails? Dating back to 3, 200 BC in Babylonia, manicures were unrelated to gender, instead nail paint was used to determine status; the darker the colour the higher your ranking. The well polished hand was much rather a symbol of luxury. But most remarkably, warriors would paint their nails black and green before going into battle, with the belief that war-painted nails would provoke fear in their components. They would receive hours of treatment before combat to ensure their manicure was immaculate.
At a similar time, the idea of self-cleansing and the wearing of cosmetics was habitual to the Romans. Indulging in hygiene was deemed important, which is why we've been left with the magnificat public Roman bath houses in areas of the world. After soaking, men were known to bask in perfumes, powder their faces and wear subtle rouges on lips and cheeks.
One particular powerful male figure at this time in history who was said to be addicted to beauty, aromatics and grooming, was Alexander The Great. The undefeated warrior established a botanical garden in his city with plant cuttings he'd gathered on his travels, in order to extract the most lavish and diverse oils, perfumes and cosmetic products. He was also a pioneer of the clean shave. Previously it was considered emasculating and reflective of degeneracy, but Alexander challenged this notion, with his soldiers following suit, and became the ruler of the largest empire of the ancient world.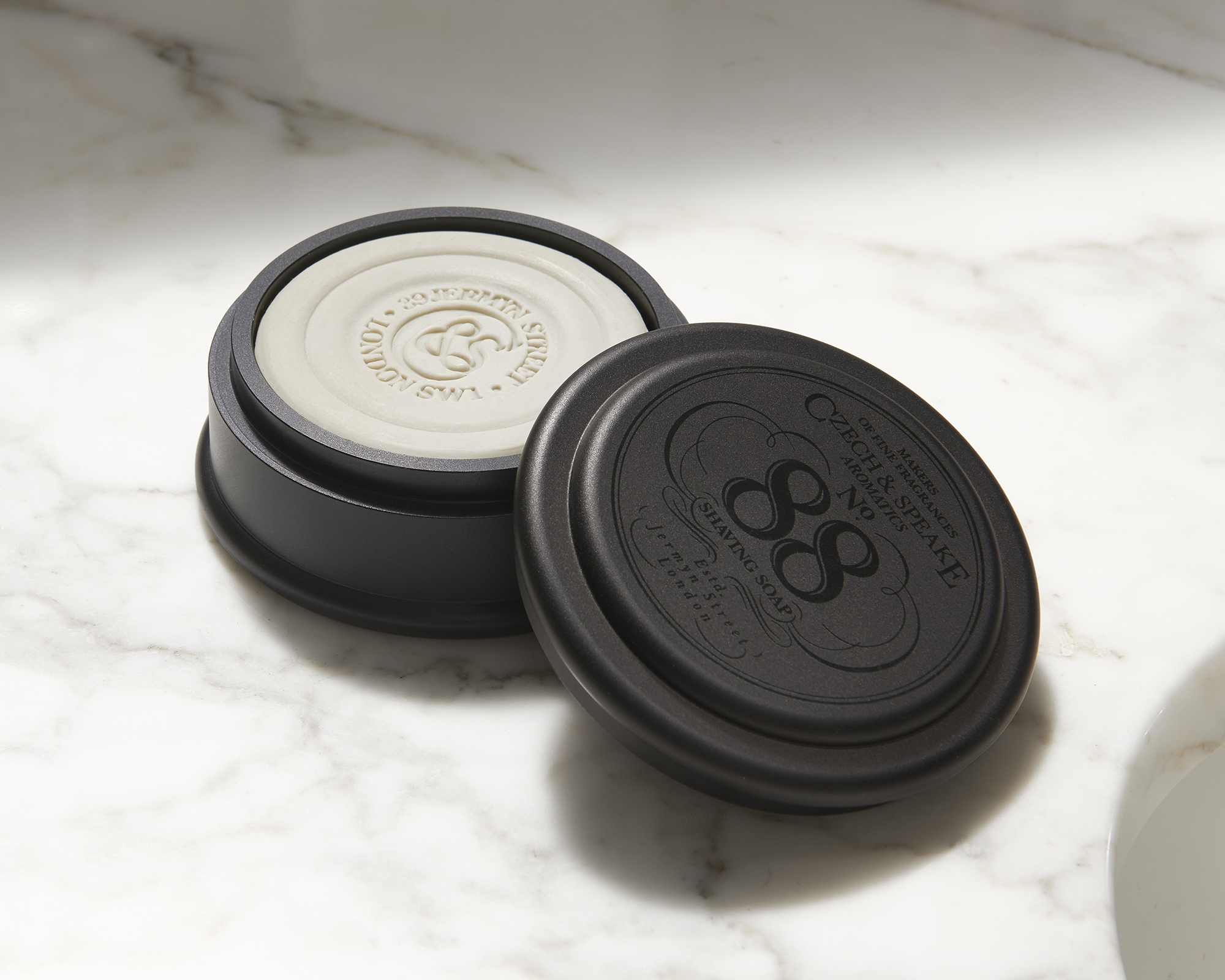 So there you have it. These gallant historic figures testify that grooming is, and always should have been, a powerful tool.
If you'd like to view our award-winning Air-Safe Manicure Set, or our 8-piece Manicure Set, click here to view our range. Alternatively, click here to view our full niche grooming range.
---
Located in North America or would like to pay in Euros? Please visit our US site here and our EU site here.