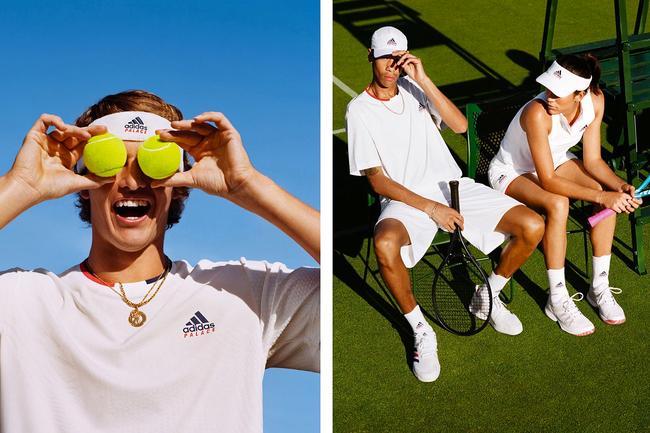 Sporting tradition is an aspect of British culture that we love at Czech & Speake. All year round, the calendar is packed full of age-old events that stay true to their spirited roots, from Ascot to the Oxford and Cambridge Boat Race that inspired our namesake Oxford & Cambridge product range. The summer months are of course the most thriving in an attempt to avoid Britain's famously unpredictable, rain-likely weather, offering us a stupendous line up of competition, each with their own unique charm.
A quirk that is common for many, as seen across race days throughout the country, is the dedication and usual requirement to dress up for the occasion. But for us, Wimbledon holds a certain prestige in terms of style. This is perhaps due to the quiet, understated nature of the game that is by some means hypnotic, enabling spectators to remain fixated for up to 3 hours of play. As a result the crowd bares a sense of respect, reflected in their attire. 
It is not unknown that Wimbledon is closely associated with fashion. Unlike other sports, the players all-white uniform is incredibly chic and has become iconic since its establishment by the Victorians, extending to influencing fashion outside of the sport. Aptly, this summer Burberry have released a limited edition collection inspired by the court, having dressed players and spectators since the games conception.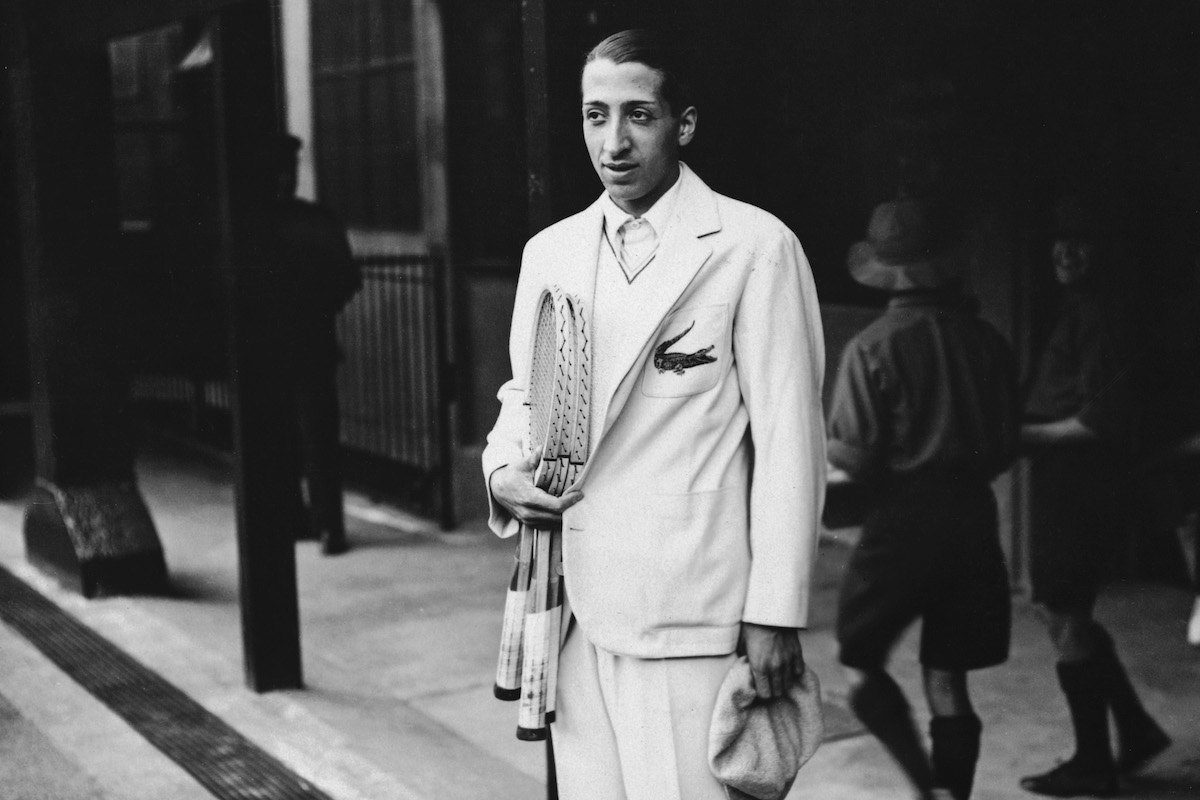 In terms of the attendees, remarkably there is no strict dress code outside of the royal box but an unspoken agreement to arrive groomed and suited, generating such strength in individual style with a true sense of willingness to look the part. Each year an array of famous faces grace the stands in the suavest of tailoring with fresh haircuts, clean shaves and slick specs.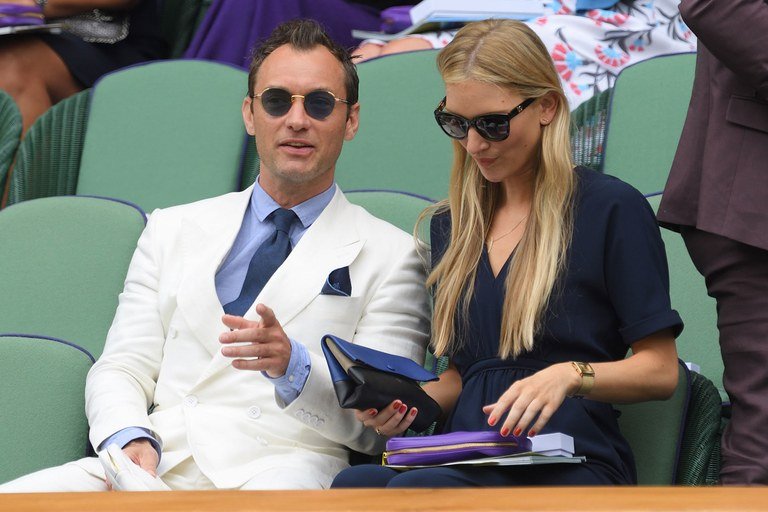 If you're lucky enough to attend, let Czech & Speake prepare you for the day. These are our top picks for the event:
A spritz to the wrists and the neck of Neroli is our recommended fragrance choice for the day out. The delicate scent is paired back but not without impact, much like the understated event. It's crisp, lightness will refresh in the warm summer sun.  
Wimbledon is not the place to don your rugged took, use our No.88 Shaving Set to achieve the closest of shaves. The traditional brush and soap method is far superior to a shaving foam canister, for the brush aids in lifting the hair away from the face so that they can be easily caught by the razor. 
The nails must not be forgotten! It would be a great shame to have put all that effort into your attire but to be let down by unkempt hands or toes peeping from your best sandals. Our manicure set is made up of 8 instruments, covering you from simple clipping to cuticle care. 
If you're attending Wimbledon or other stylish sporting events this summer, click to shop Neroli, or explore our niche grooming range.
Cover photo, Palace and Adidas tennis-ready streetwear collaboration 2018, GQ