Why Wimbledon Is The Most Stylish Sporting Event
July 2023
From Royal Ascot to The Boat Race that inspired the namesake Oxford & Cambridge scent, British calendars are packed with landmark sporting events that celebrate age-old traditions. As the Finals Weekend of Wimbledon closes in after a thrilling fortnight of competition, attention turns to looking and smelling your very best for the most important weekend in British tennis.
Thanks to the strict dress codes these iconic sporting events uphold for competitors, attending iconic British sporting events is synonymous with dressing up and looking your very best. No more so is this true than at Wimbledon, where an all-white clothing requirement for players has curated an atmosphere of respect and formality reflected in spectators' appearance.
Whilst there is no official dress code for ticker holders outside of the Royal Box, Wimbledon regulars – from Tom Hiddleston to David Beckham – maintain a smart, suited dress code in line with sartorial traditions dating back to the Victorians. With an unspoken agreement to arrive groomed and suited, each year sees an array of famous faces grace the stands in the suavest of tailoring with fresh haircuts, clean shaves and slick sunglasses.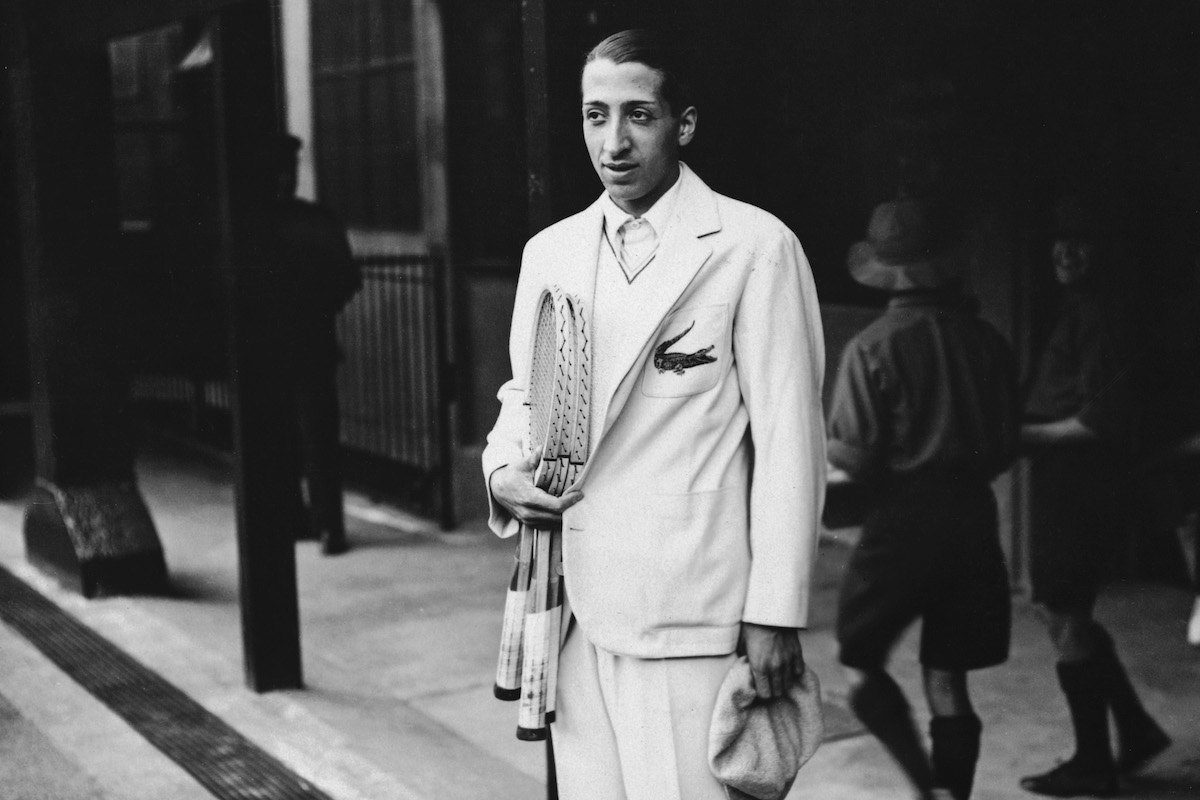 If you are lucky enough to have secured tickets alongside this illustrious crowd, let Czech & Speake prepare you for the big day. Read on for our top picks for Wimbledon 2023.
.
Vétiver Vert Eau de Parfum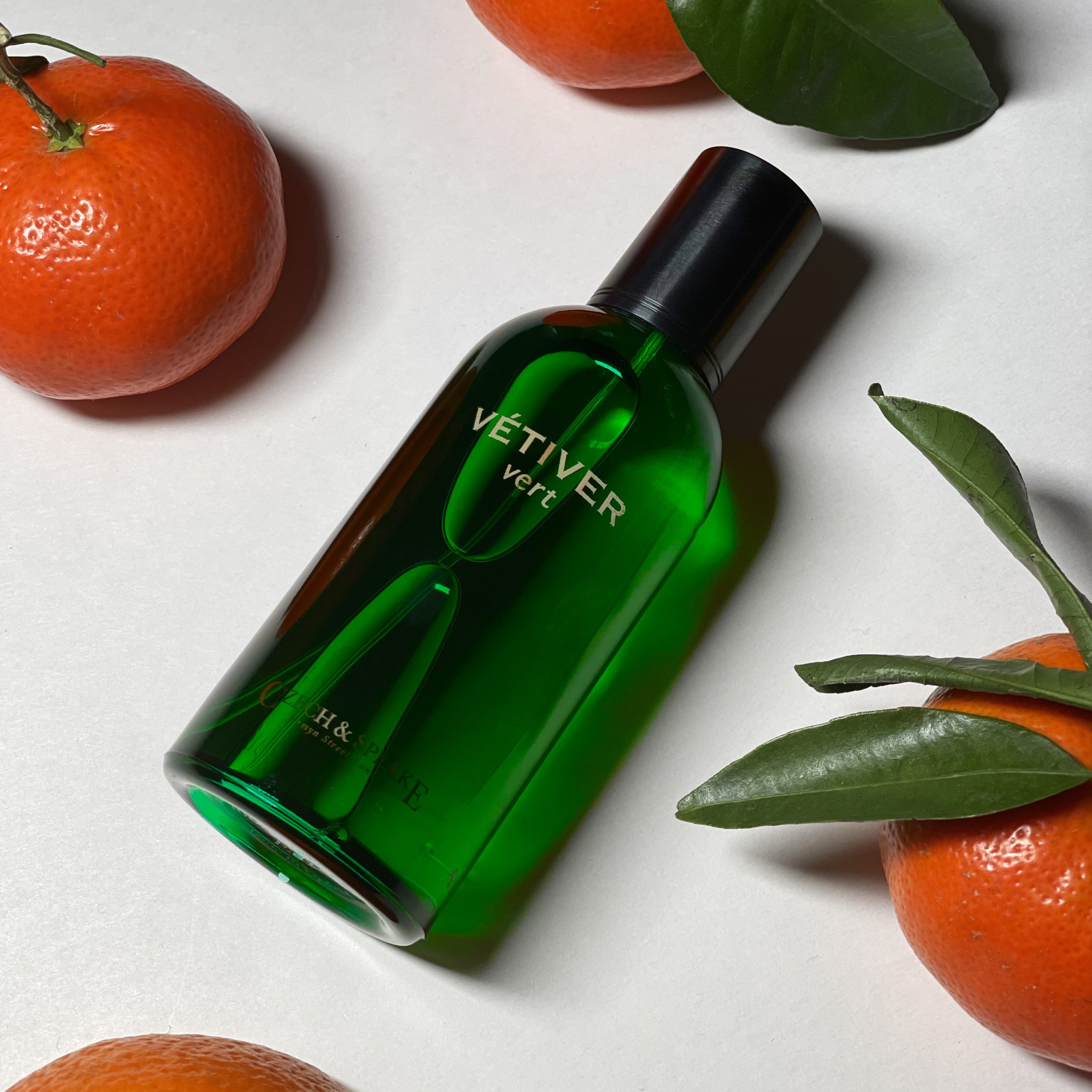 A simple spritz of Vétiver Vert to the wrists and neck is the ideal choice for the biggest British sporting weekend of the year. This delicate citrus scent – paired with crisp green grasses – is paired back but not without impact, and will refresh from the warm summer sun over Centre Court.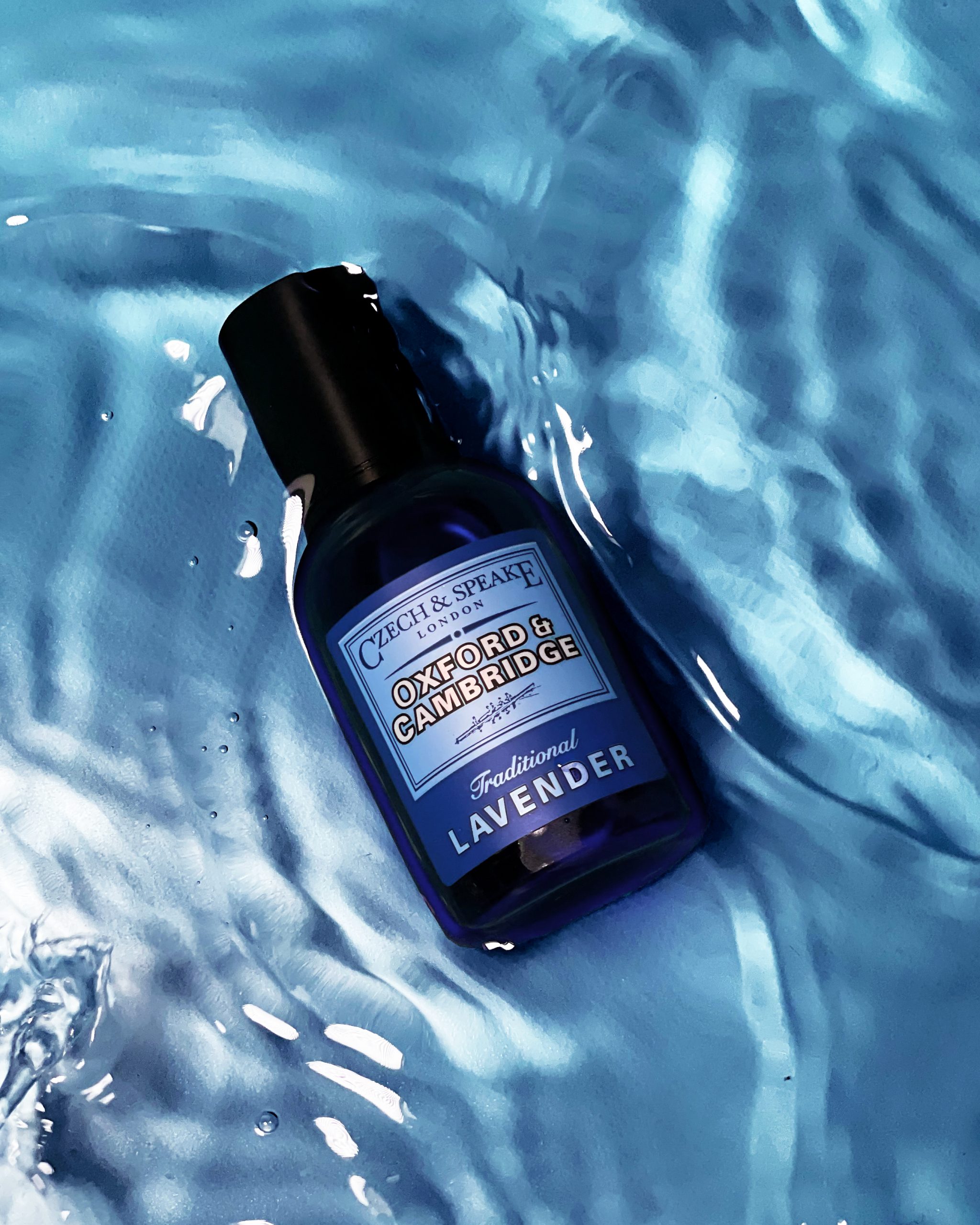 An iconic lavender scent inspired by British sporting tradition, Oxford & Cambridge is a fragrance fit for both player and spectator. For Wimbledon 2023, choose the 50ml Eau de Parfum, a refreshing summer scent perfectly sized for top ups as you move between courts.
.
STONE AND CREAM MANICURE SET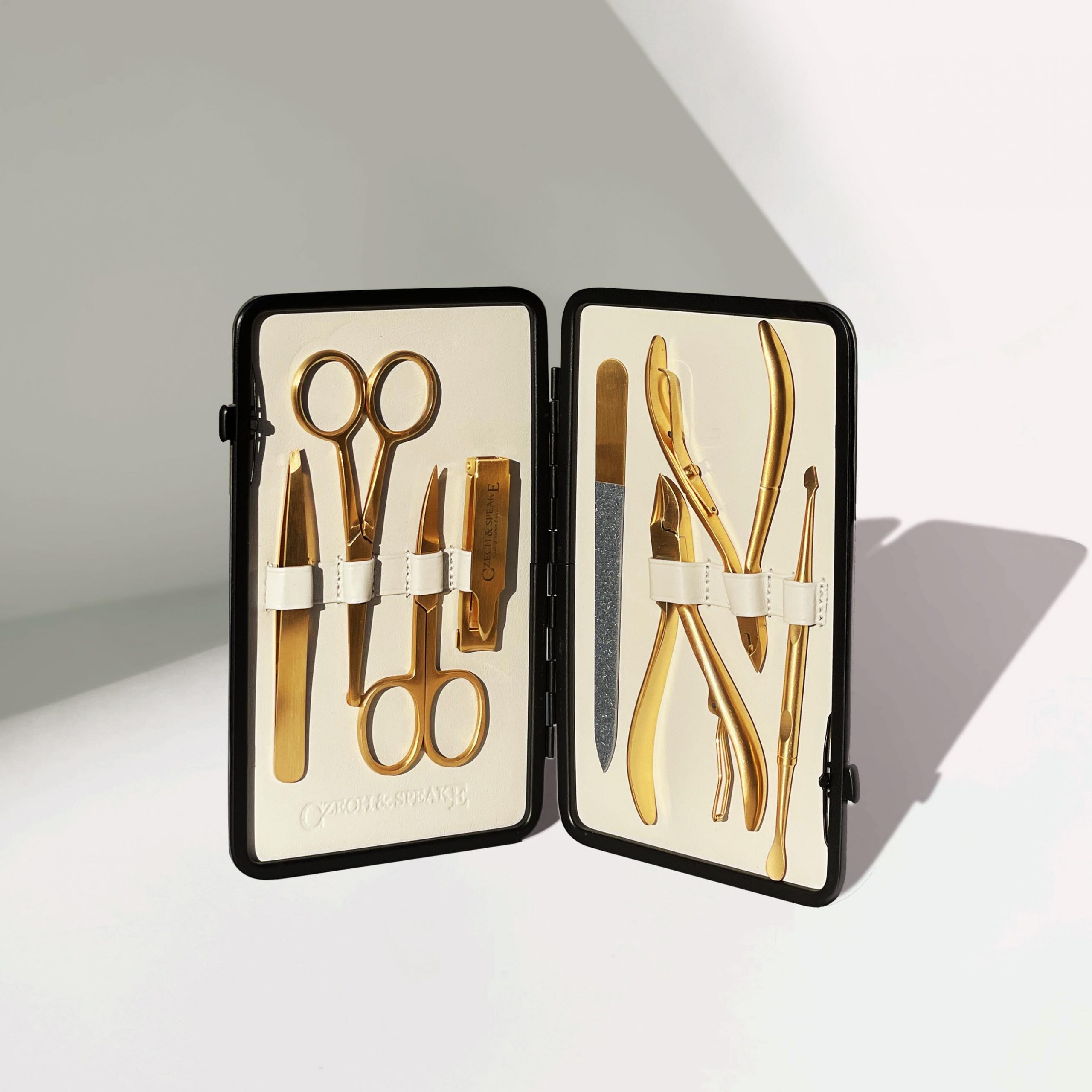 The nails must not be forgotten! A fantastic outfit must not be let down by unkempt hands or unruly toenails poking out from your finest sandals. For Centre Court attendees, keep an 8-Piece Manicure Set close by, covering you from clipping to cuticle care.