DCA Complete Shower with Bath Mixer – Wall Mounted
From £1,984.17 Exc VAT
Featuring our distinctive cross-top design, wall mounted, for a clean, minimal look. Combine with our shower options to create your perfect bathing experience. Available in two finishes as standard.
Finishes

Additional Information
We hope you love your product, but if you require any assistance with regards to maintenance or replacement parts, please contact our technical team on technical@czechandspeake.com and they will be happy to assist you.
---
We also offer a restoration service for products that may have tarnished over time. If you require this, please send photos to the email above and our Technical team will advise if restoration is suitable. Please note that delivery of the products to our workshop, along with removal/installation would need to be arranged by yourself and we advise contacting a professional prior.
| | |
| --- | --- |
| Weight | 2 kg |
| Dimensions | 32 × 22 × 9 cm |
| Metal Finish | Chrome, Nickel |
| Options (1) | Concealed Shower Arm & Rose, Adjustable Shower Head, Sliding Rail, Hand Shower & Wall Outlet, Hand Shower, Hose & Wall Pin |
| Options (2) | Sliding Rail, Hand Shower & Wall Outlet, Hand Shower, Hose & Wall Pin, N/A |
| Diverter | Concealed Two and Three Way Diverter |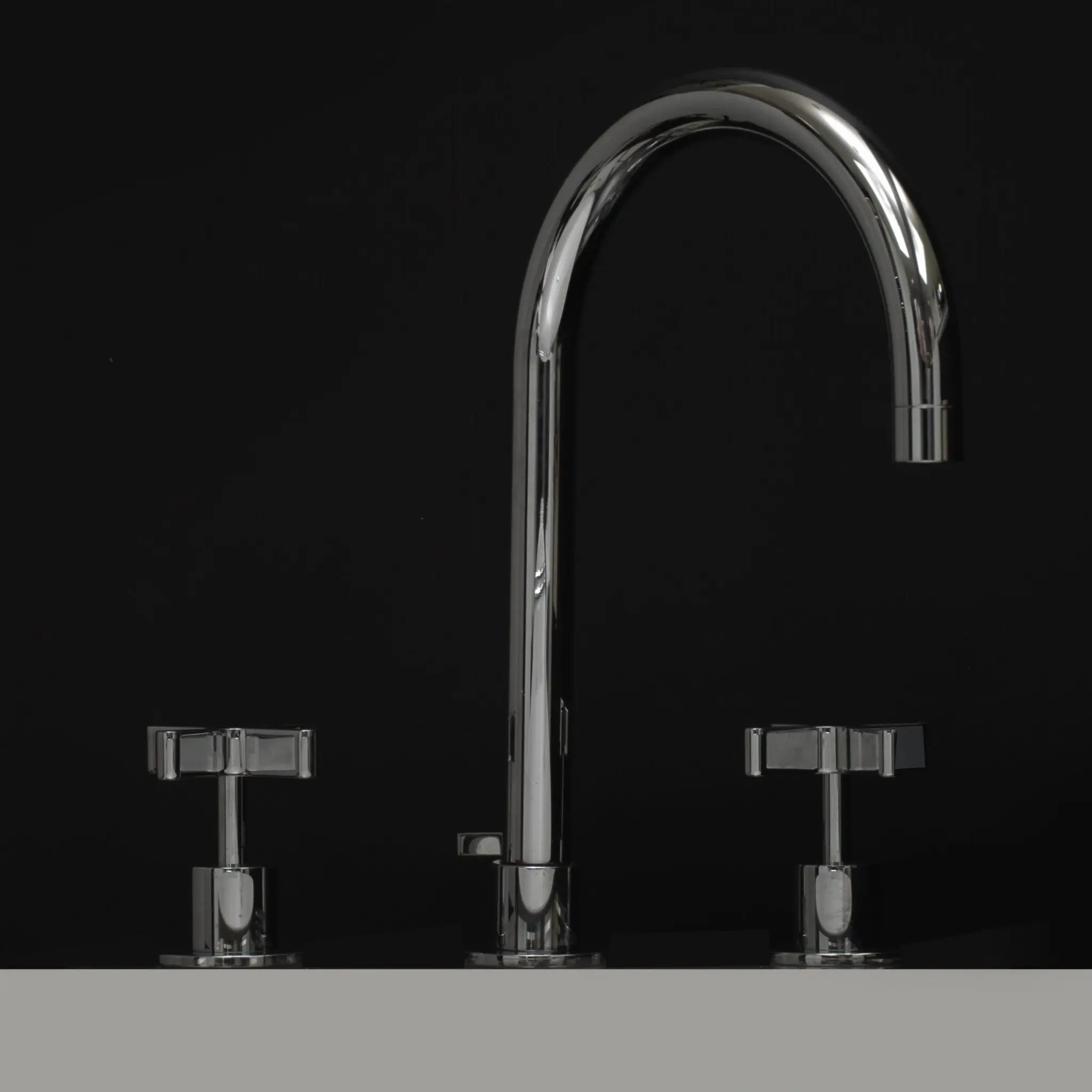 Design & Quality
"The DCA collection was born out of a collaboration with internationally renowned architect, Sir David Chipperfield. Due to the nature of the project we designed a completely new collection. The important thing to me was to develop a handle design that had a comfortable, almost organic feel, rather than the typical association of stark, modernist fittings. The outcome lead to an aesthetically crisp and sharp top work design with a beautifully soft grip"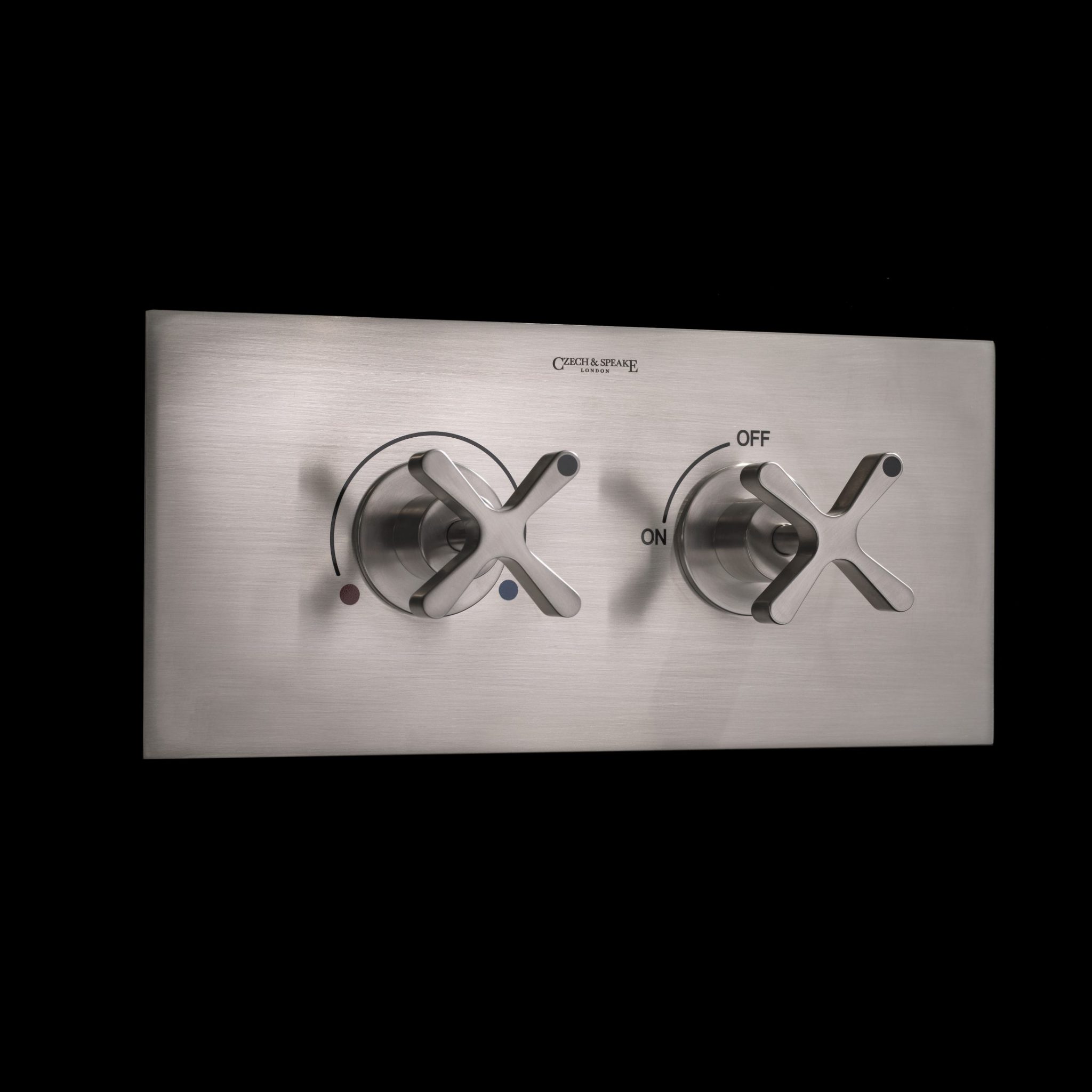 BESPOKE
Manufactured in-house by our skilled crafts workers in London, our DCA/FSD Collection is available in a selection of bespoke finishes. Contact us at sales@czechandspeake.com for bespoke enquiries.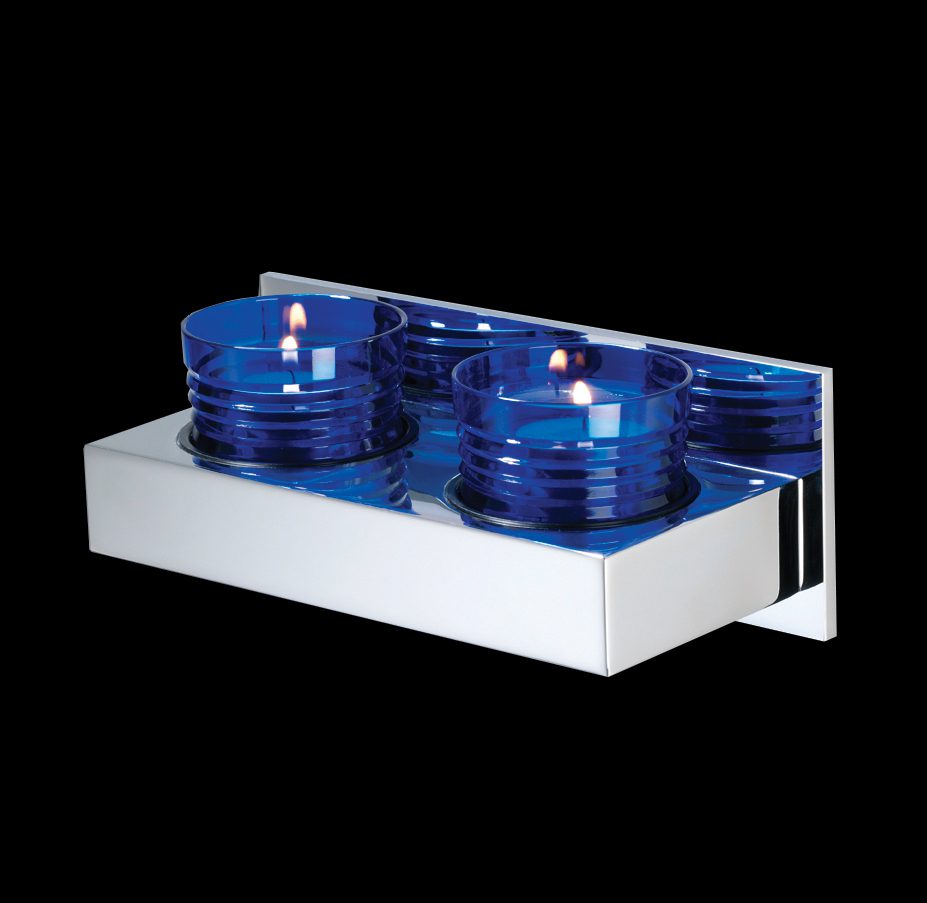 FINISHES
Make your bathroom truly unique with our selection of standard luxury finishes, including Chrome & Nickel. Samples available upon request.