BOND OFFICIAL Recommends: Czech & Speake
Online men's lifestyle publication BOND OFFICIAL has selected some of their favourite Czech & Speake fragrances and grooming products:
"Among the majestic leaders in the world of grooming, British brand, Czech & Speake exquisitely designs and maintains a plethora of products for the modern man. From fragrances, to candles and leather goods, the family owned brand driven by the Sawkins household offers grooming enthusiasts an unparalleled volume of esteemed necessities designed for essential grooming.
For the sake of continuous variety discovery, and perhaps, a grooming refresher, we've curated a luxurious selection of some of our favorite Czech & Speake fragrances and key grooming products:
Villa Ausonia
When notes like wildflower, and citrus become too evident for an end of summer scent, lapse into Villa Ausonia, a soft fragrance that blends Vanilla, Calone, and Musk for an oceanic reference. Inspired by the Atlantic breeze in South West France and the distinctive smell of pine forests, it also features notes of Basil, and Ho Wood to further the scent design.
Oxford & Cambridge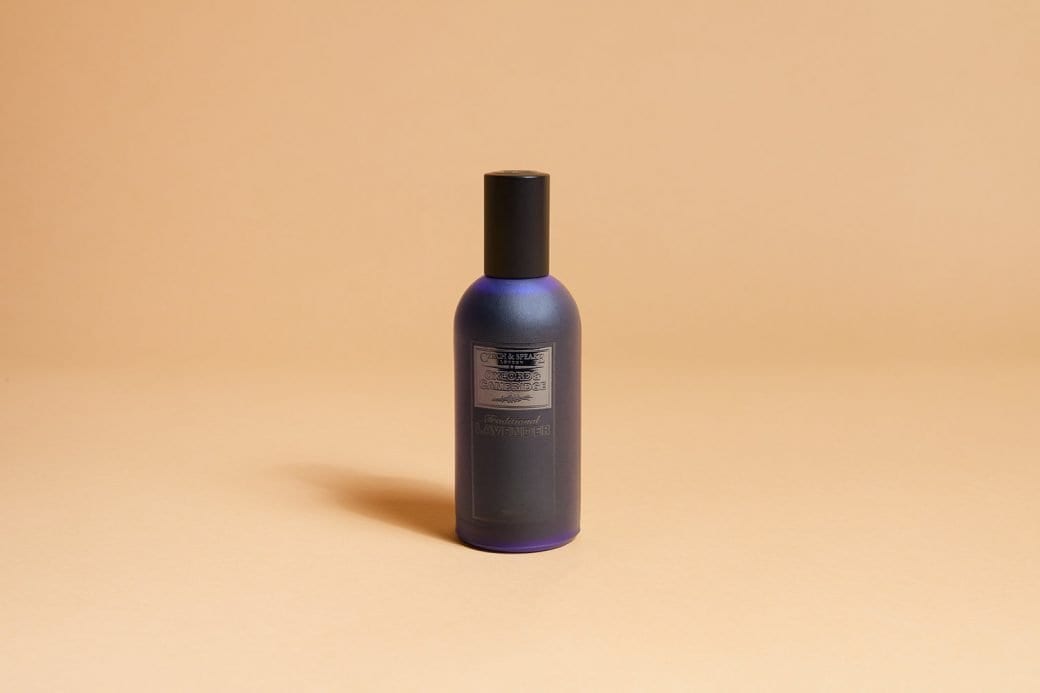 Our favorite thing about Oxford & Cambridge outside of its sensational english, and french lavender note is its lasting power. When it comes to purchasing scents, nothing feels more victorious than finding a selection that lasts for a long time no matter how active your day is. Case in point, this quality is good enough to have us sold any day, any time. It also helps that its combination of Bergamot, Rosemary, and warm oak moss solidifies the natural English savor that is as recognizable as it is timeless, and sophisticated.
No. 88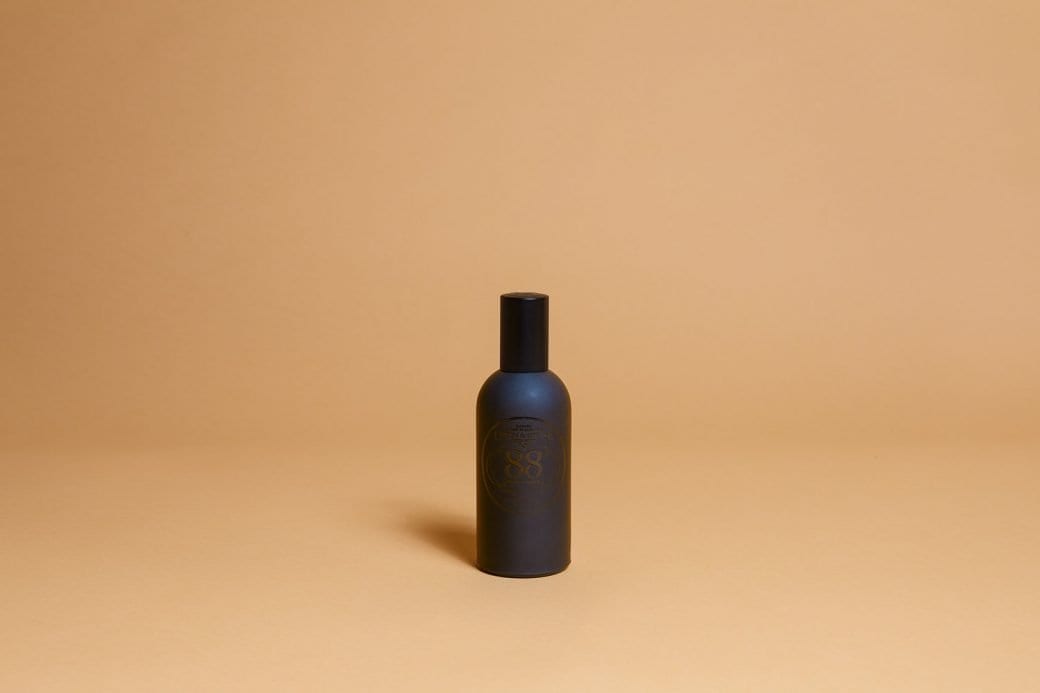 This high demand fragrance is the scent strand Czech & Speake is most notable for. Favorited by some of the biggest celebrities and well respected fragrance enthusiasts worldwide, it's easy to see why. The notes blended include some of the most sought after ingredients in the men's fragrance industry making for the ideal masculine scent. The Bergamot/Geranium notes are direct and stimulating, the Rose Otto/Cassie/Frangipani notes contribute a certain level of ultra fine richness, and the Vetiver/Sandalwood notes close out the compound nature of the scent that deems it enticing. A must have classic scent to say the least, and while you're at it…"
Click here to read full article.