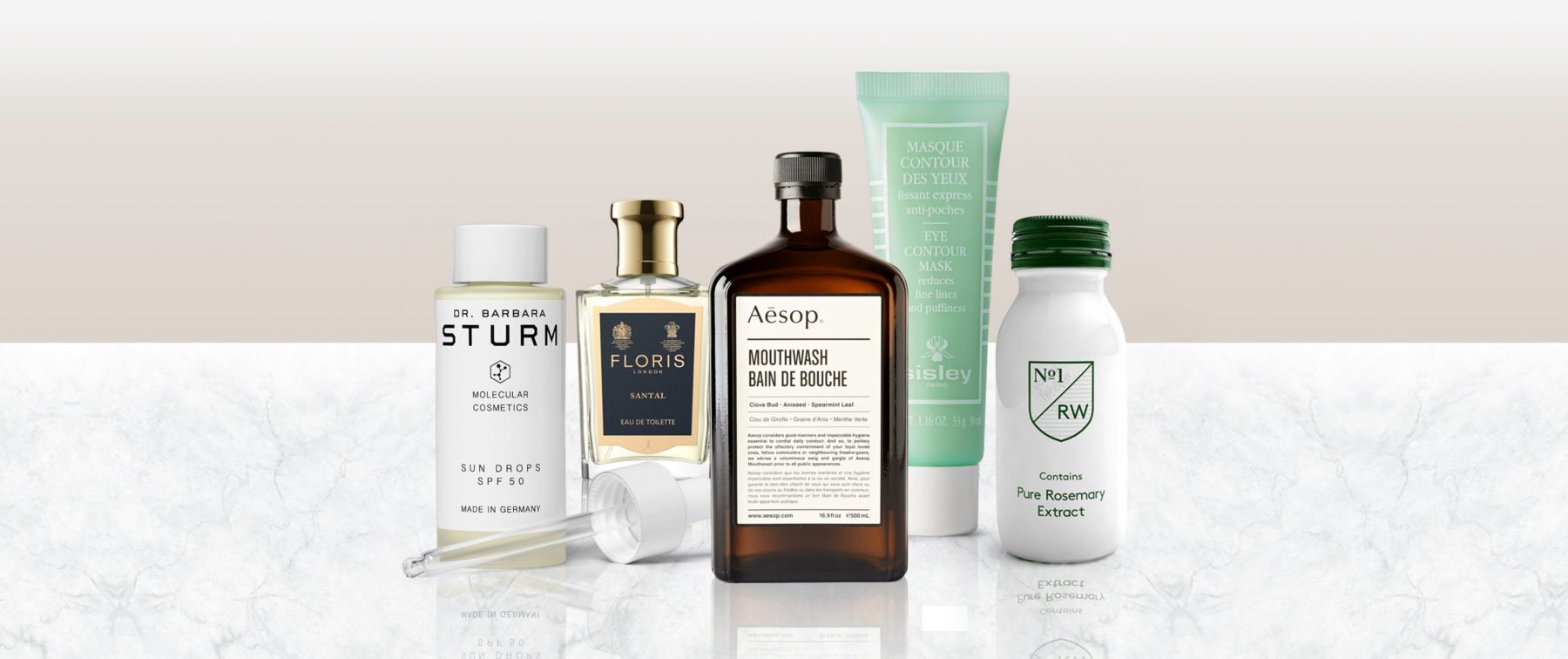 Gentleman's Journal wrote a piece on the best grooming items to pack in your hand luggage. Our Air-Safe Manicure Set in Black & Red was recommended for in-flight grooming.
"Whether you rack up your air miles on account of business or pleasure, the gentleman who takes regularly to the skies is bound to encounter a few grooming challenges… But do no not despair. Counteracting the damage is easy — just so long as you ensure that the right grooming essentials are stowed in your hand luggage."
Click here to read more.