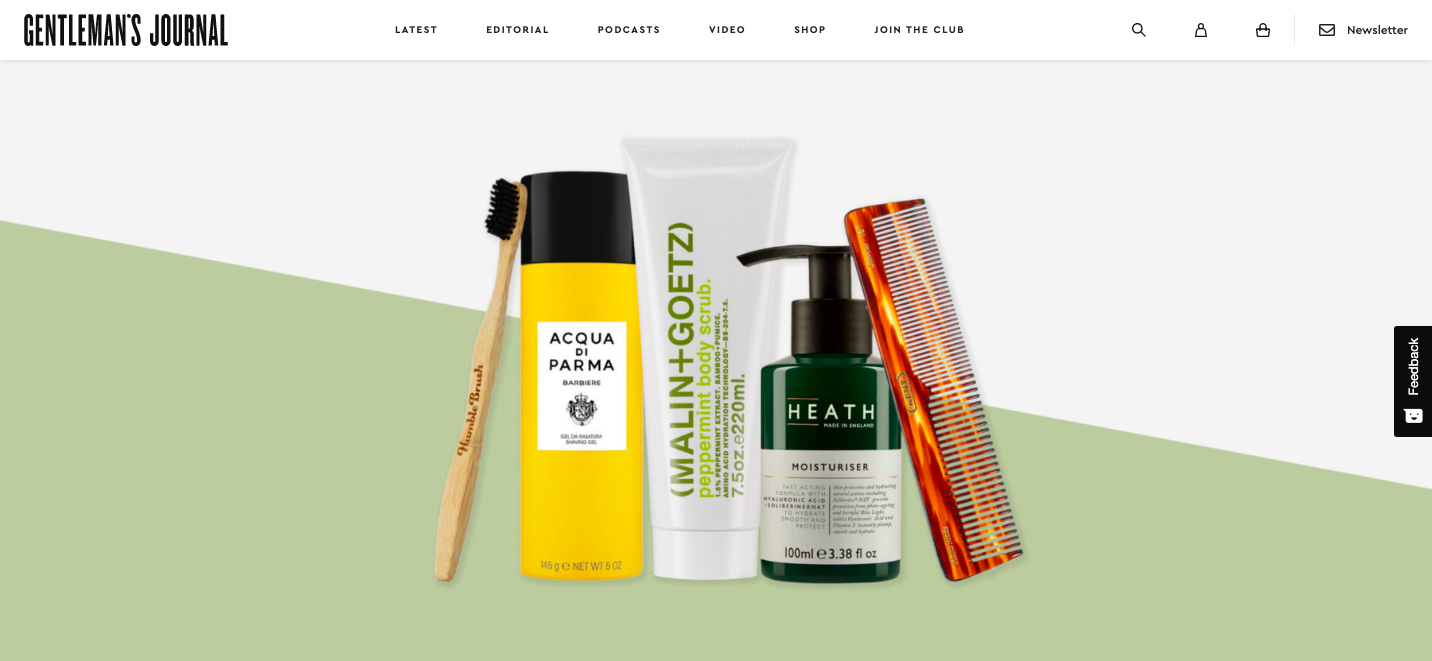 Our Zebrano Razor has been included in the Gentleman's Journal list of "10 grooming essentials every gentleman should be using this spring".
"Even if no-one's going to see your face for the next few weeks, that's no excuse to let your fluff and scruff grow out unchecked. Czech & Speake's Zebrano Wood shaving set is the ideal solution. Sustainably sourced yet stylish wood forms the handle of this striking razor. Never will your shaving routine have run so smoothly."
Click here to read more.