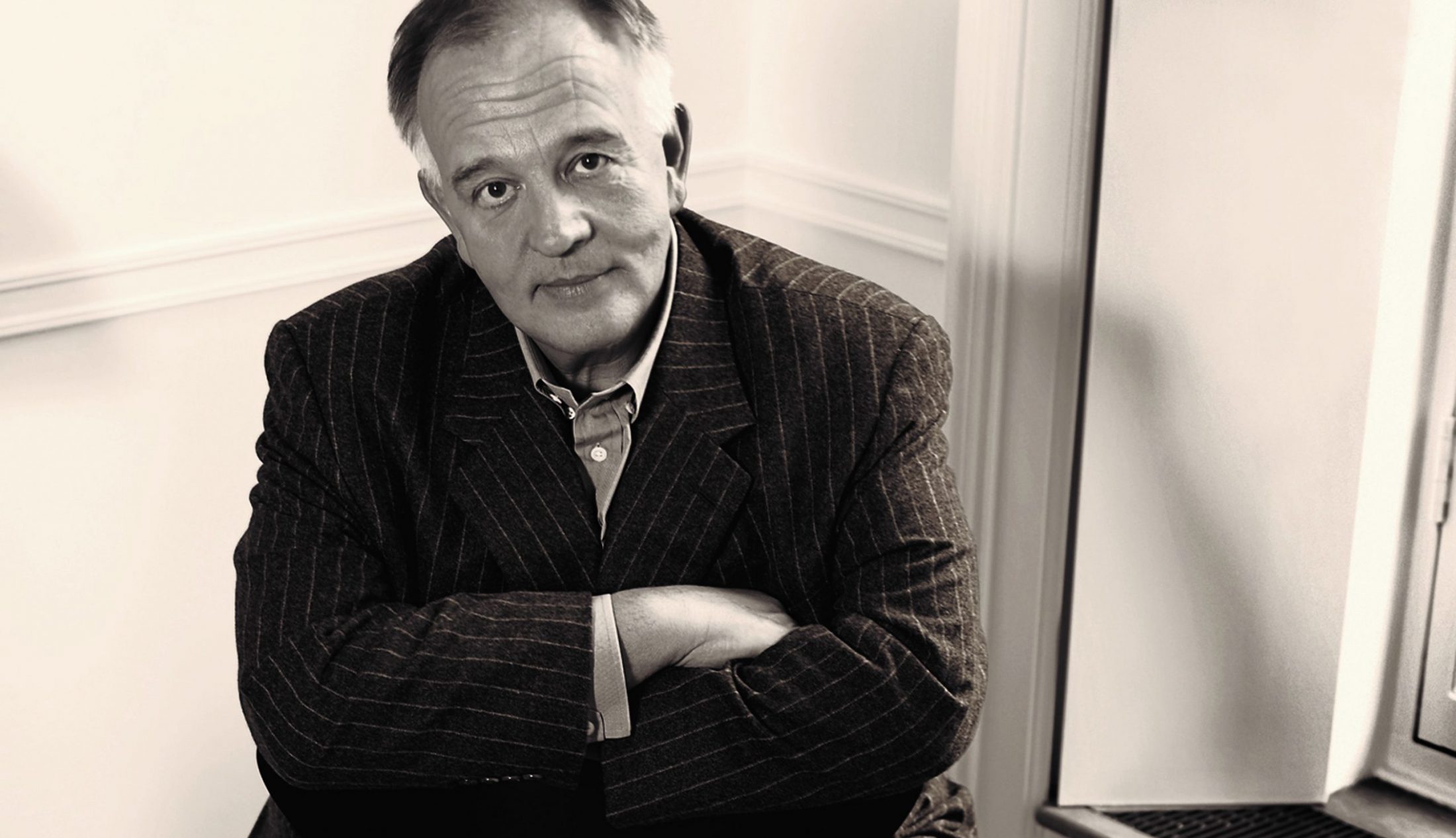 We had the pleasure of interviewing Frank Sawkins, the Founder and Creator of Czech & Speake. Frank has taken us on a journey through the Czech & Speake history, from how it all began to how it has become internationally recognised for its distinguished fine fragrance, desirable accessories, lavish men's shaving sets, grooming items and exquisite small leather sets for the traveller.
This week, you to have the chance to read the first part of the interview. But be alert for the second part, which will be coming out next week.
CHAPTER 1
Claire Johnson: Thank you for meeting with us today, Frank. As my first question I would like to ask what has inspired you to create Czech & Speake?
Frank Sawkins: My pleasure, Claire. Well, as a designer I needed a platform to present my ideas and give respectability to my concept. Inspiration, leading to creation is a lonely and internalised process – being entrepreneurial is not to be compromised.
C.J.: The Czech & Speake concept is unique. Where did this concept come from?
F.S.: When I started I needed to give confidence to our customers, national and international, so I decided on an imagery that reflected an English Heritage as a vehicle to carry my novel concept; exclusive designs, superior quality and therefore authenticity.
C.J: And why creating bathroom fittings, a line of fragrances and grooming products?
F.S.: To me they are all part of one's bathing routine and lifestyle; each part of our holistic offering represents a ritual of daily renewal, relaxation and confidence to give a feeling of wellbeing.
C.J.: As you have previously mentioned, Czech & Speake comes from a place of inspiration. Where do you find inspiration for every design? Is there a story behind?
F.S.: Yes, there is a story behind every design however it depends on the sector for instance fragrance is a complete inspiration and I find it quite an emotional experience.
---
Located in North America or would like to pay in Euros? Please visit our US site here and our EU site here.