A Guide to Spring Scents
March 2023
Spring has officially sprung! As we enter the season of new beginnings, you might want to consider a fragrance wardrobe refresh. The vibrant, awakening season is a far cry from the cold, sleepy winter. As you would adjust your clothing to suit the warmer, cheery weather, you should equally choose a complimentary springtime perfume to suit your mood, and to get the best out of the scent.
1.
Why should I change my fragrance according to the season?
As the seasons transition, so does the temperature, which can have a significant effect on fragrance. Scent lifts much better in warmer climates than cooler, because odour molecules are able to move at a much faster pace. This means that a heavy based, woody or spicy fragrance that was perfect for winter, may be too intense in the warmer spring weather, and doesn't reflect the fresh nature of the season.
2.
What are Spring scents?
Spring scents mimic the invigorating smells of nature in March, April and May. While our surroundings bloom with an elixir of sweet flowers and crisp greenery, it is intrinsic to desire to smell like grassy parks and meadows, herbaceous lavender fields, and delicate blooms.
3.
Which perfume notes should I look out for?
As spring is the season of re-growth and rejuvenation, the fresh and floral fragrance families best align to the uplifting seasonal change. Fragrances under these families also tend to be lighter, which is more suited to the warmer temperature.
3.1
Fresh Fragrance Family
Under the fresh fragrance family, subcategories include: green, oceanic, citrus, fruity and herbaceous notes. Spring comes with a noticeable freshness in the air that these scents capture, and they will refresh the skin in the warmer climate. Look out for perfume notes such as vetiver, grass, lemon, ozone, peppermint… just to name a few.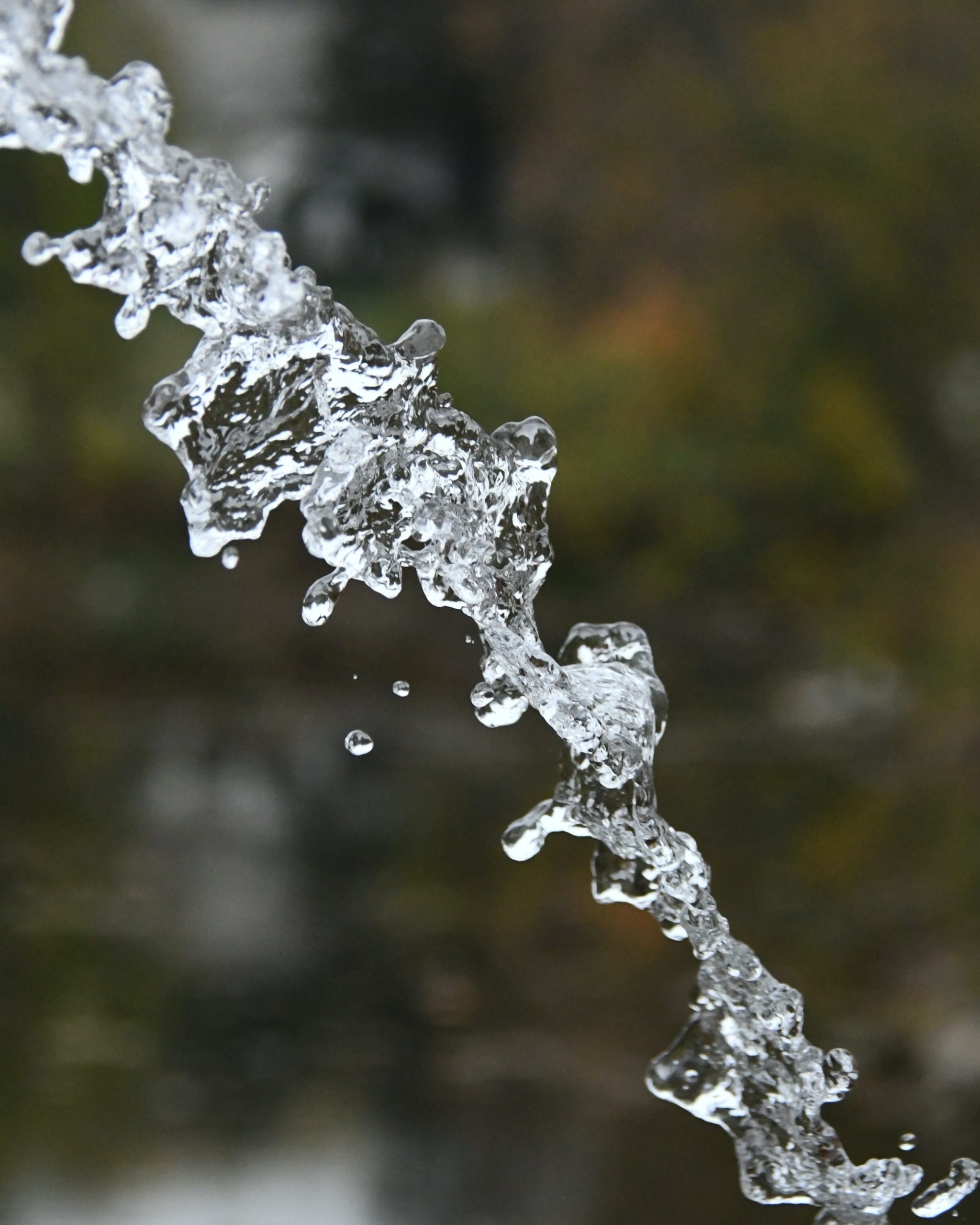 3.2
Floral Fragrance Family
Under the floral fragrance family, subcategories include: floral, soft floral, floral oriental, fresh-cut and powdery notes. Spring is the season of flowers with endless plant varieties blooming, filling the atmosphere with infinite sumptuous, sweet and sensuous smells that perfumers have captured over the centuries to fulfil our craving for these aromas. Some popular spring flower notes to look out for include lavender, rose, neroli and orange blossom, jasmine, Lily of the Valley, cotton flower and cherry blossom.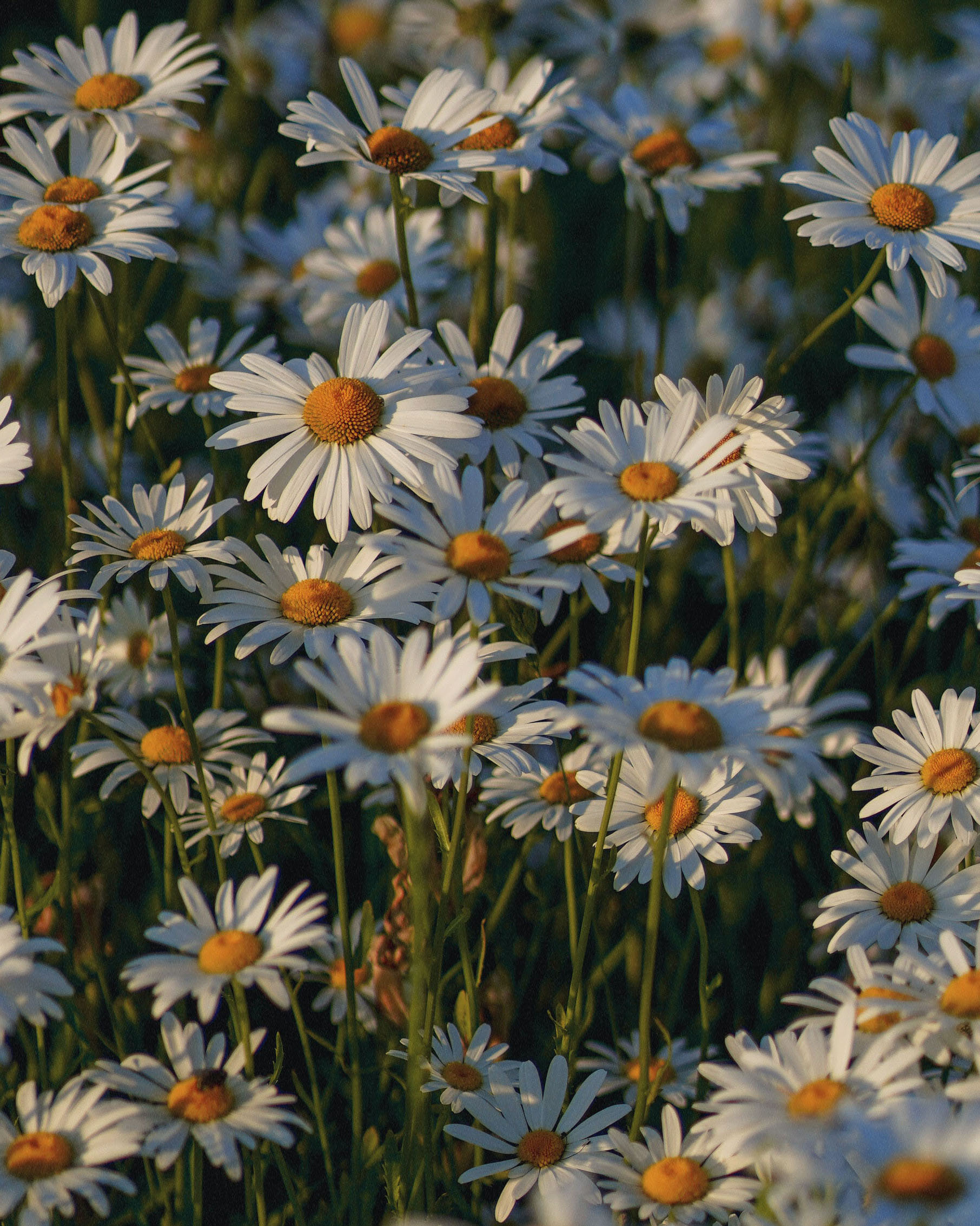 4.
Our top fresh spring scents
Discover our best fresh spring fragrances, now as more vibrant eau de parfum's, from the Czech & Speake collection. All available in 100ml, with some available in 50ml travel size.
4.1
Oxford & Cambridge Eau de Parfum Spray 50ml and 100ml
If you are drawn to the fragrant, green and sometimes medicinal aromas of herbs, our Oxford & Cambridge Eau de Parfum would be the one to choose. The scent takes its name from the iconic Boat Race between the two famous Universities which takes place every late March or early April, as a perfect depiction of British Springtime. Fresh English and French Lavender are at the heart of this fragrance, with top notes of bright peppermint, rosemary and bergamot.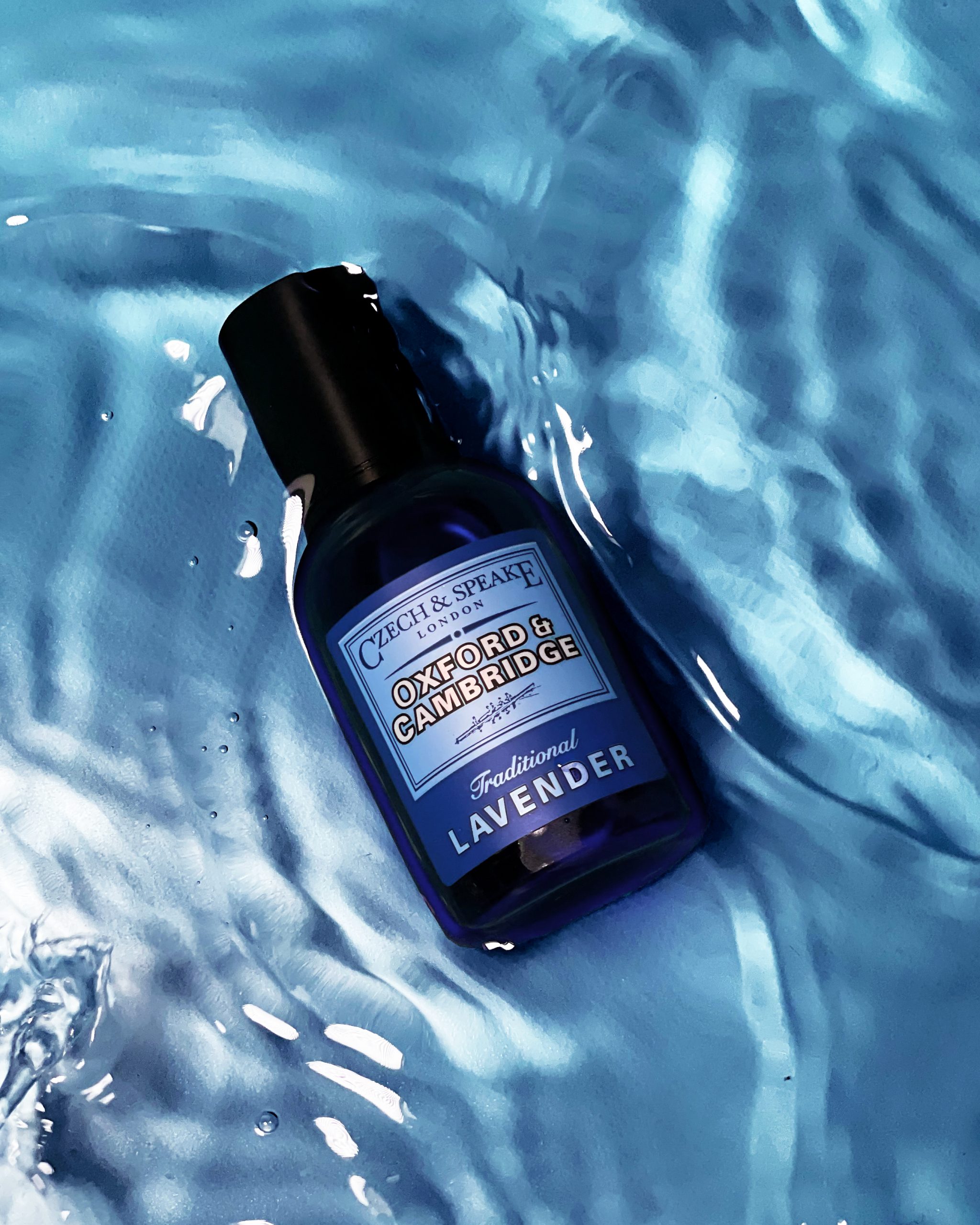 Notes:
Top notes: Bergamot, Peppermint, Rosemary
Middle notes: English Lavender, French Lavender
Base note: Oakmoss
Olfactive family: Fresh, Herbaceous
4.2
Ausonia Eau de Parfum Spray 50ml and 100ml
If it's the invigorating freshness of spring that you love, our ocean fragrance, Ausonia, will be the one for you. The heart of Ausonia pairs Calone (Ocean breeze) and conifer (pine) notes, which together exude exhilarating freshness, reminiscent of ocean breeze and earthy pine forests. On top of this, fruity, green and citrus notes of apple, basil and lemon add even more juicy, aromatic zest. This fragrance works well as both a spring and summer scent, if you're looking for a perfume that will last throughout the warmer seasons.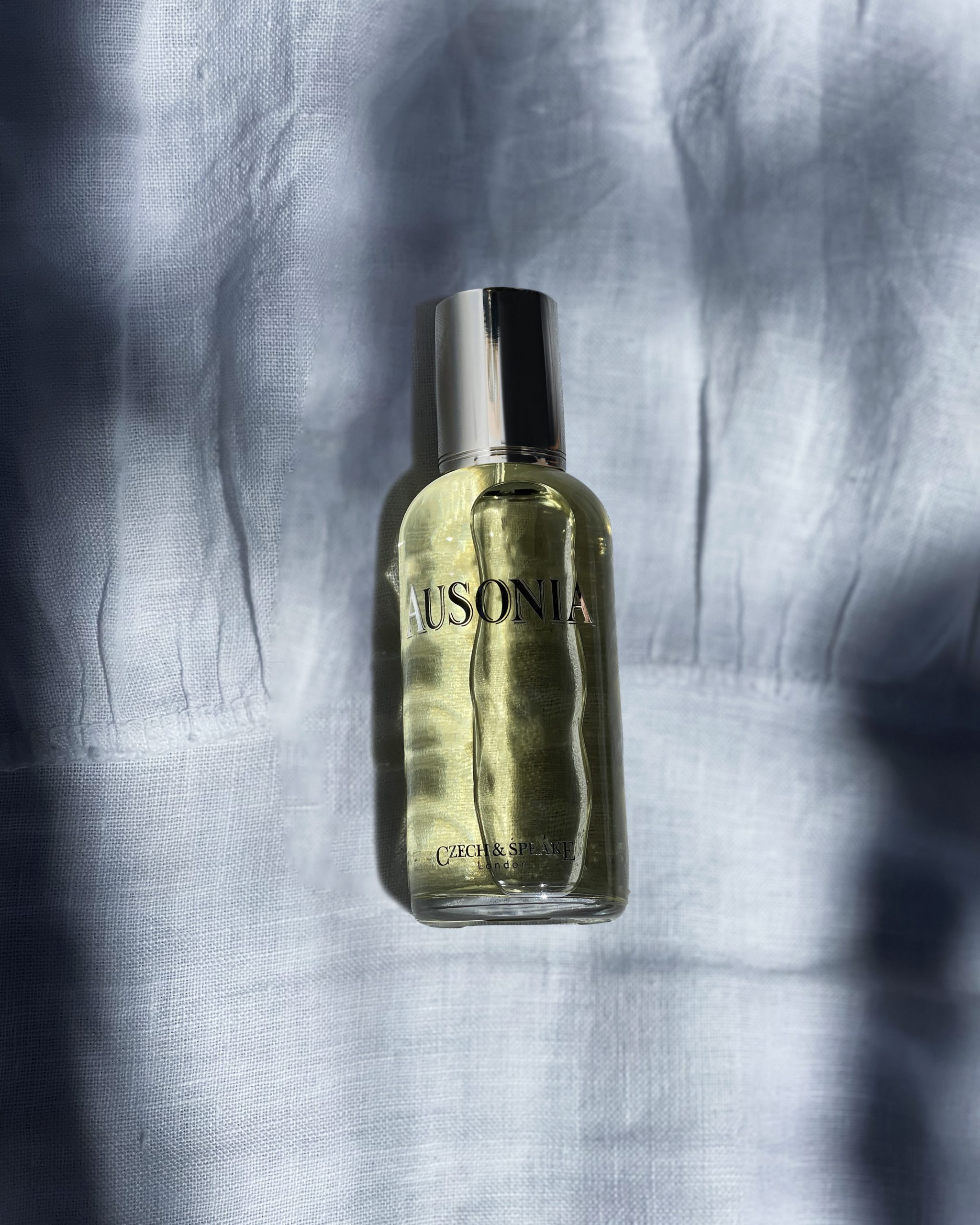 Notes:
Top notes: Apple, Basil, Lemon
Middle notes: Calone, Conifer, Ho Wood (Camphor)
Base note: Vanilla, Musk
Olfactive family: Marine, Citrus
4.3
Vétiver Vert Eau de Parfum Spray 50ml and 100ml
Our Vétiver Vert is very much a green scent as the dark emerald bottle and grass print embossed packaging suggests. If you love the green freshness of spring but feel less inclined to the sweetness of flowers, this would be the perfect scent. The prominent ingredient of Haitian Vetiver is an essential oil that derives from the roots of this long stemmed perennial plant. The Haitian variety smells uniquely earthy, with facets of bitter chocolate and smoke; an aroma that is incredibly true to the natural plant as it can't be created synthetically. It is topped with a refreshing citrus blend of mandarin and bergamot, as well as a base of distinctive sandalwood.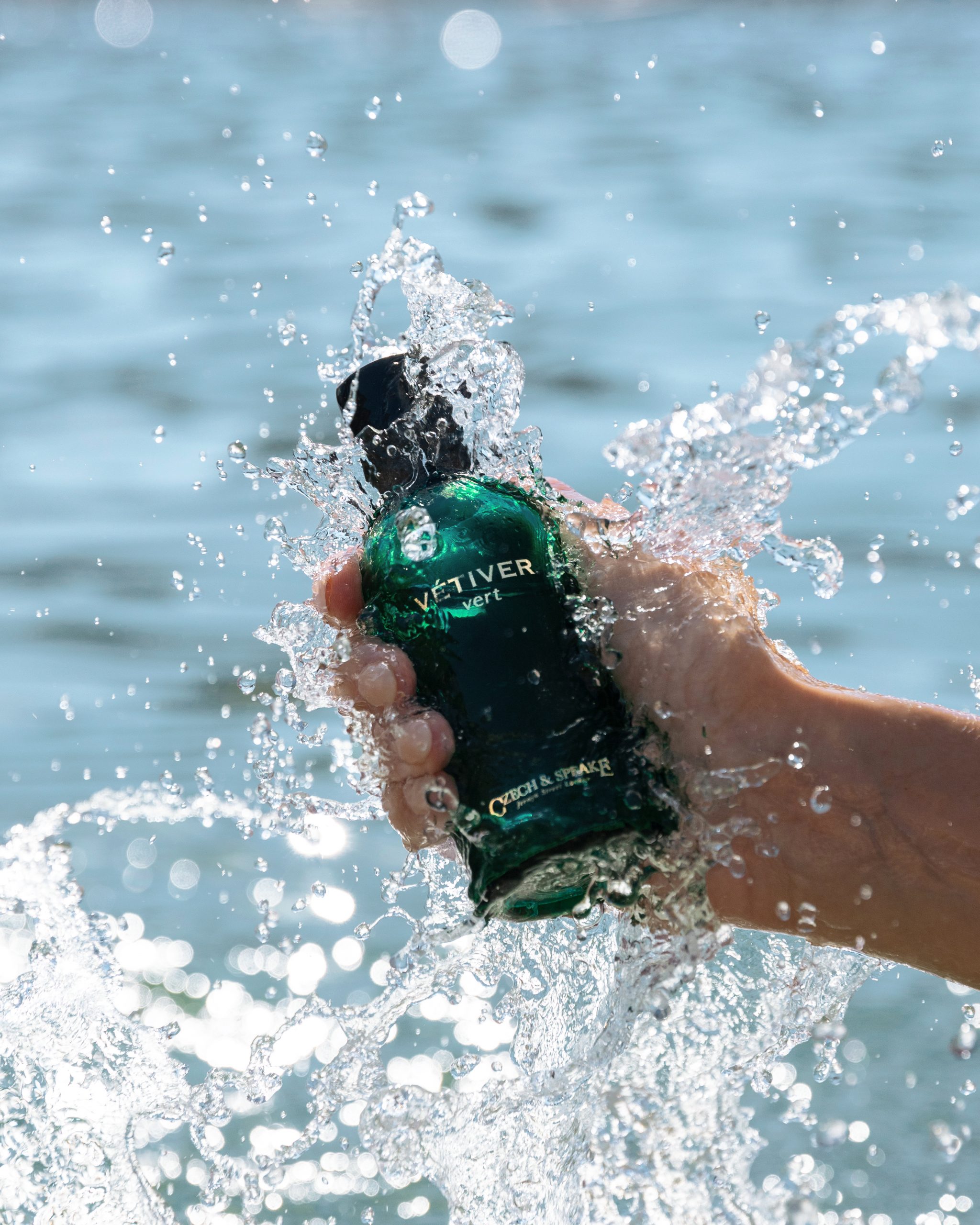 Notes:
Top notes: Mandarin, Bergamot
Middle notes: Laurel, Galbanum
Base notes: Haitian Vetiver, Sandalwood
Olfactory family: Fresh, Green
5.
Our top floral spring scents
Discover our best floral fragrances from the Czech & Speake collection. Each is now available as a more vibrant eau de parfum, producing scents that smell true to the living blooms. All available in 100ml, with some available in long lasting 200ml bottles or travel size 50mls.
5.1
No.88 Eau de Parfum Spray 50ml, 100ml and 200ml
Our iconic No.88 is a year-round favourite due to its complex formula that makes it extremely versatile and uniquely changeable to the suiting season. Although this scent is rich with wood in its base, the majority of the fragrance is made up of citrus, green and floral notes that come alive on the skin in the spring. It is the perfect choice if you prefer heavier scents that will last, but want to adhere to the spring season.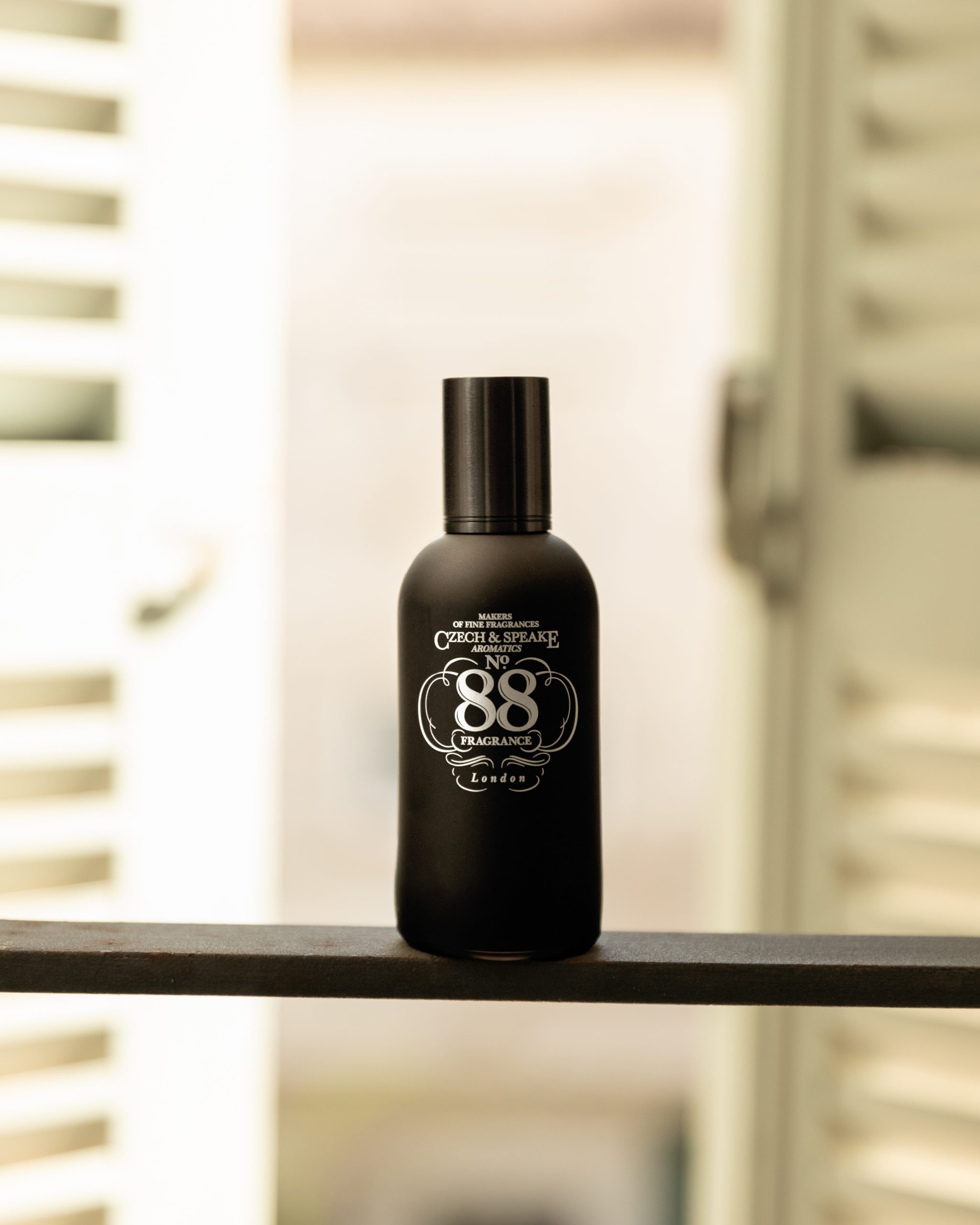 Notes:
Top notes: Bergamot
Middle notes: Geranium, Rose Otto, Cassie, Frangipani
Base notes: Vetiver, Sandalwood
Olfactive family: Woody, Mossy, Floral
5.2
Neroli Eau de Parfum Spray 50ml, 100ml and 200ml
If you are looking to get as close as you can to the scent of spring flowers, our Neroli is fresh and delicate, capturing the essence of orange blossom – truly springtime in a bottle. Neroli is one of Czech & Speake's original scents, and among the most popular in our collection for its light, fresh simplicity. It finds a harmonious balance between a floral and fresh-citrus scent, taking essential oils from both the fruit and blossom of the Seville orange tree. The heady yet delicate scent mimics the blooming flowers, and refreshes in the warm spring weather.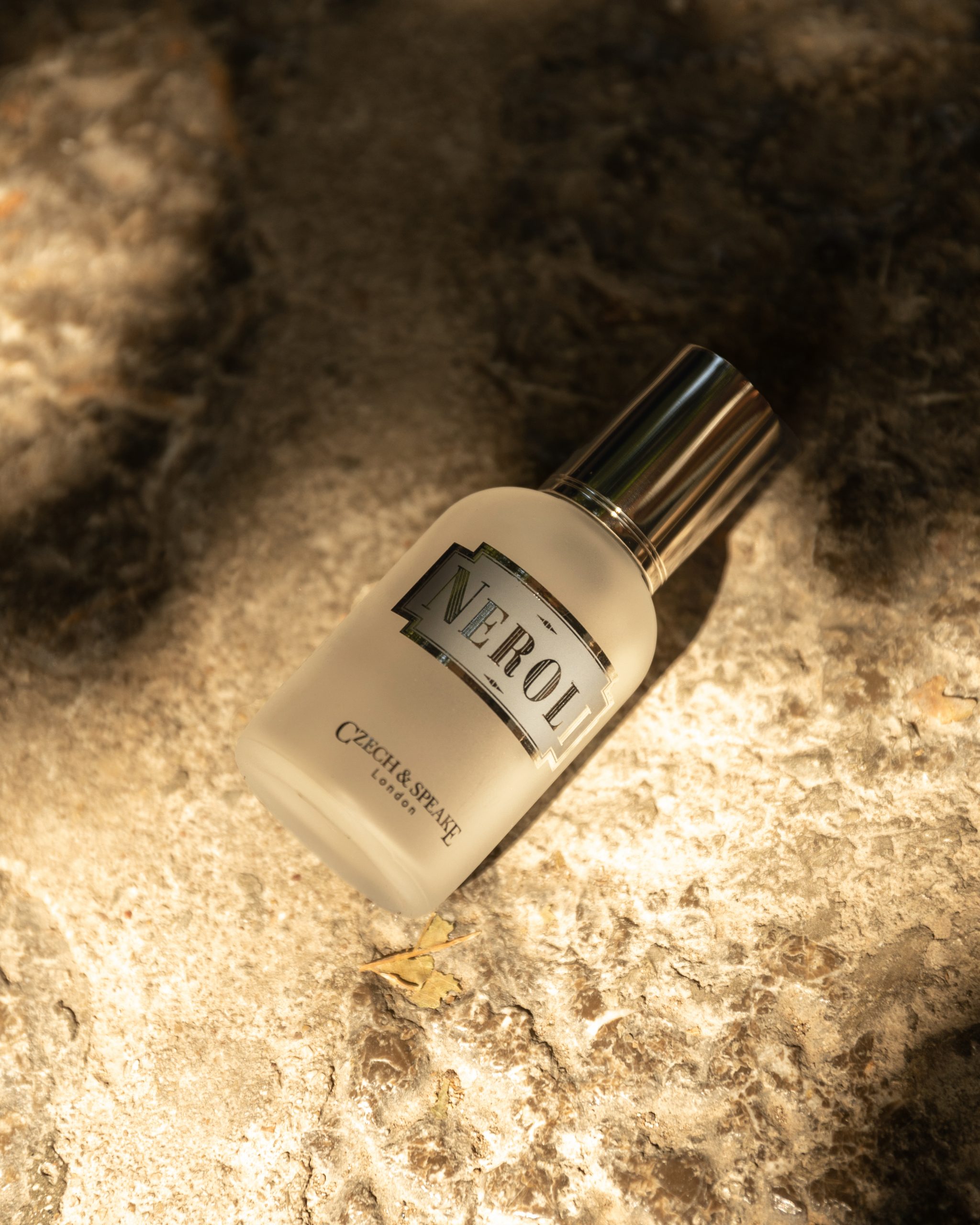 Notes:
Top notes: Neroli, Orange
Middle note: Orange Flower
Base note: Ylang-Ylang
Olfactive family: Fresh, Citrus, Floral
5.3
Rose Eau de Parfum Spray 100ml
Rose is historically connected to perfumery, as the flower itself offers a complex array of fragrances within its petals. If you love a traditional floral scent, our youthful interpretation of the rose is earnestly true to the living bloom, supported by a delicious elixir of geranium, ylang-ylang and mimosa. Our Rose Eau de Parfum is a dry, powdery floral fragrance; Czech & Speake's interpretation of a classic scent. One whiff will transport you to a blissful English rose garden.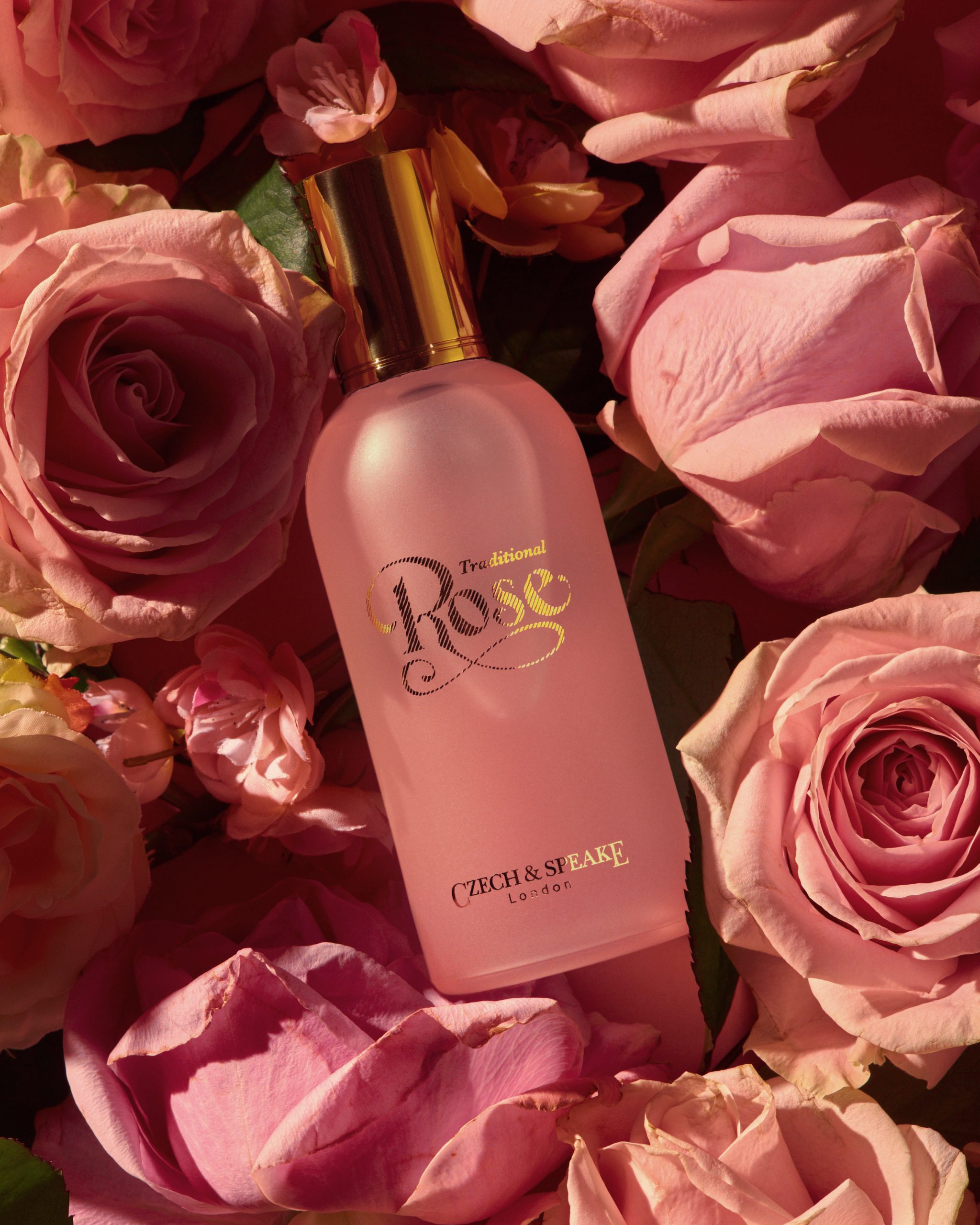 Notes:
Top notes: Rose, Geranium
Middle notes: Ylang-Ylang, Mimosa
Base note: Patchouli
Olfactive family: Floral
5.4
Mimosa Eau de Parfum Spray 100ml
If you prefer a scent to be warming and long-lasting, but wish to capture the lush, floral essence of spring, our Mimosa Eau de Parfum fuses both flowers and spices to create a soft, dry floral yet commanding scent. The ornamental early spring flower of Mimosa is combined with equally aromatic jasmine to form the heart of the perfume, with floral top notes of geranium and ylang-ylang, finished with spicy clove and woody benzoin to give it its warm, sultry soul.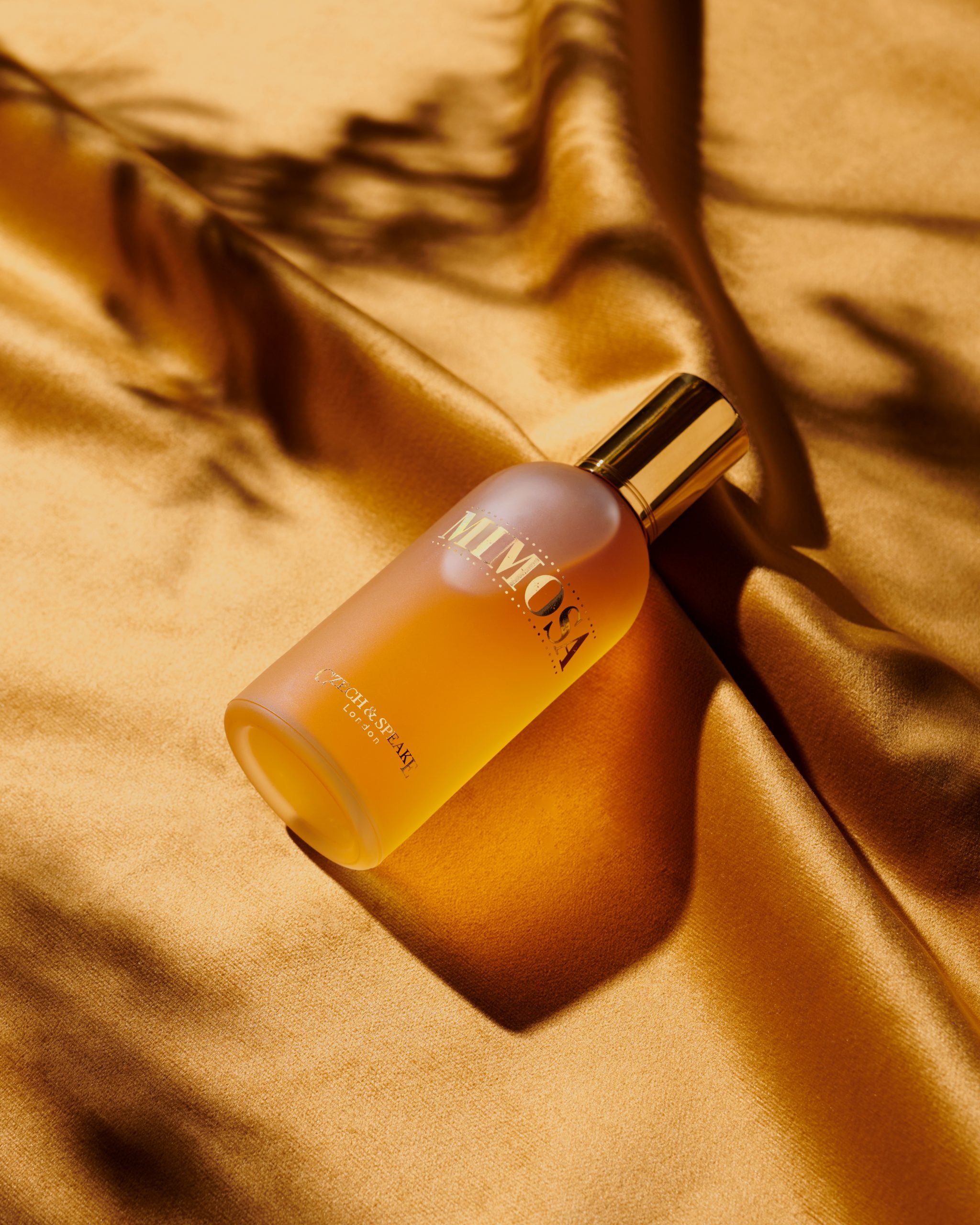 Notes:
Top notes: Geranium, Ylang-Ylang
Middle notes: Mimosa, Jasmine
Base notes: Clove, Natural Benzoin
Olfactive family: Floral
Awaken your home and bring springtime inside with our scented candles in fresh floral scents. Our candles burn for up to 35 hours, so that you can enjoy mood boosting scent all spring long.
6.1
Rose Fragrant Candle 180g
Our fragrant candle in 'Rose' has become a popular scent for spring for its likeness to the aromas of an English country garden. The melange of flowers including rose, geranium, ylang-ylang and mimosa, freshen the space and create an uplifting atmosphere.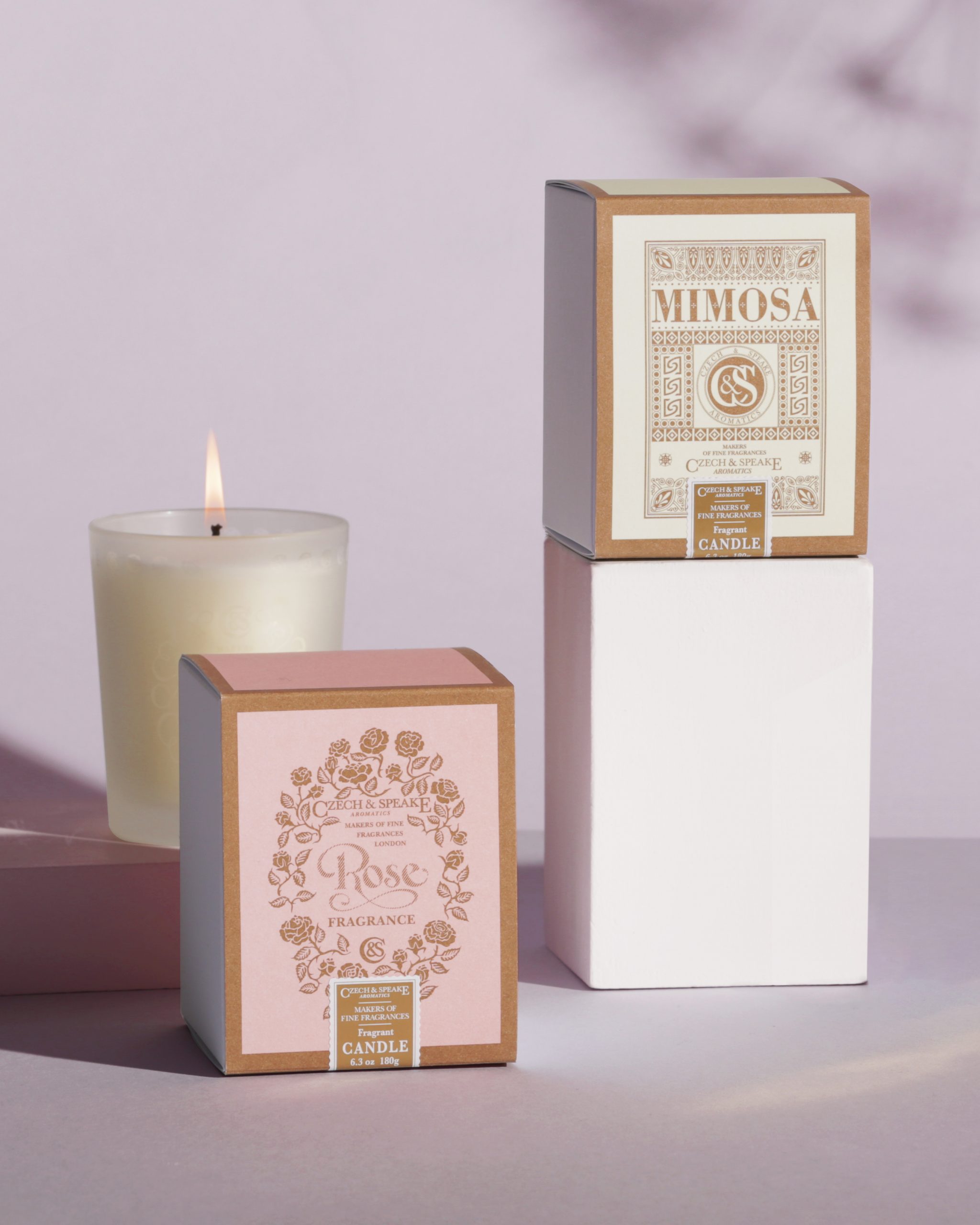 6.2
Mimosa Fragrant Candle 180g
The Mimosa scented candle offers a richer bouquet of flowers, combining fresh mimosa and geranium with sweet heady jasmine and exotic ylang-ylang, topped with warm spices. This candle has the floral vitality of spring, but is good for warming chilled evenings.