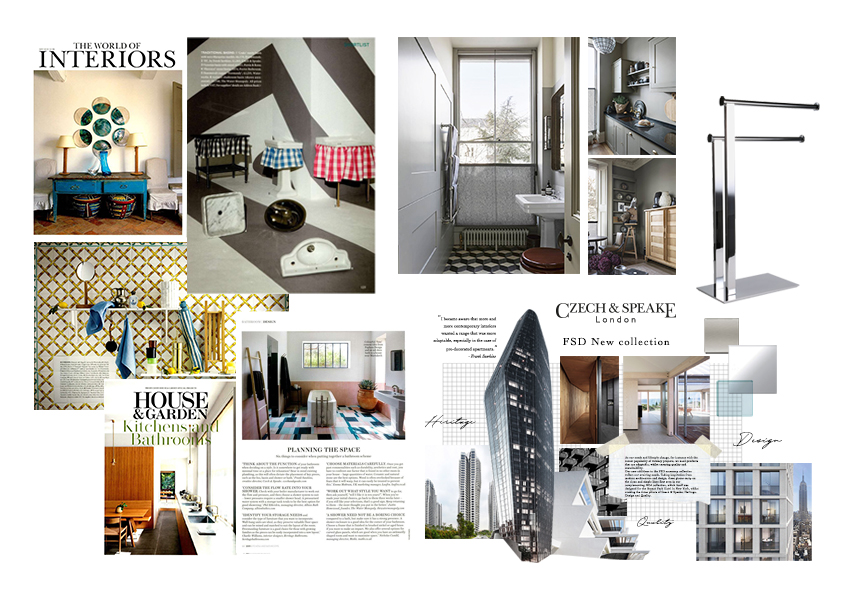 As we approach the end of another year, we felt it would be the perfect time to reflect on some of our favourite moments of 2019, from special press features to exciting new product launches.
Rui Riberio chose Czech & Speake…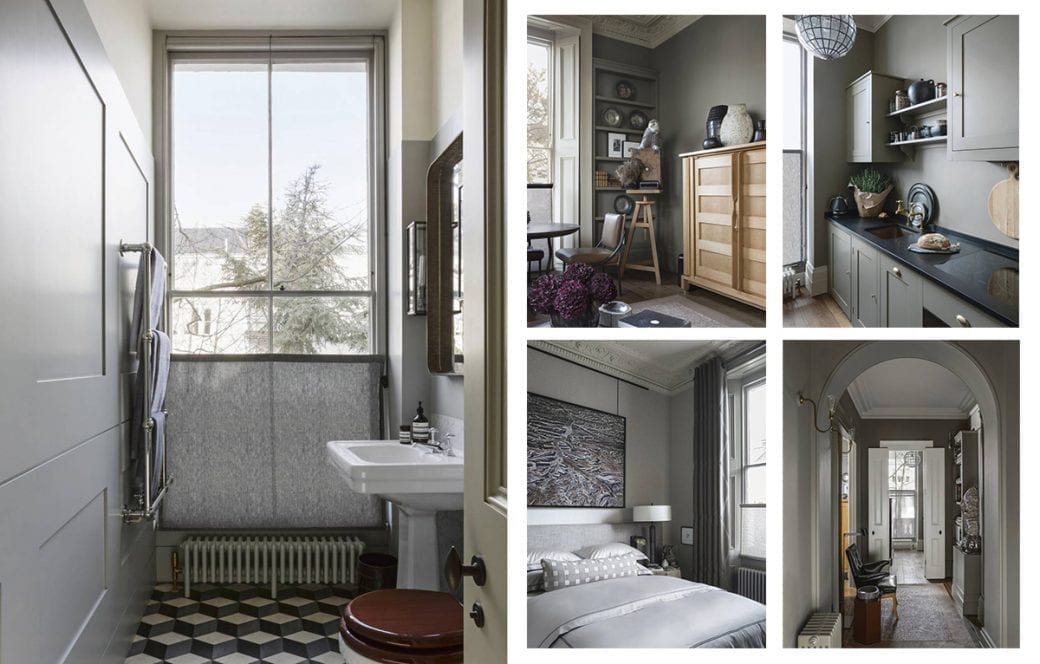 Interior designer, Rui Riberio, has achieved well to establish himself as a leader in the world of design in the last decade, with a firm position in House & Garden's Top 100 Interior designers list for consecutive years. It was of great pleasure that Riberio came to us to fit the bathroom of his very own home in West London. House & Garden magazine provided a feature of the cool toned interior with a nice shot of our FS Washbasin and FS Lavatory finished with our handcrafted Edwardian Mahogany Lavatory Seat.
We were grateful for some excellent press features…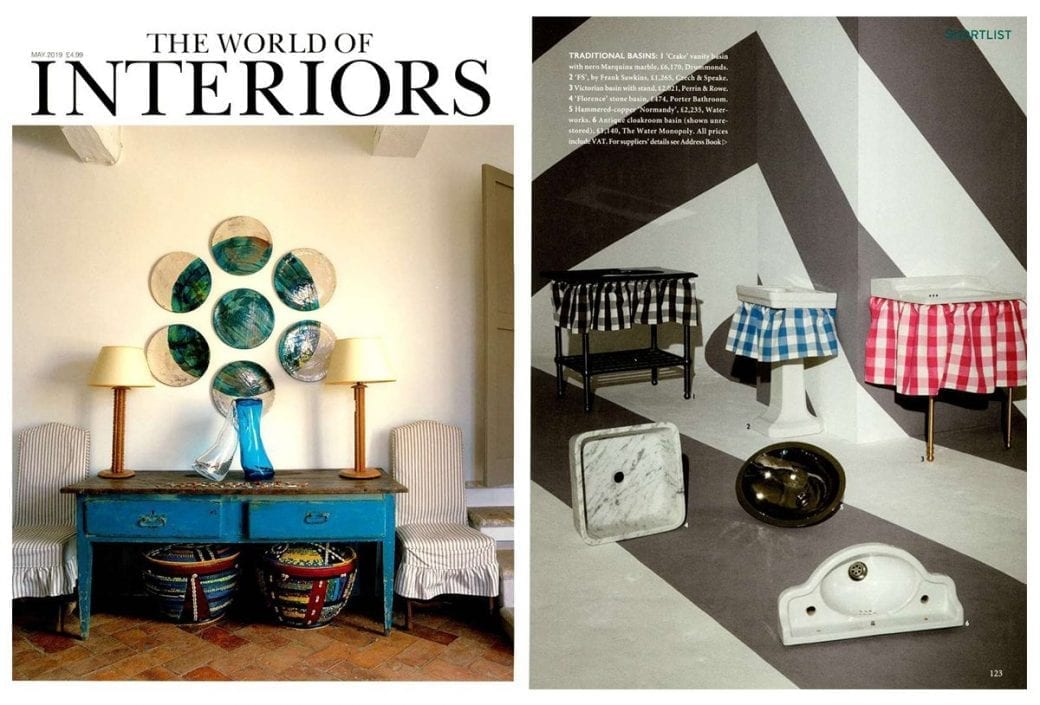 We are fortunate at Czech & Speake to be regularly featured by top names in press, and 2019 was no exception. The World of Interior's hand picked our FS Washbasin and our Edwardian Toothbrush Holder to appear in two separate features within the same issue, both styled with a bold and playful aesthetic. House & Garden Magazine approached us to speak with our founder Frank, to publish his industry advice on putting together a bathroom scheme.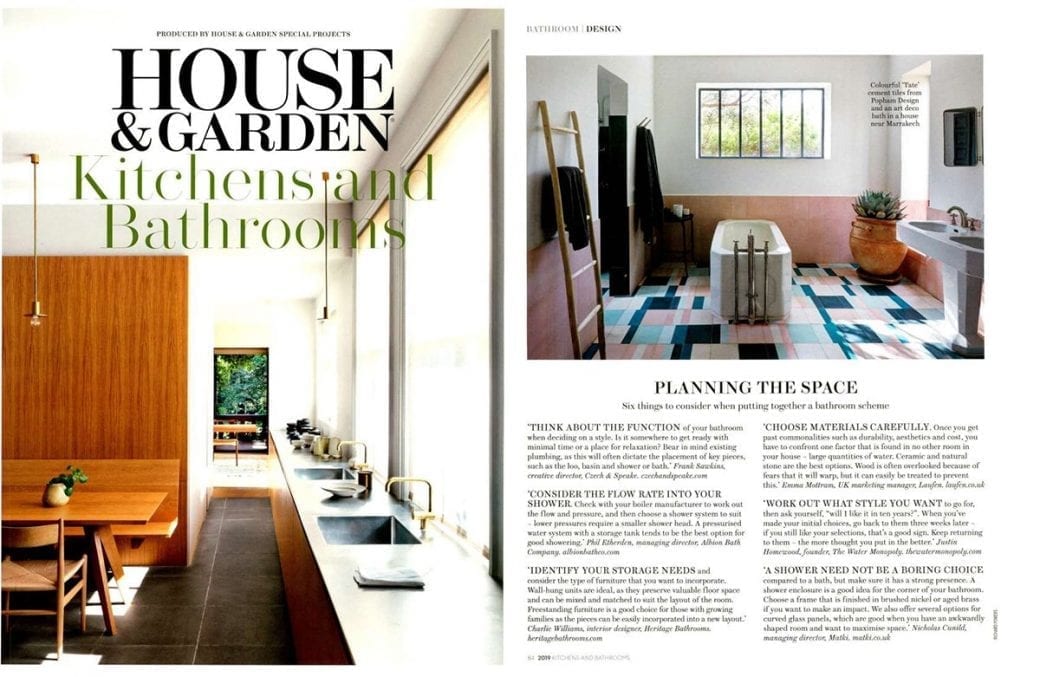 We released a new product series for our most contemporary collection…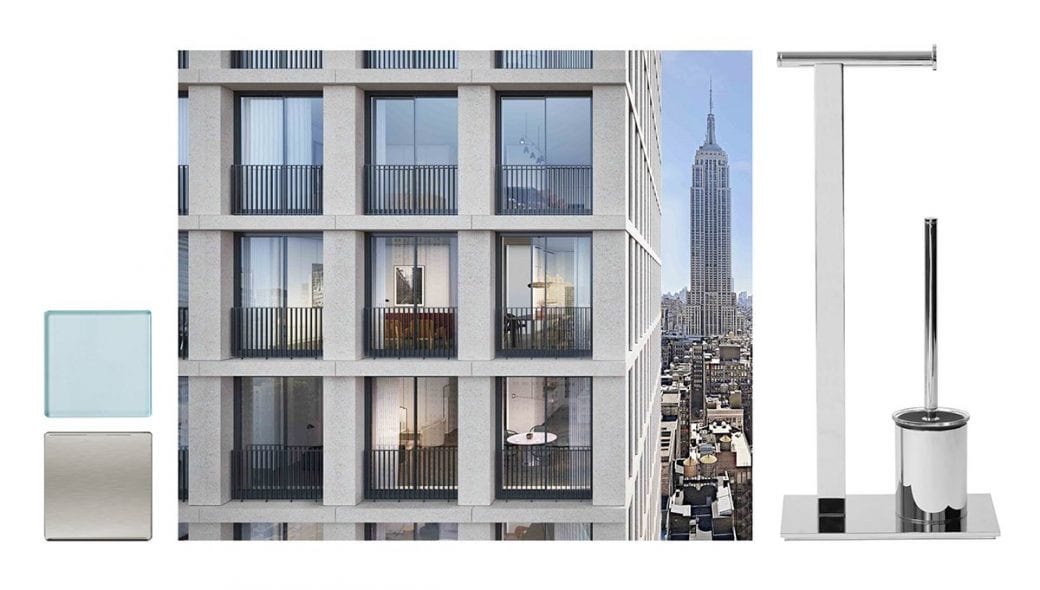 This summer, London Design Festival saw the launch of added pieces to our most contemporary bathroom accessory collection, FSD. Three new free-standing products, including a Lavatory Brush & Roll Holder, Towel Rack and Floor Mounted Bath Spout, were designed in response to a need for adaptability and transience in modern living. Frank stated "I became aware that more and more contemporary interiors wanted a range that was more adaptable, especially in the case of pre-decorated apartments."
2019 was triumphant. We can't wait to see what 2020 brings…
Visit our showroom on the Pimlico Road to see our newest FSD accessories. 
---
Located in North America or would like to pay in Euros? Please visit our US site here and our EU site here.