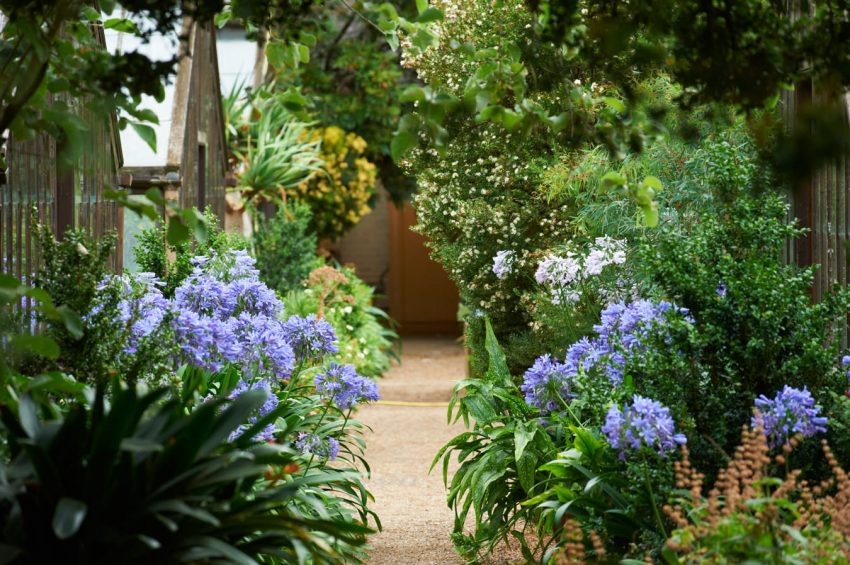 You may be familiar with the Czech & Speake brand, but have you ever visited our flagship? Bordered onto the stylish districts of Chelsea and Belgravia, our unique showroom is found on The Pimlico road, our capitals design district, lined with lavish retailers of interior design, antiques, art, furniture and fittings. We urge you to visit our store to experience the brand in its full capacity, but equally it is well worth exploring the surrounding area, rich with heritage and culture. We'd like to recommend to you one of our favourite destinations local to our store, tucked away besides the Thames: Chelsea Physic Garden.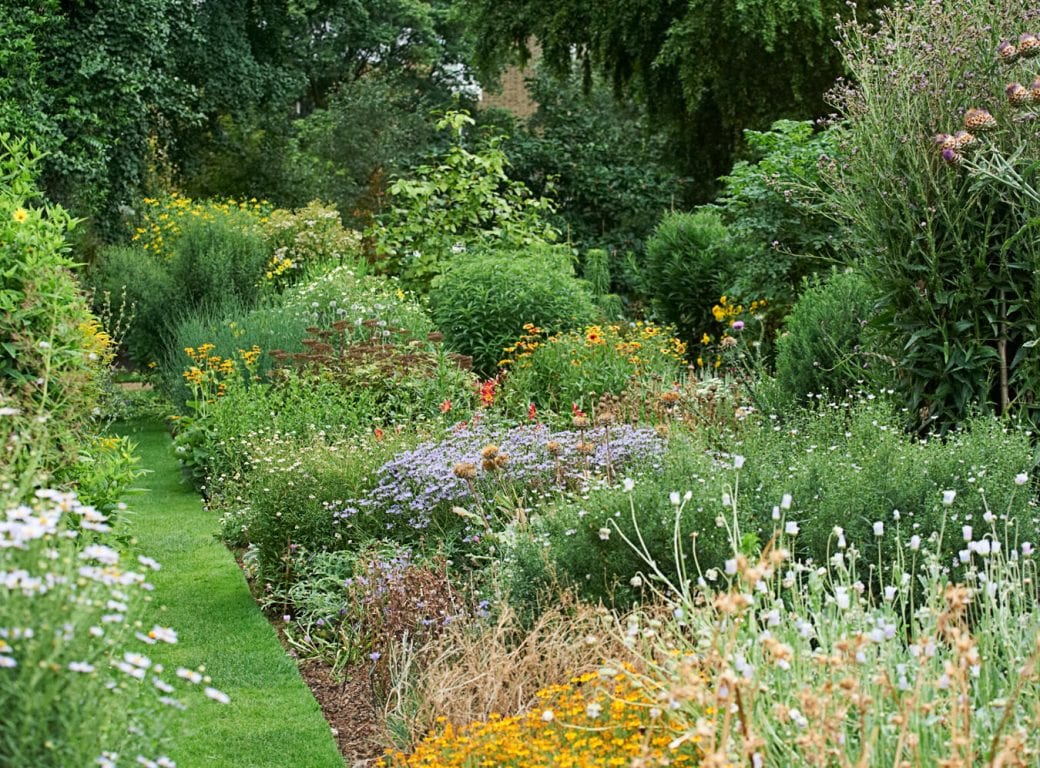 Almost like The Secret Garden, an intimate, leafy gateway leads to a surprising 4 aches of walled garden, on the edge of The River Thames. The experience upon entering the hidden space feels truly special and uplifting; as nature does best. It is London's oldest botanical garden, first established in 1673 by the Apothecaries, with the intention to grow medical plants. Today, the garden contains around 5,000 varieties that benefit mankind and have changed the world with their healing abilities.
The garden's central London location on the riverside may seem unconventional, but in fact this spot was chosen with great consideration and logic. The Worshipful Society of Apothecaries noted that positioning by the river would expose their precious garden to warmer air currents, creating a unique micro-climate to enable the growth of more exotic plants, as well as nurturing those native to the country.
Look out for…
The Glass Houses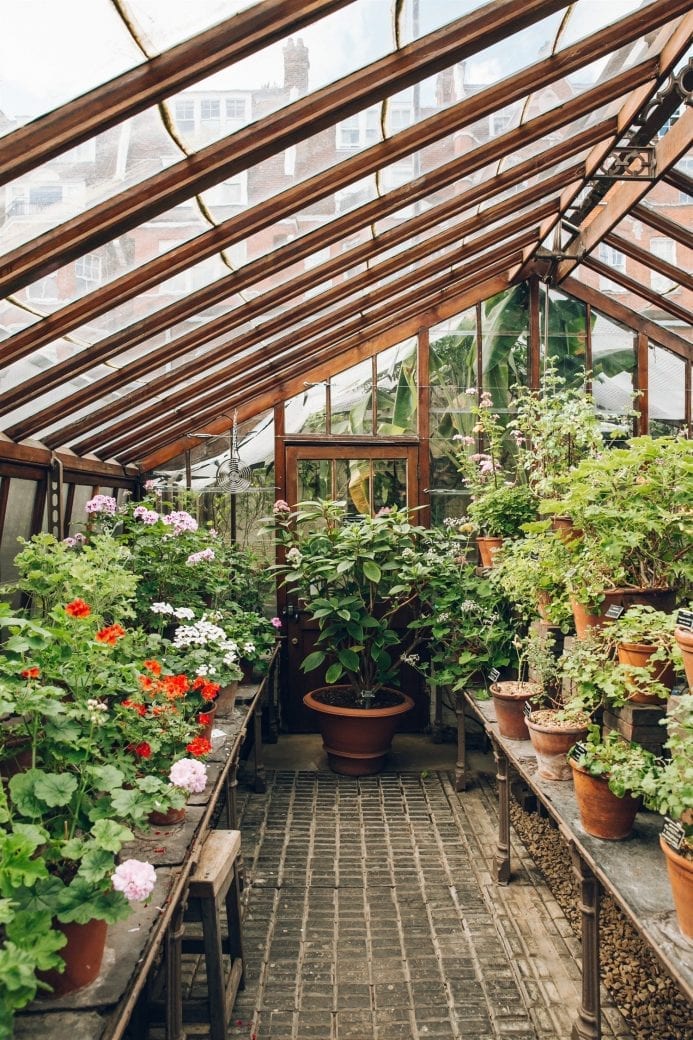 The garden contains a number of glasshouses constructed in 1902, with beautiful teak frames that successfully survived two world wars. You can experience The Tropical Corridor, which as the name suggests holds a humid, hot climate to nurse exciting species from around the world. On the other end of the spectrum, The Cool Fernery, houses a diverse collection of ferns from Japan, China, Europe, The Americas and New Zealand in a cool but humid, shady environment.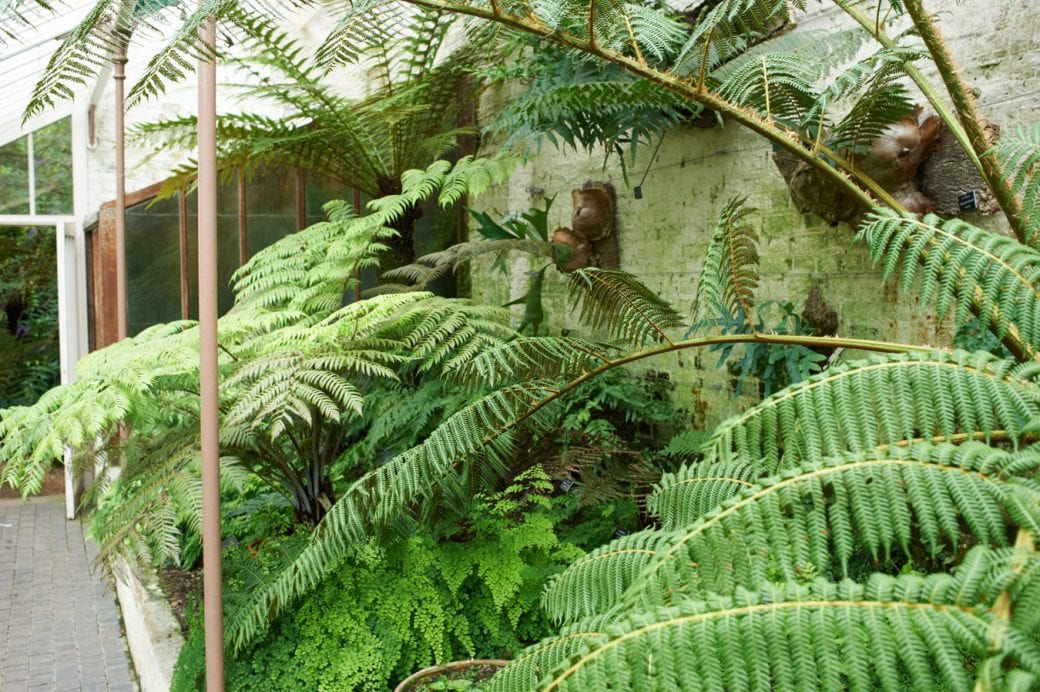 Pond Rockery
At Czech & Speake we're always drawn to a water feature, and Chelsea Physic Garden's Pond Rockery is most pleasing. It is Europe's oldest rockery with an eclectic construction of basalt, bricks from a Chelsea brick kiln, masonry from the Tower of London and impressively sized clamshells sourced from Captain Cooks' historic travels to Tahiti. These unusual rocks are delightfully scattered with Mediterranean and alpine plants.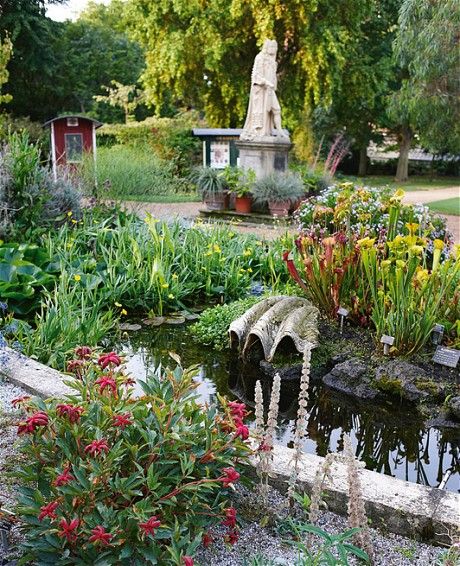 The Garden of Edible and Useful Plants and The Garden of Medicinal Plants
It is certainly worth acknowledging the beds of plants grown for the purpose of food, use and medicine, as this is where the history of the garden lies. You will gain an education of the plants that form a huge part of our modern lives, whether you are aware of them or not.
If you find yourself in our capital, loose yourself in this extraordinary garden, and then pop along to our store to experience the world of Czech & Speake and take a little luxury home.
If you'd like to learn more about our brand,  follow us on our Czech & Speake Interiors Instagram account.
Sources: nuvomagazine.com (cover photo, images 1 & 3),  chelseaphysicgarden.co.uk (images 2), fashion.telegraph.co.uk (image 4). 
---
Located in North America or would like to pay in Euros? Please visit our US site here and our EU site here.