At Czech & Speake we staunchly believe that it is a man's prerogative to groom however he wants to groom, but we are commonly asked for advice around the basics.
Grooming is not just about hygiene, it is about looking and feeling your very best. When we take care of ourselves, we can feel unstoppable. Invest in the right products and follow a basic men's grooming routine, and you will feel incredible.  Remember the Czech & Speake mantra, "You never get a second chance to make a first impression".
Back to basics, how do you know which products are a necessity, and which ones are a luxury?
Here are the five products we think are essential for men's grooming.
A signature scent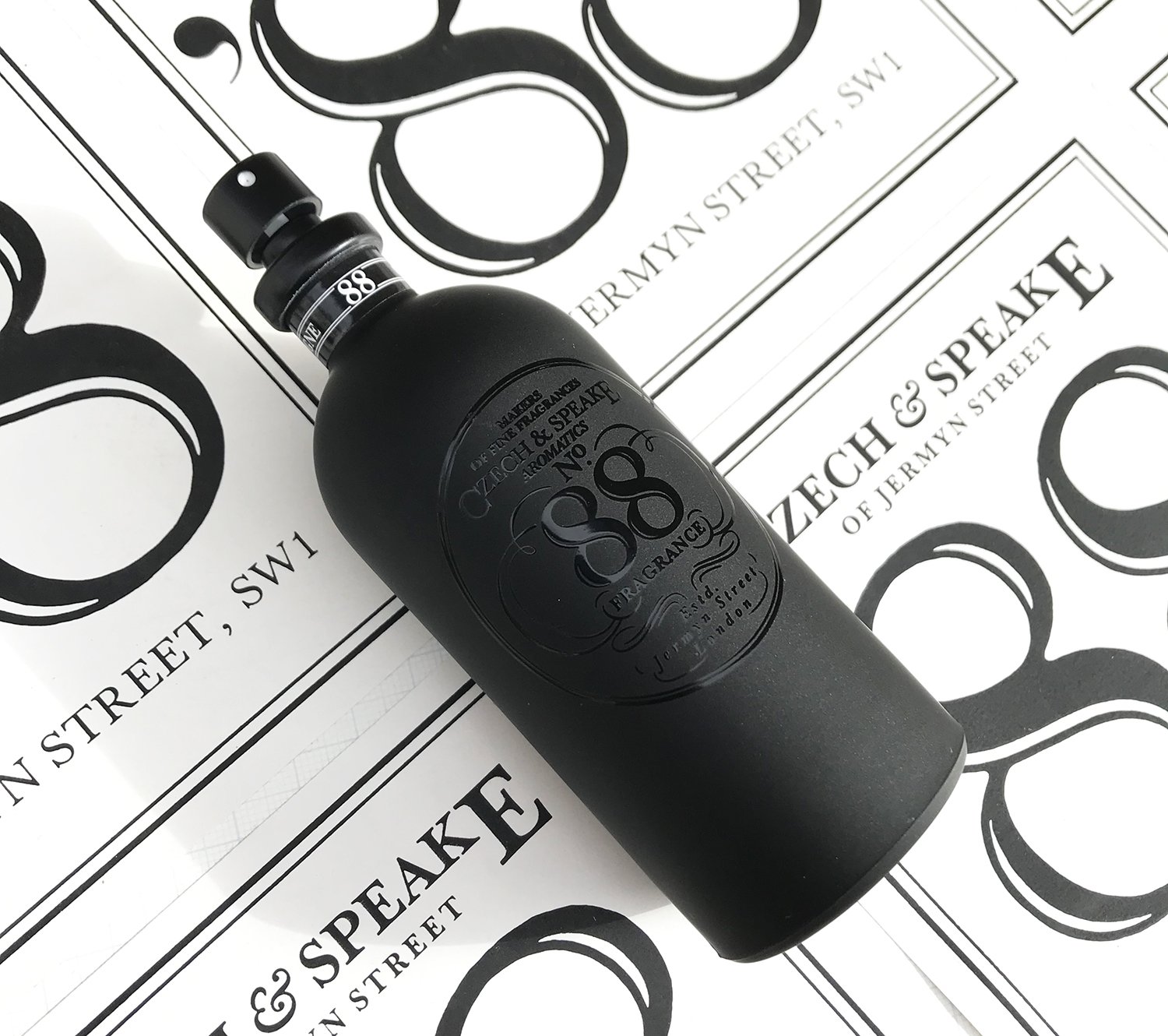 A fragrance is important. If we asked you to, you could tell us who your best smelling friends are. The chances are they have found a fragrance that suits their skin, and they go back to it all the time.  Find a scent that matches well with your personality. You'll know when you have it because people will tell you that you smell fantastic.
It can be tempting to go for the strong smelling fragrances, but we would recommend trying light scents at first and use it sparingly. Nobody likes an overpowering perfume. It will smell like you are trying to hide something. A good fragrance only needs applying once a day. Even if you can't smell it anymore, everyone else can.
You can find further tips around selecting a scent in this article.
A high quality shaving set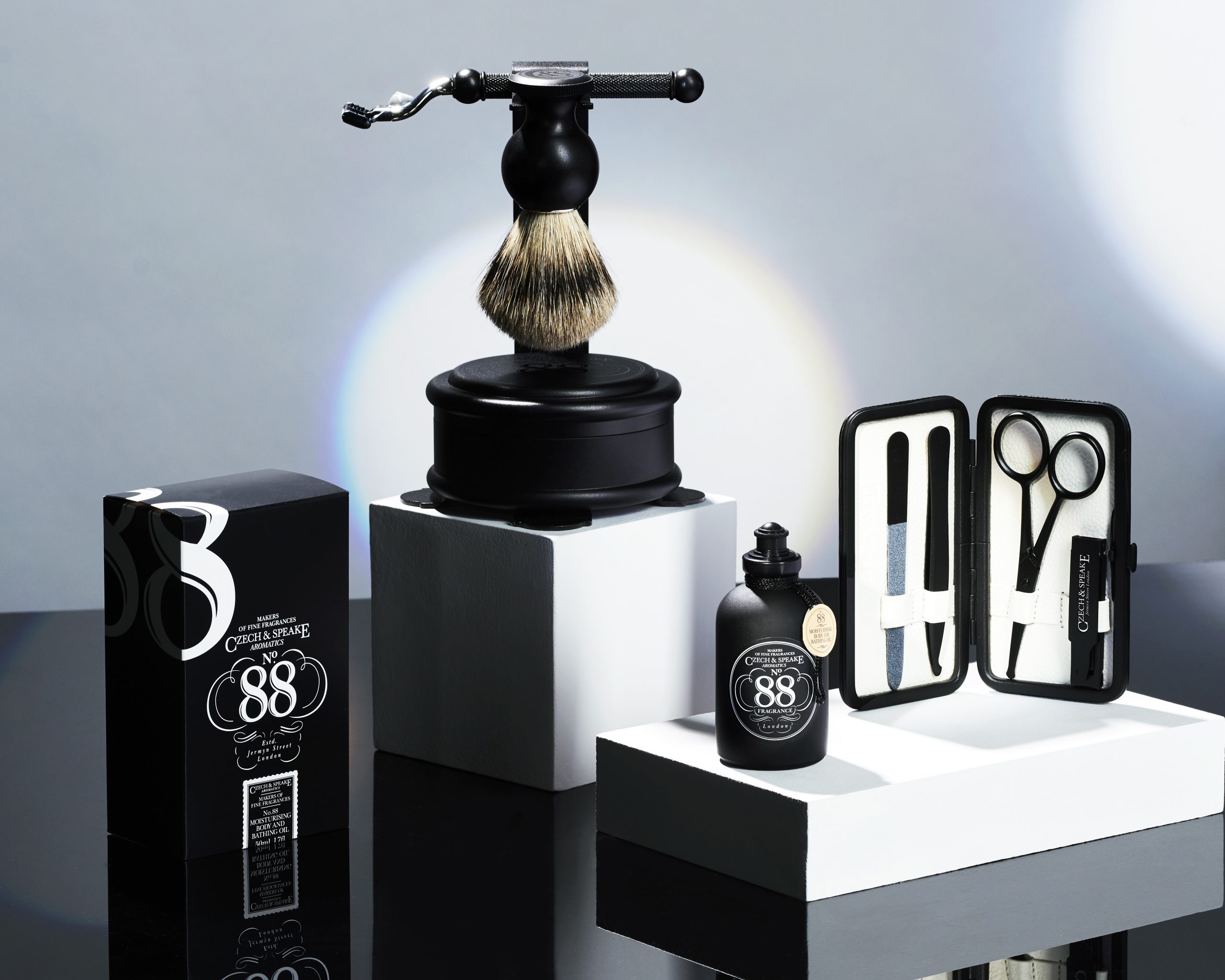 Even with a beard, you will need to shave from time to time, if you prefer, so it is worth investing in a proper shaving set. Cheap razors will not do; you will nick your skin or take the top layer off, leaving you with a nasty cut or an unattractive rash. Invest in a proper shaving set. It might cost you a little more, but it will last longer and give you a higher quality shave.
At the very least, even if you do not need to brushes and the foam, you need to invest in a proper razor. Stay away from disposables. Not only are they bad for your skin, but they are bad for the environment, too.
A good body wash
Nobody wants to be the smelly friend. A good body wash should leave a light, fresh smelling scent on your skin, without leaving behind any residue. Our hydrating body washes are actively engineered to soothe and refresh. They will cleanse you well, but will not strip your body of its natural oils.
Moisturising body & bathing oil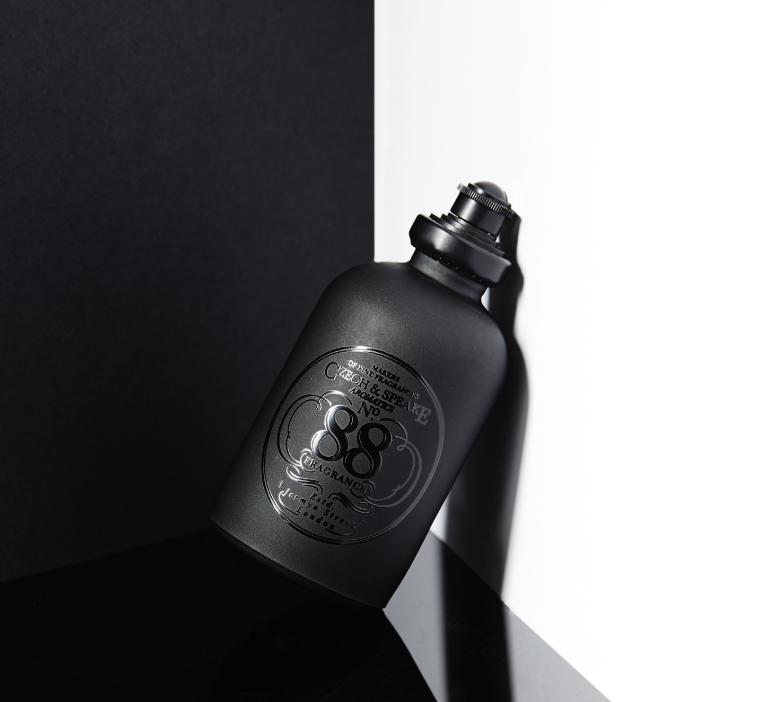 Your skin is the biggest organ you own, and you should be looking after it. Not only is its well being essential for your health, but the skin is the largest organ you can see on the outside of your body, so if you want to look good, you will need to give it a little bit of tender love and care every now and again.
Buy the right oil, and you can cleanse, moisturise and fragrance your skin in one go. Czech & Speake's moisturising body and bathing oils are especially good if you have dry or irritated skin, because just a few drops can help you rehydrate, and they leave your skin lightly fragranced.
A manicure set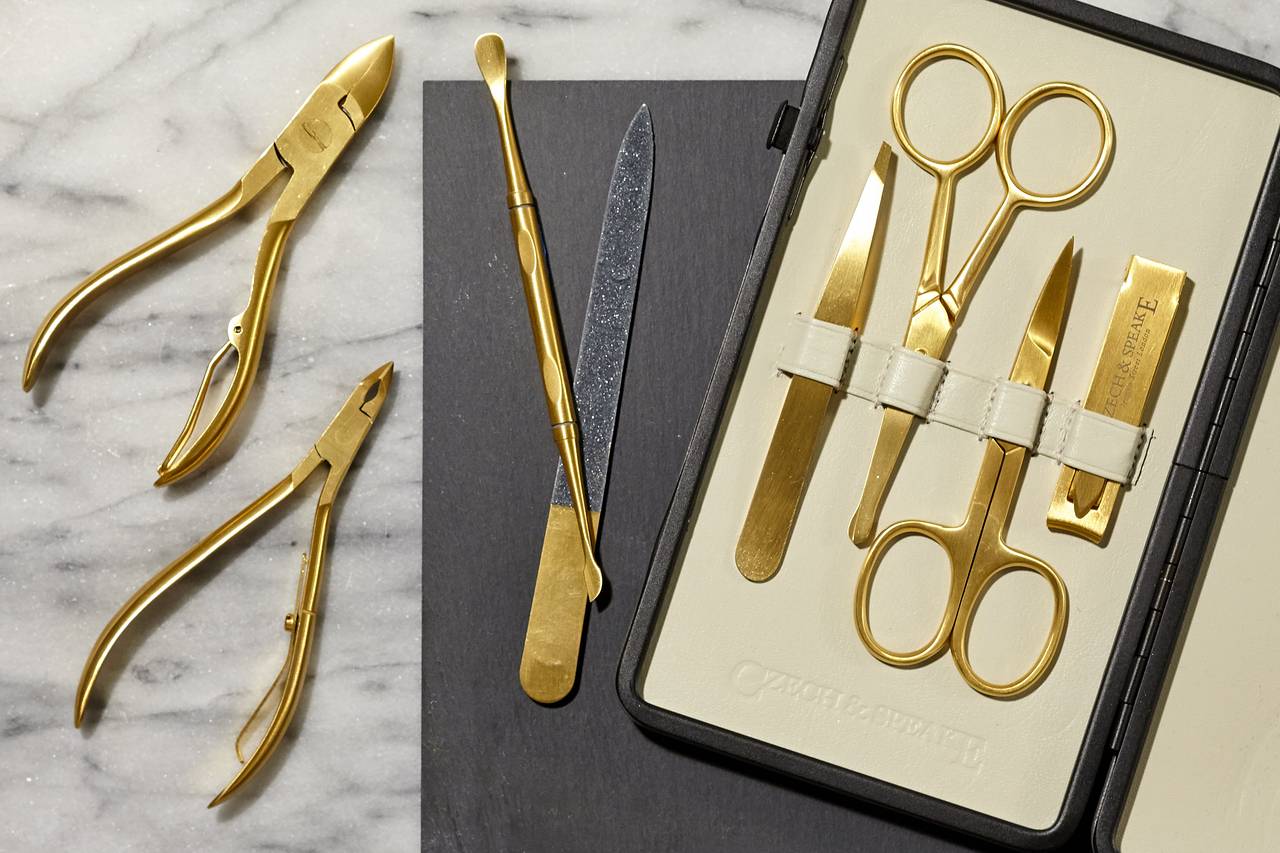 Your hands are hard to hide, and they reveal a lot about you. Dirty fingernails are often accidental, but they leave a lasting impression, and it can often be the wrong one. If you do not want people to think that you do not take care of yourself, it is time to start giving your nails some attention.
We are not saying you should sit there and buff your nails until they are bright and shiny, but clean and well-trimmed nails should be a staple part of your male grooming routine. Do not bit them off or use a toothpick, invest in a proper manicure kit and take real care of your digits.
We have a range of great products from essentials listed above available on this website. We'd love for you to begin your basic men's grooming routine with us.
---
Located in North America or would like to pay in Euros? Please visit our US site here and our EU site here.