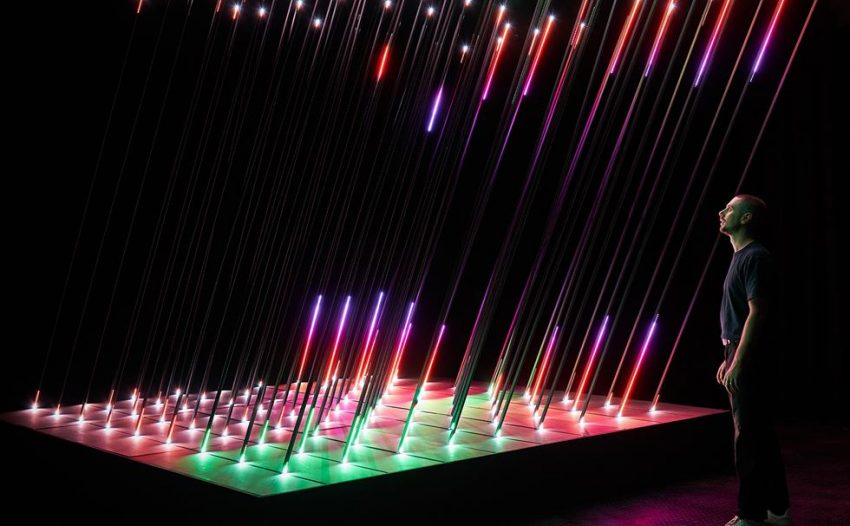 2020 has certainly been unexpected. Before we had infinite access to a world of cultural activities, hospitality and bustling events, never thinking twice that this could all be taken away. It is with great relief that the majority of sectors re-opened during the summer, and although restrictions are tightening with curfews as we move into the colder months, there are still opportunities to experience art, design and culture.
In our city of London, many galleries and museums have been able to re-open with safety measures in place, offering a range of exciting exhibitions. If you are still a little tentative about whether to visit major public institutions, you'll be pleased to know that considerable steps have been taken to ensure your visit is both safe and fulfilling.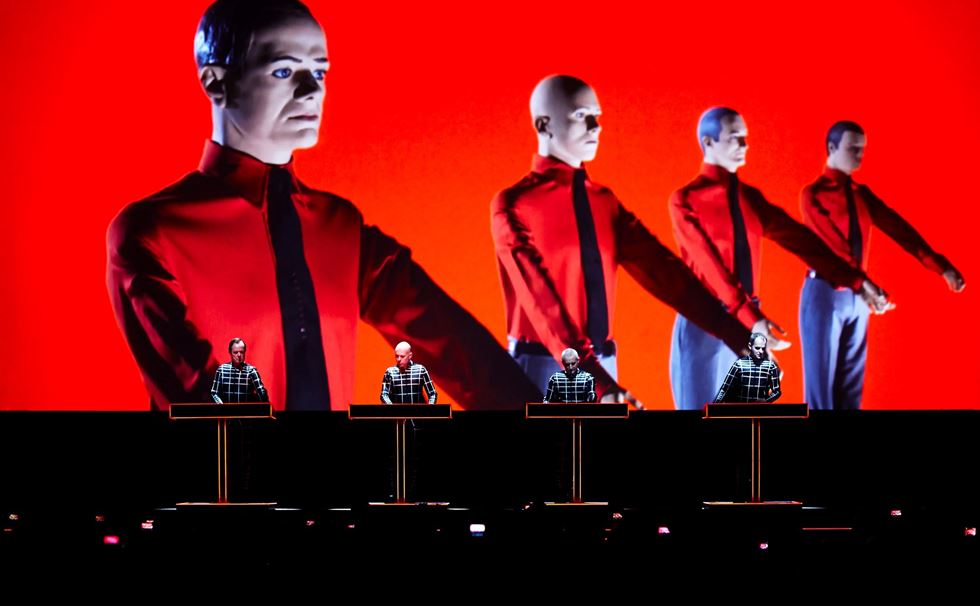 Exhibition Recommendation: Electronic: From Kraftwerk to The Chemical Brothers
One of our favourite museums devoted to contemporary design is offering an 'experience of being in a club' celebrating electronic music by showcasing art, design, technology and photography that has shaped the genre – an apt response to sudden and saddening restrictions of nightlife. The exhibition offers an immersive, sensory experience, recreating the visuals and lights from iconic artists such as Kraftwerk and Chemical brothers as well as a reactive visual installation, large scale images of rave culture and a mesmerising, genre-spanning soundtrack.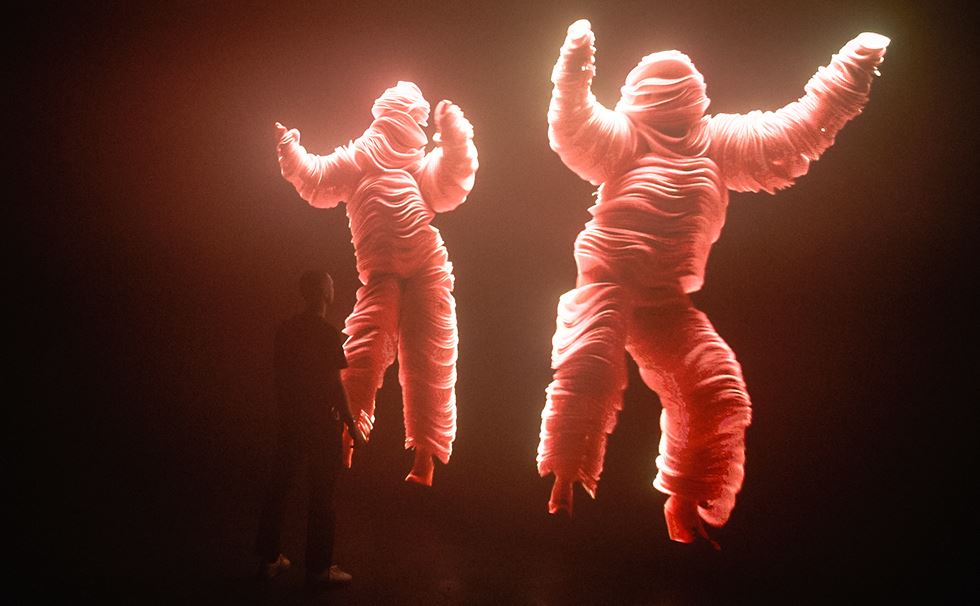 How they're keeping you safe
The Design Museum has put in place thorough measures to ensure that visits to the museum are safe and socially distanced, with clear guidelines and advice on their website. Key ways they have been able to do this include:
Capacity
The museum has halved the capacity allowed to enter the venue to ensure social distancing can be achieved with ease.
Going digital
To visit an exhibit, you now need to pre-book online tickets with time slots, providing a paperless experience to reduce contact.
Keeping clean
The venue allocates regular cleaning slots throughout the day, as well as providing plenty of hand sanitiser stations for visitors. 
For more thorough information, read The Design Museum's 'Safe and Sound' information page.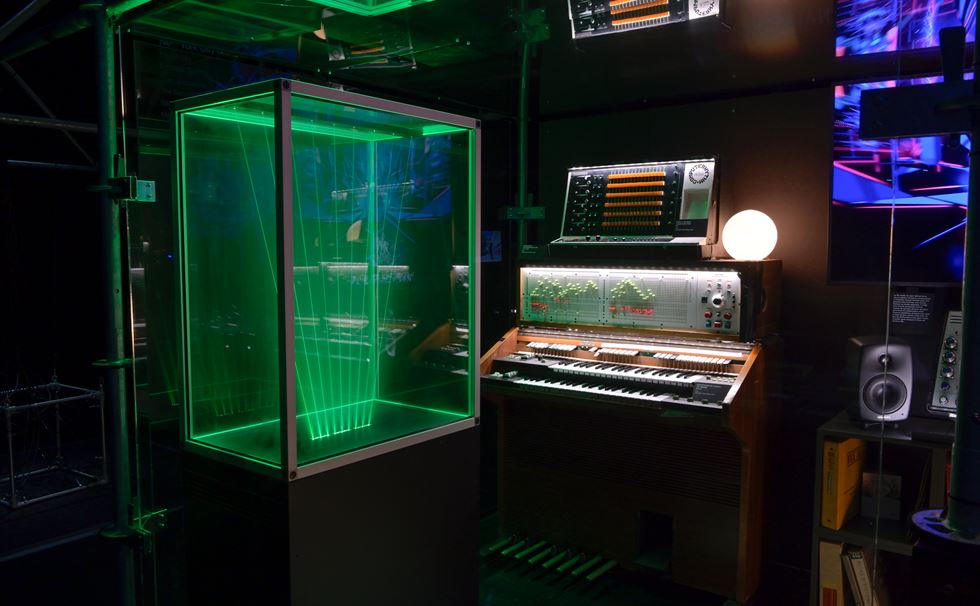 Plan your visit
The new measures are essential for our safety and are greatly appreciated, but can take away spontaneity and require you to be well informed and prepared.
If you are interested in visiting 'Electronic: From Kraftwerk to The Chemical Brothers' or any other that takes your fancy, book a few weeks in advance, tickets go quickly with limited capacity! It is also important to read all important information on arrival times, which facilities are in operation and how you need to be equipped. The obvious – wear a mask. If you do all these things, you will avoid disappointment and be fulfilled with experiencing a much needed cultural outing. 
If you venture into central London to see some art, why not stop by our showroom on the Pimlico Road?
---
Located in North America or would like to pay in Euros? Please visit our US site here and our EU site here.