As the festive period comes to an end, many of us experience January blues when faced with the cold, dreary days ahead, and even more so now with the announcement of another lockdown in the UK. As we can't distract ourselves with exterior entertainment, it is utterly important to take care of ourselves and embrace what we do have – our home. As connoisseurs of the luxurious bathing experience, we'd like to share with you our eager belief in the benefits of bathing.
Frank's Luxurious Bathing Concept 
With a background in fine art and architecture, our founder Frank set up Czech & Speake designing luxury interiors for the bathroom space, recognising that this part of the home is often neglected, but to him it was superior. He soon developed the brand to offer aromatic and grooming ranges alongside the interiors to craft a unique luxurious bathing concept. His belief is that these elements together provide a ritual of daily renewal, relaxation and confidence which ultimately improve wellbeing. 
The Benefits of Bathing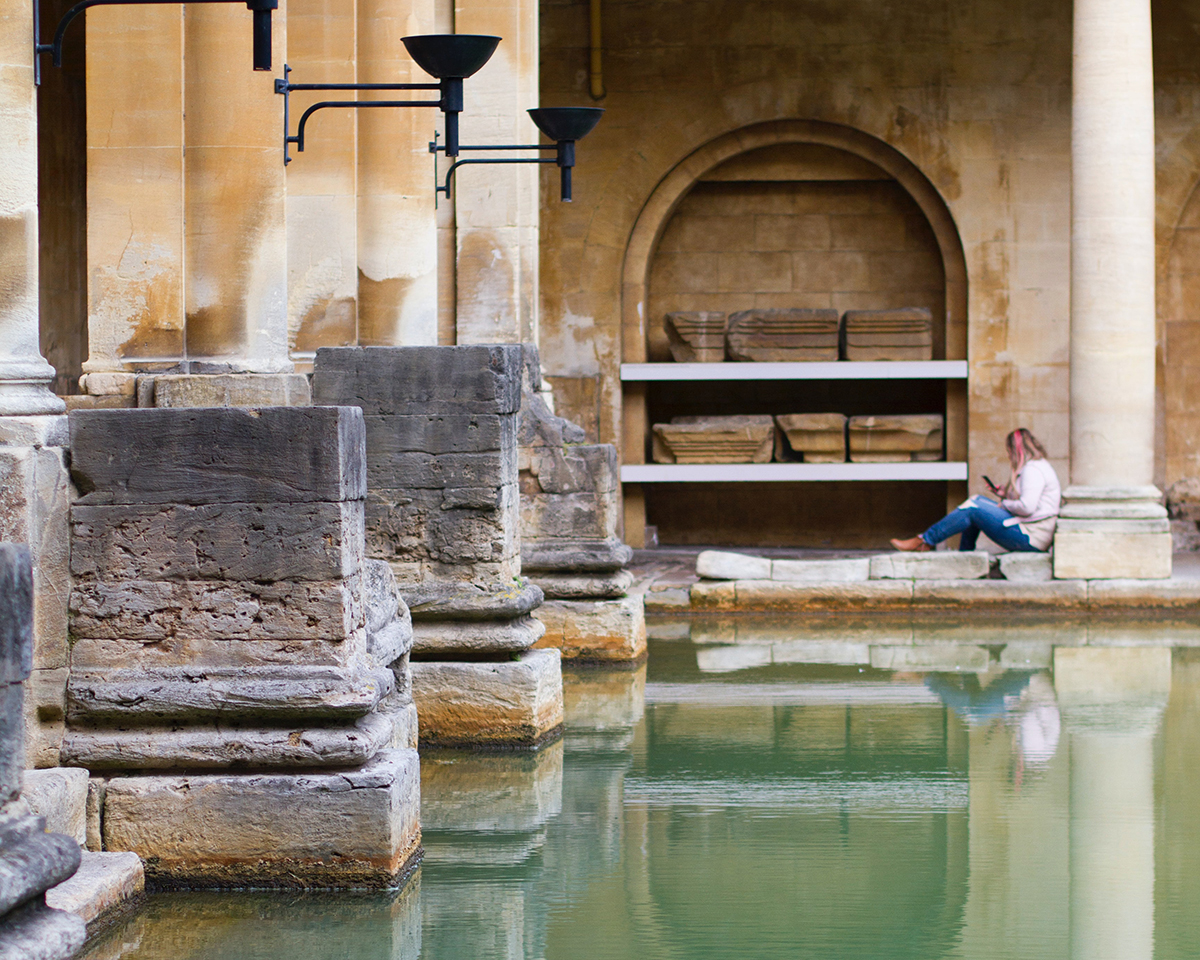 Photo by The Experience Design Agency
The concept of bathing has ancient history. The Egyptians washed with soap, the Romans relaxed in public bath-houses and in Japan, Buddists believed the custom cleansed the spirit. There is a reason bathing has remained a part of global culture – the ritual provides a delightful sense of comfort and intimacy with oneself, which is quite grounding at times when you're feeling alone – especially during this pandemic. But it is true, bathing really can lift your mood. A study released by New Science Magazine revealed that regular baths are proven to provide a persistent elevation in your mood, comparable to the benefits of exercise which is a recommended form of therapy. So with the new lockdown in place, it could be truly beneficial to make bathing a regular ritual in your life.
Further Self-care Tips
Enhance your bath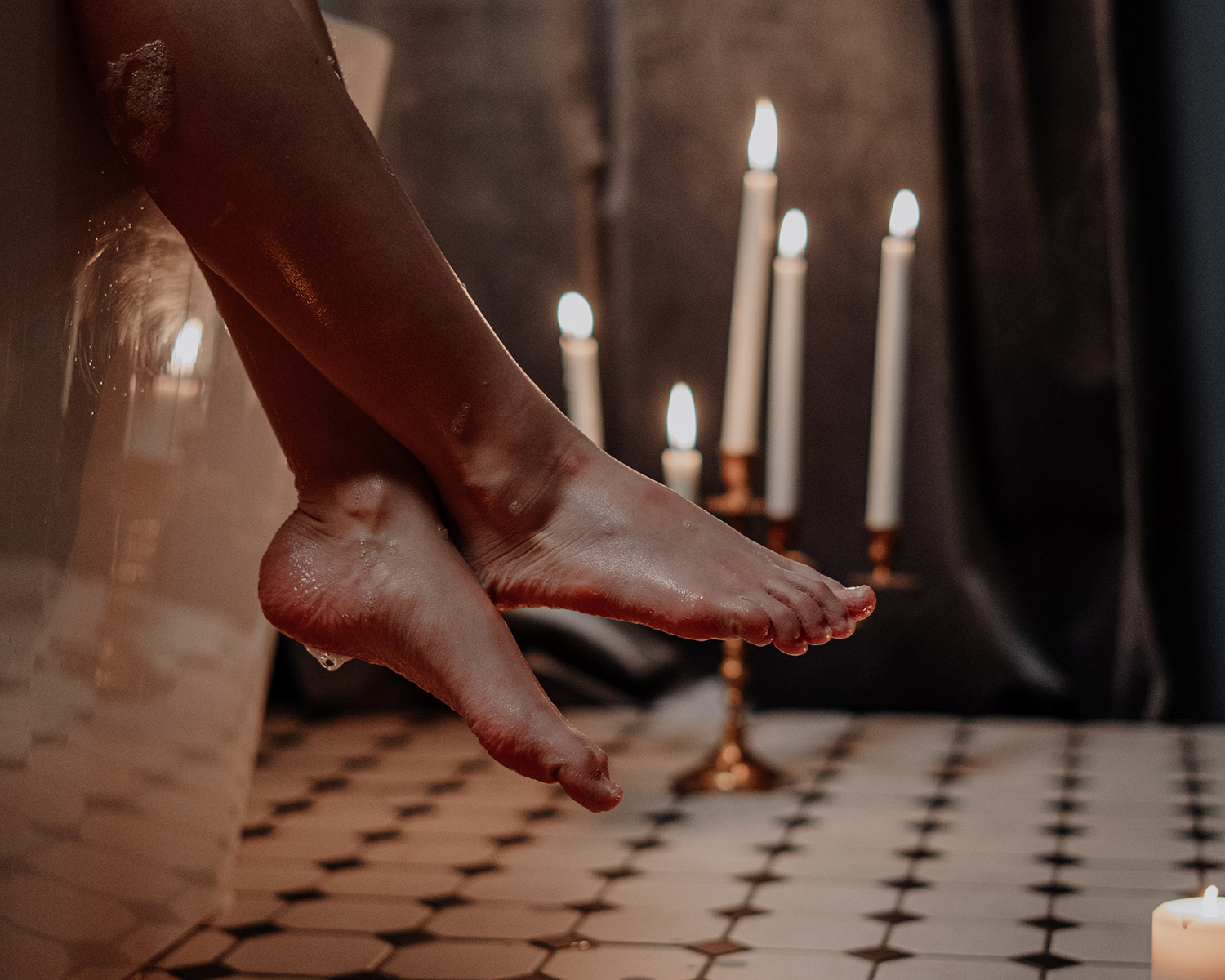 To boost the benefits of your already soothing bath, infuse the water with fragrant bath oils to soften your skin and create a delightful surrounding aroma. Lighting candles is a classic, but a must for creating a spa-like sanctuary. Our signature No.88 Moisturing Body & Bath Oil has a rich and mysterious scent that will luxuriate your bath-time escapism. 
Benefits of Walking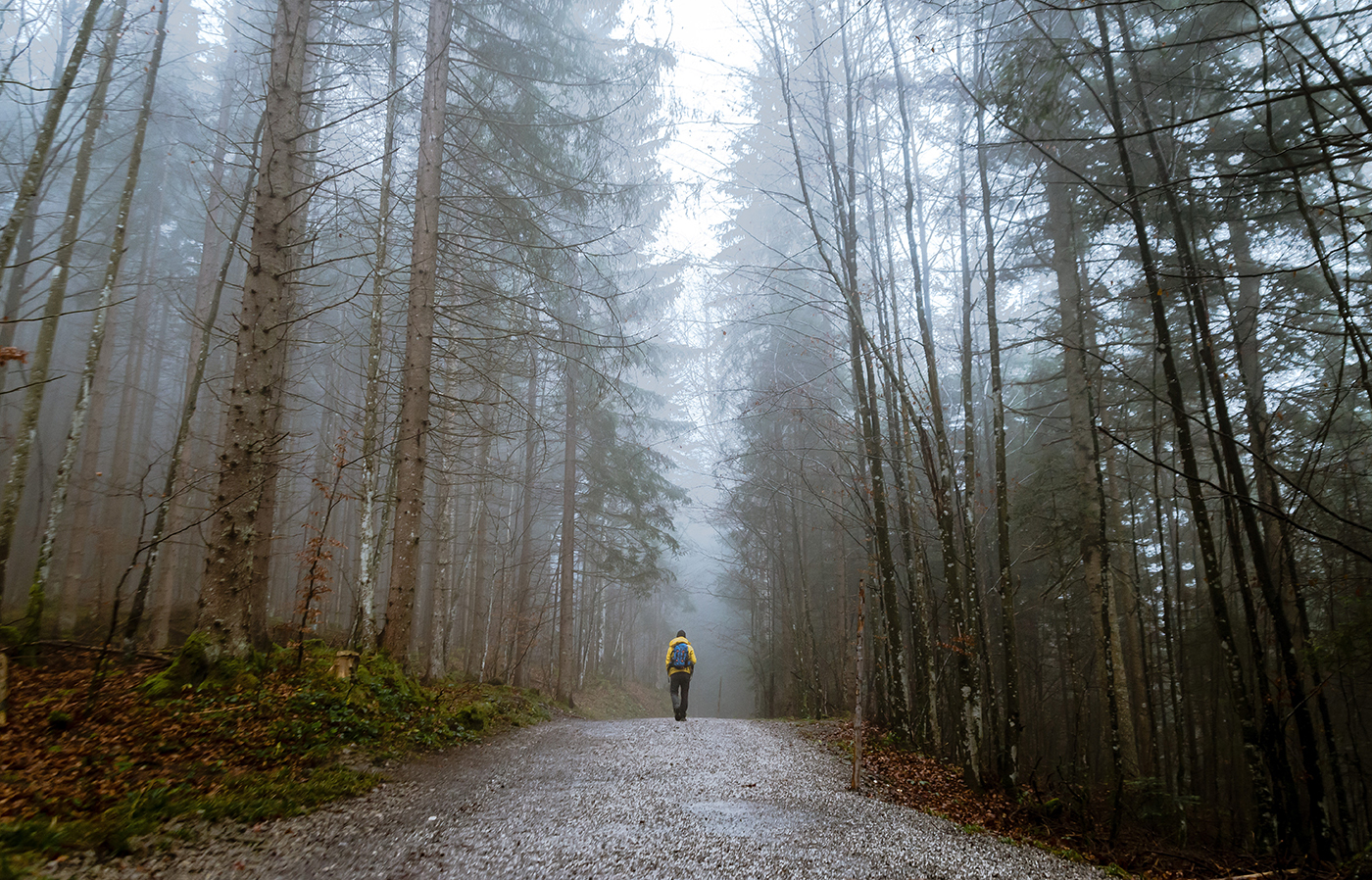 Wellbeing is determined by balance and sometimes you need to escape your home to appreciate it more. Getting out even for a short walk each day will give you needed exercise and natural light, which is essential for physical and psychological wellbeing. After your walk, a soak in the tub will soothe your muscles.
Care for your hands and skin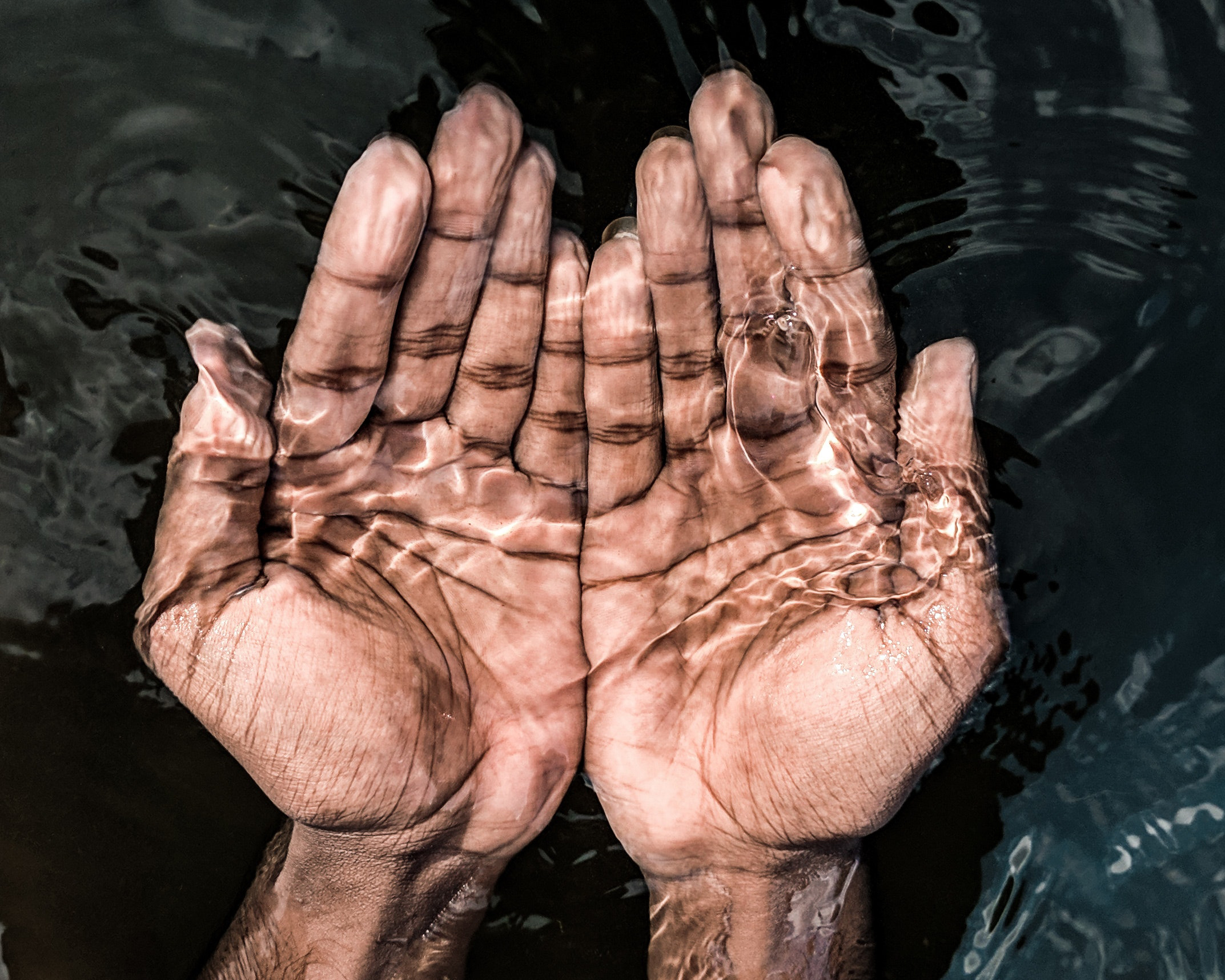 Even inside, the cold weather can get to your hands so it is important to look after them during the winter months. A hand-care routine could become a joyful ritual. Give yourself time to clip and file your nails with high quality tools, apply cuticle oil to strengthen them and massage your hands with hydrating lotion. Our Air-Safe Manicure Set is a handy companion. 
If you feel inspired to make your bathroom a sanctuary, discover our Bath & Body, Grooming and Home Fragrance ranges.
---
Located in North America or would like to pay in Euros? Please visit our US site here and our EU site here.