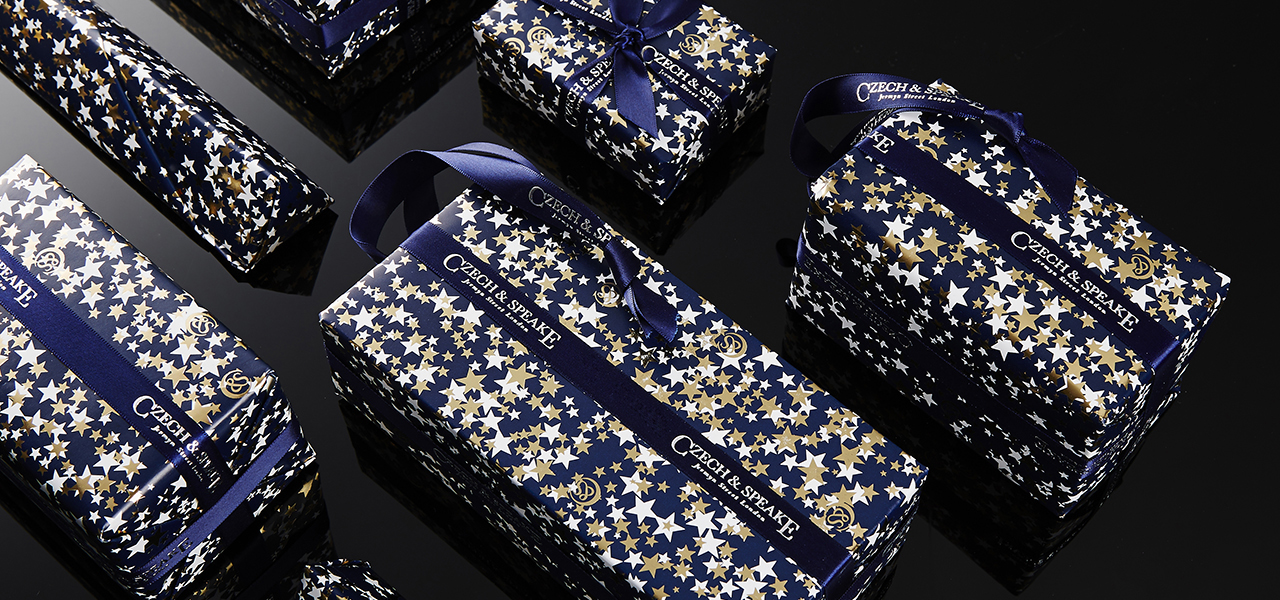 After the challenging year we've had, the approaching festive season is something to look forward to and celebrate all the more. This is the year to invest in luxury, to treat your loved ones to a well made gift that will last. If you are feeling stuck with what to buy the men in your life, discover our ultimate gift guide capsules from Czech & Speake's favourite stores, designed to suit the tastes of different kinds of men. We're sure you will find the perfect gift for yours.
The Minimalist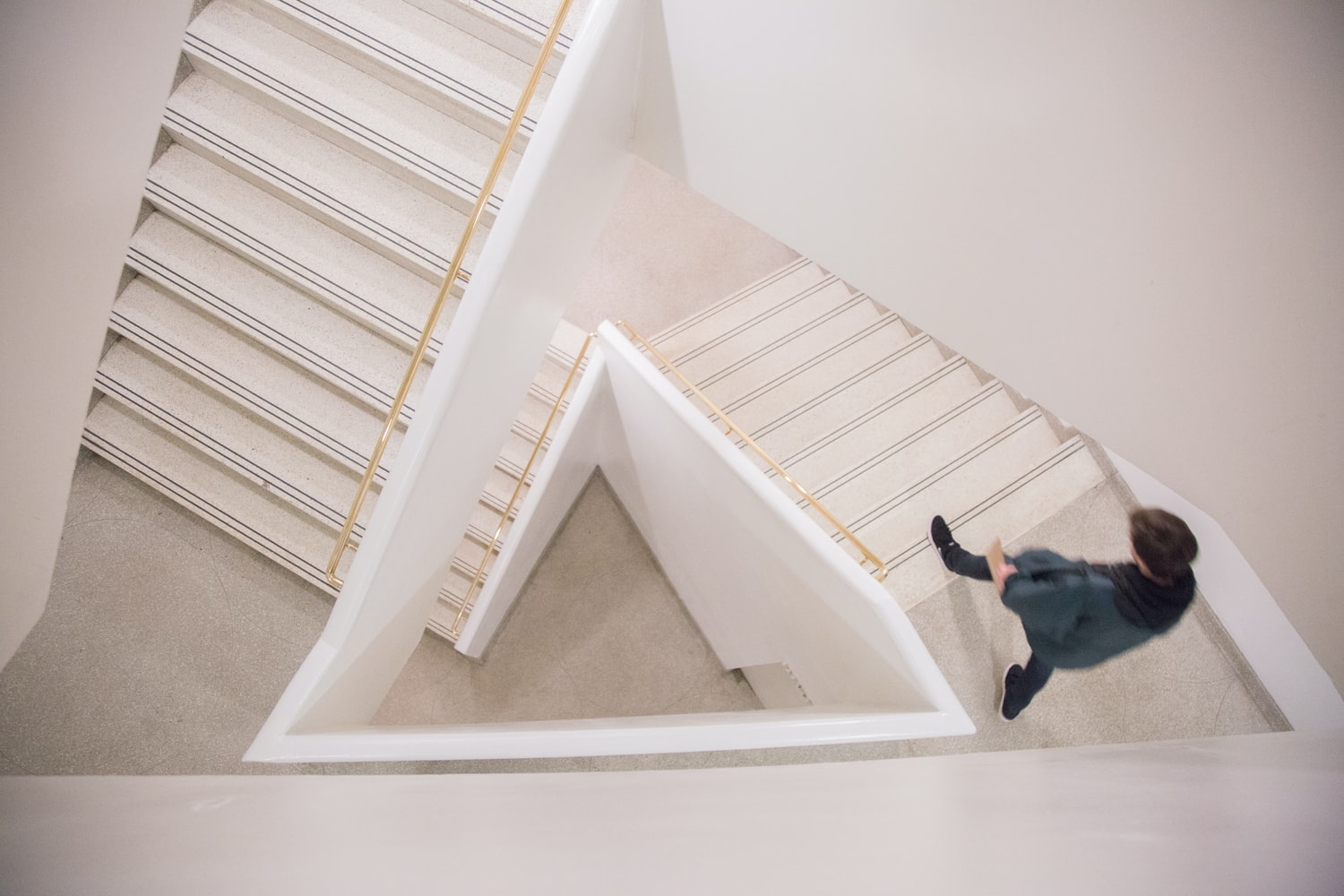 The Minimalist likes to live their life as simply as they can. The latest trends don't appeal to them and they avoid acquiring clutter and unsustainable items.

Choose consciously designed, high quality essentials. The Minimalist will appreciate the delightfully simple scent of our Neroli Body Wash. Luxury food is always a good option for those who avoid clutter; try Dalesford Farm's Ginger & Turmeric Honey. If you wish to get something long lasting, opt for highly crafted useful items such as Opinel's Kitchen Essentials Set from the Conran Shop, Tom Ford's Cashmere, Mohair-Blend Rollneck Sweater and NOMOS Glashütte's Lambda Hand-Wound Stainless Steel and Leather Watch.
The Goodtimer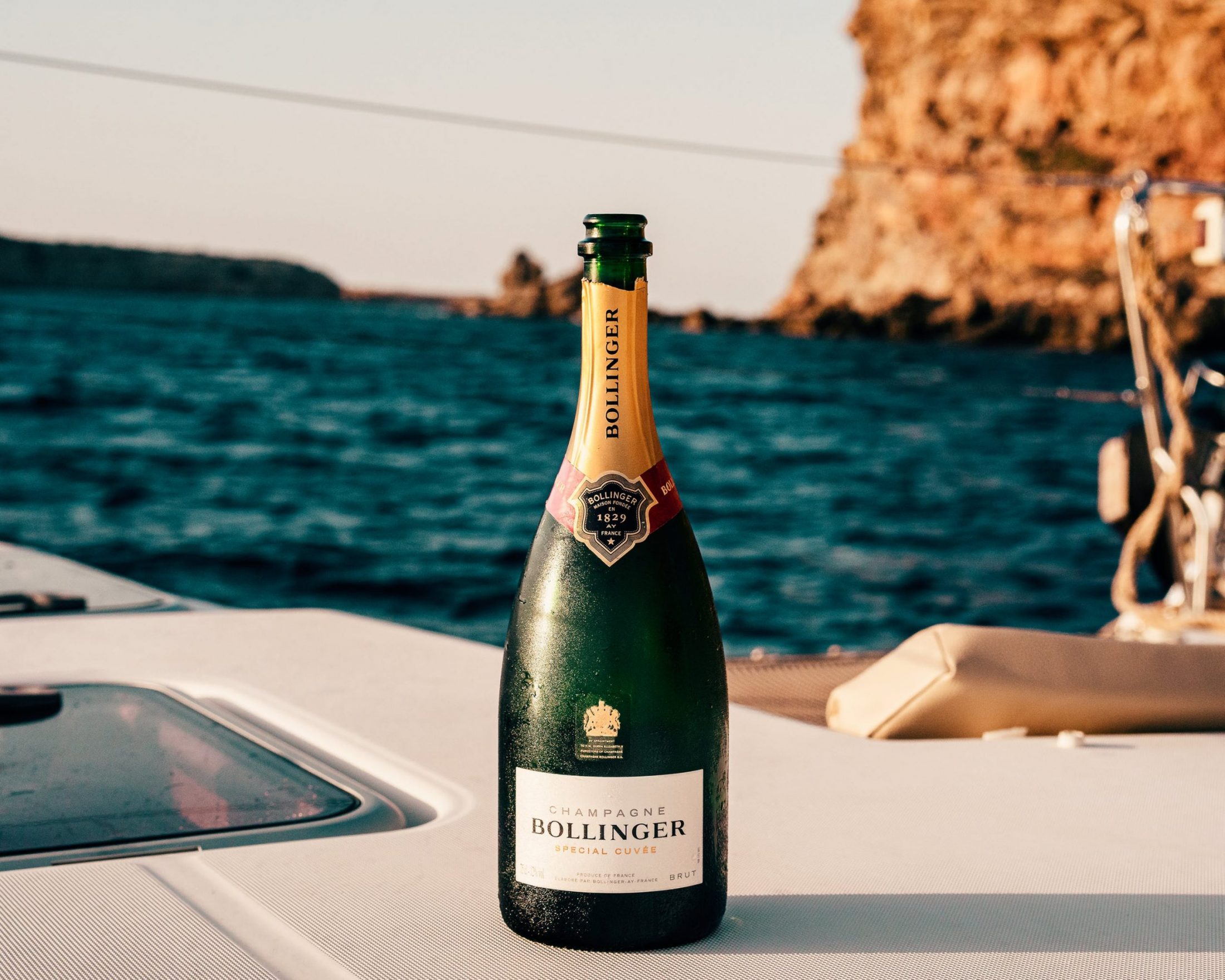 Photo by Bollinger Champagne, https://www.champagne-bollinger.com
The goodtimer is a pleasure seeker with expensive tastes. If he could, he would spend all his time doing things he enjoys, putting high value on his leisure time and surrounding himself with beautiful things.


Don't be afraid to be bold with your gift for the Goodtimer. Our No.88 cologne is opulent and rich, and our new No.88 EdP Spray 200ml is even more striking. Our classic scent would pair perfectly with Turnbull & Asser's Black Velvet Smoking Jacket. To fulfill his leisure needs and love for entertaining get him Purling's Stone Chess Set, Transparent Speaker from Mr Porter and David Linley's Trafalgar Triple Tantalus.
The Homemaker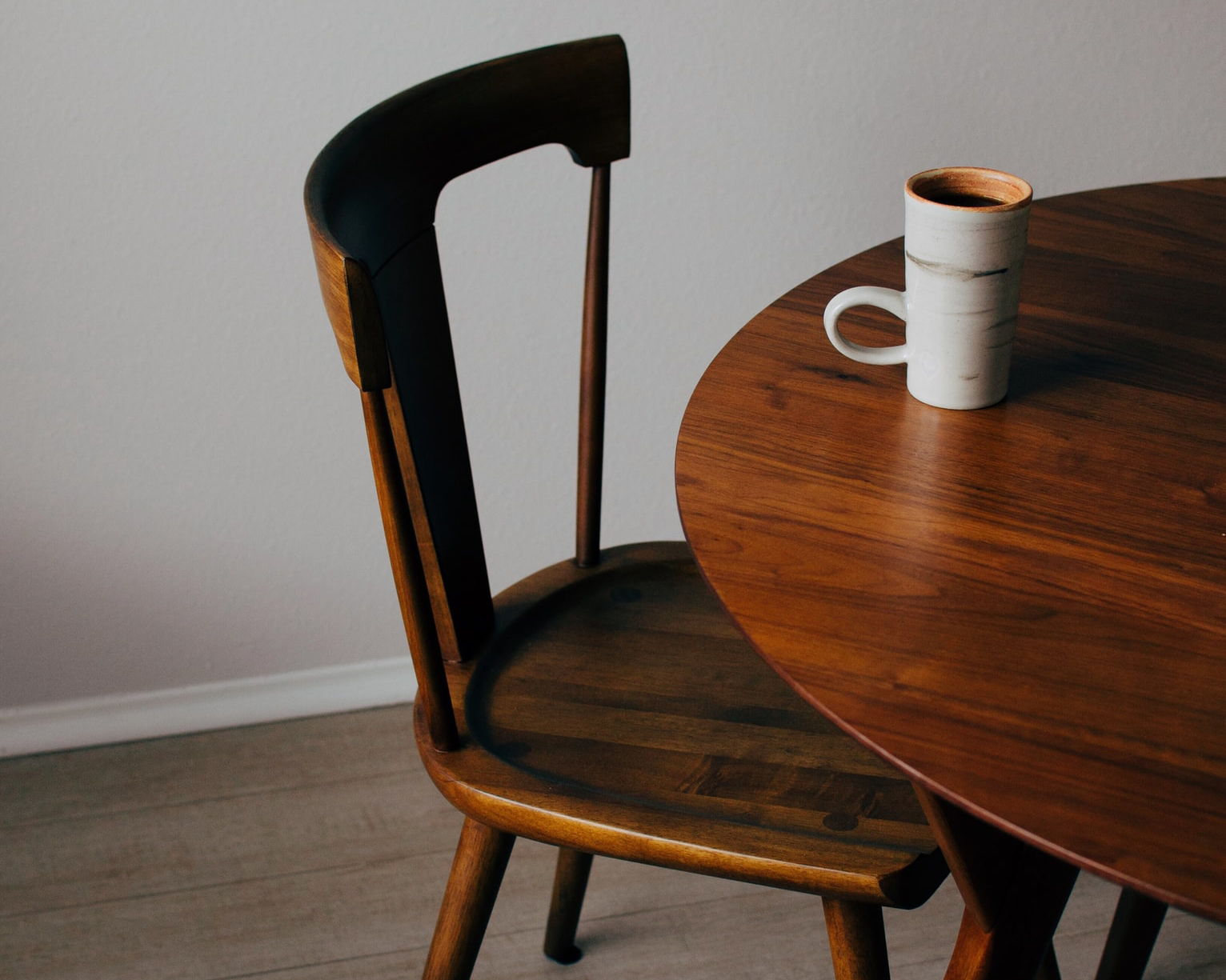 The Homemaker takes great pride in their space. They continue to edit it with new objects and furnishings, seeking to create the perfect atmosphere. They are most content in loungewear by the wood burning stove.

Opt for fine homewares, comforting home fragrance and luxury loungewear. Choose unique objects and furnishings from design led retailers such as the Conran Shop with Henri Matisse 'Grande Tête De Katia' Poster. We also recommend Soho Home's Swirl Table Lamp and Small Art Pottery Bowl from our Pimlico Road Neighbour, Rose Uniacke. For when the Homemaker settles in front of the fire, provide him with Nufferton's luxurious Uno Old School Stripe Cotton Pyjamas and scent his evening with our Frankincense & Myrrh Incense Sticks.
The Rolling Stone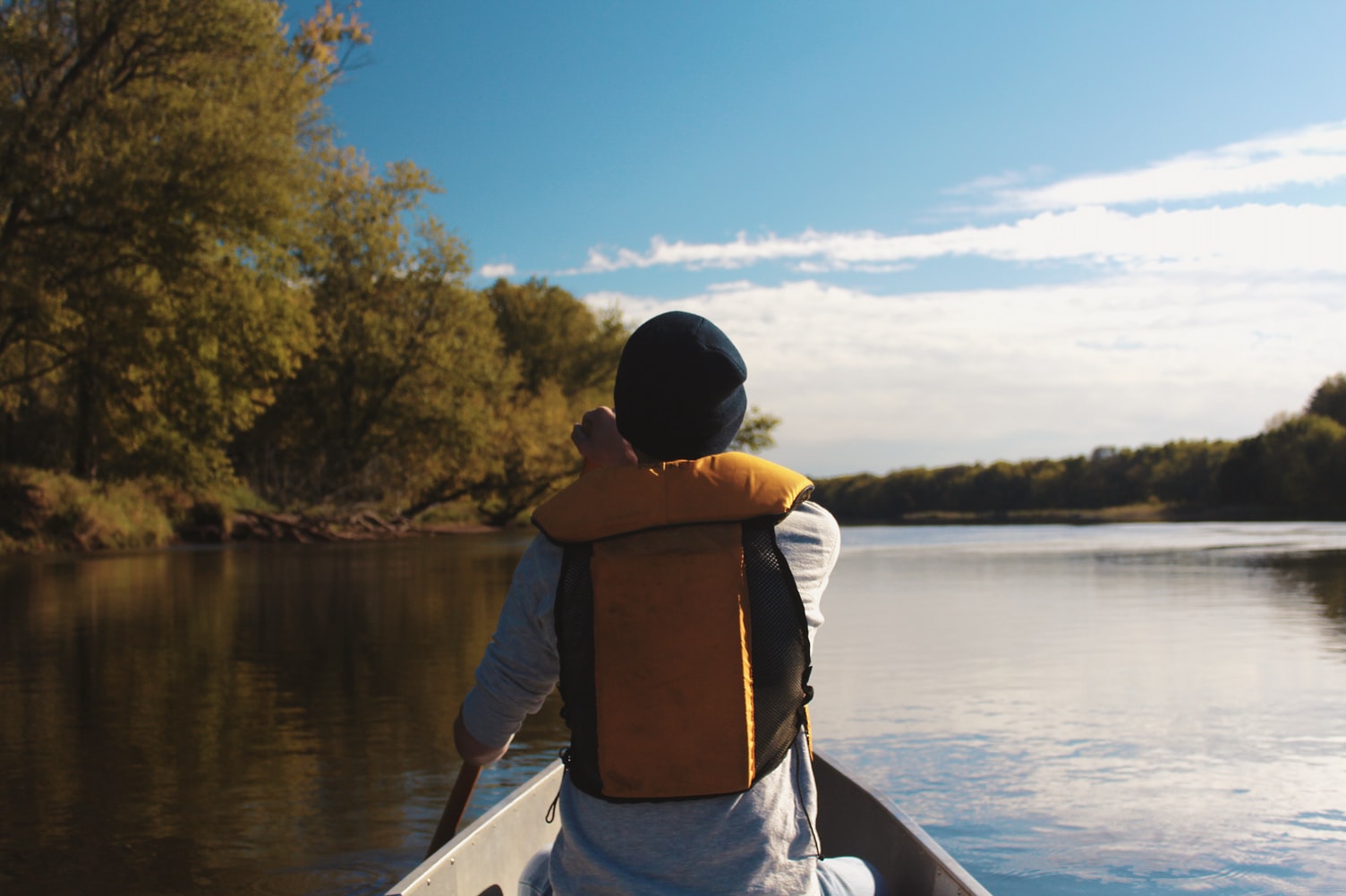 The Rolling Stone never settles anywhere for long. An adventurer at heart, he moves from place to place, seeking new experiences with his belongings on his back.


For this wandering soul, choose items that are long lasting, tough, and portable. High quality, staple clothing and accessories are your best bet; he would appreciate classic shoemaker Tricker's Burnford Plain Derby Boot and the Navy Weekender from British luggage brand, Bennett Winch. To keep things portable, our Air-Safe Manicure Set in Blue & White allows him to carry luxury grooming tools on-the-go and Therobody's Theragun Mini Portable Massager will improve his nomadic lifestyle. Finally Snow Peak's collapsible Kettle will become his morning essential.
If you've been inspired by gift ideas from Czech & Speake, click the links in the article. We recommend you explore our Christmas Gifts to find the perfect gift for your loved one.
---
Located in North America or would like to pay in Euros? Please visit our US site here and our EU site here.