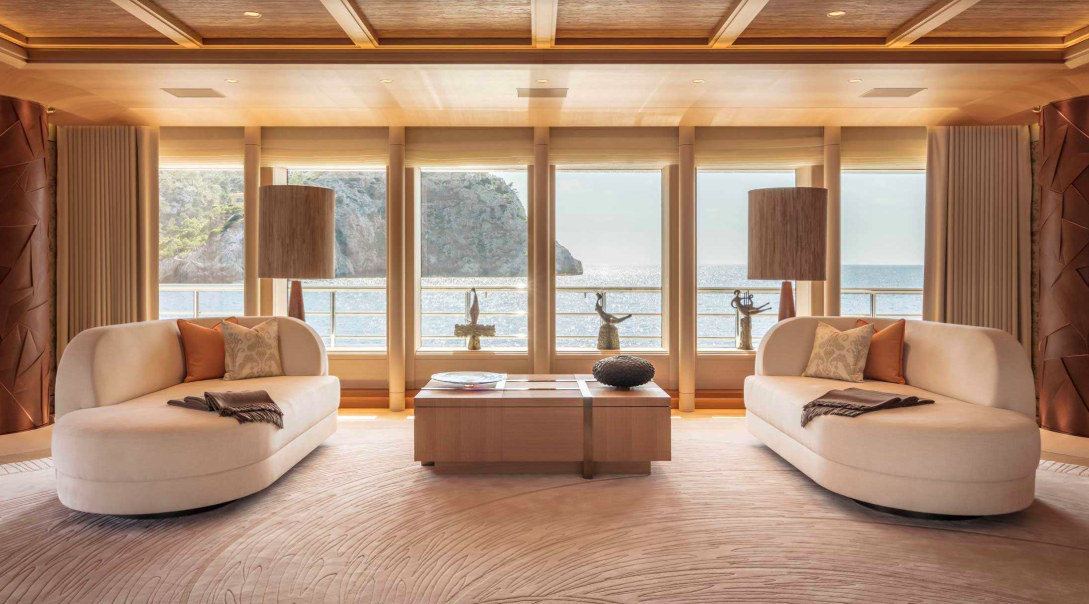 Czech & Speake have had the fortune to be included in numerous exciting interior projects throughout the years, from Ralph Lauren's New York country house to opulent hotel suites, but some of our most impressive cases see us fitted in the bathrooms of luxury yachts. You can see our Cubist collection in Nuvolari & Lenard's interior for 'DB9' or our Edwardian collection in Laura Pomponi's 'NERO'.
With a keen eye on the world of yacht design, we are deeply anticipating the arrival of The Superyacht Design Forum at the end of this month, held in the Design Centre in Chelsea Harbour. If you need more background on the exclusive event, it was established for industry insiders to provide them with specialist new thinking, intelligent solutions and spark inspiration to push forward the future of superyacht design.
In response to the upcoming event, we have chosen our top three yacht designers working in the global market, paired with some of their most influential projects:
Winch Design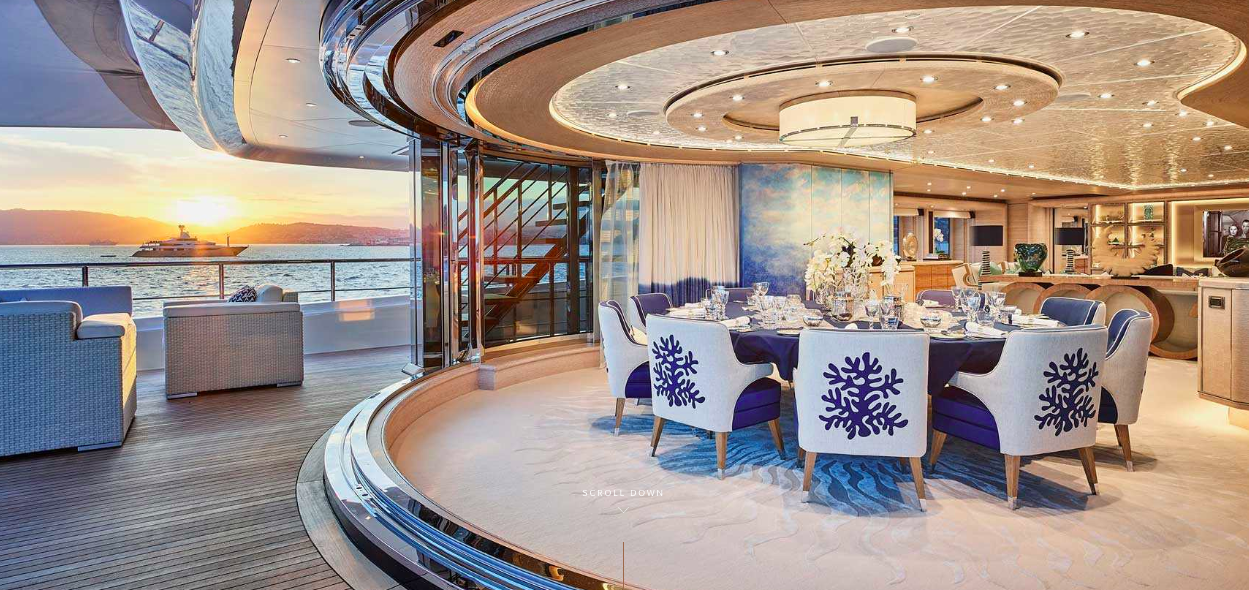 Extraordinarily, we are lucky enough to have a number of world-renowned yacht designers born out of Britain. One we admire most is Andrew Winch, who's studio has a prolific portfolio, working with private jets, helicopters, lavish residents and significantly, yachts, where Winch received his original training. Inspired by ideas of freedom and seclusion, the team design each space with the intention to enclose the client within a safe and serene setting. Our two favourite projects, 'Cloud Nine' and 'Here Comes The Sun', incorporate the studios signature stone and cream colour palette, enriched with textural detail in reference to the natural elements – apt for a vessel that resides in the ocean.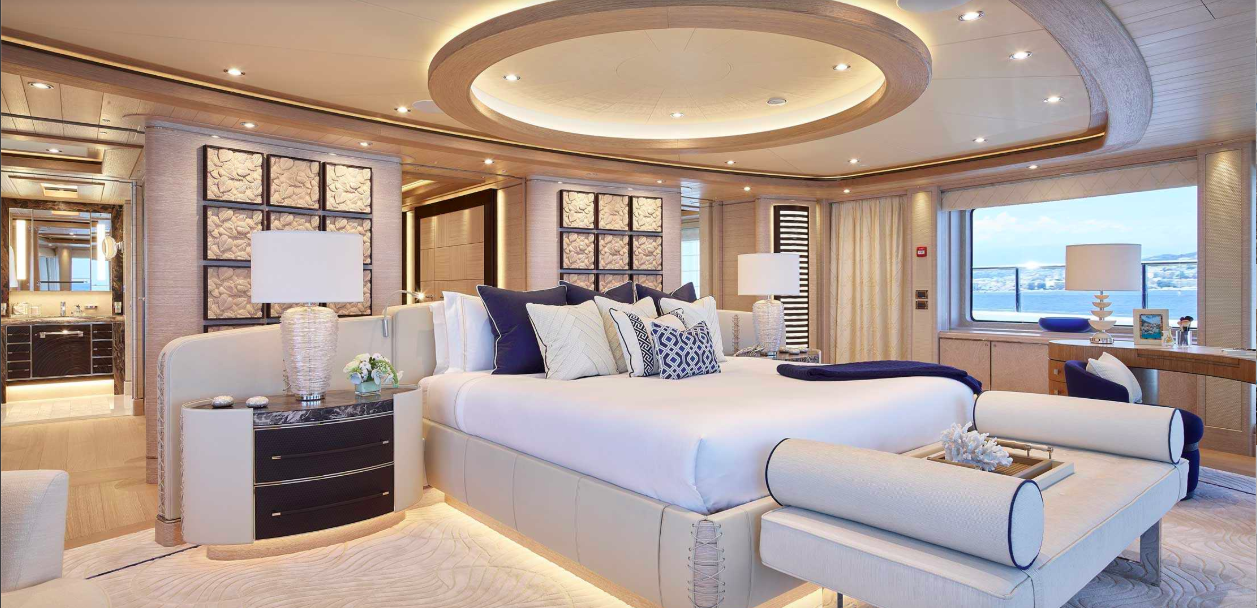 Cloud Nine by Winch Design
Bannenberg & Rowell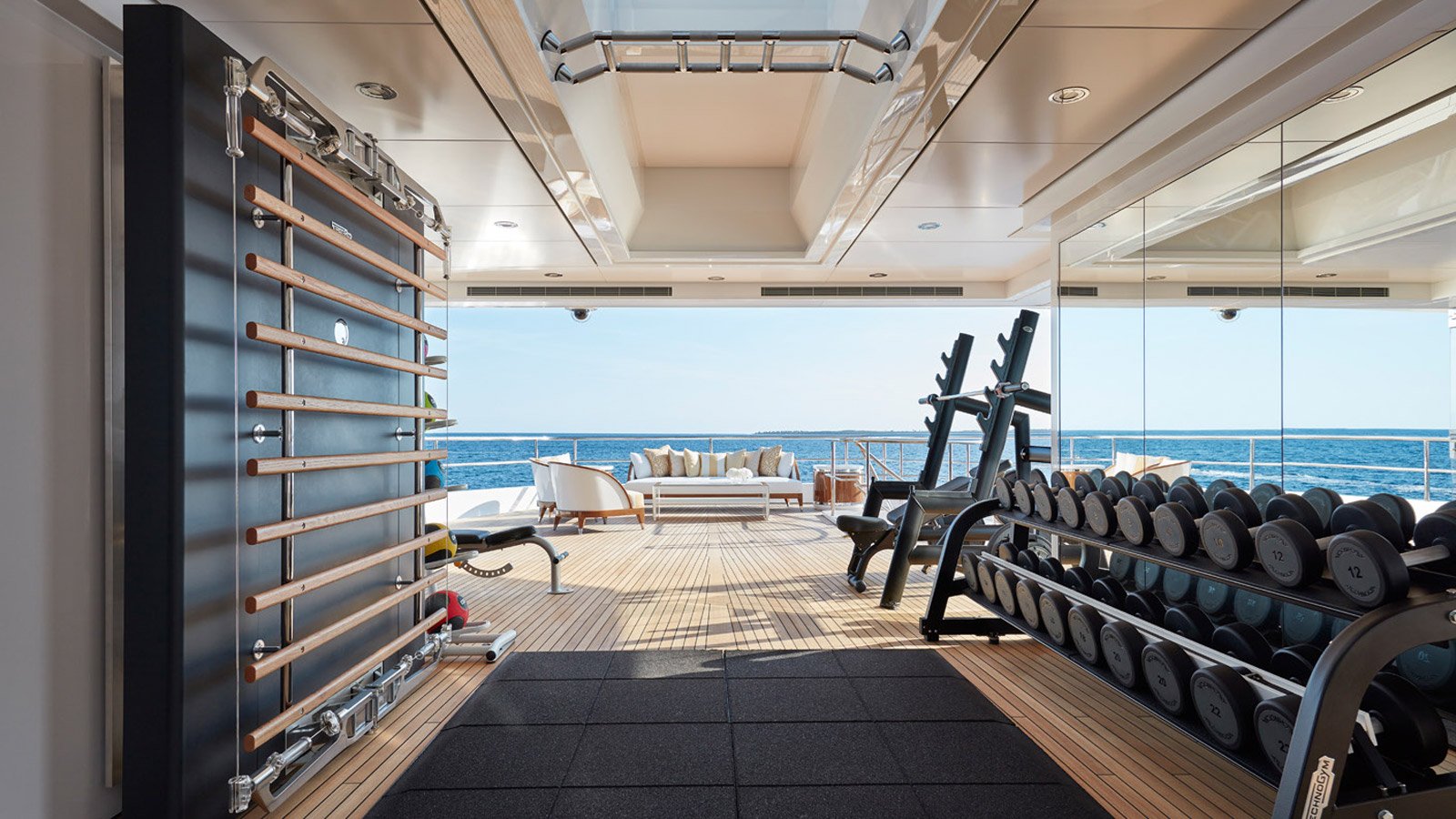 Dickie Bannenberg and Simon Rowell continue the legacy of the father of contemporary yacht design, Jon Bannenberg. The London based studio may have a modest team of fifthteen, but this by no means limits the remarkable scale and quality of work they produce. Perhaps it is this intimate work environment that enables designs that emit such pleasure; 'Moon and Sand', 'Promise' and 'Galactic Star' are just a few, named accordingly to reflect the hopeful and utopian sensation the team wish to convey. Most appropriately named 'Joy', is a yacht that has truly embodied this notion with its streamline form and imaginative use of glass to bring the blissful natural surroundings inside.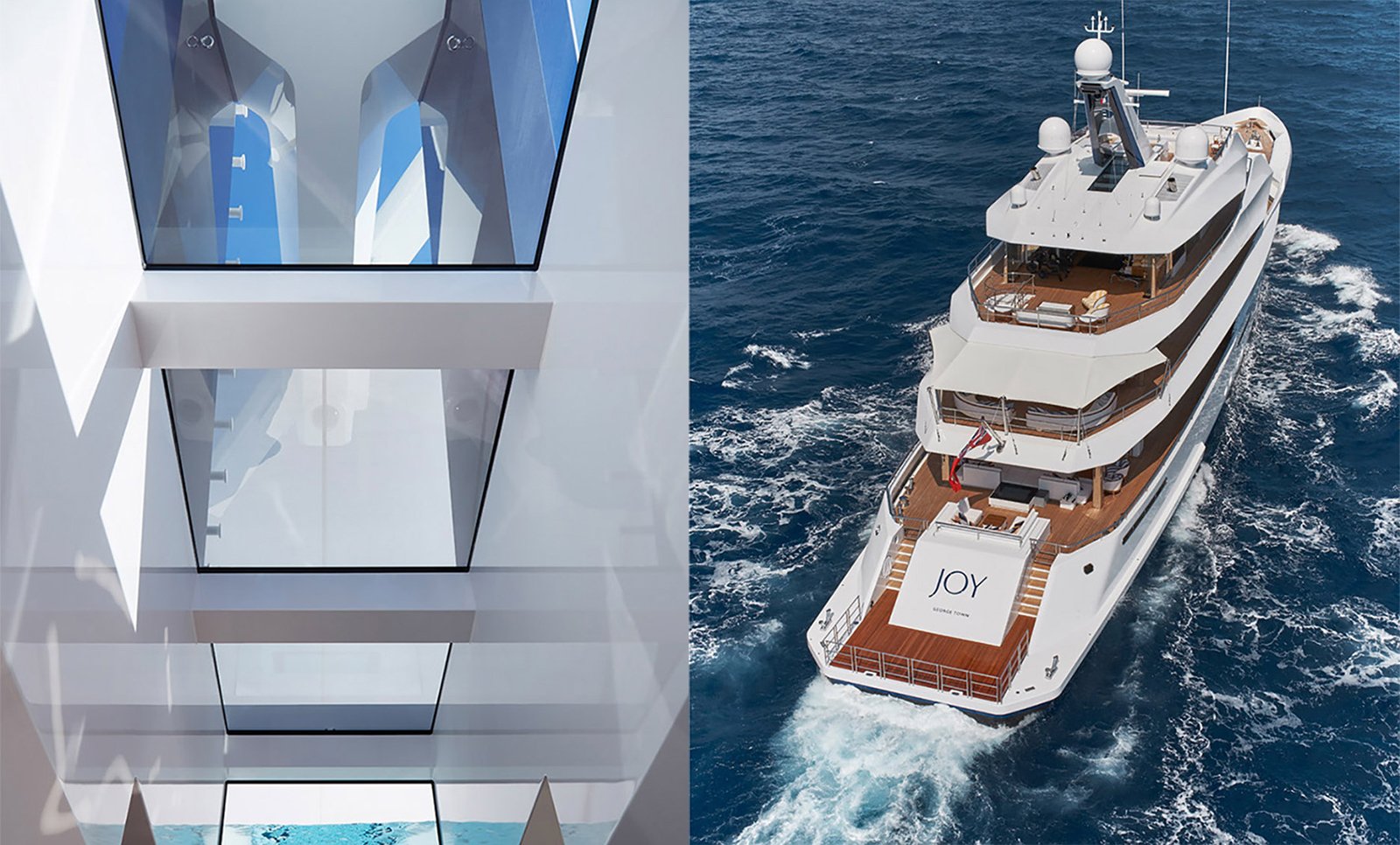 'Joy' by Bannenberg & Rowell
March & White
Elliot March and James White came together as two architects with an acute understanding of luxury. Establishing a headquarters in their capital of London, the brand achieved international recognition, opening further design studios in New York and LA. The vast scale of the company allows March & White to fulfil their all-encompassing interests in aesthetics, designing for architecture and interiors as well as yachting to achieve their comprehensive vision of providing 'lifestyle experiences'. Our favourite of their projects, 'M.Y. Blue' certainly serves an experience. The interior is like no other, with luxurious textual materials sweeping across the ceilings, walls and floors, coloured in a neutral, refreshingly light palette designed to elates the senses.
'M.Y. Blue' by March & White
If you'd like to learn more about our brand,  follow us on our newly established Czech & Speake Interiors Instagram account.
Sources: Winch Design, Bannenberg and Rowell, March & White websites
Cover Photo: 'Here Comes The Sun' by Winch Design
---
Located in North America or would like to pay in Euros? Please visit our US site here and our EU site here.