The best fragrances to wear this summer 2022
June 2022
This summer is one we are all ready for. At last we have the freedom to travel somewhere hot, or simply enjoy the long summer days of home turf to the fullest. Choosing a fragrance for summer is always a joyous task, as these perfumes tend to echo the uplifting smells and sensations of the season itself, whether that be to capture the aromas of sweet flowers, zesty fruits and fresh cut foliage, or transport you to the warm, salty oceans of Sardinia, Menorca and Santorini. If you need some guidance on how to choose a fragrance for this summer, we have a few pointers to help you find what you are looking for.
1.
Why should you change perfume by season?
There are a few reasons why it is wise to change up your fragrance depending on the season. Temperature has a big part to play in how a perfume smells on your skin, and in the heat of summer, it will lift best and with most strength. In summer, lighter, fresher fragrances tend to be most effective, to refresh from the heat and to avoid competing with other strong scents. The season itself influences our taste too; from a summery scent, we desire to be swept away on vacation, somewhere hot and sunny, to fulfill our cravings for nature at its most vibrant state.
2.
How do I choose perfume for this summer?
To choose your ideal fragrance for this summer, start with notes that you know you like and narrow them down to floral, fruity, green and fresh notes, all of which are more suitable for the warm weather. Consider your plans and your 'vibe' this summer, perhaps you are going on a chic beach holiday to the island of Capri, or maybe you are embracing the British countryside… for a chic resort holiday, you might want something that smells expensive, and has oceanic-citrusy notes, but for your Brit holiday, something more classic, capturing warm, aromatic lavender fields. Once you've narrowed down your preferred notes, test the fragrance on your skin using perfume samples. Wear all day to be sure you like how it develops on your skin.
If you are looking for a perfume to wear during summer daytime, opt for light and airy scents that will feel refreshing on your skin on sweltering summer days. Some of the best fragrance notes to look for include zesty citrus notes of lemon, orange and bergamot, or if you prefer fruit; melon, coconut, pineapple and pomegranate are delicious and juicy. Bright fresh notes are also great for summer day wear, such as fresh cut grass or breezy ocean scents.
4.
Summer night fragrance
For hot summer nights, you can add a little more intensity to your fragrance choice to enhance the sensual summer feeling. Sweet, sumptuous florals are good for summer nights. Exotic flowers like ylang-ylang, jasmine and orange flower are heady and evocative of warm, tropical destinations, while the more classic smell of rose petals inspires summer romance. These richer, floral scents smell expensive, giving confidence and class to your summer evening attire.
5.
Best perfumes for men this summer:
5.3
Best long lasting men's perfume: Cuba Cologne
If you're after a summer fragrance that will last, our Cuba Cologne is a powerful smoky scent, reminiscent of Cuban summers. With notes of rum, tobacco, tonka beans, rose, peppermint and lime, Cuba bottles the rugged heat and vibrance of Havana, offering a scent that is zesty and refreshing, while deep and long lasting.
5.1
Most versatile men's fragrance: Neroli Cologne
The best versatile men's fragrance this year is our timeless Neroli. This perfume captures the smell of orange blossom, made fresher with the zest of the fruit, complete with sweet, exotic undertones of ylang-ylang. This fragrance is timeless, classic and light, which is perfect for daily use on summer days, while its heady base makes it transferable to night wear. Try the Eau de Parfum version of Neroli for summer, as the stronger concentration truly brings to life the sweet blossom scent and zingy oranges, leading your mind to the Seville Orange groves.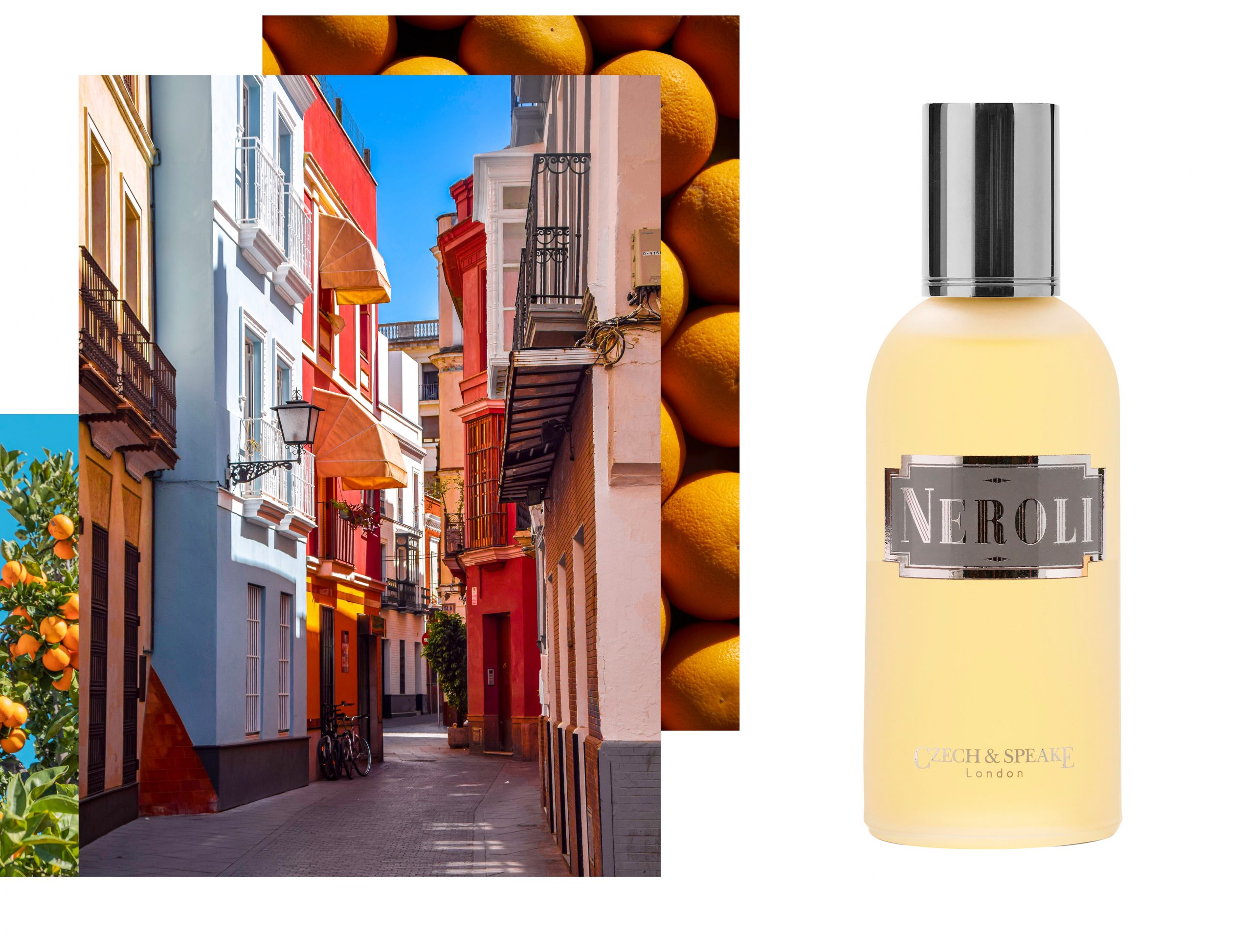 5.2
Which perfume will receive the most compliments: No.88 Eau de Parfum
For as long as we've been making No.88, we've received endless heartfelt stories of love for this fragrance. Although No.88 isn't explicitly summery with its rich, woody base notes, it is a year round favourite for its unique and complex blend of bergamot, geranium, Rose Otto, cassie, frangipani, vetiver and sandalwood. You are guaranteed to receive plenty of compliments when wearing No.88 Eau de Parfum.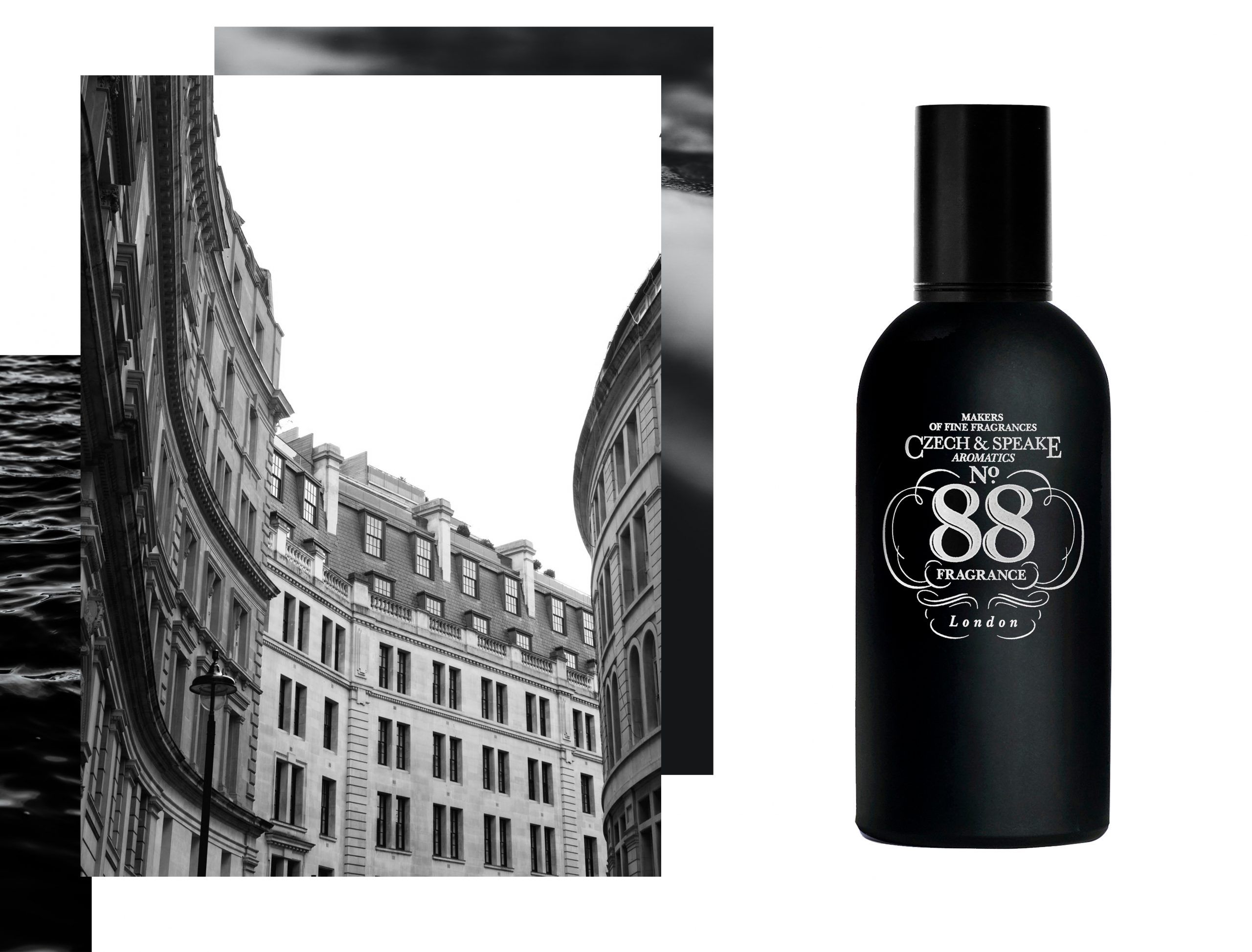 6.
Best perfumes for her this summer:
6.1
Best floral perfume: Rose Cologne
Classic rose fragrance has made a comeback in recent years, and for 2022 our traditional Rose Cologne would be our floral pick for summer. Rose is gorgeously simple, with pink notes of Bourbon Rose and geranium, warm, narcotic middles notes of ylang-ylang and mimosa, and an earthy base of patchouli. This fragrance will take your mind to a tranquil English Rose Garden, vivid with pink, red and yellow rose petals.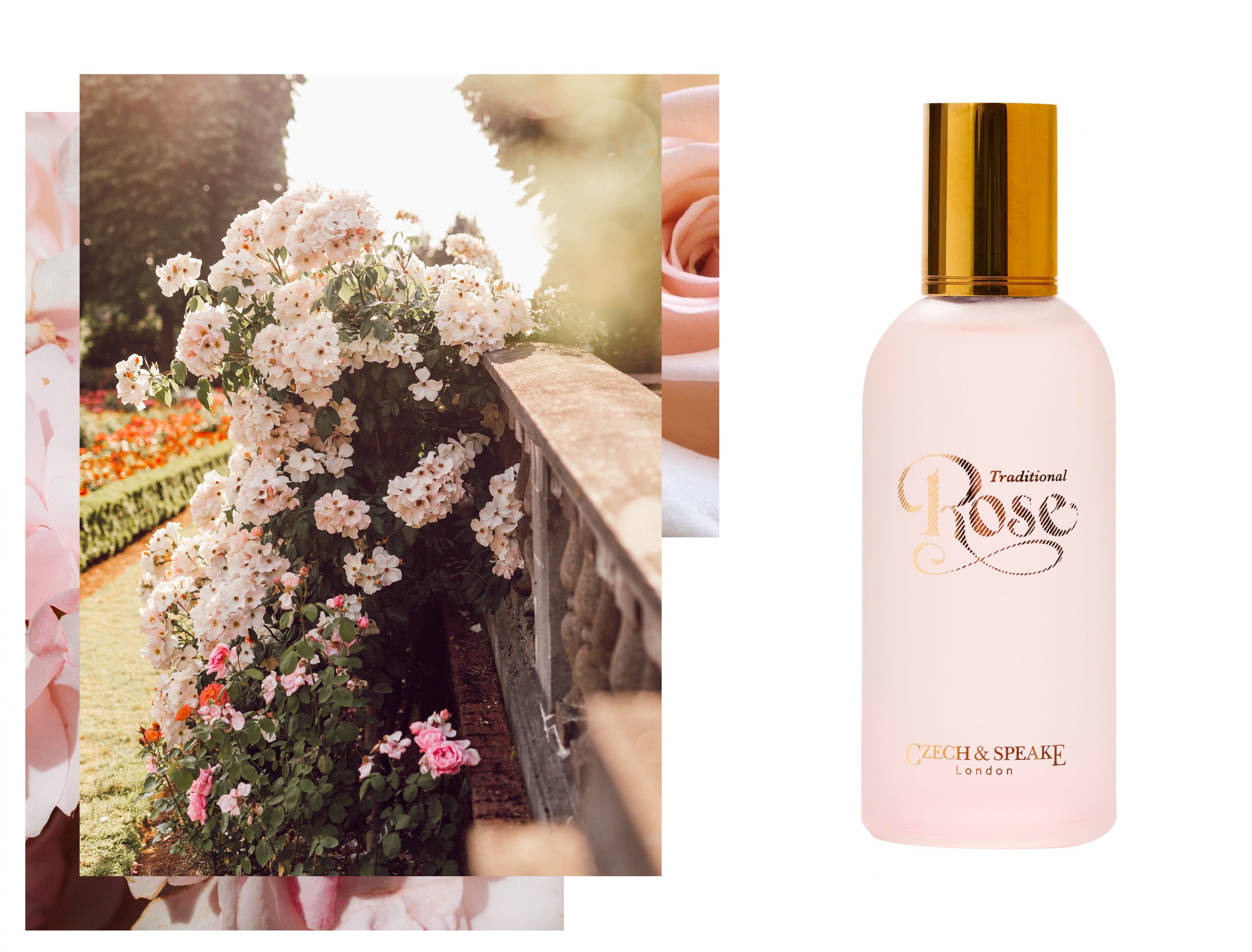 6.2
Favourite citrus perfume this year: Ausonia Eau de Parfum
This year, our favourite scent using citrus is Ausonia Eau de Parfum. Ausonia at its heart, is an oceanic perfume, made citrusy with a sparkling lemon top note as well as fruity apple, herby basil and clean smelling pine on a warm base of vanilla and musk. This cool, breezy ocean scent is utterly uplifting, inspired by Côte d'Argent, also known as the 'Silver Coast', in South West France.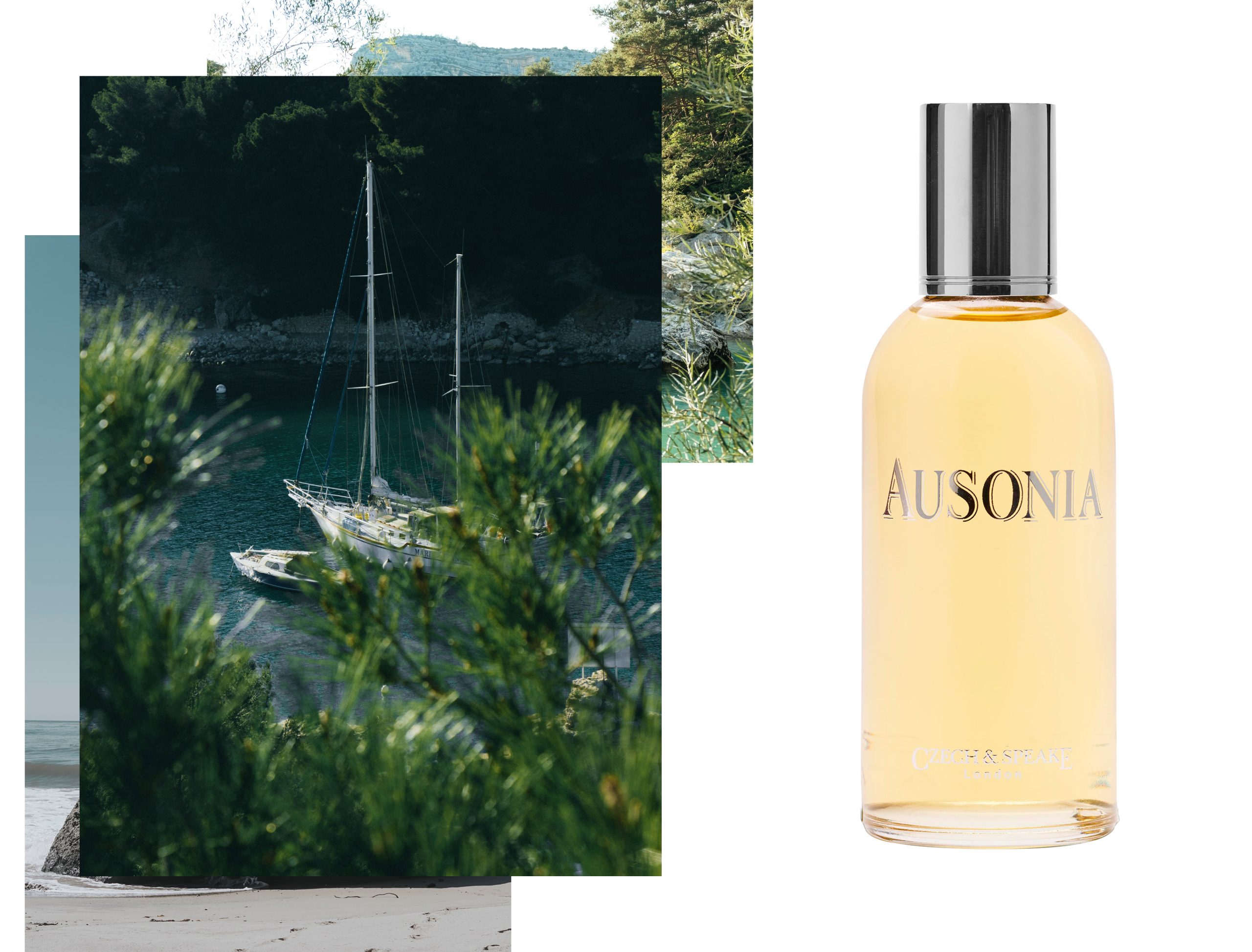 6.3
A good smoky fragrance for women this summer: Dark Rose Eau de Parfum
If you prefer deep, smoky fragrances to wear on sultry summer evenings, our Dark Rose Eau de Parfum could be the perfect choice. Combining the rose scent with exotic middle eastern ingredients, Dark Rose offers a mysterious and sensual version of a floral perfume. Rose of Taif is combined with saffron, lily, may chang, cedarwood and oud – which gives the fragrance its smoky incense-like notes.
7.
If you can't make up your mind: Eau de Parfum Fragrance for the Traveller Collection
If you're tempted by multiple summer fragrances to wear for different summer occasions, day and night, this year we have released Eau de Parfum Fragrance for the Traveller Collection, containing 4x15ml bottles of some of our summer fragrance favourites. Enjoy Neroli for daily use, Rose for a floral romantic mood, Vétiver Vert for a green scent and Ausonia for vacation escapism to the South of France.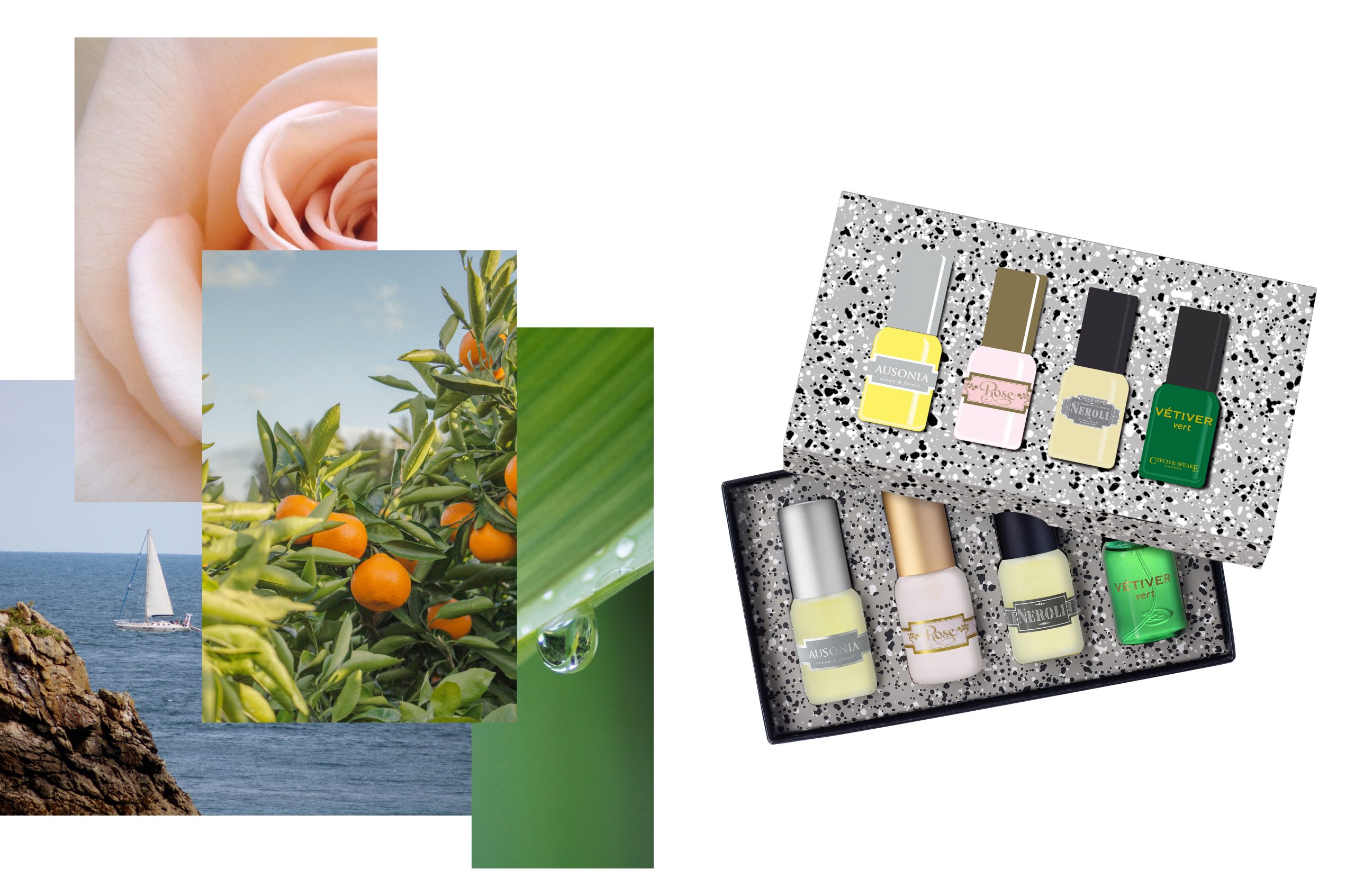 Many of the fragrances in the Czech & Speake collection were inspired by our founders fond memories of summer travels, capturing the nostalgic smells and feelings of those special places. Learn about two of our most evocative summer scents.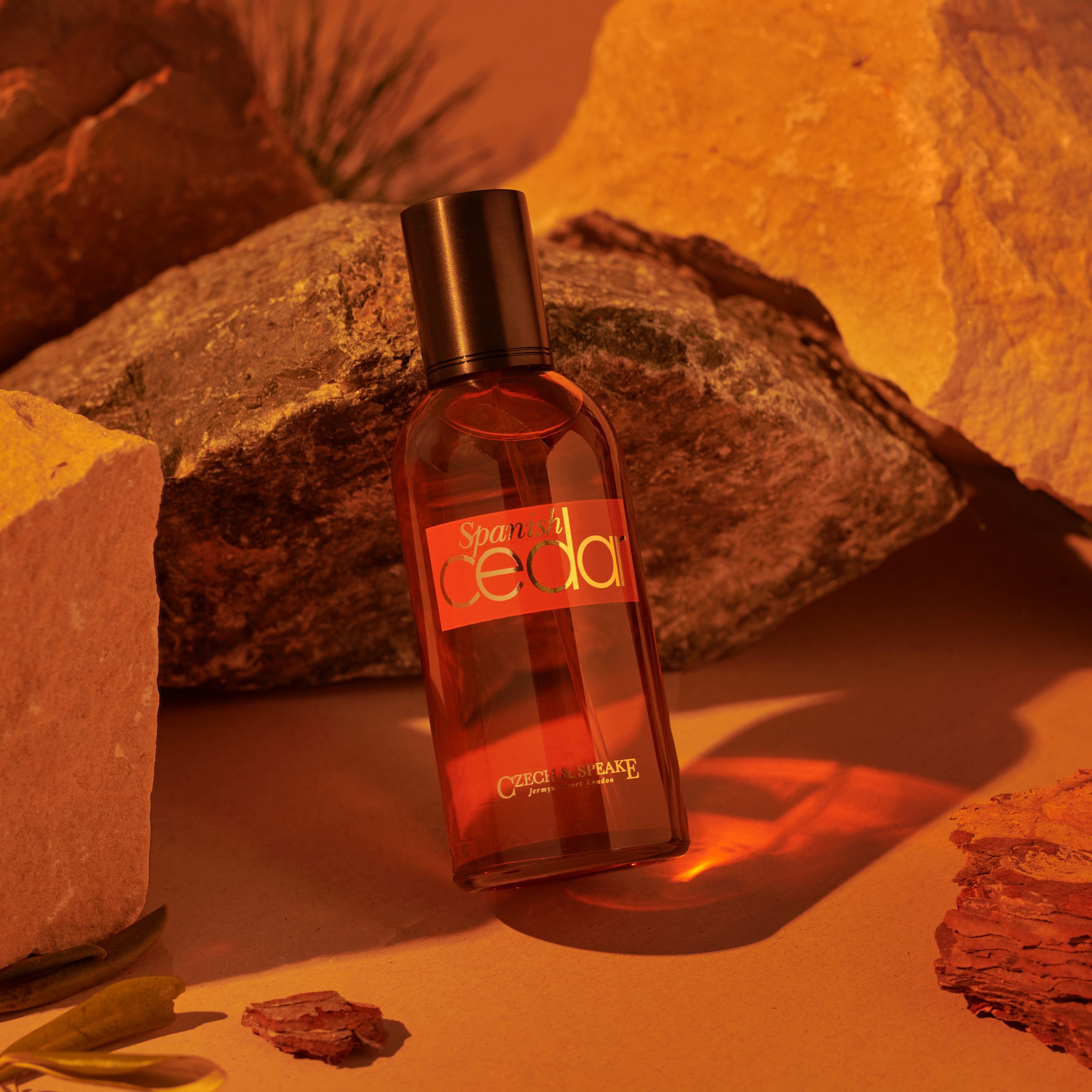 8.1
A Menorcan summer with Spanish Cedar Eau de Parfum
Spanish Cedar was created in response to childhood memories of holidays in Menorca, recalling the silky, sandy coves and sun bleached pine and cedar trees, which produce an unforgettable resinous aroma. Spanish Cedar is a unique take on a beach-inspired scent, with many of our clientele sharing our founders' nostalgia for this place.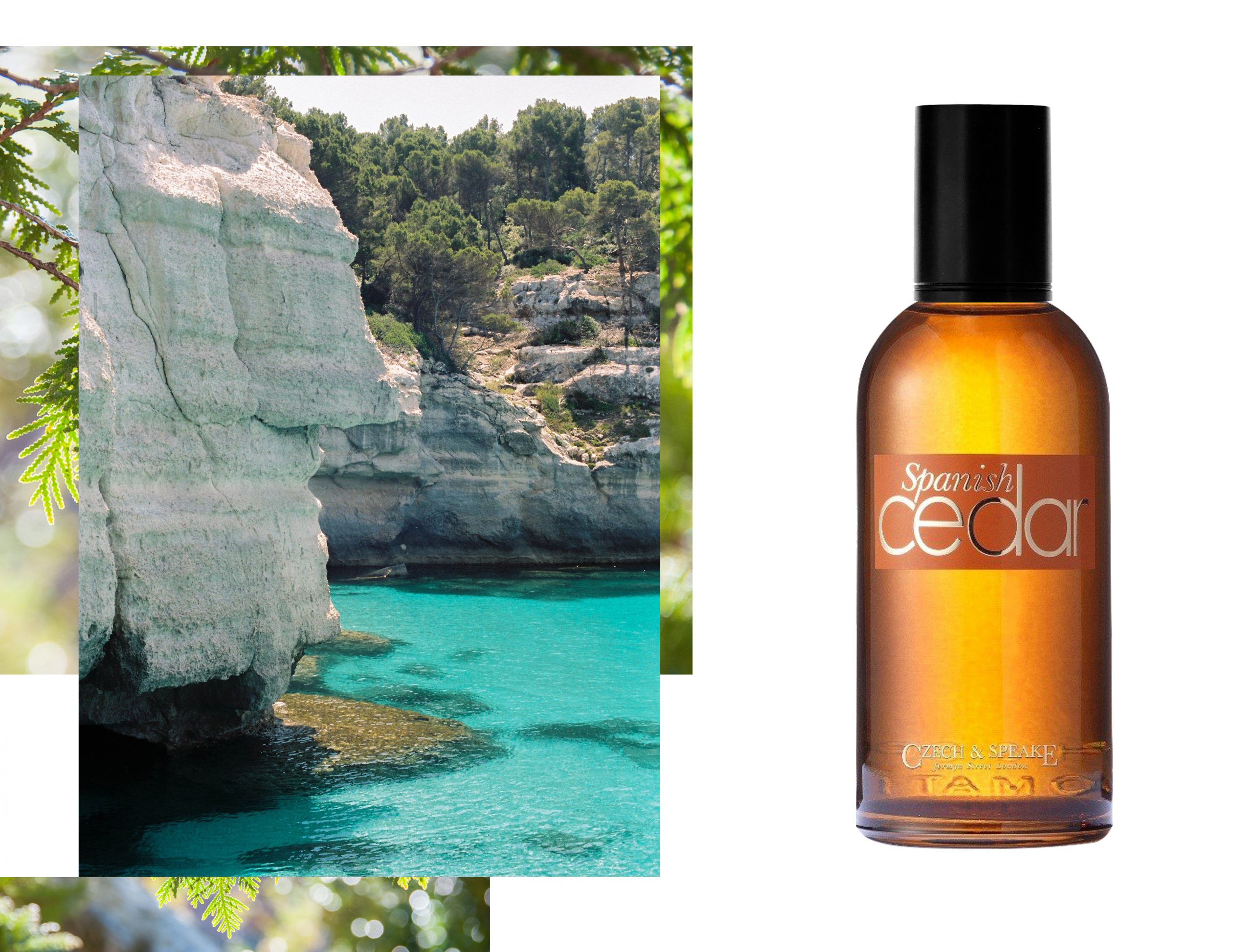 8.2
Long summer nights in the American Deep South with Mimosa Cologne
With Mimosa Cologne, our founder reminisces about his long, relaxed summer evenings in America. ​​Be transported to the warm, moody and sultry climate of the Deep South, surrounded by calm lakes and sweet mimosa trees, in which the humidity extracts every last note of fragrance from the delicate flowers. An elegant, sensual fragrance for warm summer nights.