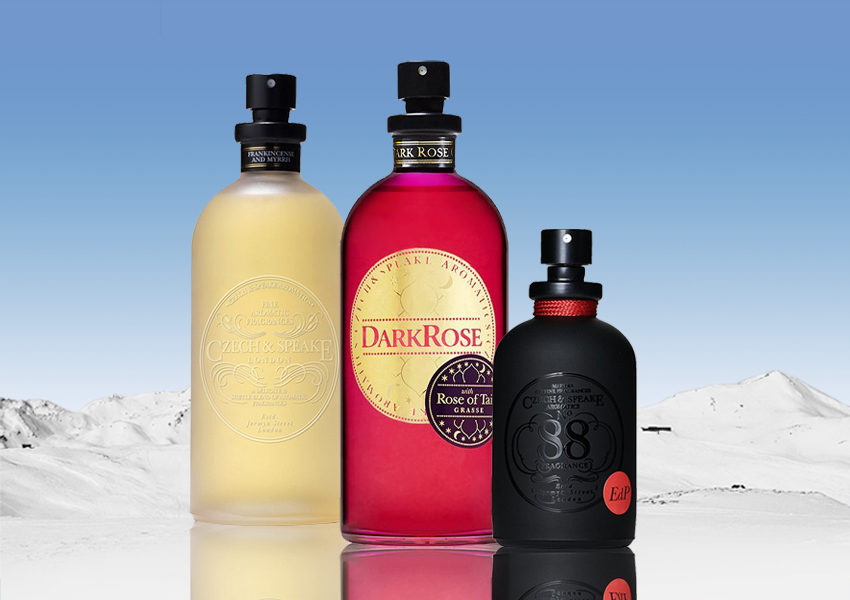 We have entered 2020. A new year and fresh start, but one thing remains; the winter season, which won't be leaving us for some time yet. Without the festive spirit of Christmas, we must find solace in simple pleasures that enhance the day-to-day. An easy but exciting way to do this is to add a new fragrance to your collection. There are a few factors to consider when choosing a scent suitable for winter, so follow our guide to find the perfect one for you.
Long Lasting Scent
In a colder climate, it is essential to opt for a fragrance that has strength and will last. If you think back to warm, summer days, the environment was alive with aroma because scent lifts with much more emphasis in the heat. The cold is much less obliging. Odour molecules move through the air at a much slower speed, so it is crucial to choose wisely.
Which perfume lasts the longest?
To ensure the perfume will last, a key consideration is its concentration and quality. Fragrances come under a number of categories which are representative of their strength, some of these include aftershave, eau de toilette, Eau de Cologne, Eau de Parfum, and Parfum. A perfume labelled Eau de Parfum (EdP) would be our recommendation for the winter months, as it is more accessible to purchase than pure parfum yet still has significant staying power, generally only needing one application to last a full working day. However if you shop for brands at the higher end, fragrance labelled Eau de Cologne, for example, will likely still be strong due to the quality of ingredients. This could be said of Czech & Speake's colognes.
Recommendation: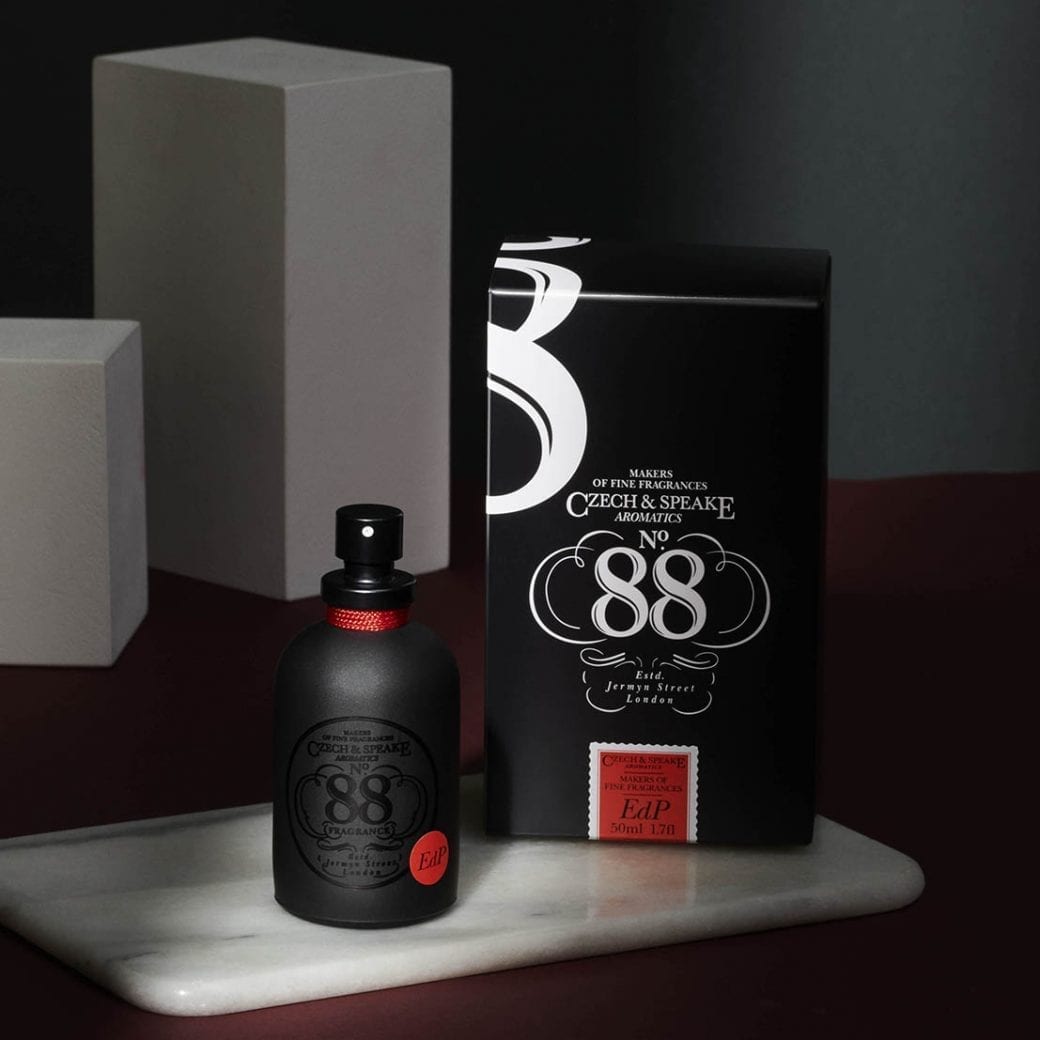 At the end of last year, we released our most iconic woody scent, No.88, with a stronger and bolder formula. No.88 50ml EdP will certainly last this winter.
Which perfume notes should I look out for?
Another way to ensure a fragrance will last and suit the needs of winter is to choose one containing heavy, warm base notes. The base notes are the ones that will linger the longest as they hold together the body of the fragrance, meaning they tend to be more substantial in order to do this. Look out for deep woody, oriental spicy and sweet gourmand notes, as these are the richest and will bring the most comfort or trigger sensuality – depending on the sensation you are after.
Recommendations: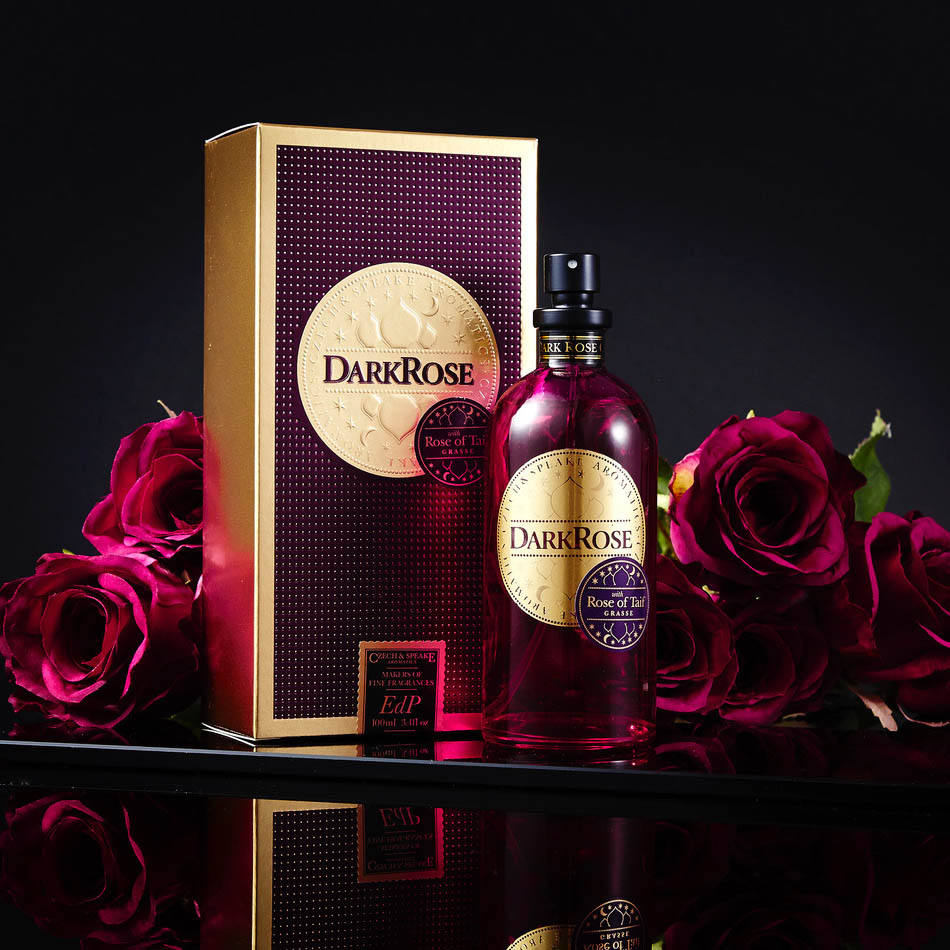 Florals tend to be better for spring and summer but our bold interpretation of rose combines the flower with a woody, oriental base of musk, cedarwood and agar wood, creating something that is rich and seductive.
Frankincense & Myrrh Cologne Spray 100ml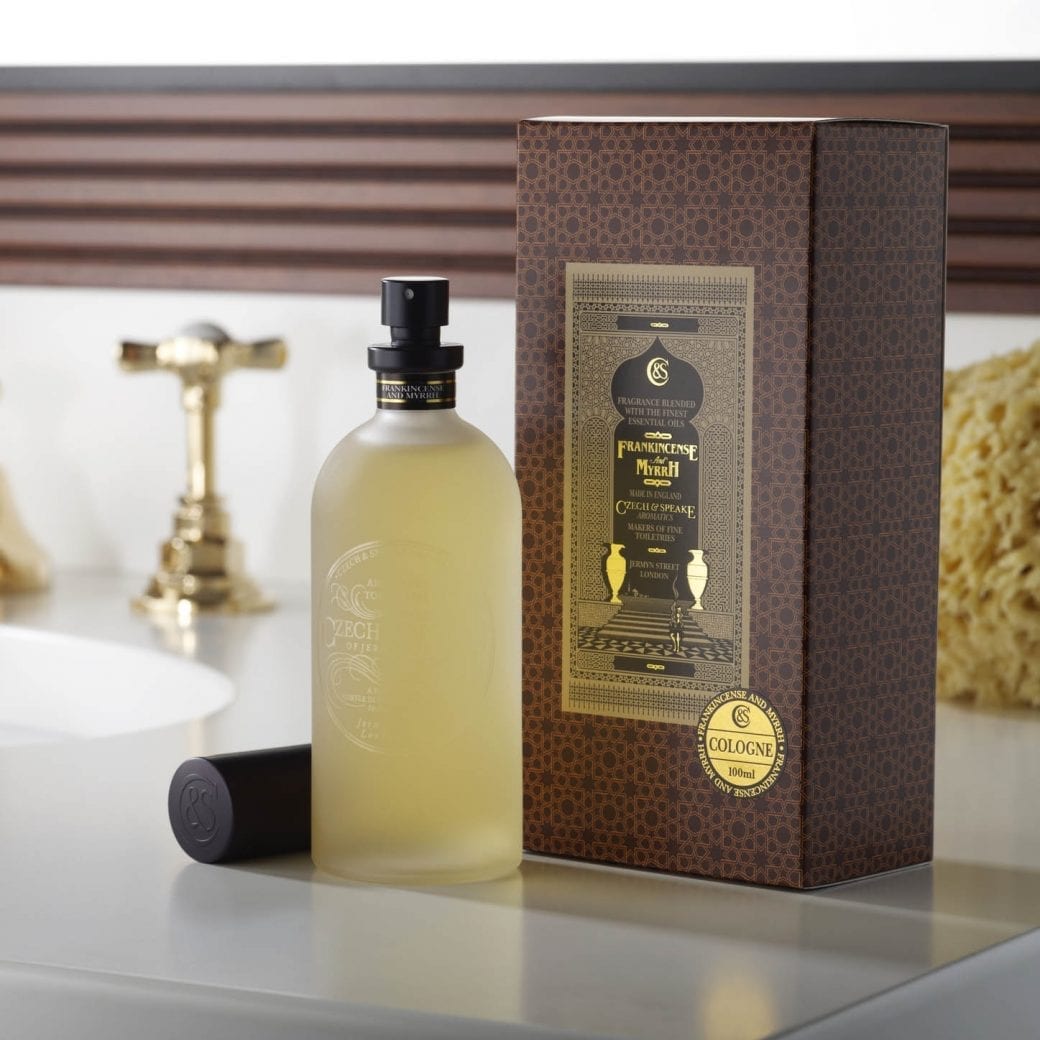 Frankincense and myrrh may have initial biblical associations with Christmas, but the famous scent needn't be exclusive to December. Our complex formula combines the frankincense and myrrh resins with a woody base of cedarwood and sandalwood, to create a unique aroma that is seasonally earthy, and luxuriously warming.
How do I choose the best winter fragrance for me?
Finding a personal fragrance can be challenging, as scent can alter skin-to-skin. If your skin is more oily by nature, the fragrance will tend to enhance, as the perfume ingredients are attracted to oil. On the end of the spectrum, dryer skin won't be able to hold the the scent as well, so a heavier scent would be more effective. The best approach would be to trial a scent at a time on clean skin, and see how it lasts and changes to determine if it suits your tastes.
Explore our Woody, Oriental and Masculine fragrance categories to find your perfect winter fragrance. Click the product links in the article to shop specific perfumes.
---
Located in North America or would like to pay in Euros? Please visit our US site here and our EU site here.