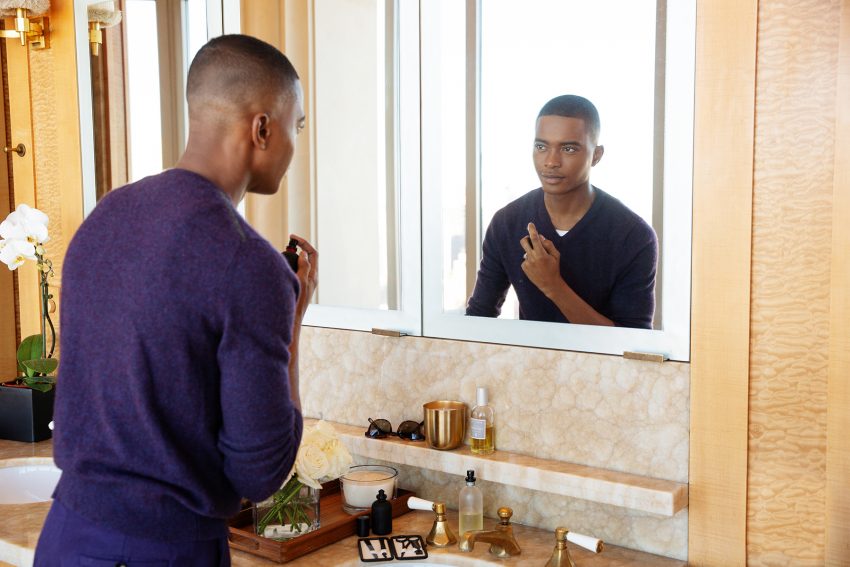 Founder & Editor in Chief at BOND OFFICIAL Igee Okafor, talks to us about his perfect Valentine's date, sharing advice on what to gift a special partner and how he prepares for a date scenario.
Photographer: Daniel D'Ottavio
---
Valentine's Day typically comes with controversy, some embrace the romantic affair while others aim to avoid it. One person who has great enthusiasm for a cultural occasion, especially if it involves dressing smart and fine dining, is style guru, Igee Okafor.
At just 25, Igee Okafor has established himself as an acclaimed entrepreneur and leader within contemporary men's style and culture. The young businessman began to make a name for himself during his studies at St. John's University, New York, with his personal style blog www.igeeokafor.com. Since graduating, he founded inspirational online platform BOND OFFICIAL, alongside securing some impressive collaborations with industry authorities including GQ, MR PORTER and Carl F. Bucherer.
As Valentine's Day approaches, we sat down with Igee to learn more about how he celebrates…
---
Do you have any Valentine's Day traditions?
I make it a point to go on those movie/dinner dates with friends/family or someone else I fancy. I've been gifted flowers and chocolates during as a single man and I try to do the same in return. A lot of the efforts I make has been for my mother actually! Haha, I enjoy sending her chocolates and flowers. With every public holiday, I enjoy going out and luxuriating in the process. Same goes for Valentine's Day.
We'd love to know, what would be your perfect Valentine's date? 
I actually really enjoy getting to share intimate moments with my loved ones. So, dinner at an upscale restaurant with a significant other surrounded by my friends and family would make me very happy. I enjoy a dress code so, that has to be incorporated somehow. Transitioning into a disco dance party and then a late night movie would be ideal and truly romantic. 
What is the most romantic thing you have done for another person?
From what I can remember, I once made a video collage for a significant other about our coming of age story in reference to our growth as a unit. It was a cut out of video clips detailing special moments we shared together throughout our course. The soundtrack was Tongue Tied by Grouplove and the lyrics of the song really portrayed everything I felt about this person at the time. "Take me to your best friend's house. I loved you then and I love you now" What a tune! 
Tell us about your grooming routine in preparation for your perfect date, do you like to dress up for the occasion?
When I start grooming, I enjoy loud disco music for the process. I want to feel sexy, confident, and empowered so the products I use have to aid that cause. I start off with skin first of all. I use a cleanser, an exfoliator, and then a face mask. After I've massaged the face masks into my skin, I include a brightening serum, and a hydrating face cream. 
For hair, I just make sure to get it cleaned up by my barber. I fade the sides, and shape up my edges. I brush it in a downwards motion and I'm ready to go. 
For touch ups, Laura Mercier's tinted moisturizer is so light. It evens out my skin tone and skin texture. If I have any dark spots or blemishes, I cover them up with a concealer as well. 
For fragrance, I enjoy mixing and matching the No.88 EDP, Villa Ausonia, and the Neroli from Czech & Speake. Combining two sweet scents with a more woodsy aroma is the kind of fragrance layering I enjoy.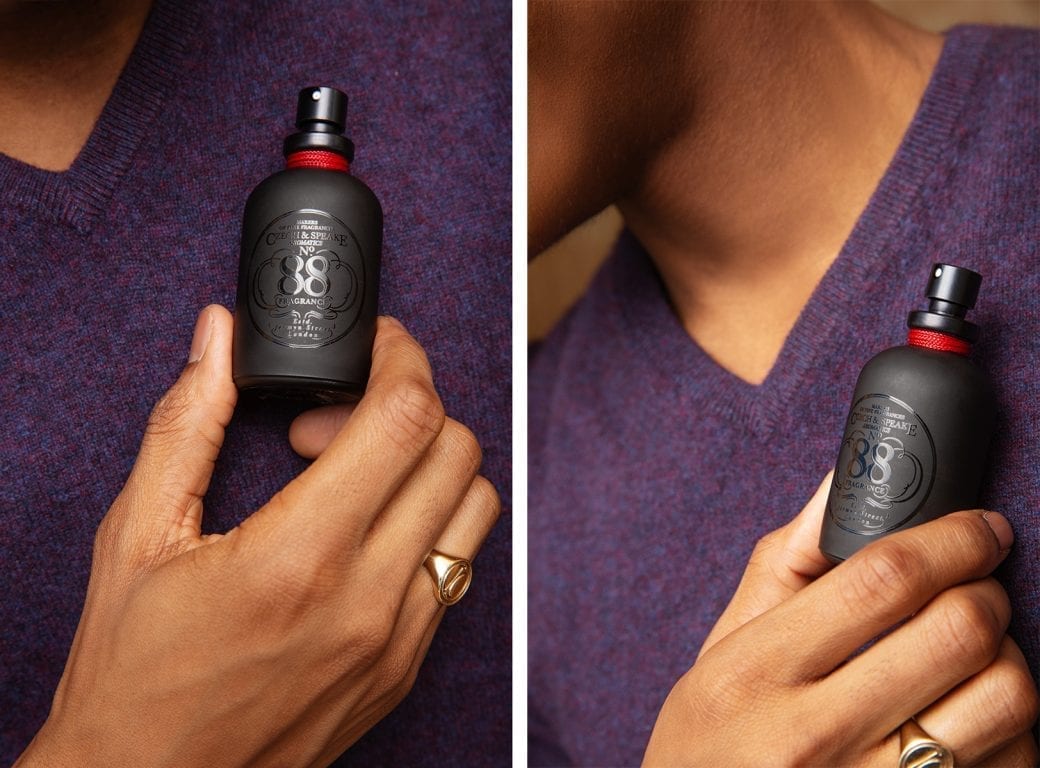 As a man of style, can you share your wisdom with advice on what to gift your Valentine?
Gone are the days of being able to get by with a box of chocolates and casual gifts. I like to go for ideas that are more timeless. I believe investing in curated experiences catering to mutual interests is the best choice. If Valentine's Day is the day to go all out for your significant other, then really go all out and make it a shared moment in time, creative and personal enough to remember. 
Valentine's should be enjoyed by all! How do you suggest those without a partner should spend the day?
Absolutely! Valentine's Day is for everybody. For singles, I say find whatever makes you feel love and make it a point to explore or do it 10 folds. You can make it a point to create memorable experiences with friends and family which is never a bad idea. Being able to treat yourself is also an option and a top priority. You can try restaurants you've always wanted to try, you can see a movie or treat yourself to a great spa day. Anything is possible so you shouldn't let the insecurities of being without a significant other get to you! There's power in being able to be secure enough in yourself to want to enjoy your own company. 
Do you have any special plans for this Valentine's Day?
Yes, making more memorable and lovable memories. 
Igee's Valentine's top gift picks from Czech & Speake: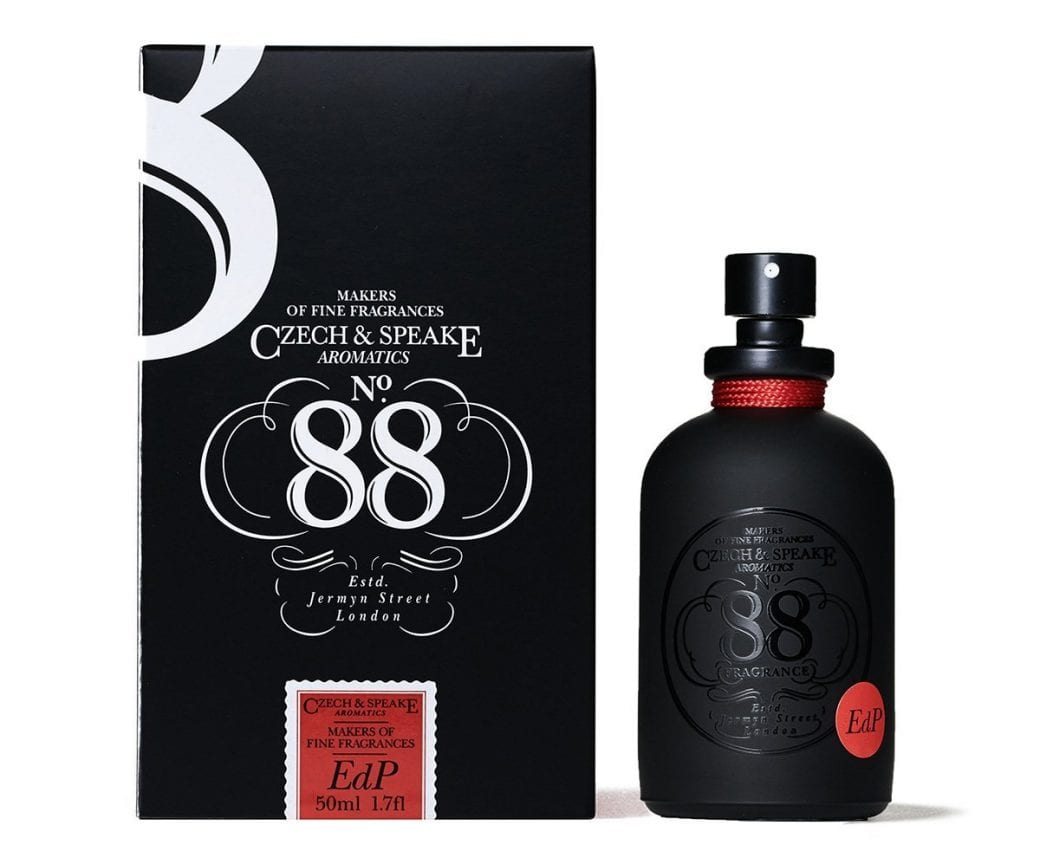 No.88 EdP Spray 50ml. Click here to shop.
No.88 Aftershave Shaker 50ml. Click here to shop.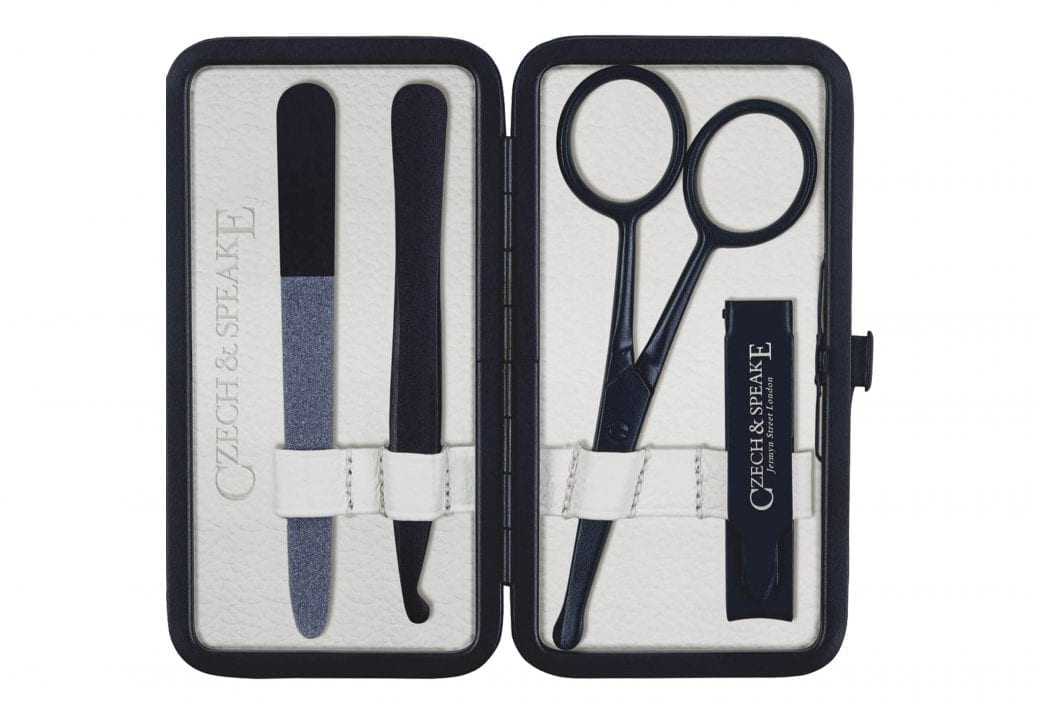 Air-Safe Manicure Set, Black & White. Click here to shop.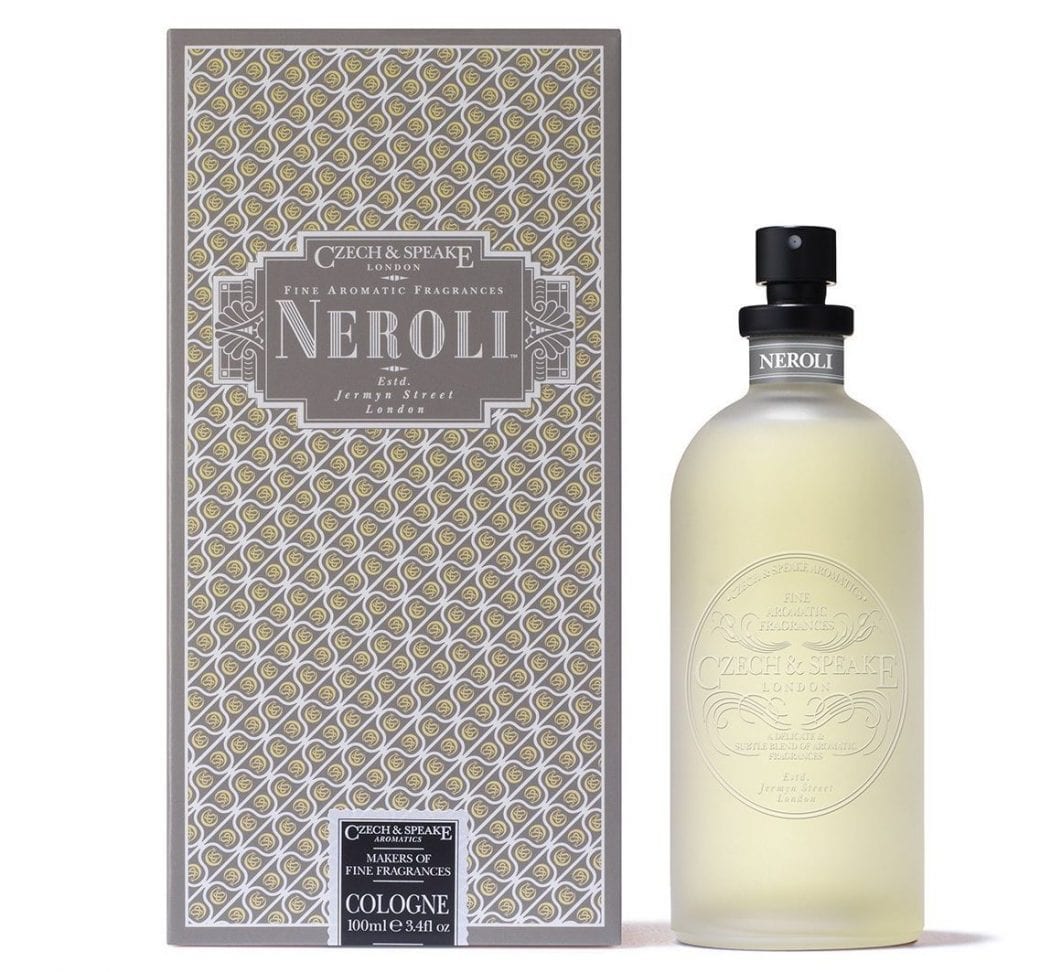 Neroli Cologne Spray 100ml. Click here to shop.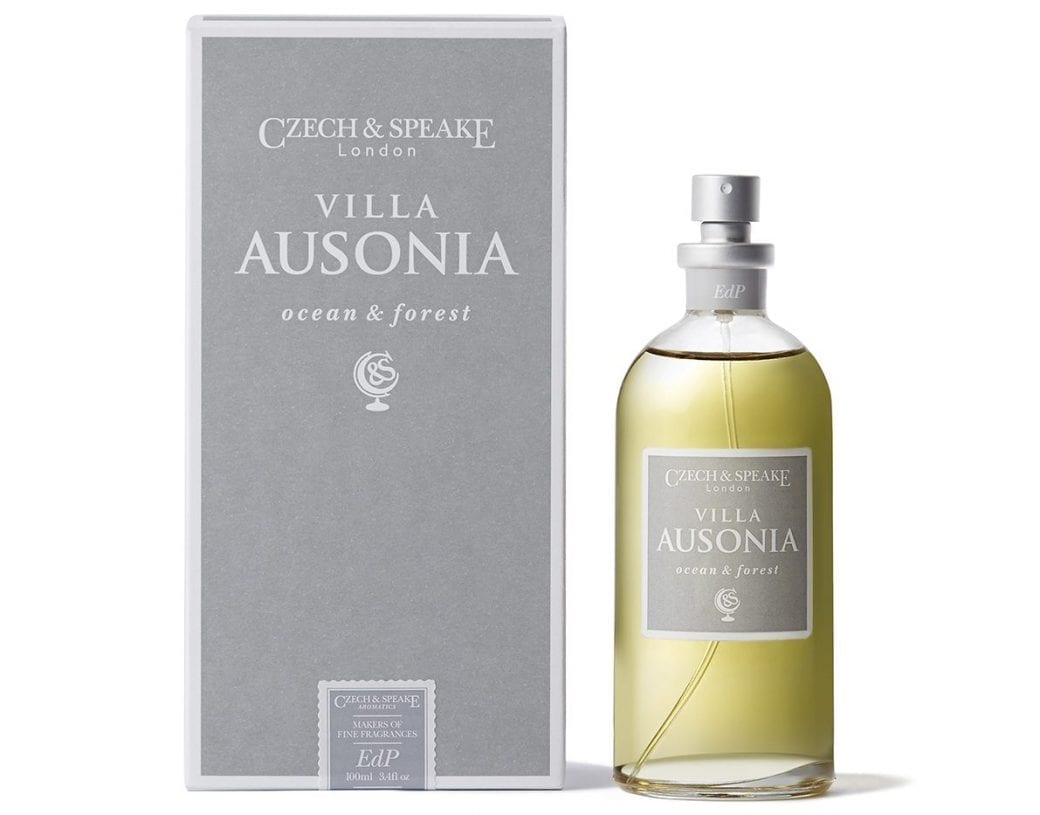 Villa Ausonia Cologne Spray 100ml. Click here to shop.
---
Located in North America or would like to pay in Euros? Please visit our US site here and our EU site here.