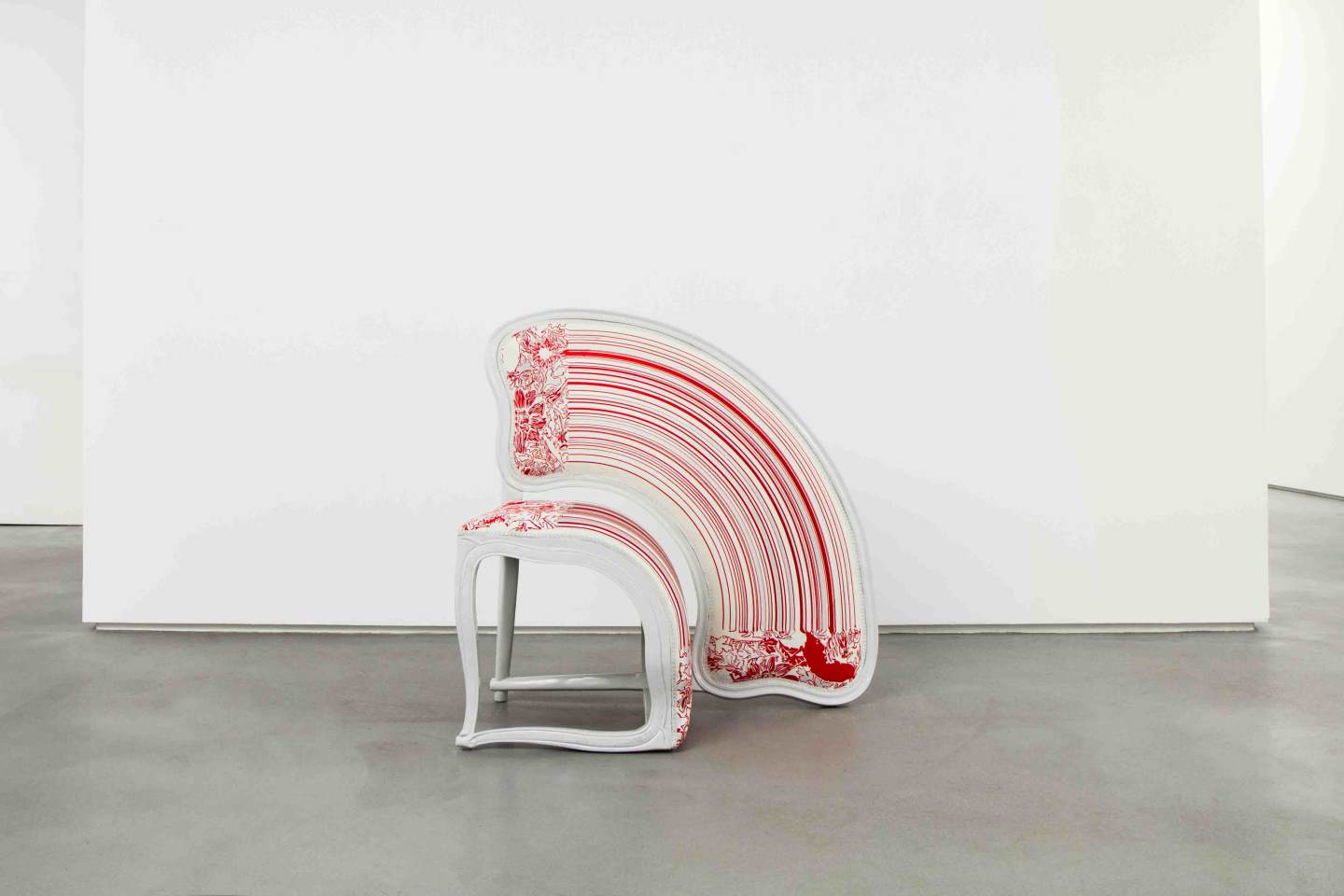 London's summer period never ceases to provide an abundance of unique events that showcase creative talent. If you had the misfortune to miss out on the sunny season, don't threat, as one of the most expansive in the industry returns to London this September.
London Design Festival quite literally takes over the city, spanning across dozens of locations with an endless programme of events. If you wish to take part, It would be virtually impossible to attend them all so we've done our research and picked our top three must see exhibitors to help you narrow down your options.
David Gill Gallery: Sebastian Brajkovic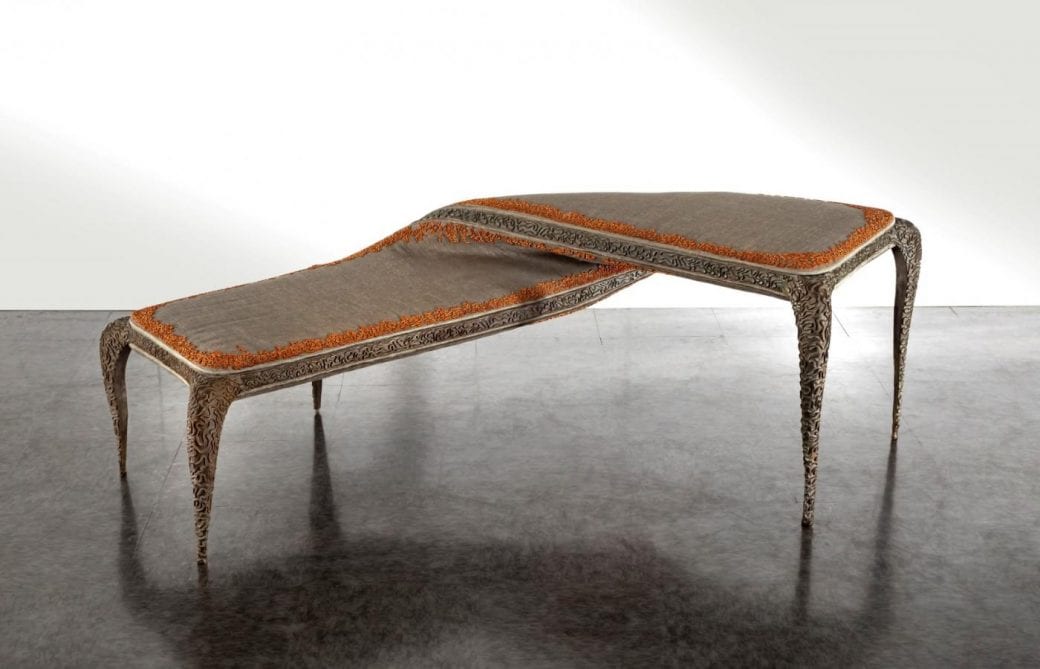 Nestled in the district of St James is the beautifully chic, world renowned David Gill Gallery who will play host to an inaugural solo show of subversive artist, Sebastian Brajkovic, giving audiences an exclusive insight to his latest work. Brajkovic specialises in crafting sculptural furniture from classical design styles which he elegantly distorts, twists and skews. Since his recognition, the artists work has been identified as a modern classic of design, collected by major institutions such as the Victoria & Albert Museum and the Museum of Art & Design in New York, to feature in their permanent collection.
The Victoria & Albert Museum: Matthew McCormick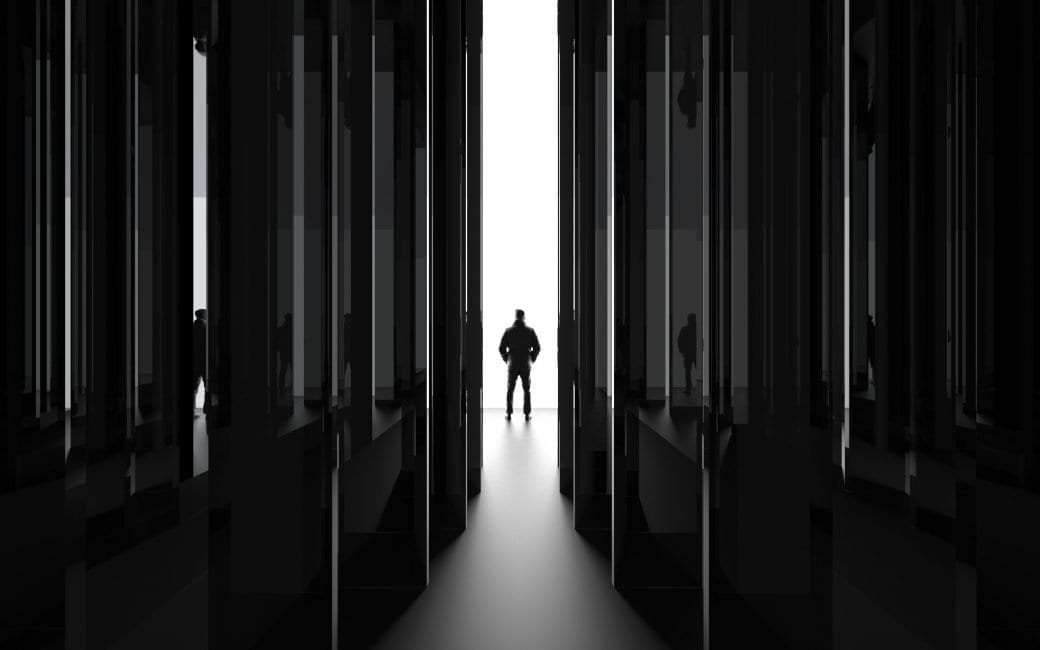 If you appreciate contemporary art that challenges, the unlikely destination of the Victoria & Albert's bright, historical interior entrance is to be consumed by a mass of dark reflective structures. This was a strategic decision by Canadian artist Matthew McCormick with his installation 'Avalanche', who wishes to instil a sense of entrapment and heightened consciousness in visitors as they are faced with their own morality.
Design Centre Chelsea Harbour: Christopher Farr Cloth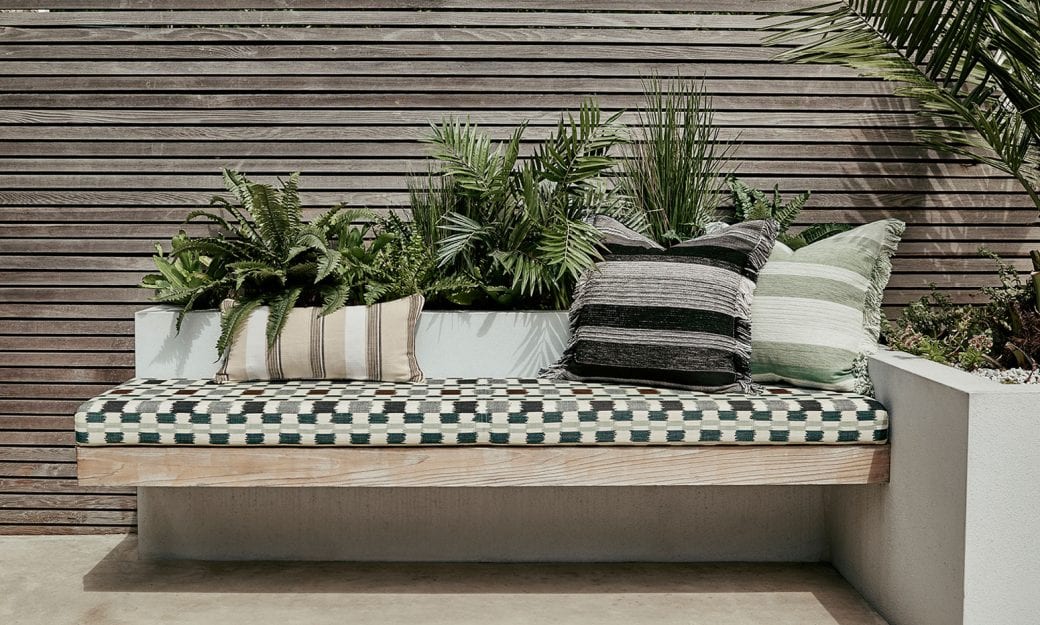 For those that favour soft furnishings, head over to Chelsea Harbours Design centre to appreciate the craft of artisanal print house, Christopher Farr Cloth's latest collections. The pop up exhibition will be a rich and immersive experience as not only will audiences be invited to view the beautiful end products consisting of afghan rugs and hand-crafted textiles, but they'll be taken through the design and making process, with skilled embroiderers of Kabul responding to the brands designs with their own unique interpretations.
If you'd like to learn more about our brand,  follow us on our Czech & Speake Interiors Instagram account.
Sources: Sebastian Brajkovic, London Design Festival, Christopher Farr Cloth
---
Located in North America or would like to pay in Euros? Please visit our US site here and our EU site here.