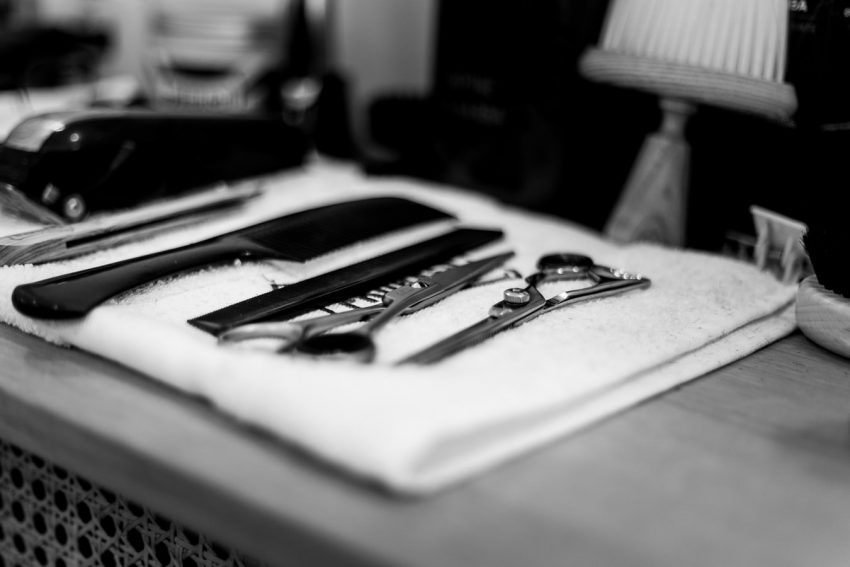 With the ever-advancing speed of technology, the production of material goods has spiralled and in response fast fashion and throwaway culture has dominated for sometime. But at long last, awareness for our planet has heightened and remains continuously topical, prompting a growing impulse to shop mindfully with a preference for quality. Traditional brands such as our own are remerging and finding a new relevance to the modern consumer, providing products and remedies that have stood the test of time for their quality, thoughtful design and longevity.
Discover selected products in our range and learn why traditional methods are the most sustainable:
Traditional shaving


Our shaving sets complete with a silver tip badger brush, weighted razor and imprinted shaving soap unified with a co-ordinating stand, certainly look the part when stood handsomely on your bathroom shelf. But it is not simply the elegant classic design that gives it purpose. The substantial nature of the anodised aluminium that makes up the foundation for each product, prevents throwaway habits. You simply only need to replace the blades when no longer sharp and the soap when used up – but believe us, the traditional, quality soap formula enables extended periods of use. These soap replacements are re-bought packaged in recyclable paper as apposed to non-biodegradable throw away plastic razors and harmful aerosol cans that only last a second.
The classic bar of soap


At Czech & Speake we have always advocated the classic bar of soap. For a while, the bar of soap was neglected, only found infused with olive oil in Greek tourist shops or balanced on a hotel towel. But it's making a comeback with likes of Tom Ford imprinting their logo onto their rebranded 'cleansing bar'. There is a reason it is regaining relevance, the traditional bar just asks for simple paper packaging while only requiring a little handling to throughly lather your hands. In comparison the more contemporary liquid pump design is much weaker in its effect and empties so rapidly, usually contained in unsustainable plastic. With our soaps, the same manufacturing method has been used since the 19th century, and yet provides a product that has far surpassed more recent developments in soap production. 
Pharmacy bottles and shaker tops

An interpretation of the reagent, glass pharmacy bottle. The traditional vessel used to package our aftershaves, bath oils and colognes is acknowledged for its recyclable, reusable and robust material, while its simplicity is something quite beautiful and timeless. A contemporary twist on the classic shaker top design is engineered to provide you with carefully measured drops, ultimately preventing wastage while extending the products life line. Perhaps most brilliantly, the formulas inside are made up of natural essential oils using traditional perfumery methods, which means not only are they beneficial to your skin through antiseptic or soothing properties, but when washed away no nasty artificial chemicals will end up in the ocean.
If you're looking to invest in products that will last, discover our niche Grooming, Bath & Body and Fragrance ranges. Bottle refills coming soon…
---
Located in North America or would like to pay in Euros? Please visit our US site here and our EU site here.