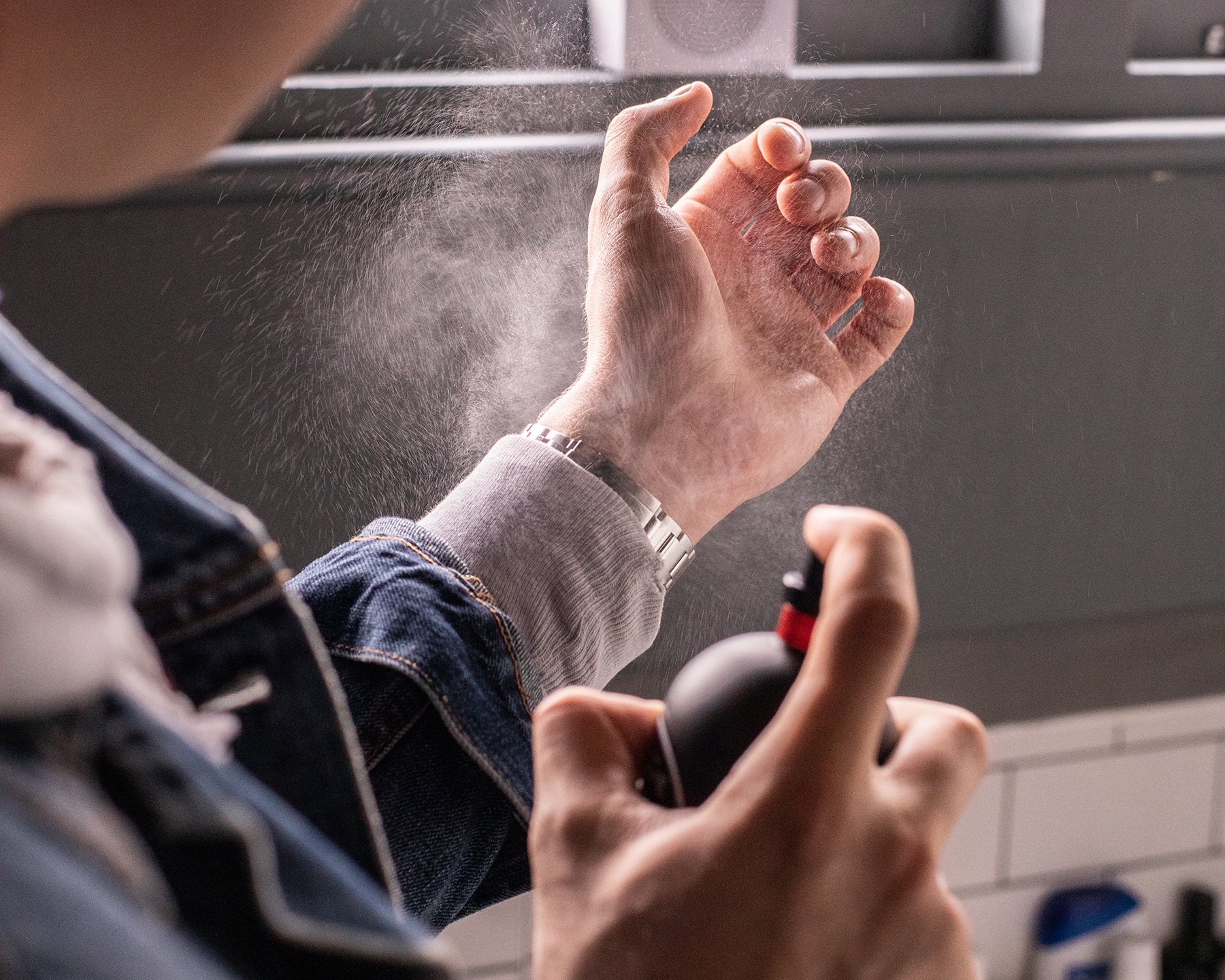 A year like no other, spending most of it inside with few people to see and without occasions to dress up for. But for us, a saving grace has been to continue spritzing our favourite scent each day. Why? Fragrance has the power to revitalise, uplift and transport you somewhere special.
Let us tell you the benefits of scent…
Wake up and refresh to maintain a routine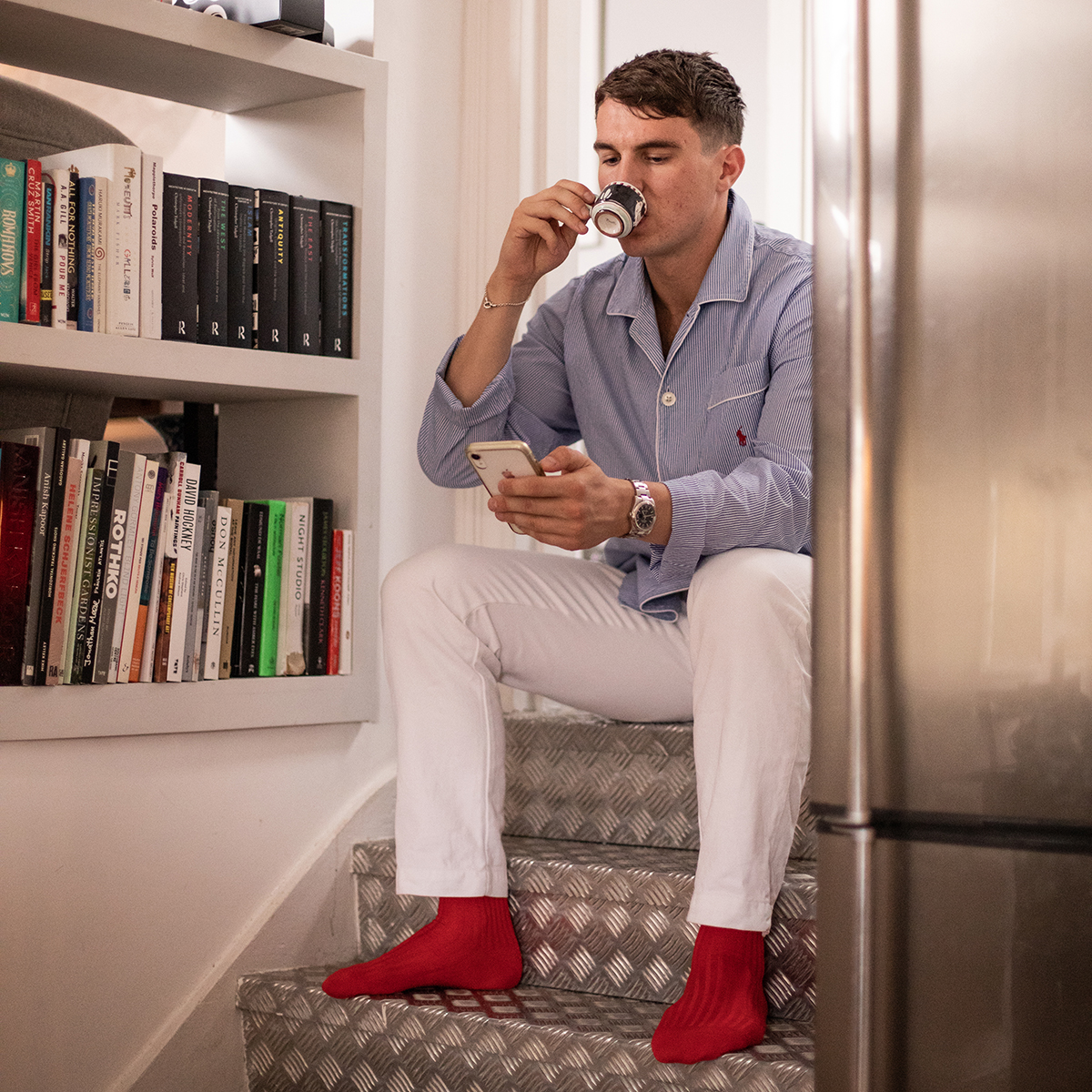 While many of us are working from home or simply at home, it is still important to get up, shower, dress and spritz your signature scent to maintain a sense of routine. Making yourself look presentable will make you feel much better about yourself than if you were to stay in your pajamas. Designating certain clothes for the daytime paired with a fresh, revitalising scent will give you separation from your downtime, and provide more focus and productivity on your daily tasks.  
A fragrant luxury for yourself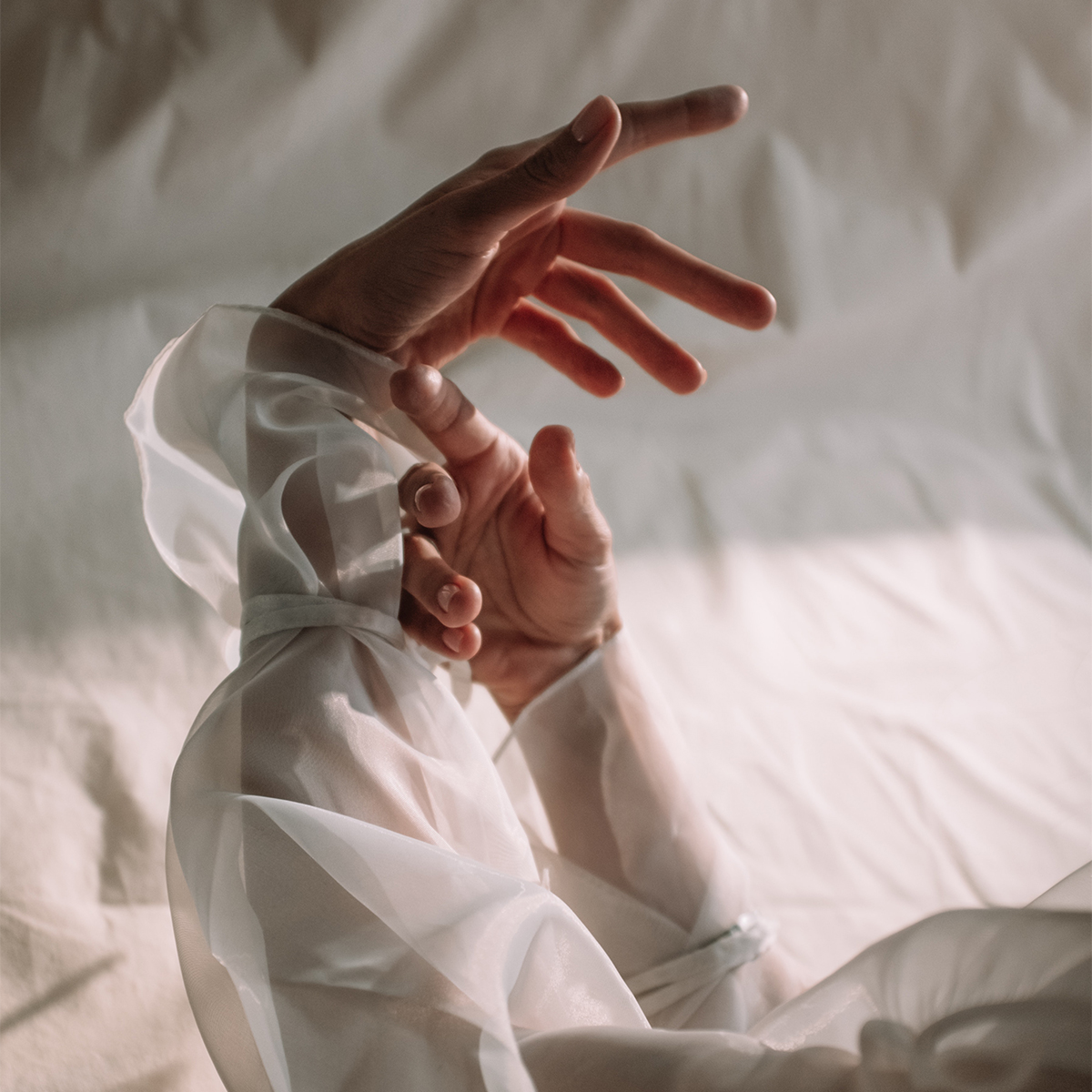 As much as wearing perfume is a ritual for normality, it is just as much a personal indulgence. Before you might have worn fragrance to charm those around you, but now you should embrace it as a luxury for yourself. A fragrance elixir that hits all the notes you love has the ability to enhance your mood and give you confidence; a sensual reminder of your intrinsic style.    
Escapism through scent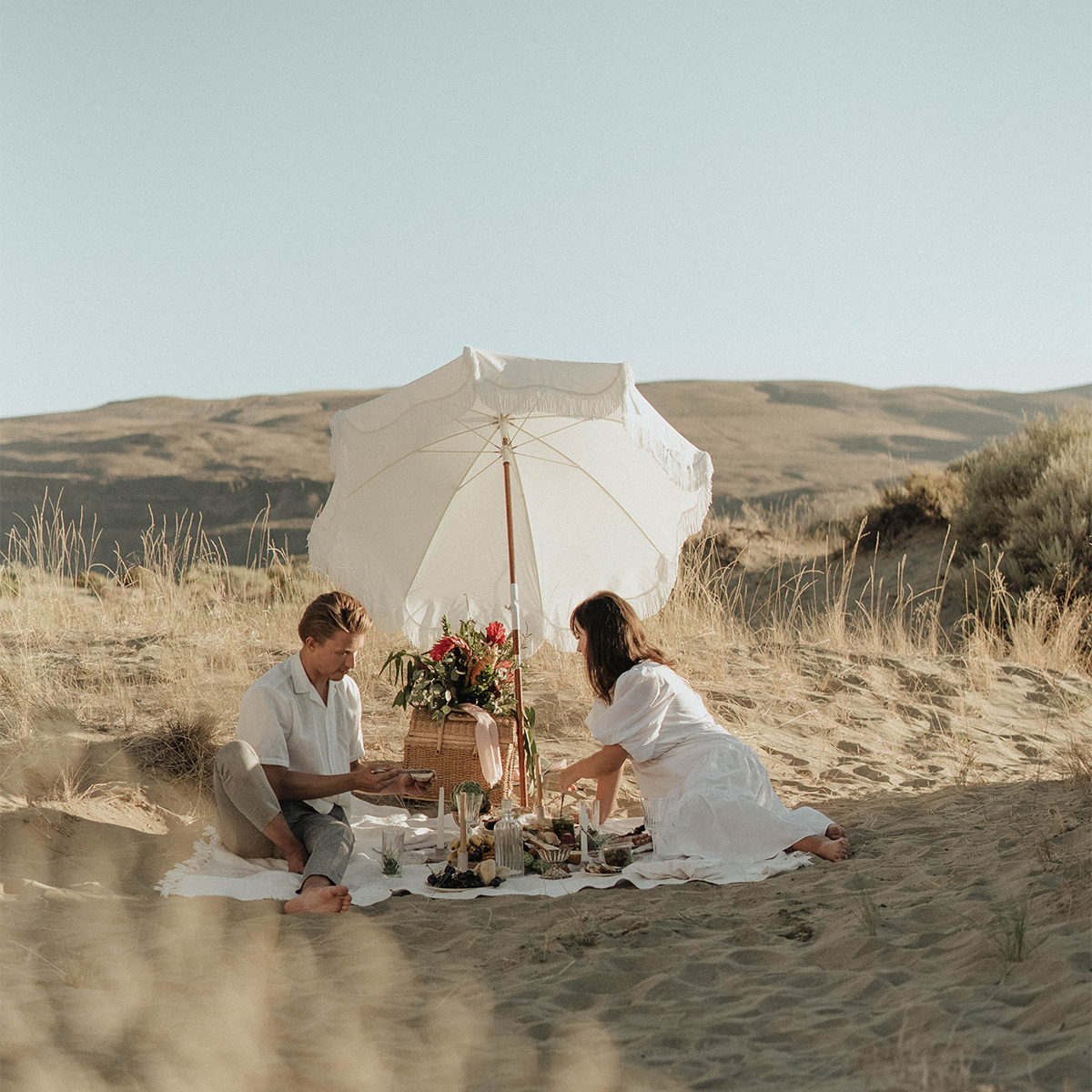 Lockdown has limited our ability to travel and experience the delightful aromas that usually pass by our nose. This is where perfume can step in and tantisise our senses from home, whether it captures the intense smells of the natural world, transports you to an exotic and familiar place or reminds you of someone important. Many of the fragrances in the Czech & Speake range were designed based on our founder's memories of unique locations; The silver coast of La Cote D'Argent for Villa Ausonia, the sunny grapefruit groves of La Quinta California for Citrus Paradisi and the resinous Cedar trees of Menorca for Spanish Cedar… 
Where is the best place to buy perfume online? 
It can be daunting to know where to start when shopping for perfume online, but in recent years brands have made the experience far more accessible. When shopping for luxury perfume, department stores such as Liberty and Harrods will stock many of the top perfumers, generally selecting their best selling perfume for men, women and unisex, which you can trust will generally hit the nose well. If you know you like a certain brand or want to try a new one, shopping directly on their website will allow you to experience the full range they offer with detailed scent descriptions, categorised by their fragrance family, size or form, and whether it is Eau de Parfum, Eau de Cologne, Aftershave… etc.
On our website we have a live chat, 'Czech & Speake Support', which allows you to speak to one of our experts if you have any further questions about a fragrance.
Which perfume is best for me?
Establish what you want from a scent. Do you want the perfume to be long lasting? In which case, look for the Eau de Parfum label, as these types of fragrance have a higher concentration of fragrance oil, and will last longer on your skin. If you want something more delicate, seek Eau de Cologne or Eau de Toilette. Deciding what perfume will be the nicest smelling on your skin has a lot to do with your skin type. If your skin is more naturally oily, scent will attach with ease as fragrance sticks to oil, meaning a light scent like citrus will be well suited to you. If your skin tends to be dryer it won't hold so easily, which means you will be better off choosing a fragrance with a rich base of woods, spices or gourmand. 
If you want a new scent experience to get you through lockdown, browse the Czech & Speake Fragrance Collection.
---
Located in North America or would like to pay in Euros? Please visit our US site here and our EU site here.