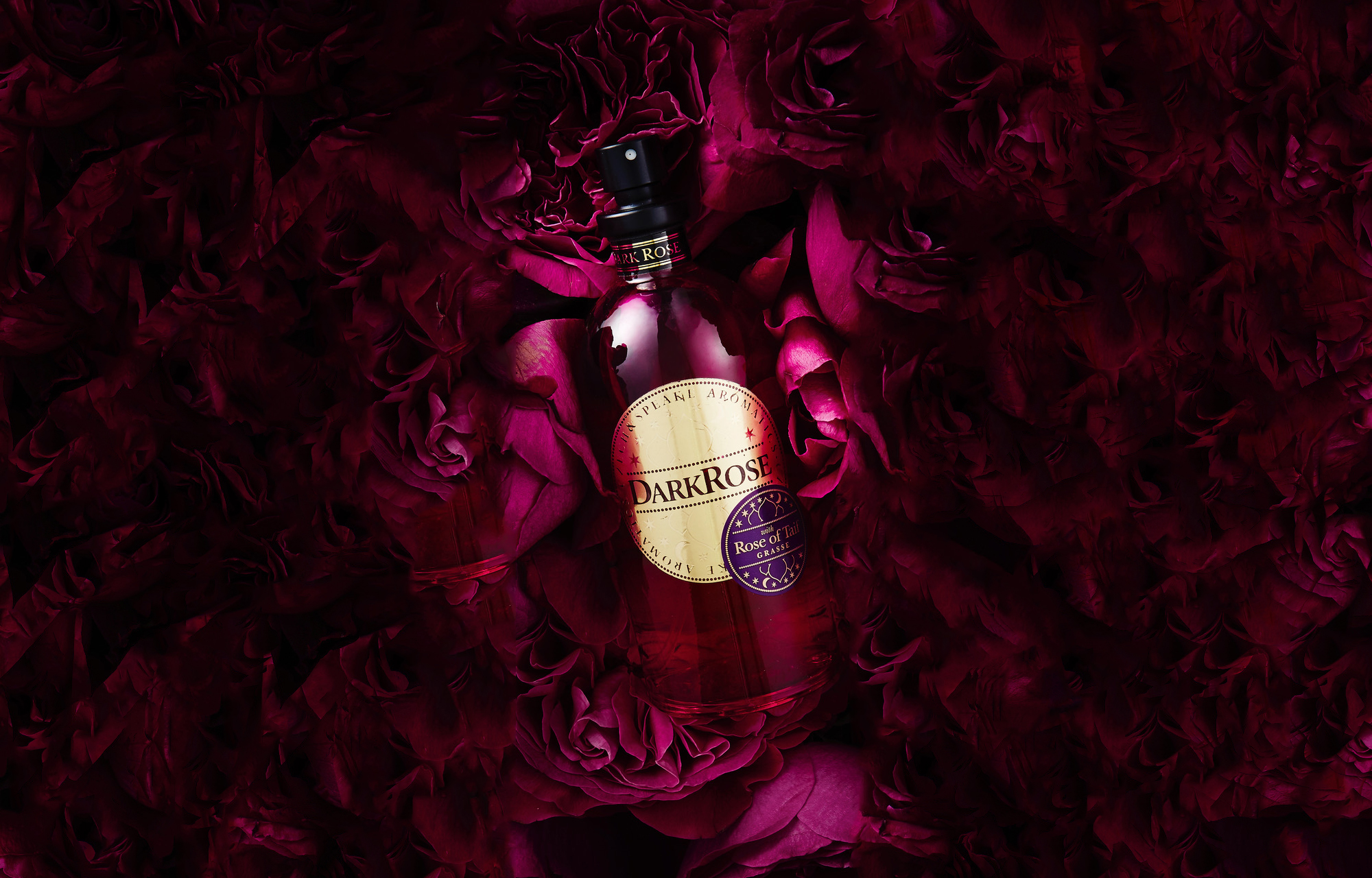 This year, Mother's Day falls on Sunday the 14th of March in the UK. After the year we've had, many of us have reconnected, grown closer and developed a deeper appreciation for our family. So this year, more than ever, we should celebrate our dear mothers.  
Why is Mother's day celebrated?
Mother's day is celebrated each year on different days all over the globe. This is because each country derives the celebration from unique moments in history, with their own cultural significance. In the UK, our Mother's Day is more traditionally known as Mothering Sunday, which began as a church service held on the fourth Sunday of Lent to celebrate motherhood and rebirth. Now, the celebration is more closely linked to family values, reuniting children who have flown the nest with their mothers for the day. 
This year is a little different as many of us will not be with our mother, but that doesn't mean we can't show your love. Follow our guide on celebrating Mother's Day in 2021:
How can I make Mother's Day special?
Whether you're with your mum physically or not, we can still make it special for her. With the closing of restaurants, this lends you the chance to prepare her something delicious which is far more personal and will certainly be appreciated. If you can't be there in person, organise a delivery with a local cafe or restaurant and arrange a phone or video call to dine alongside each other. 
Later in the day you could watch a Mother's Day Movie together. With the developments of online apps such as Teleparty from Netflix, you can all watch the same movie together from different living rooms, with a sidebar group chat.
How can I surprise my mother?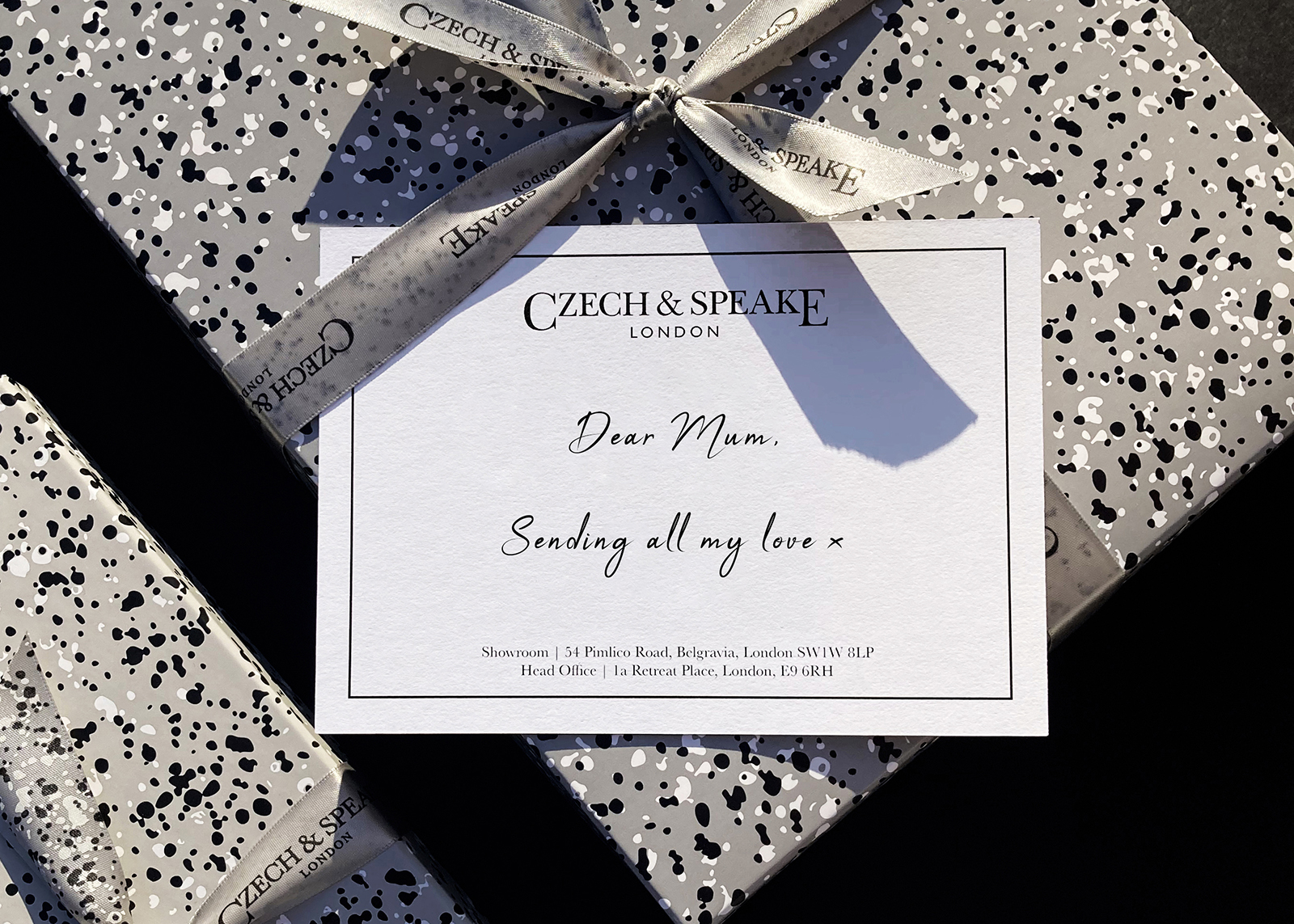 Surprise your mother with a personal gift. You could put together a Mother's Day gift box with carefully selected items such as self-care, bath and body, or luxurious food. When ordering presents online, look out for gift services. At Czech & Speake we offer the option of complimentary gift wrap at checkout, as well as including a personal message, hand written by our team. Or you could go with a classic and send her Mother's Day flowers.
Top gifts from the Czech & Speake collection 
Czech & Speake Fragrance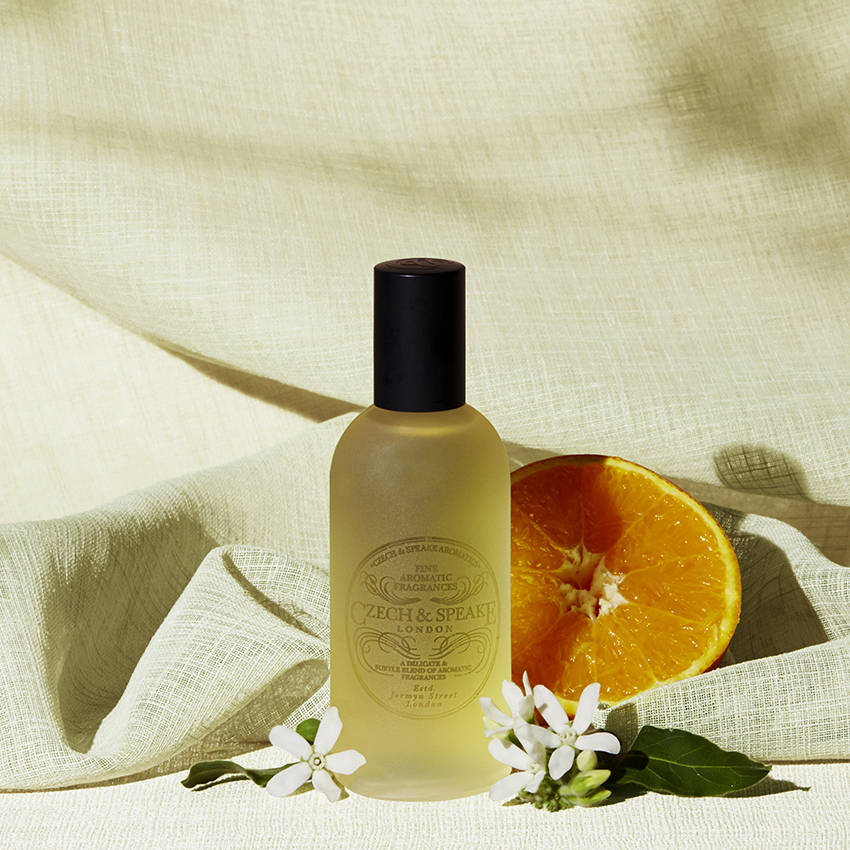 If you want to spoil your mother this year and choose a luxury gift, perfume makes an incredibly thoughtful and personal present. From our collection we would recommend the following florals:
Neroli Cologne Spray 100ml – Always a favourite, our version of neroli combines the blossom of the bitter orange and orange flowers with the zest of fruit to create a scent that is sweet, timeless and refreshing.
Rose Cologne Spray 100ml – Our best selling Rose captures the essential spirit of the English Rose combining the delicate bourbon rose with geranium and patchouli. Perfect if your mum loves classic scents. 
Mimosa Cologne Spray 100ml – The popular choice of Mimosa is a distinctly sensual, elegant fragrance which bottles the mood of sultry early summer evenings, combining the striking yellow flower with warm spices.  
Dark Rose EdP Spray 100ml – If your mum prefers something exotic, Dark rose is a special favourite. A rich and complex interpretation of the Rose, inspired by Indo Arabian perfumery.
Home Fragrance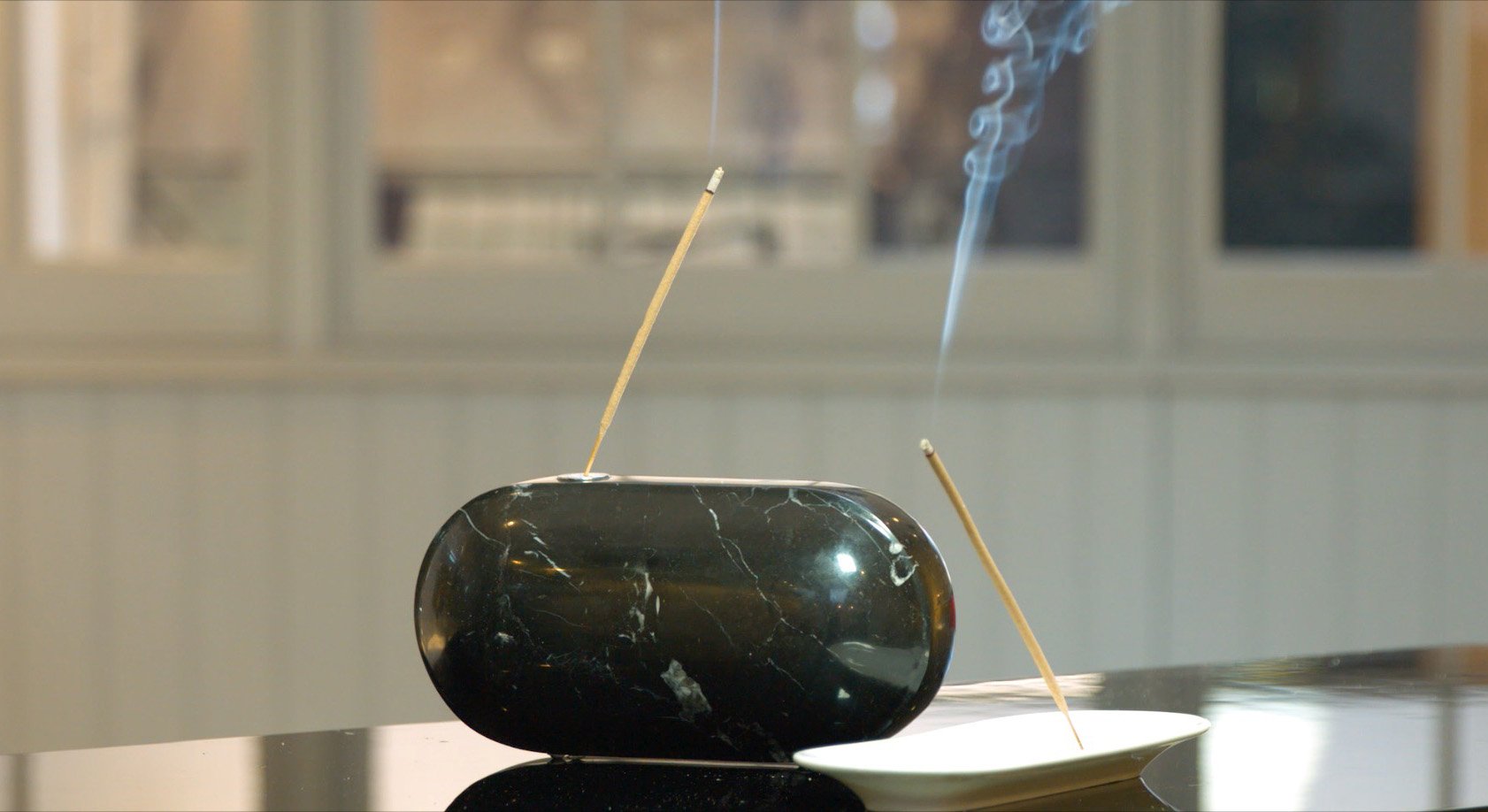 Home fragrance makes a great lower cost yet extremely luxurious gift that will certainly be appreciated, especially with all the time spent at home. 
Incense – We offer Giant Outdoor Incense Sticks as a pack of 12, or indoor Incense Sticks as a pack of 20 or you could be generous with bundles of 6 boxes. Choose from our iconic No.88 fragrance, exotic Dark Rose, or silky Frankincense & Myrrh.
Frankincense & Myrrh Fragrant Candle 50g – Our signature candle is fragranced with our oriental Frankincense & Myrrh scent. An exotic blend of spicy frankincense and earthy myrrh, with woody notes, fresh basil and pimento leaf topped with delicious citrus notes.
Bath & Body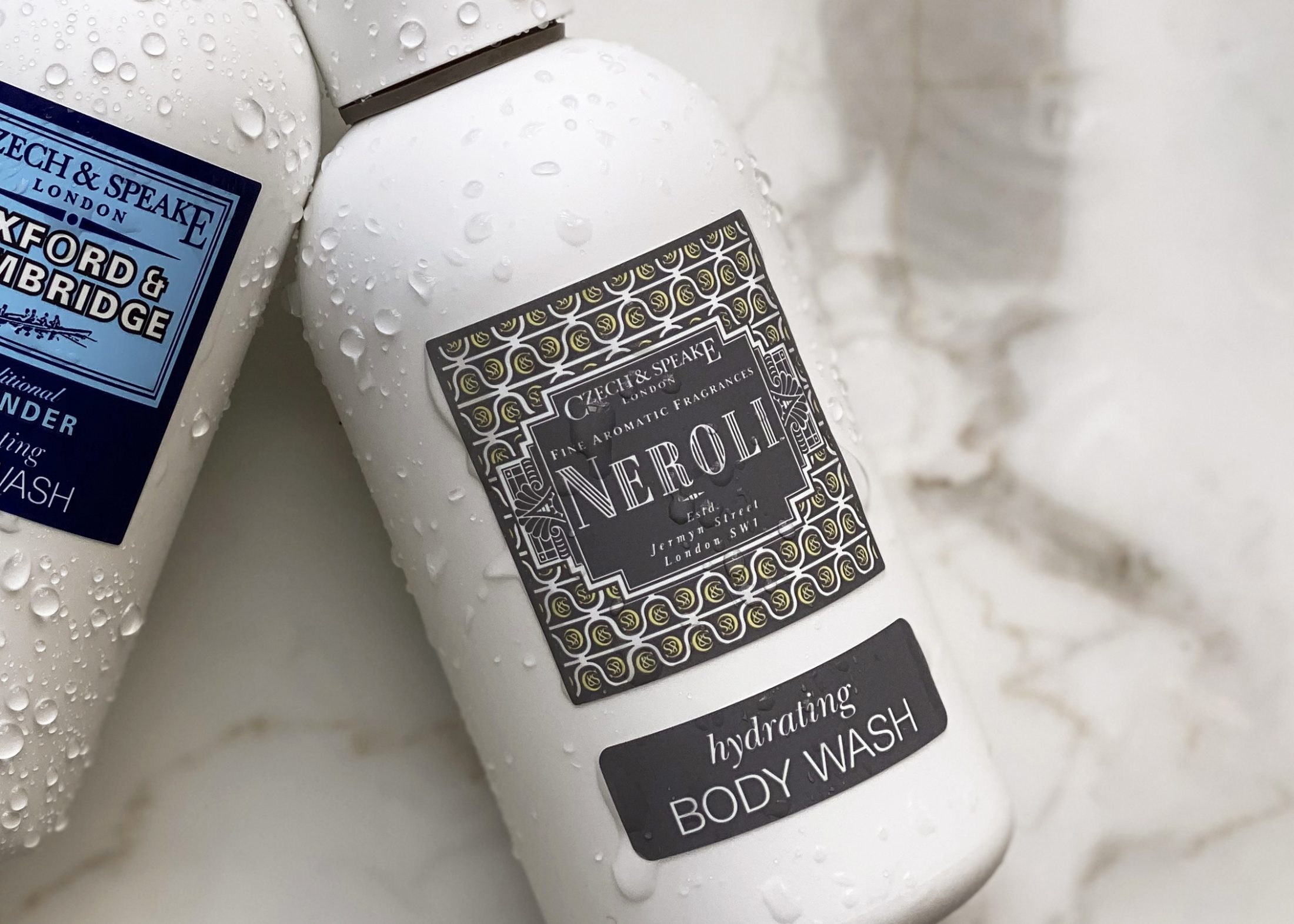 How about giving your your mum the gift of self-care with indulgent bath and body products. We recommend our hydrating Body Washes that will provide her with a daily dose of luxury.
Oxford & Cambridge Hydrating Body Wash 300ml – What mother doesn't love lavender?
Our traditional lavender scent combines English and French lavender with herbaceous peppermint and bright bergamot to create a soothing scent that will refresh and energise.
Neroli Hydrating Body Wash 300ml – If you liked the sound of our orange blossom infused Neroli fragrance, it is just as delightful as a body wash. No one tires of Neroli, always fresh and invigorating. 
If you feel inspired to gift your mum with Czech & Speake, browse our Gifts for Her.
---
Located in North America or would like to pay in Euros? Please visit our US site here and our EU site here.