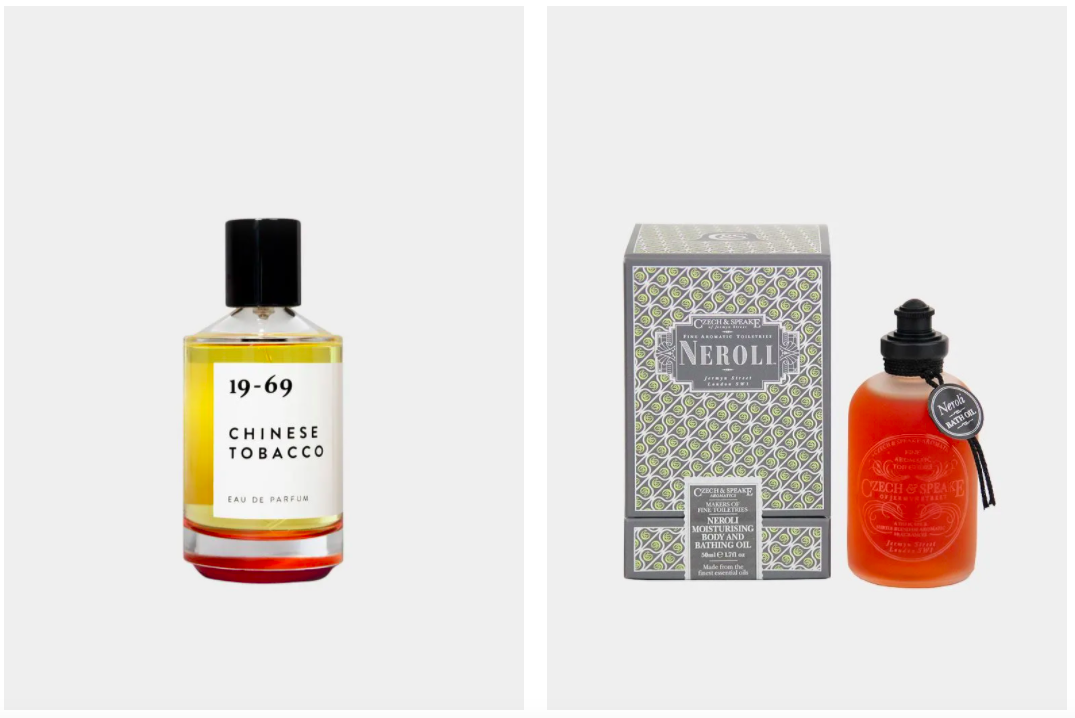 British design Platform, Opuma, incorporated our Neroli Moisturising Body & Bath Oil 50ml in their guide '5 New Grooming Essentials That Will Change Your Life'.
'This Moisturising Body & Bathing Oil from British grooming brand Czech & Speake is a Neroli moisturising body and bathing oil that rejuvenates the skin whilst being proven to relax both mind and body. The active ingredient of Safflower is not only mild on the skin and gently cleansing, but it also contains anti-inflammatory properties. It just goes to show what a full-bodied, fully-functional body oil can offer you if you pick the right one.'
Click here to read full article.