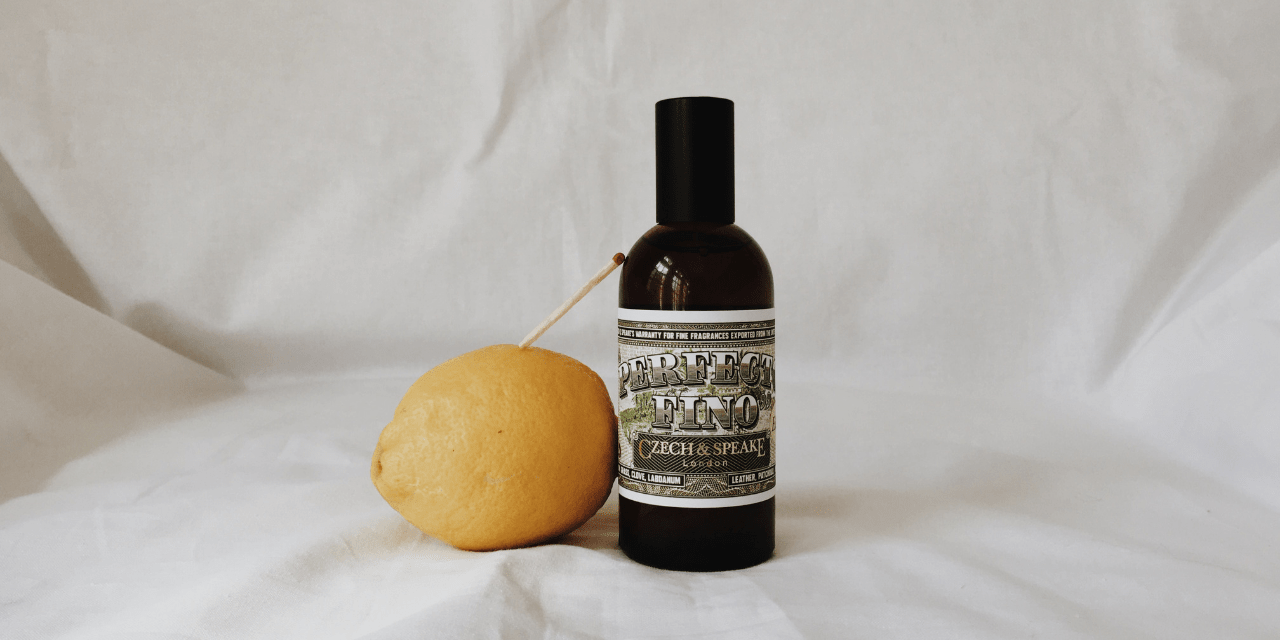 Perfume Blog Ventvenir reviewed our latest addition to our fragrance collection: Perfecto Fino Eau de Parfum.
"Perfecto Fino is the perfume with a strong and slightly rough character that nevertheless has something romantic like the fascinating world of Central America, which invites you to explore it with an open heart.
"If it were a place, it would be a local cafe somewhere in Central America.
If it were a color, it would be dark brown with green.
If it were one word, it would be nostalgic."
Click here to read the full review.