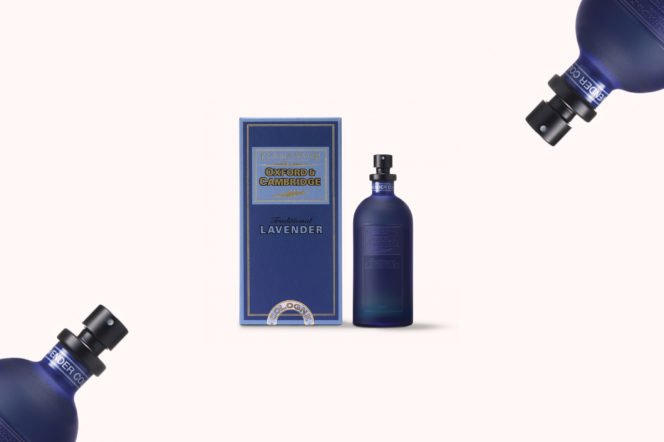 In light of their recent e-commerce site launch, Gentleman's Journal picked their favourites products from their shop. Our Oxford & Cambridge cologne was chosen as a fragrance for spring.
"The cologne itself is rich in concentrate, and will last the entire season. Top notes of bergamot, peppermint and rosemary will see you into summer, and the lavender middle makes way for a heady base of oakmoss. We can't get enough of the way it smells — or the satin finish blue bottle in which its presented."
Click here to read more.