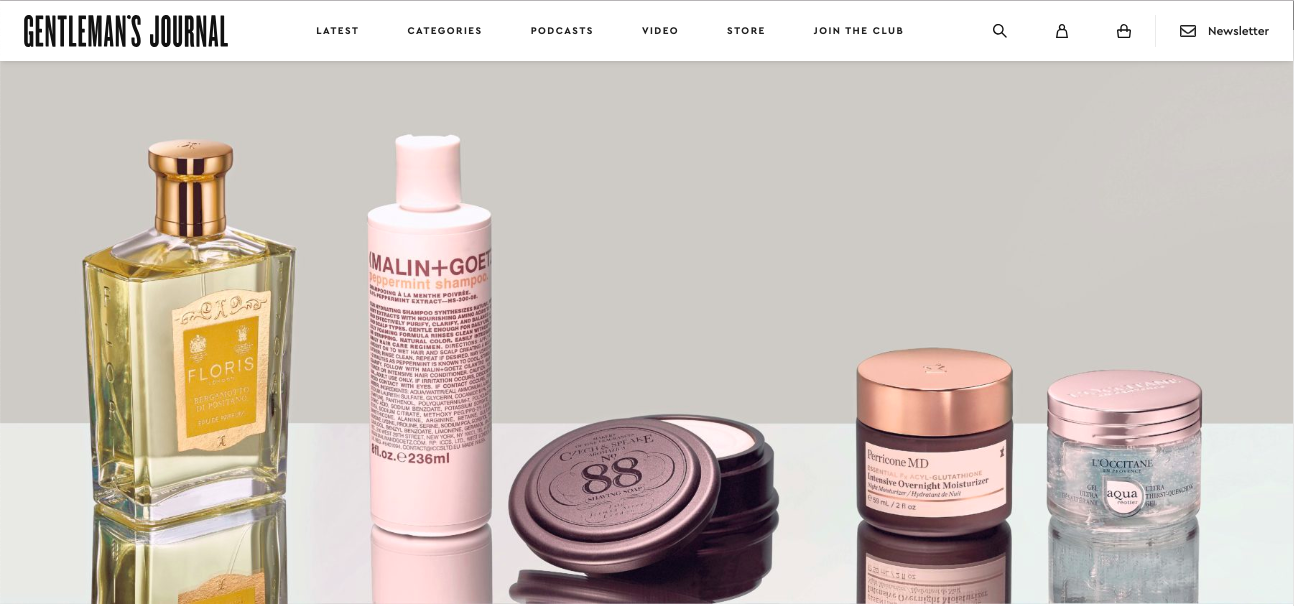 Gentleman's Journal announced their favourite grooming products on the market for the 'Gentleman's Journal Grooming Awards'. Our No.88 Shaving Soap was selected for 'Best in shaving'.
In the shaving department, heritage brand Czech & Speake was the undisputed favourite thanks to their No.88 Aluminium Shaving Dish & Soap, with Jack enjoying a return to a more traditional piece of grooming gear. "We all grew up seeing our dad or granddad using a soapdish," he says, "this one creates a proper lather, which is much more satisfying than a gel."
Click here to read more.