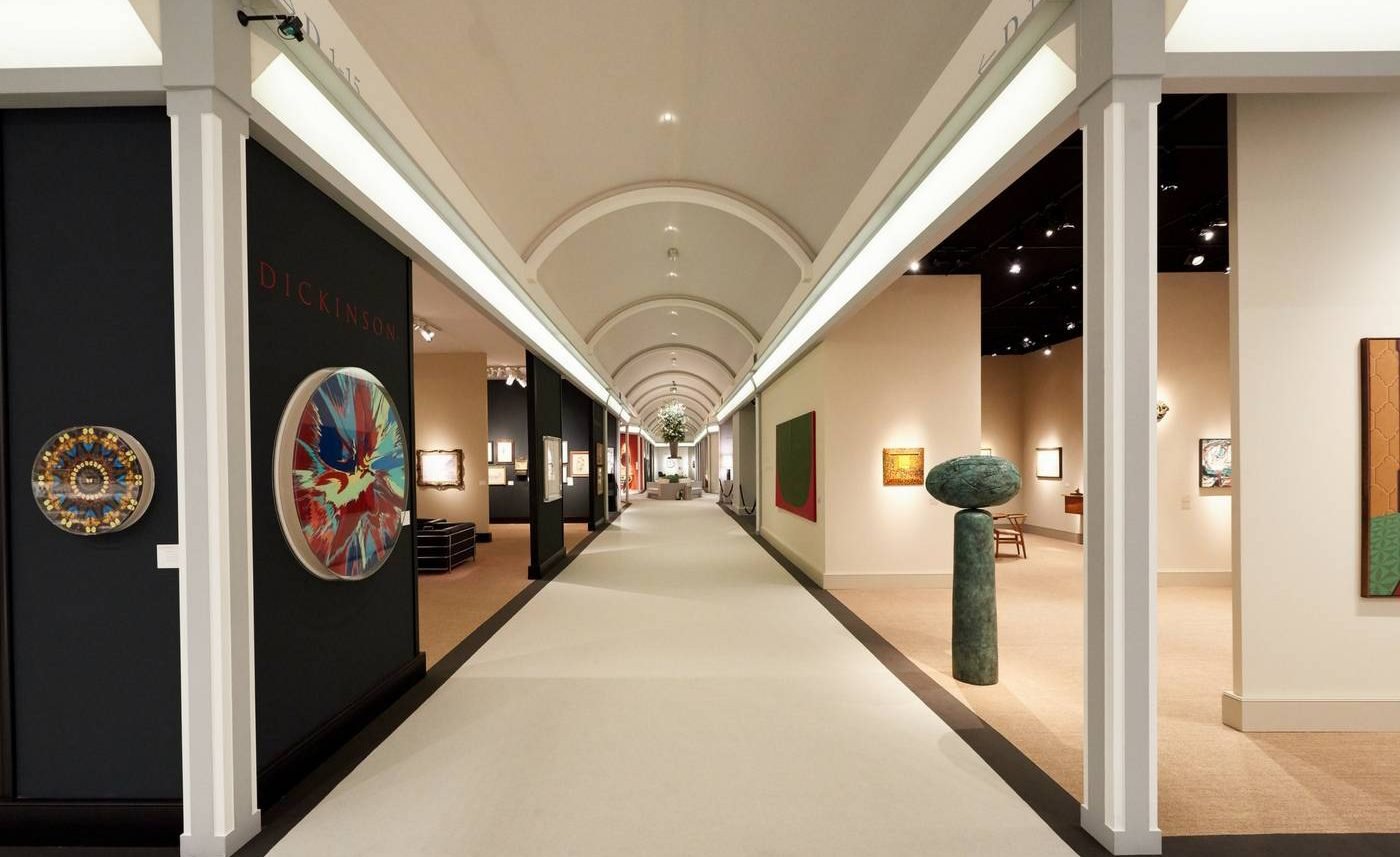 The Royal Hospital Chelsea becomes a visually immersive hotspot during the summer season in our capital. Mesmerising displays of horticulture graced the gardens of the institution just last month for the prestigious event of Chelsea Flower Show. Next in the calendar, arriving at the end of this month, is high-brow art fair Masterpiece London – and we couldn't be more delighted.
If you know little about the event, Masterpiece showcases some of the finest art ranging from collectables to brand new talent in the market today. The show is a true spectacle, with a vast range of art, design, furniture, jewellery and antiques curated in a uniquely interwoven way, with placement decided by visual effectiveness as opposed to categorisation by subject.
Take a look at our three favourites from last year:
Mattia Bonetti, Elle Lui chair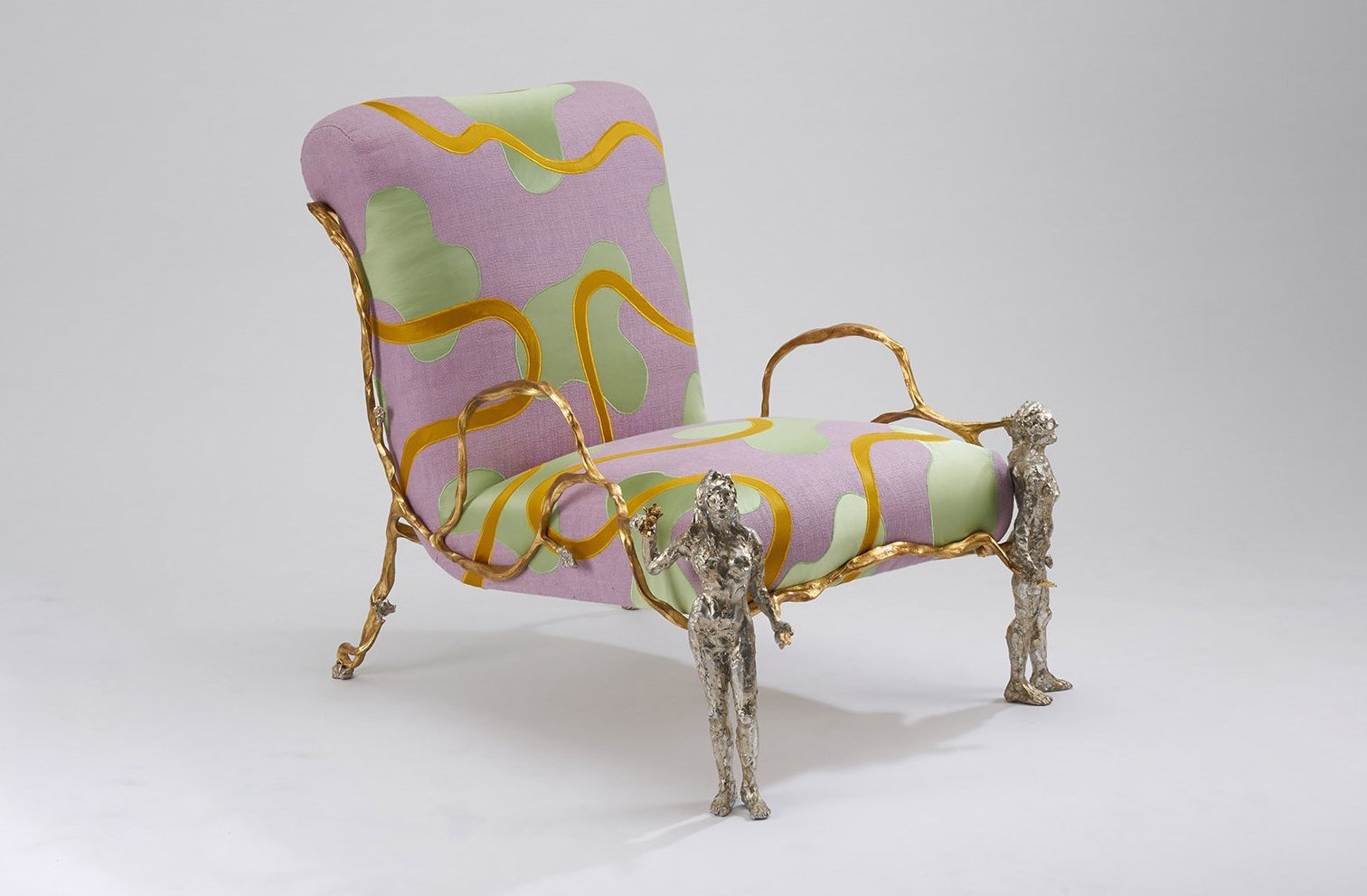 Represented by the David Gill Gallery of Saint James is contemporary artist Mattia Bonetti. Known for his surreal, dreamlike furniture, the Paris-based designer is an exemplar of those who are able to merge the worlds of art and design. The Elle Lui Chair exhibited at the show last year is evocative of the artists affection for nature; a feature that has recurred in his designs throughout his expansive career. The idea to attach sculptural figures to an organically twisted chair frame is imaginative in itself, let alone to pair this with playfully appliquéd, colour-rich cushioning – inspired.
Cindy Chao: The Art Jewel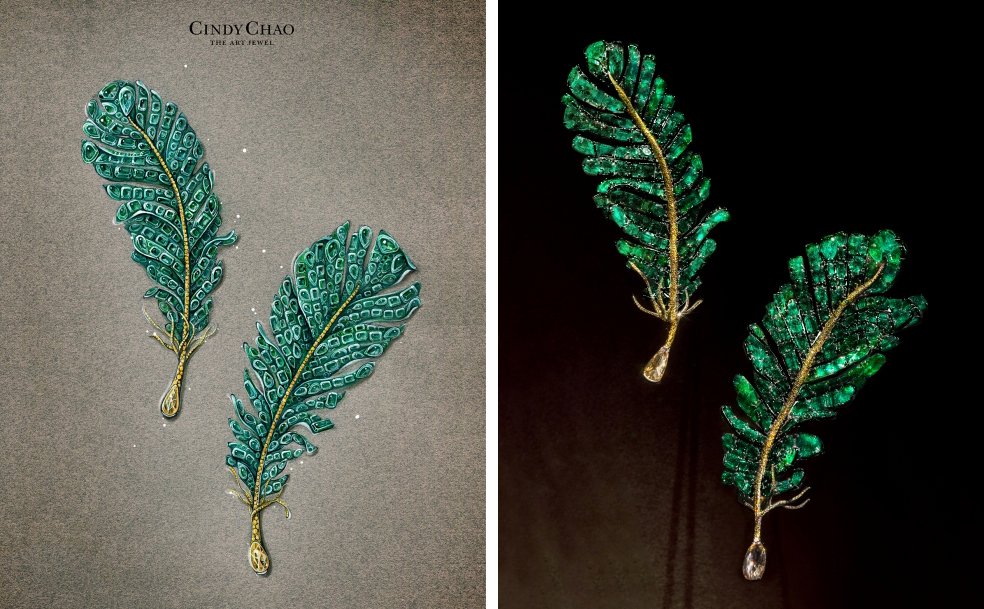 Branded 'The Art Jewel' besides her own name, Cindy Chao crafts each of her fine jewellery pieces with the mentality to create 'miniature pieces of art'. She uses 18th century artisan techniques to form elegant designs with contemporary flair. Last year at Masterpiece, Chao exhibited her Black Label collection, catching the eye of a judging panel consisting of art-world experts. We can see why; the intricacy and technique expressed in every element of her work, from the concept drawings to the final 3-Dimensional pieces, is truly flawless.
Koike Shoko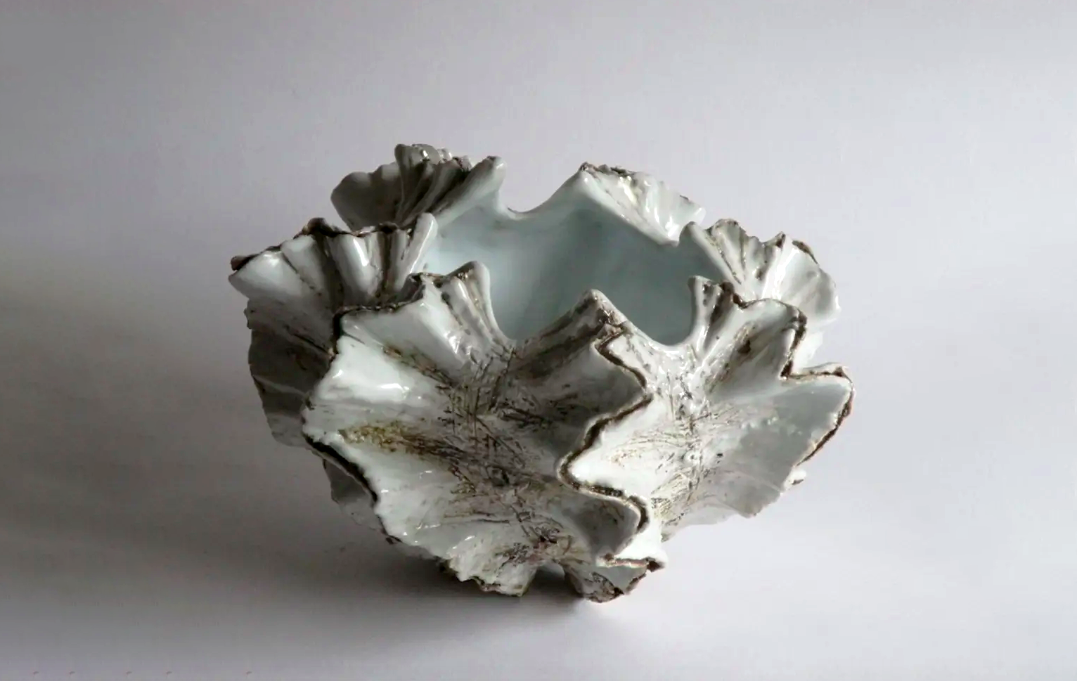 Internationally renowned Ceramist, Koike Shoko was represented at the fair last year by Galerie Dutko's showroom in Mayfair. The Beijing-born artist creates gracefully formed vessels inspired by her love of the ocean, and the choice to use earth-deriving Shigaraki clay lends the perfect material-tool to bring these creations alive. Formed with slab building techniques, each piece is hand-crafted with individual grooves, curves and scores with a glaze coating that embraces the uncontrollable but beautifully organic effects of the firing process.
If you'd like to learn more about our brand,  follow us on our newly established Czech & Speake Interiors Instagram account.
Sources: Masterpiece London, The Jewellery Editor ,Galerie Dutko
---
Located in North America or would like to pay in Euros? Please visit our US site here and our EU site here.