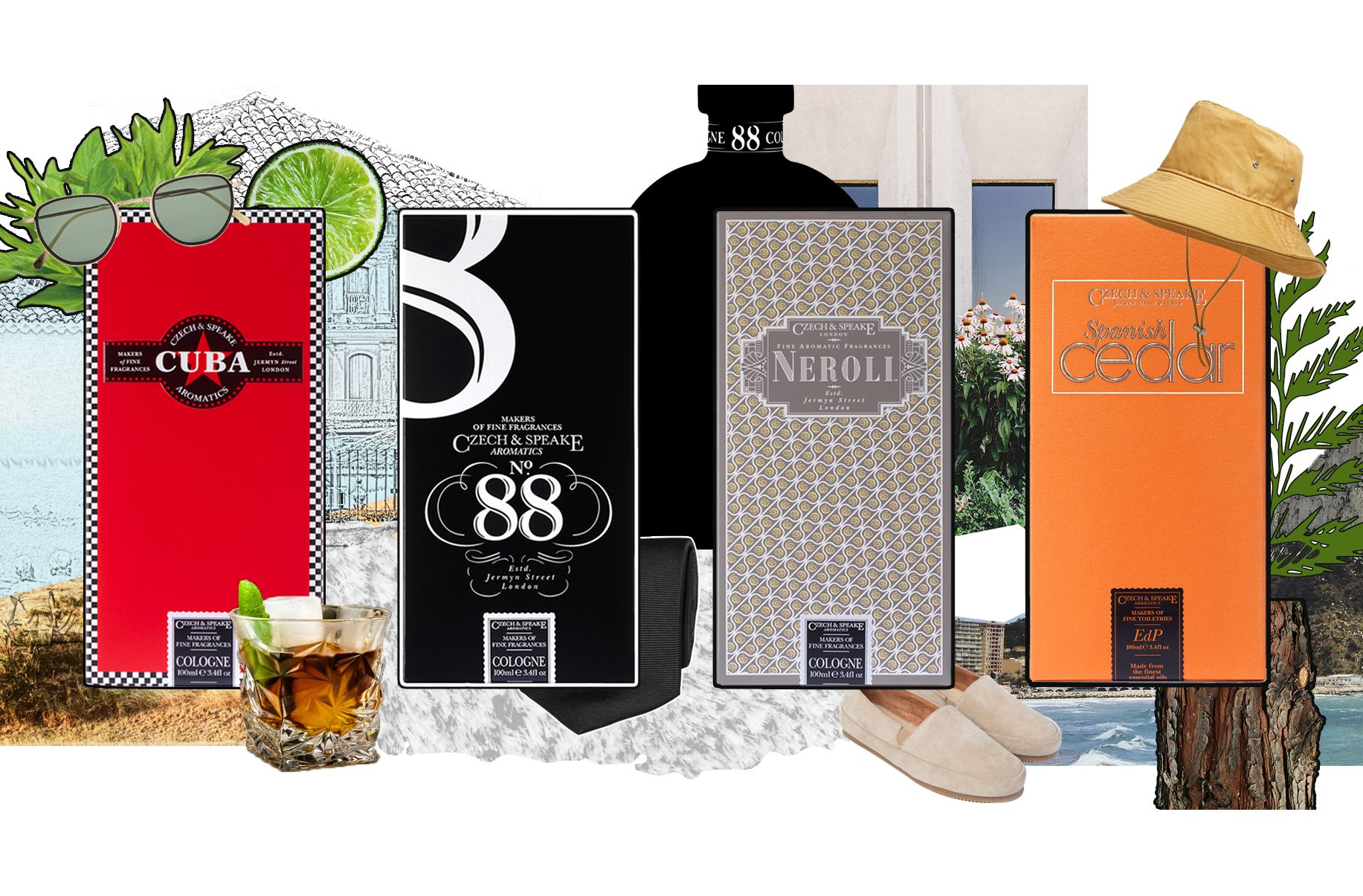 For many countries, Father's Day falls on the third Sunday of June and each year it tends to creep up on us, as dad modestly expects and asks for nothing.
It is true for the majority, that the father in our life does not rely so heavily on things, but instead has developed extraordinary character and appreciation of experience – but one thing he is likely to have an affinity for is a personal fragrance. Scent has the power to speak on a personal level, highlighting personality traits and interests with its story and distinctive perfume notes.
In response, we've come up with four discernible father types and paired them with a corresponding Czech & Speake fragrance.
Which scent is your Father?
The Fun-loving Father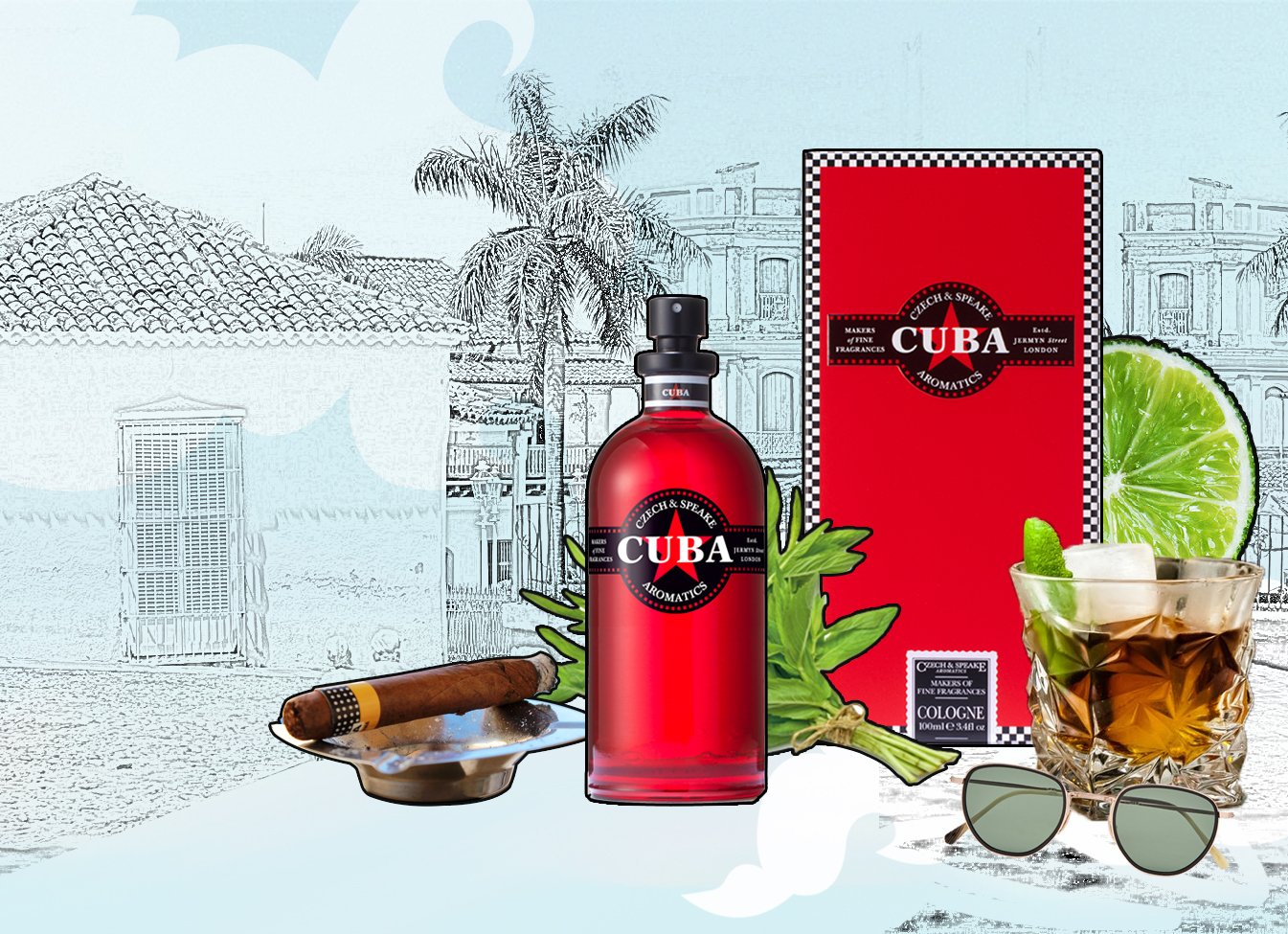 The Fun-Loving Father is younger than his years. He would never turn down a social occasion and is always the last to leave, enjoying the challenge to outlast his minors. Certainly not shy, he is well known for his vibrant character, booming voice and distinctive look; loyal to his classic shades and signature drink, typically with cigar in hand.
Paired with: Cuba Cologne Spray 100ml. Contained in a brilliant red bottle, the heady, spicy mix of Cuba is striking when it hits the nose, which matches up to a man of such character. Not to mention it contains notes of rum and tobacco – some personal loves to a father of indulgence.
The Father Who Means Business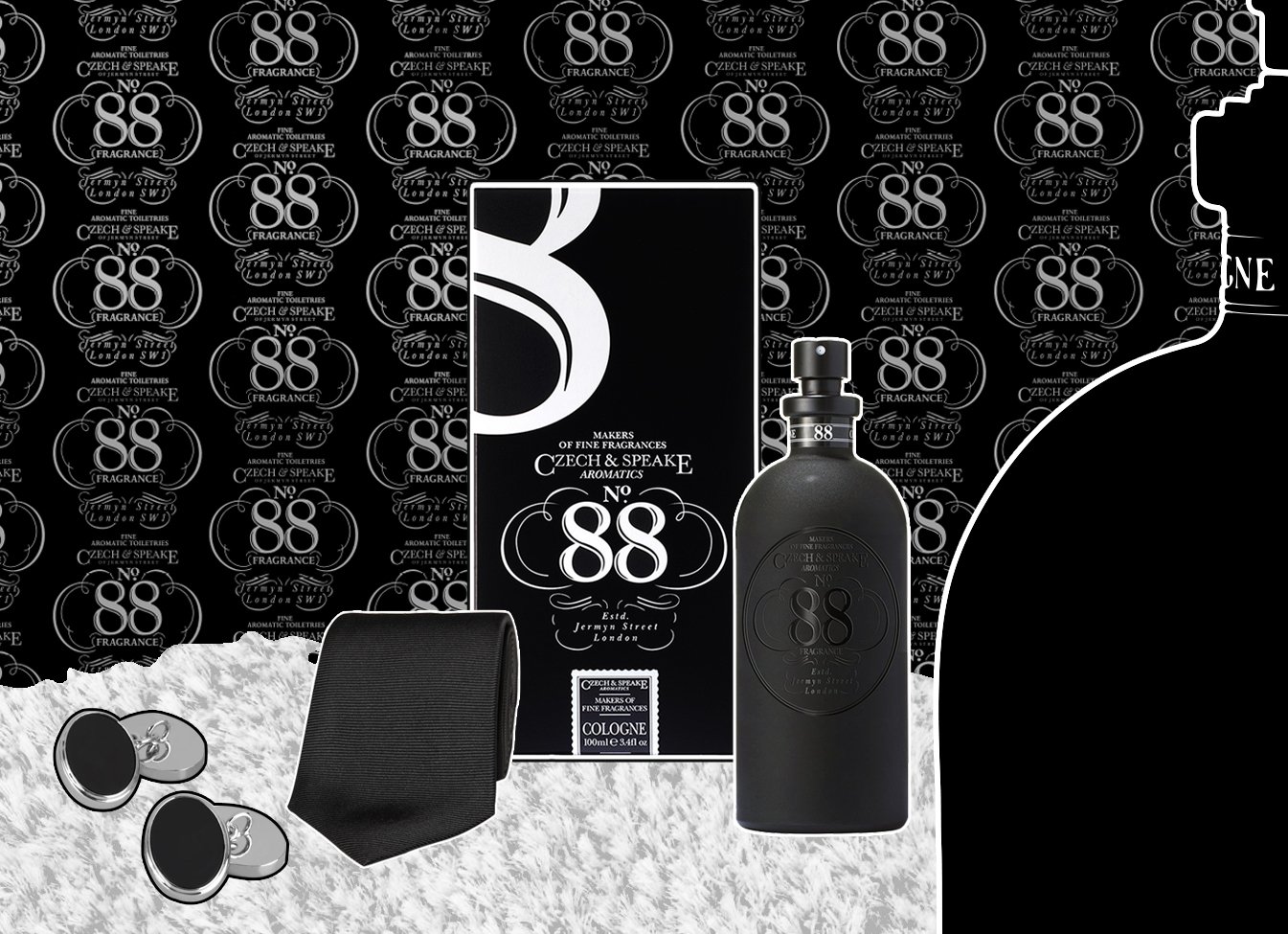 This father had a clear vision of his future from a young age. Motivated by quality and classic design, he has passion and adrenaline to work hard in order to achieve the life he desires. He has seriousness for his work and purpose, but with an underlying sense of wit that comes forth and surprises. Each of his suits are tailored to fit without flaw, opting for elegant black cuts from reputable brands that he relies on.
Paired with: No. 88 Cologne Spray 100ml. Our signature cologne is undoubtedly the fragrance for The Father That Means Business. It's rich, complex formula has earned its way to becoming a classic scent, perfect for a man of refined taste and sophistication.
The Domestic Father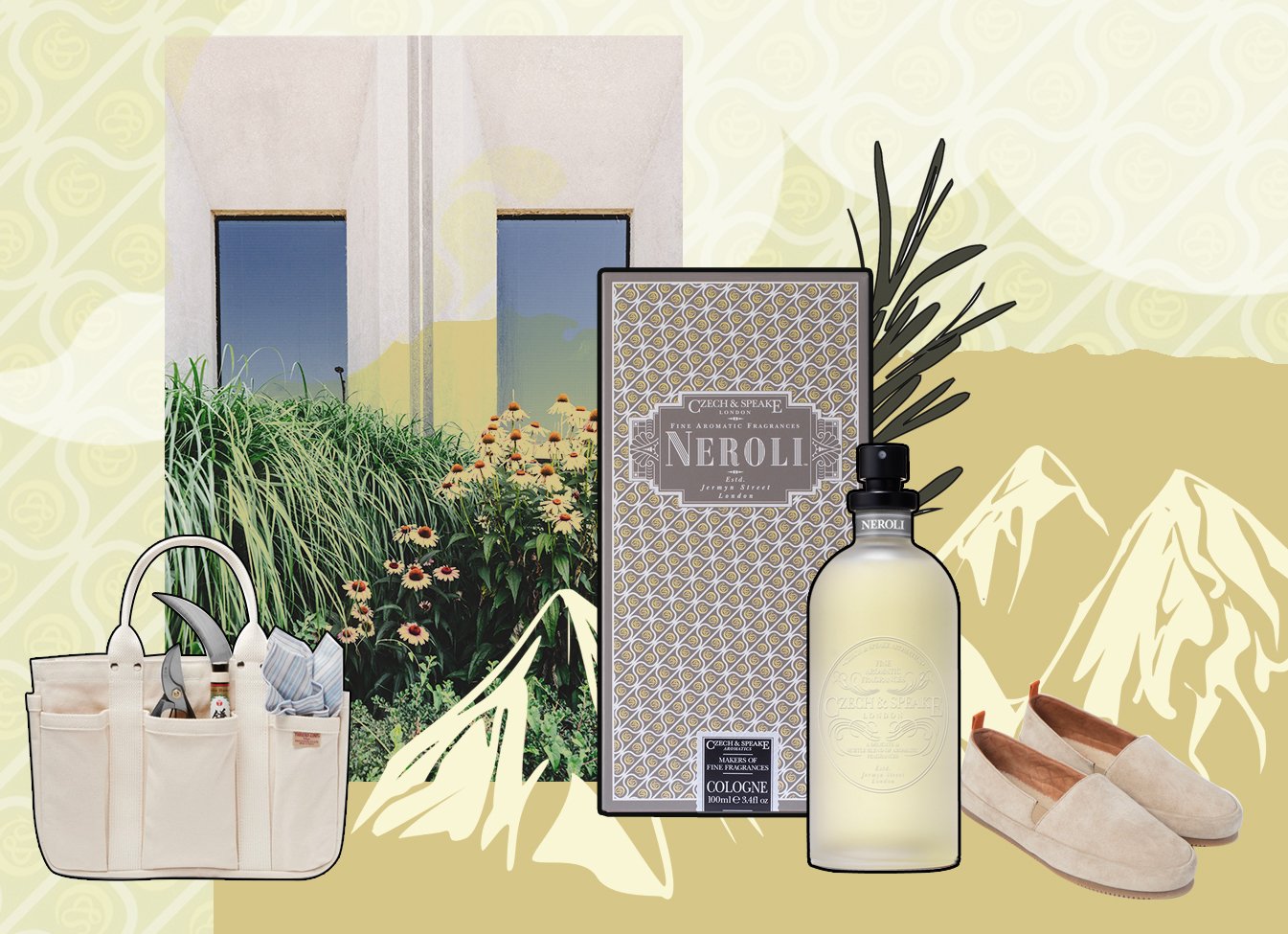 A creature of comfort. The domestic father is reserved, calm and collected. A sensitive soul, he keeps himself to himself but when he speaks it is greatly insightful and will always come to aid when help is needed. His taste is cultivated and appreciates simplicity and routine, finding solace in the garden with a natural green thumb.
Paired with: Neroli Cologne Spray 100ml. Neroli is a timeless scent, and Czech & Speake's interpretation is light, fresh and delicate. Its poignant notes evocative of the naturally occurring antiseptic in orange blossom depict the kind, nurturing qualities of the Domestic Father.
The Adventurous Father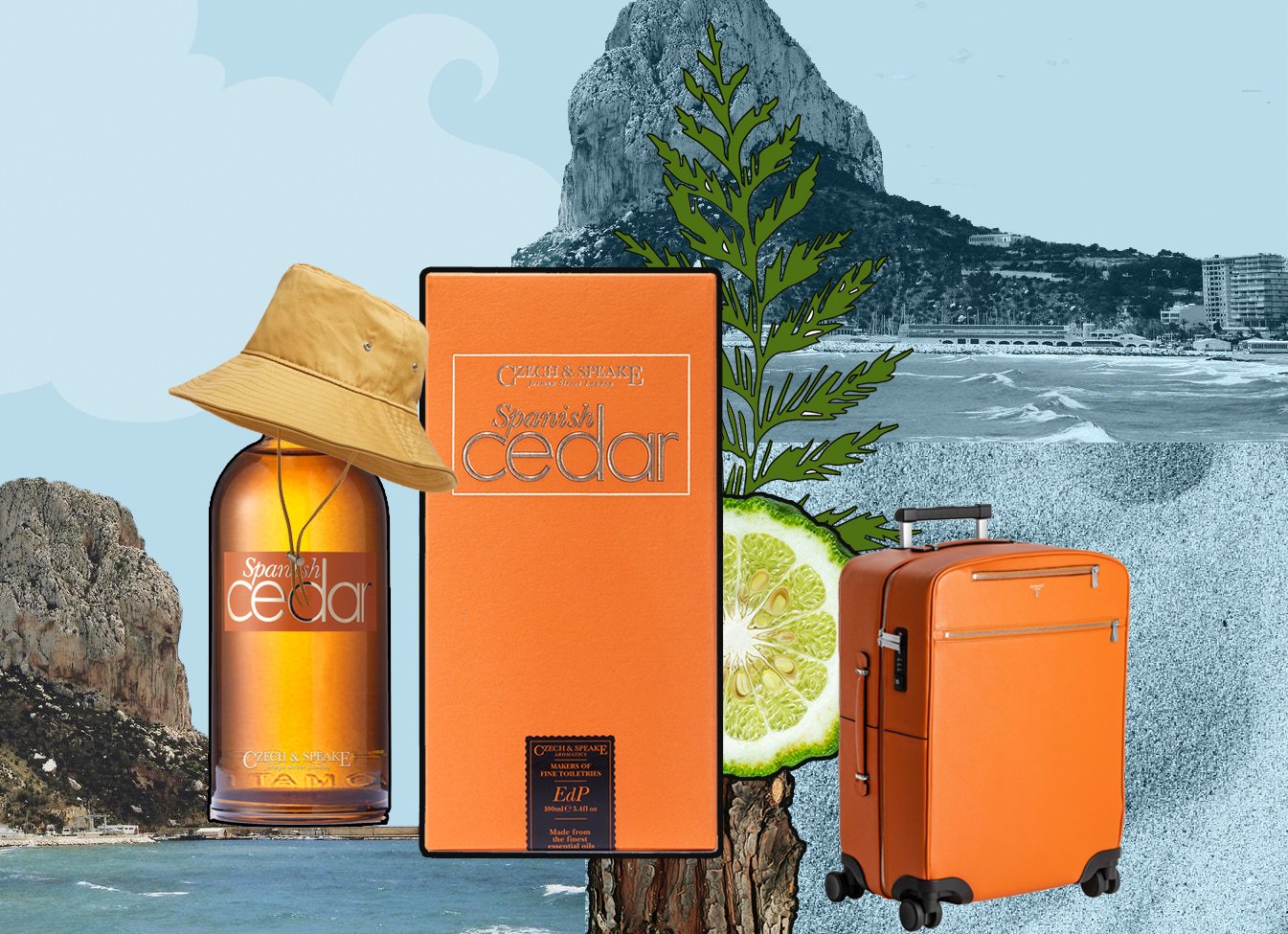 Having worked hard for most of his life, The Adventurous Father feels as though he deserves his hard-earned leisure time; taking as many holidays as he pleases. With a natural sense of adventure, this father has always been one for a spontaneous trip with an eagerness to explore and take risks; bestowing him with endless life stories. As with his approach to life, his taste is daring, choosing clothing and products that are bold in colour and design.
Paired with: Spanish Cedar Eau De Parfum Spray 100ml. The exotic, resinous aroma of Spanish Cedar reflects The Adventurous Father's cultural interests, while the vivid casing and high concentration of the EdP formula, embody his courageous character.
If any of these scents epitomise your father, click here to shop: Cuba, No. 88, Neroli or Spanish Cedar.
To see the full range, visit our fragrance pages.
Most of the featured products come from our collaborators or brands under our stockists.
---