Although summer is heavily romanticised for its blue skies, warm weather and recreation time, the transition into the cooler autumnal season is not unwelcome. Our natural surroundings produce a gorgeous warm toned colour palette in ambers, golds and maroons while the cooling weather provides charming thoughts of wrapping up warm and consuming hot beverages.
The official start of autumn is marked by the autumn equinox, which this year occurs on the 23rd September. As with in spring, this is the second point in the year in which the length of day equates to that of night, and from this point onwards our nights grow longer. In response, we tend to retreat inside to seek comfort from the chilled outdoors, which provides us with the perfect opportunity of cultivate our safe havens and take care of ourselves. 
We've put together some ideas of how you can embrace the equinox by preserving and refreshing your home, mind and body.
Home Scent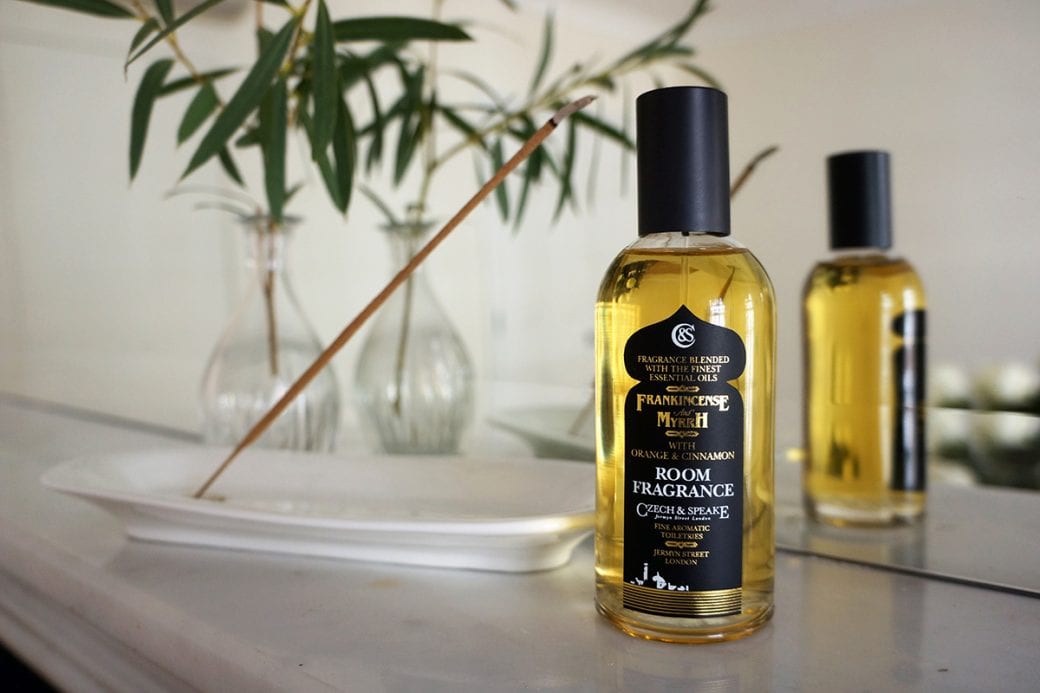 Incorporating scent into your space is a simple way to create a warming atmosphere and to promote relaxation. Clusters of scented candles alongside low lamp lighting produce soft, comforting glows, while burning incense fills the air with a rich, silky aroma. During the day, a simple spritz of room fragrance would be sufficient alongside the delicate autumn daylight. We would recommend woody and mossy scents to emulate the earthy essence of nature as the leaves begin to fall, or spices and orientals to warm the senses. All of these combinations can be found in our niche incense stick range; No.88, Dark Rose and Frankincense & Myrrh.
Autumnal Inspiration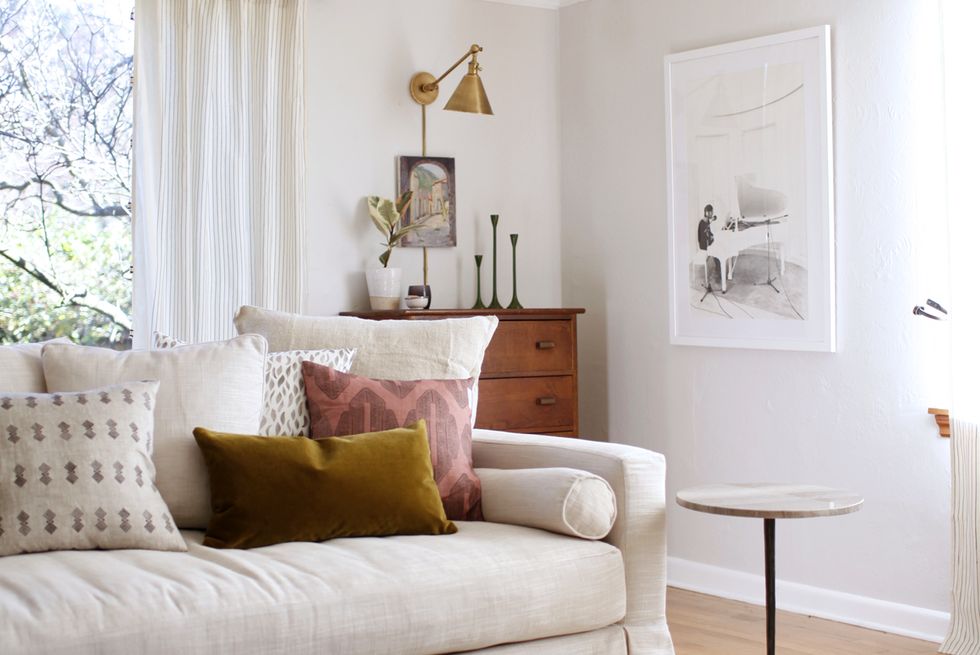 Despite autumn being a season of change, decay and harvest, this is not to say it is soulless. As mentioned, the iconic colours of autumn can be quite incredible, and by nature warm in their hues. To increase the comfort of your space, bring in more soft, textured throws, rugs and cushions that imitate the warm autumn tones. These could be items that you've stored away over summer, or a chance to update your soft furnishings to reflect the sense of change that autumn brings. Dried flowers such as craspedia, achillea and lavender are a great way to keep nature alive in your home, and will last through the season.
Self indulge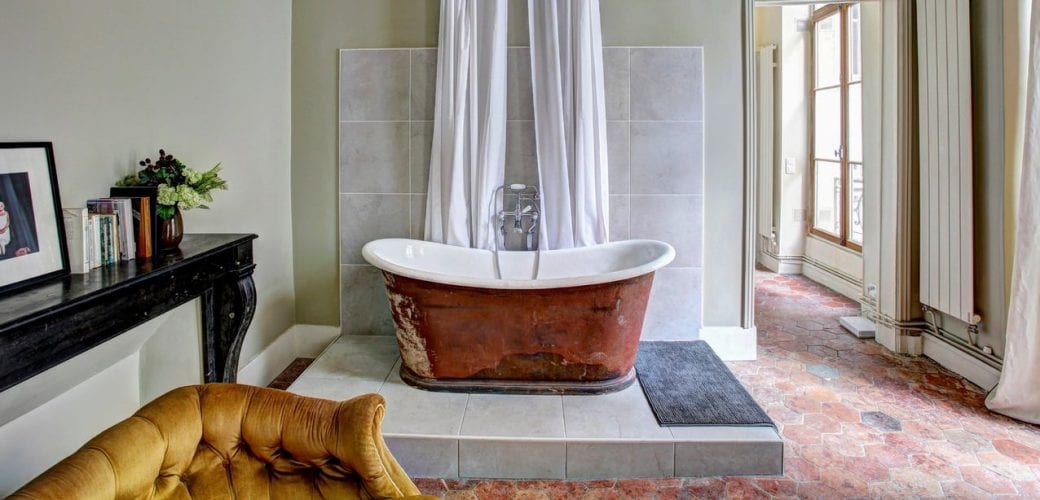 As well as preserving your home, autumn is a good time to take care of yourself after the busy summer season. As social plans start to settle and before the influx of Christmas parties, give yourself the opportunity to relax in your space and self pamper. Set aside regular evenings and slow Sunday mornings to recline in the bath, using products that will sooth and release warming aromas. After soaking, apply moisturising creams and oils and care for your often neglected nails. Our No.88 Moisturising Body & Bathing Oil will help rejuvenate the skins texture while filling the room with its rich and woody scent.
If you feel inspired to bring autumn into your home, explore our Home Fragrance range. If you would prefer to pamper yourself, discover our Body & Bath range. 
Sources: Town and Country Magazine 
---
Located in North America or would like to pay in Euros? Please visit our US site here and our EU site here.