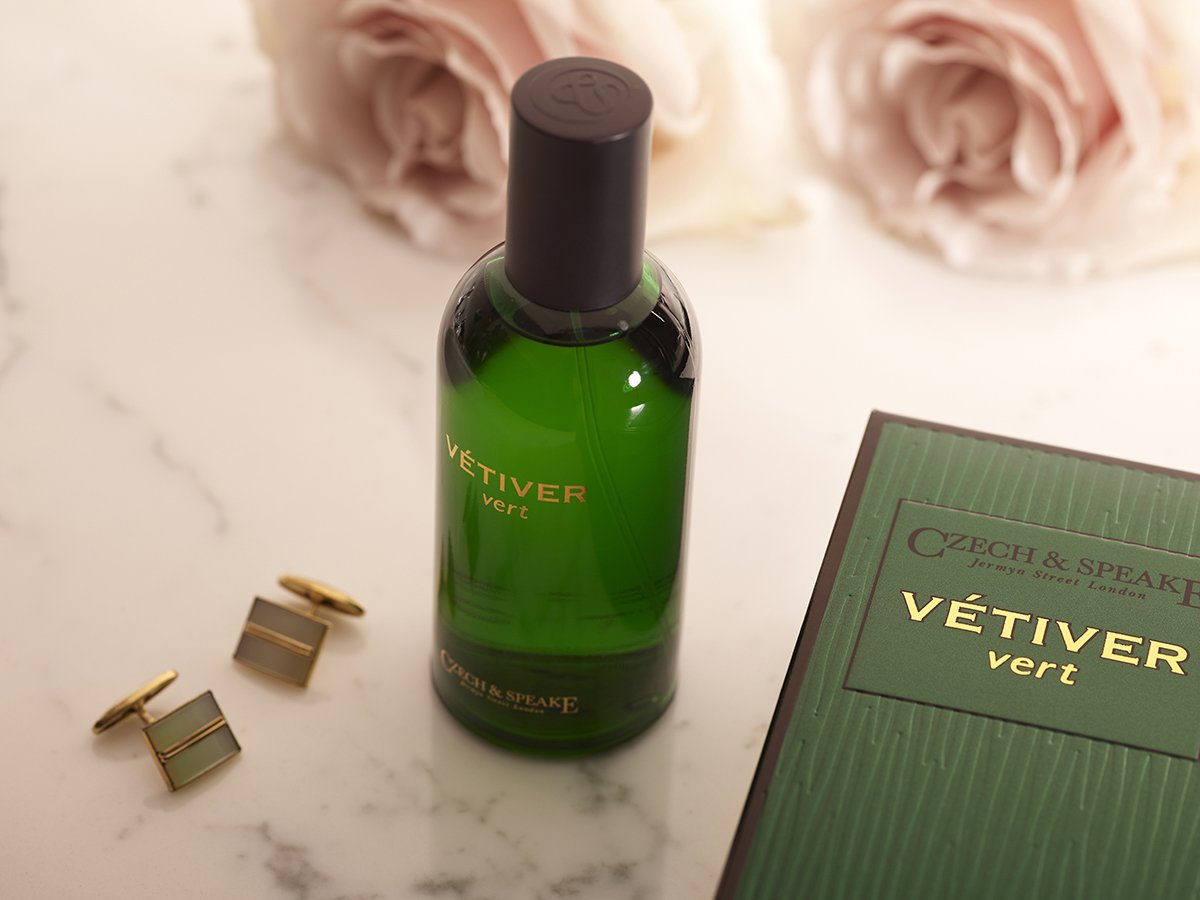 Green is the colour of the moment. Not only is it the vernal season, but we're seeing limes, neons and sage front the catwalks for Spring, while every trendy cafe in London is decked top to toe with plant life. Most significantly, environmental protection is eternally topical with desires raised high to feel closer to nature, for both the benefit of the earth and for our own health and wellbeing. In light of this, we'd like to share with you the ins and outs of our greenest fragrance, Vétiver Vert.
Bottled in Emerald glass within a box debossed with the namesake perennial, the green-family scent was created in homage to the classic masculine fragrance. Our founder, Frank Sawkins, has always loved the earthy and unusual notes of Vétiver fragrance, which lead him to create his very own interpretation. The intention was to refresh the traditionally spicy formula, which was achieved through incorporating green woody notes to add depth and complexity, then finished with a zesty citrus-mandarin top note to rejuvenate and modernise.
About vetiver fragrance
The essential oil derives from the Haiti grass Vetiveria zizanoid, or as its better known simply as vetiver. It is a perennial plant with stiff stems, long narrow leaves and fine, entangled roots which contain the unique aroma. Extracting from this part of the plant provides an earthy, woody, musty scent with facets of bitter chocolate and smoke.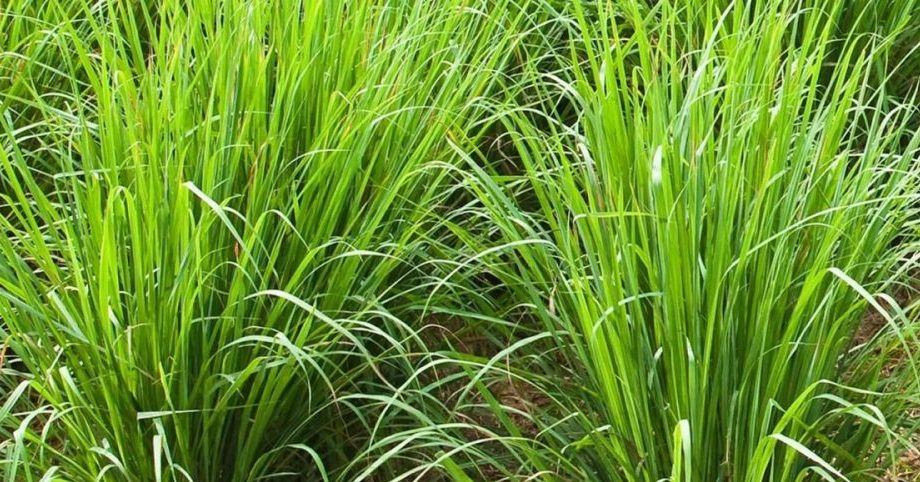 Why it has remained a classic
The plants fragrant earthiness with its darker, musky undertones provides a scent that is distinctive and surprising, evocative of our natural land with an element of mystery. The essential oil has been used in perfumery for centuries, but these curious properties were recognised and acclaimed during the 20th century, and surged to popularity for use in masculine fragrances by the likes of Givenchy, Carven, and perhaps most iconically, Guerlain, who produced their sophisticated, geometric encased scent in the 1950s. Not only has it lasted for its unique fragrance, the oil has valuable fixative qualities that are able to support delicate or more volatile fragrance notes, making it a highly sought after ingredient.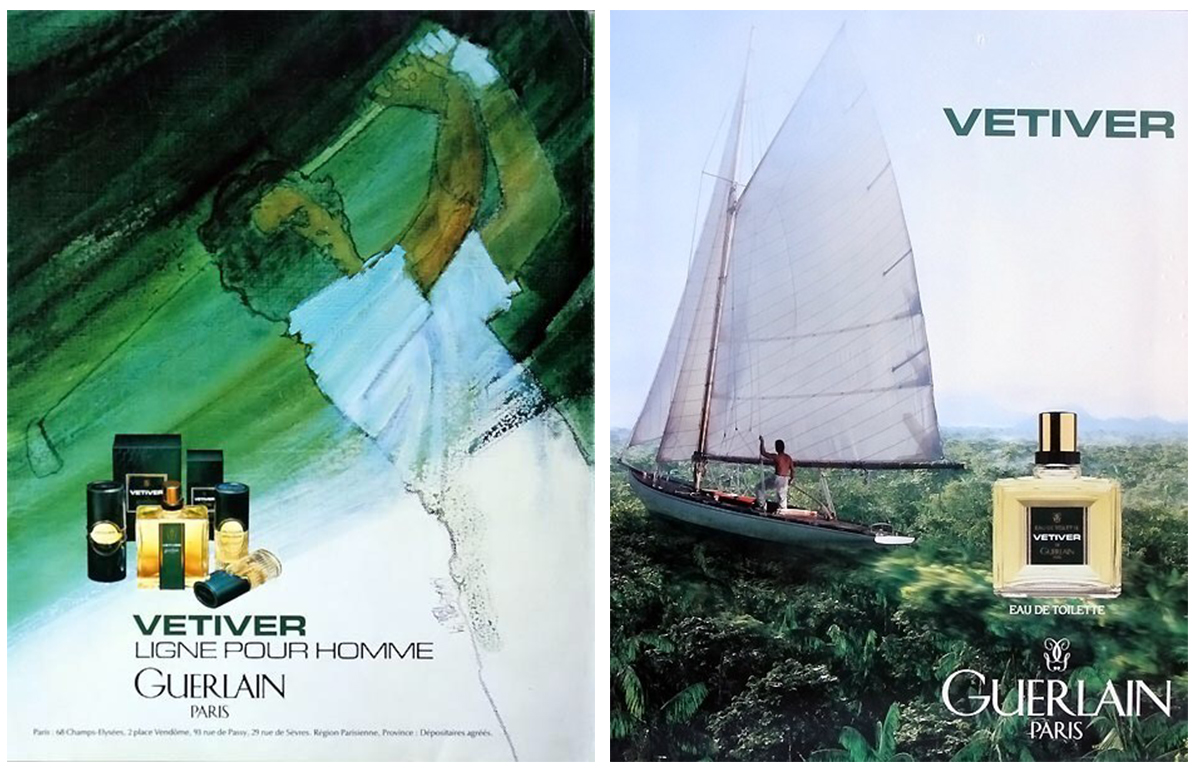 The benefits of vetiver
Vetiver is unique in the sense that it can not be substituted with reconstituted oil, and it is impossible to replicate synthetically which means it can be relied on as an entirely natural oil. In history, vetiver was referred to as "The Oil of Tranquility". Similar to lavender, the aroma is a relaxant, and has been found to balance emotions and quieten busy thoughts.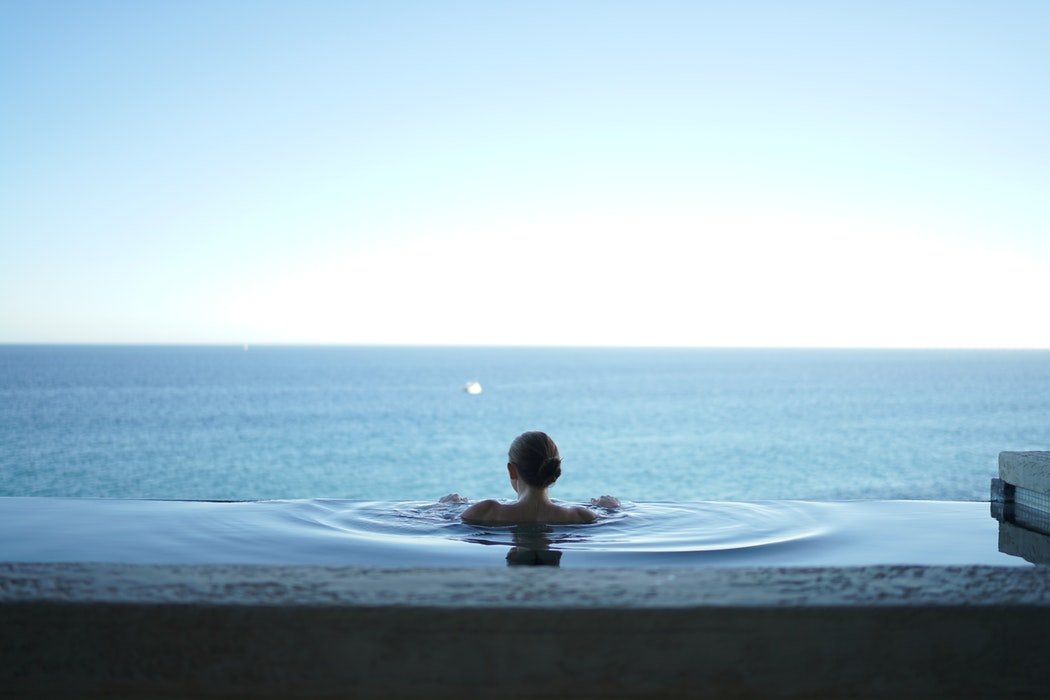 Vetiver is iconic, exceptionally different, and in-line with modern mindsets regarding affinity with our earth and personal wellness. Our refreshed and genderless formula that is Vétiver Vert upholds the natural characteristics of the oil, and enhances them with clever combinations to make relevant in a contemporary setting.
Click here if you would like to purchase a 100ml bottle.
Sources: Daly Beauty