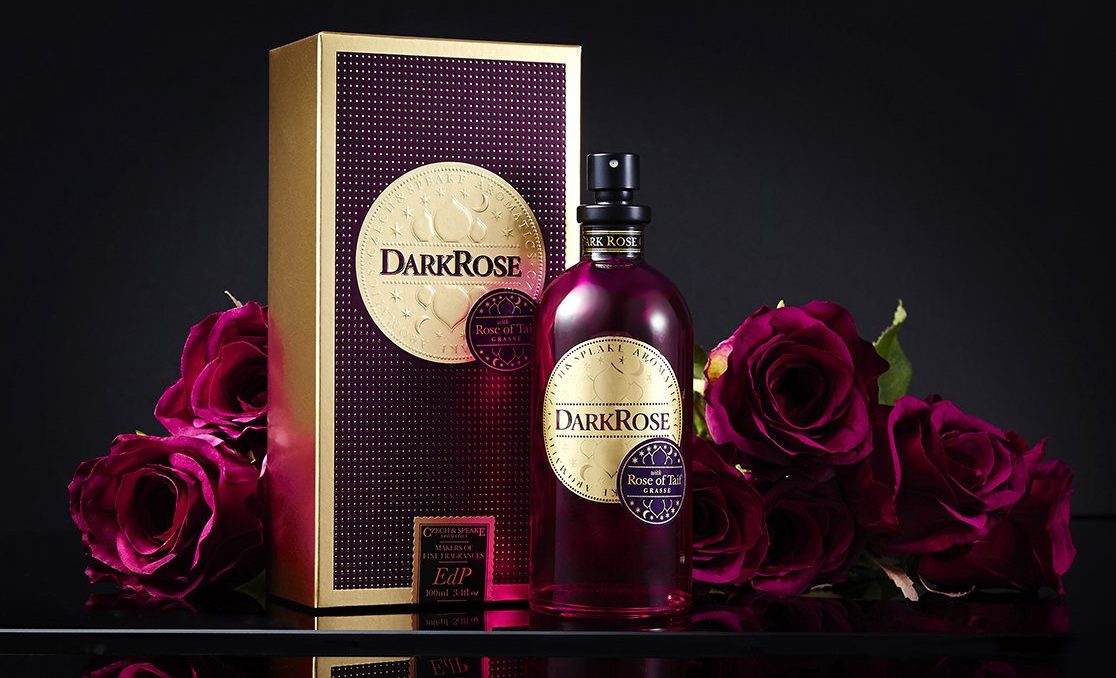 With the exclusive online launch of Dark Rose this week, we sat down with founder and creator, Frank Sawkins and discussed the latest addition to his fragrance line.
"Learning about the beginnings of perfumery and celebrating the rare ingredients and rituals and traditions that have captivated the Arab and Indian worlds for generations led to the creation of Dark Rose. I wanted to create a very rich and intense interpretation of rose, a bold, complex and mysterious fragrance that was a far cry from traditional Western rose interpretations. I embraced Middle Eastern techniques and incorporated many of the rare and prestigious ingredients these cultures traditionally use but combined them in a way that would be understood in the West.
I decided to remove Dark Rose from the market two years ago as I was concerned with the authenticity of the ingredients. Over this period, I have been searching for the finest quality ingredients to produce a superior Indo/Arab perfume to make this fragrance an international favourite.
I am delighted with the results and for me the differences between the old and new version of Dark Rose can be summarised as:
 The addition of Rose Addition of Taif; an exquisite and expensive Damask rose oil, has raised the bar in terms of quality and will excite those who appreciate this unique rose from the Arabian Peninsula although the aromatic oil is sourced in Grasse to maintain consistent blend.
 Cambodian Agar Wood (Oud) – the most expensive material in perfumery, has been used because it blends exceptionally well with Rose of Taif – a fact known for hundreds of years in Indo Arabian perfumery.
 Addition of Saffron completes the trinity when used in combination with these truly exceptional extracts.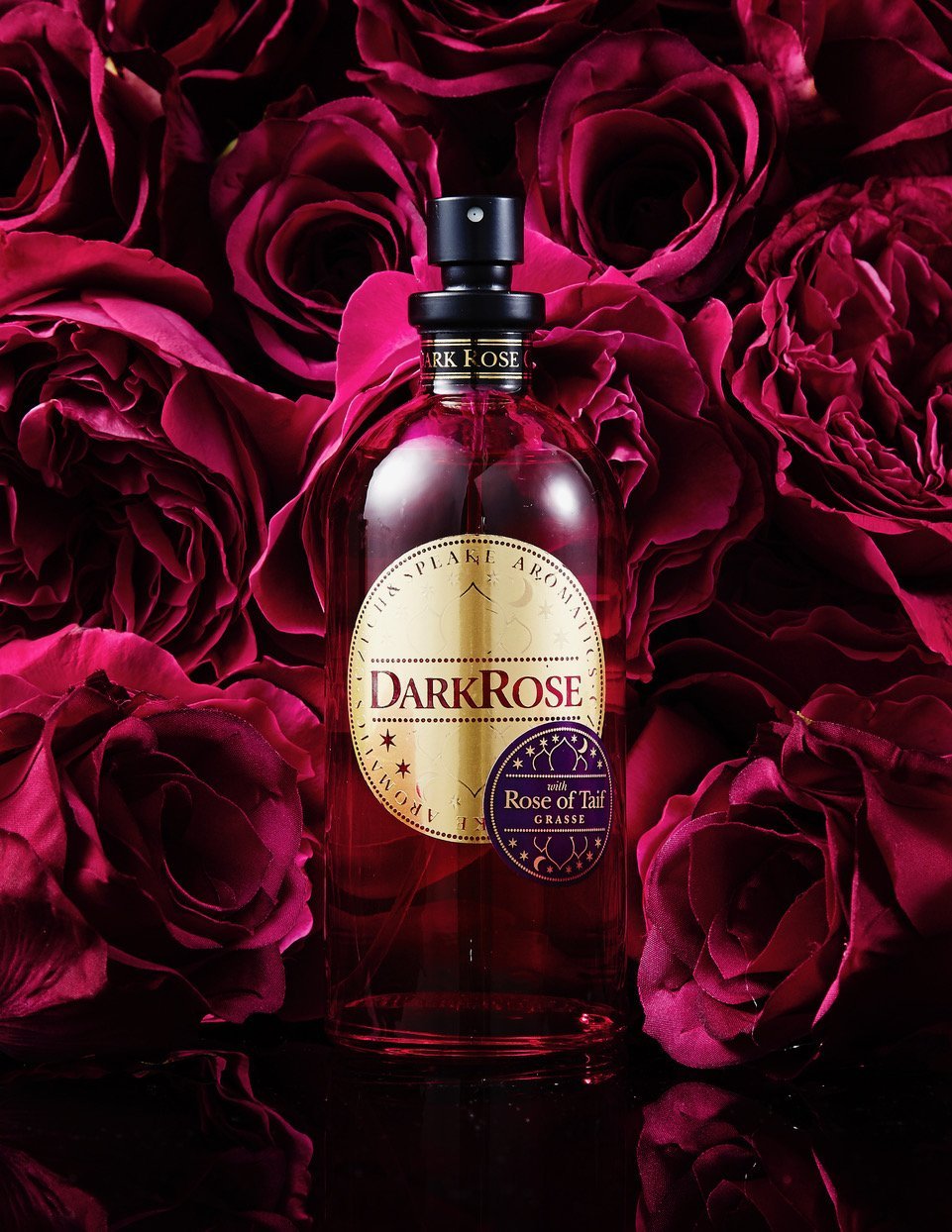 The fragrance is an indulgent, nocturnal rose designed to appeal to both men and women. The opulence of both fragrance and cultures that inspired it is evoked by the pomegranate-coloured glass bottle and dark red outer embellished with gold"
Top Note: May Chang – a spicy, lemony oil
Middle Note: Rose of Taif, Saffron Extract, Lily
Base Note: Cambodian Agar Wood (Oud), Musk, Cedarwood
Dark Rose Is now available in-store and online only at Czech & Speake. Click here.
---
Located in North America or would like to pay in Euros? Please visit our US site here and our EU site here