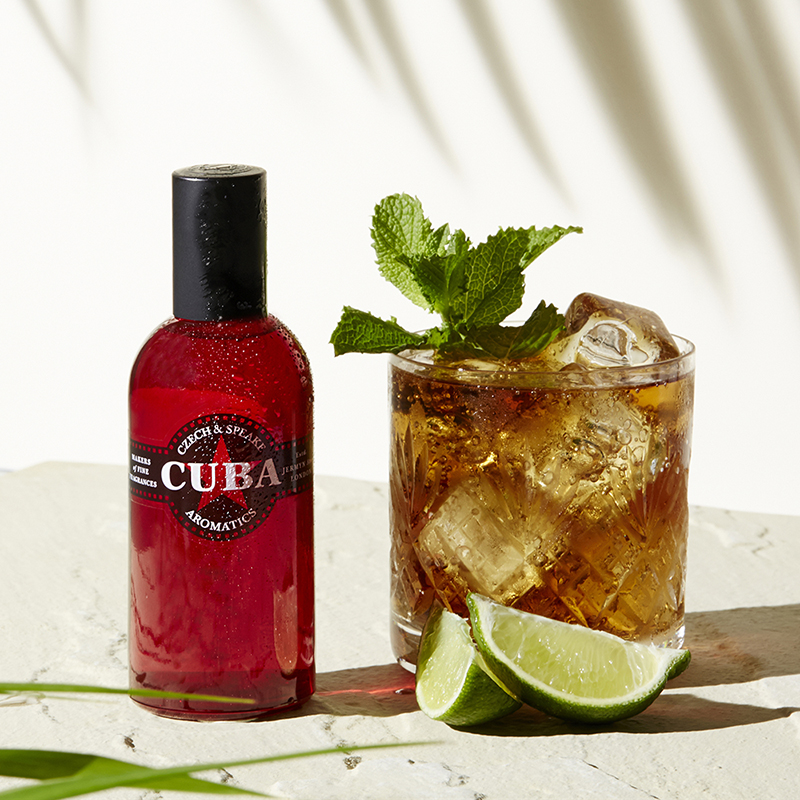 Summer is a great time to update your fragrance wardrobe. As we transition into the hottest season, not only does the warmer weather call for lighter attire, it also requires fresher perfume that reacts well in the heat. To guide you in making the best choice for your summer fragrance, we have provided tips on which scents to look out for and how they will work for you, along with summer perfume picks from the Czech & Speake collection.
What are the best summer fragrances?
Temperature has a significant effect on fragrance. A warmer environment allows scent to lift much better than in a cooler one. This is because aromatic molecules rely on heat to evaporate, and the higher the temperature the faster they move without leaving any behind. As many fragrances are designed with a strong base to remain prominent during colder months, they may be overbearing in the heat of the summer. Instead you should opt for fresher scents that mimic the ocean or refreshing summer produce. 
Fragrance families to look out for:
Fresh Fragrance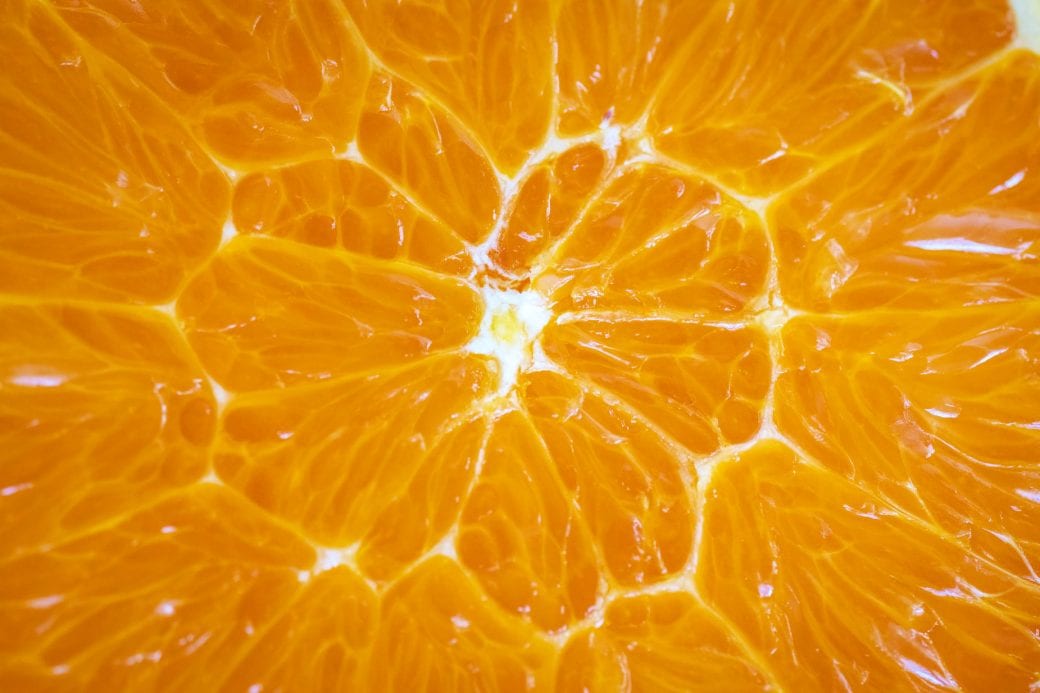 Under the Fresh Fragrance Family you will find subcategories of Green, Aromatic, Oceanic, Citrus and Fruity, which use essential oils taken from fruits, herbs, plants and minerals that have refreshing attributes. 
Floral Fragrance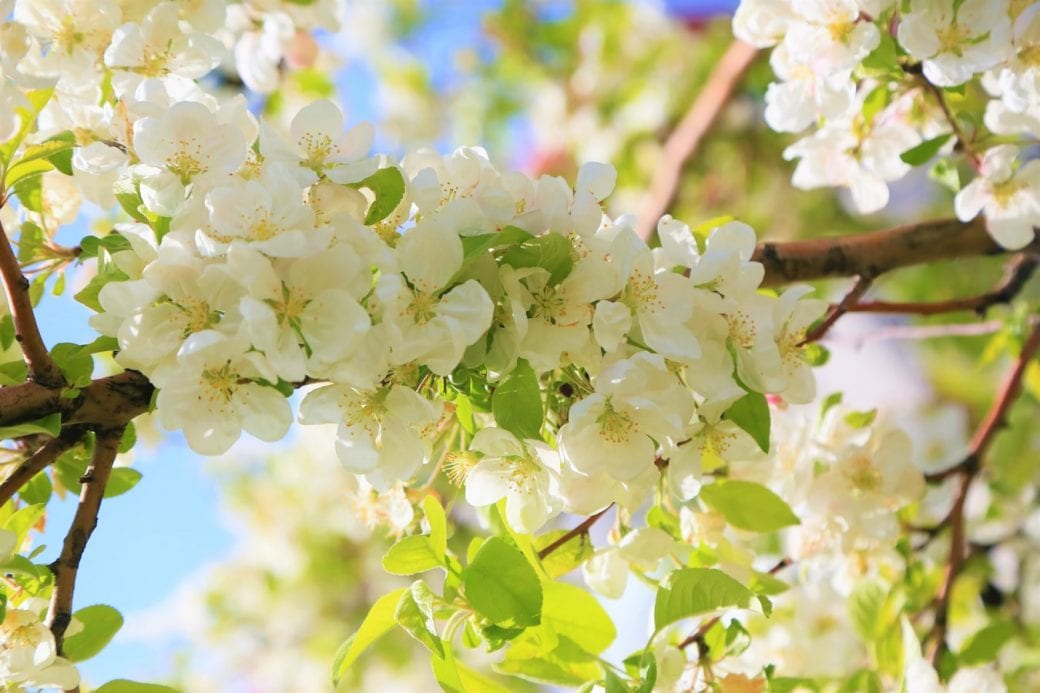 Under the Floral Fragrance Family you will find subcategories of Floral, Soft Floral and Floral Oriental. These fragrances use essential oils extracted from various varieties of flowers, such as roses, geraniums and jasmine. 
Oriental Fragrance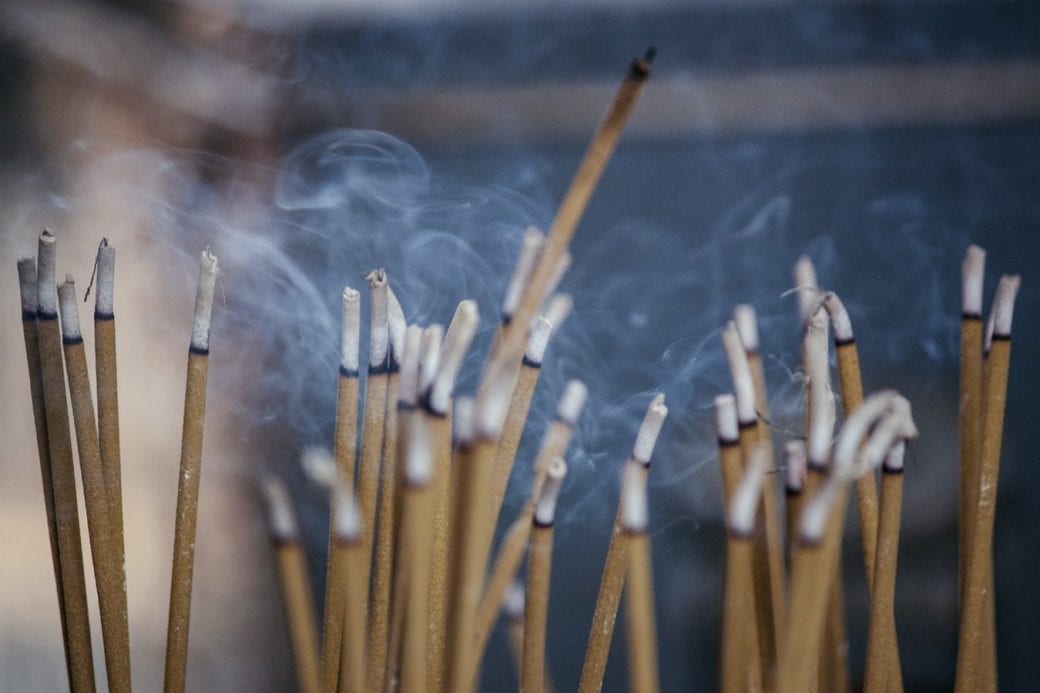 Under the Oriental Fragrance Family you will find subcategories of Floral Oriental, Soft Oriental, Oriental and Woody Oriental. This category is defined by sweet spices, incense, resins and orange blossom which work well in both contexts of summer and winter. Woody Oriental is heavier by nature so will be less suitable to summer.
How to choose a summer fragrance for you
Once you have recognised the fragrance notes that you are most drawn to, it is worth testing these scents on your skin by ordering samples online. If your skin is more oily by nature, fragrances tend to magnify with contact. This is because perfume ingredients are attracted to oil. So for you, when choosing a summer scent, opt for a lighter, fresher fragrance, as you may find heavy based perfume insipid. On the other end of the scale, dry skin won't allow a fragrance to lift so well, so those with this skin type can get away with a stronger scent in the summer, although fresh scents remain more desirable in the warm weather. 
Czech & Speake's best perfumes for summer:
Citrus Paradisi 
If you like citrus scents but prefer a perfume to last longer, Citrus Paradisi is a unique pairing of fresh citrus notes and smoky, spicy notes; a subversion of more classic grapefruit colognes. Czech & Speake's founder, Frank, crafted this cologne after a visit to a Grapefruit Grove in La Quinta California, where he was overwhelmed by the fragrance of grapefruit, which has a volatile, extreme freshness. He paired this with spices to mimic the aroma of produce mingling with the heat of the sun and the earthy terrain. The result – a true scent of summer. 
Villa Ausonia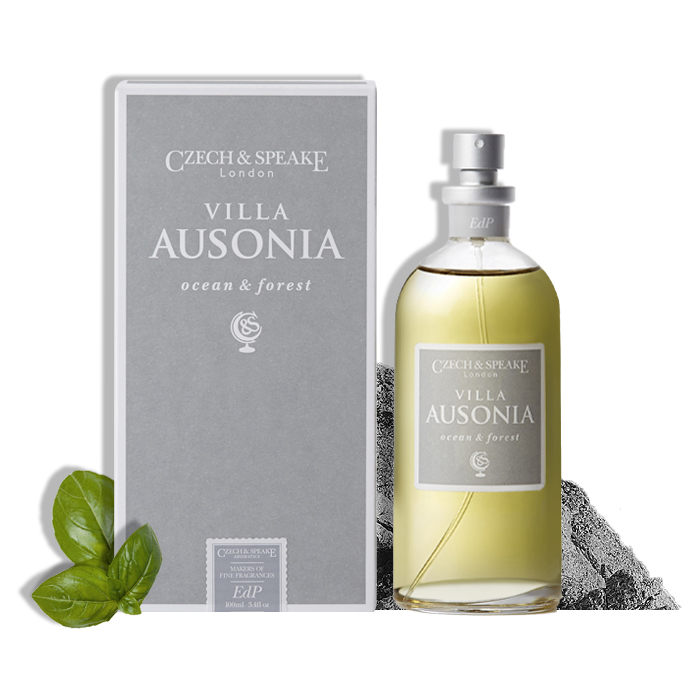 One of Czech & Speake's newer releases, Villa Ausonia, would be suited to you if you're drawn to oceanic scents. The fragrance was designed to capture the exhilarating freshness of the Atlantic breeze in South West France with the lingering intoxicating scent of distant pine forests. The combination of citrus, green, oceanic ozone, woody and gourmand notes form a fresh smelling scent that has a little more depth than more commercial ocean scented fragrances on the market, providing the wearer with the aromatic experience of a summer landscape. 
Cuba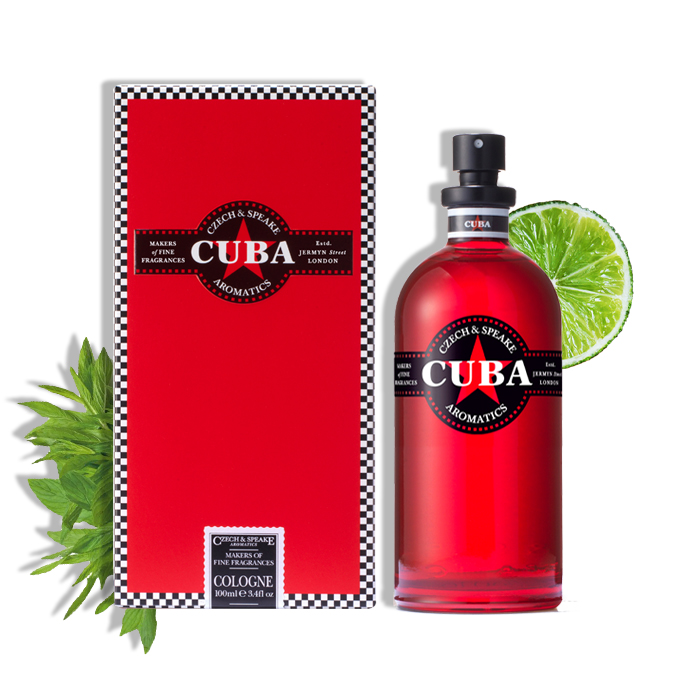 Cuba sits in the woody, smokey fragrance family, but its clever combination of refreshing top notes make it very much suited to being a summer scent, perfect for those with dryer skin due to its rich base. As the name suggests, the fragrance was inspired by Cuba, specifically the old town of Havana, with its Latin rhythms, world class cabaret, music, delicious rum, and fantastic cigars. The resulting scent captures the vibrancy of this location and its people.
Neroli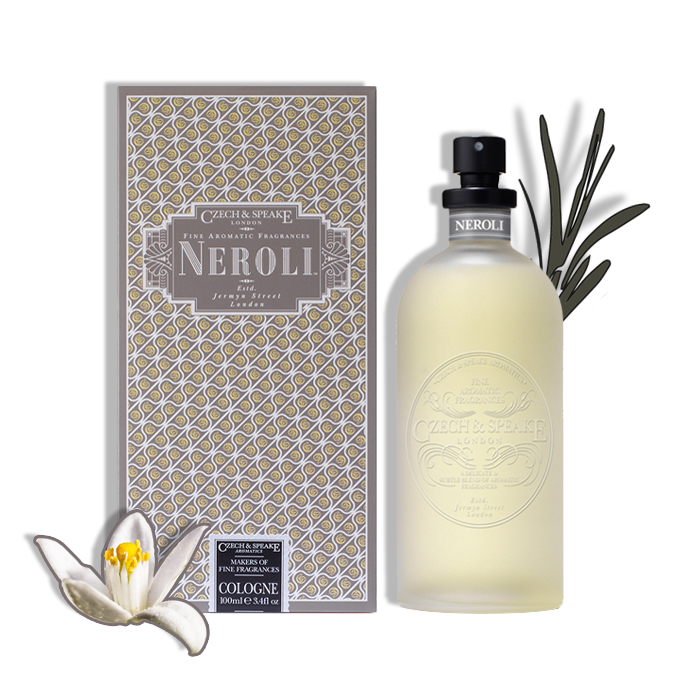 Neroli is a timeless Czech & Speake scent, perfect for those who prefer light florals. Its blend is beautifully simple, combing Neroli, orange flower and the zest of the fruit, with a base of ylang-ylang to hint at a summer oriental fragrance. The sensuous blossom, although delicate, is incredibly aromatic and characteristic of warm climates, while the citrus makes it greatly refreshing.
Mimosa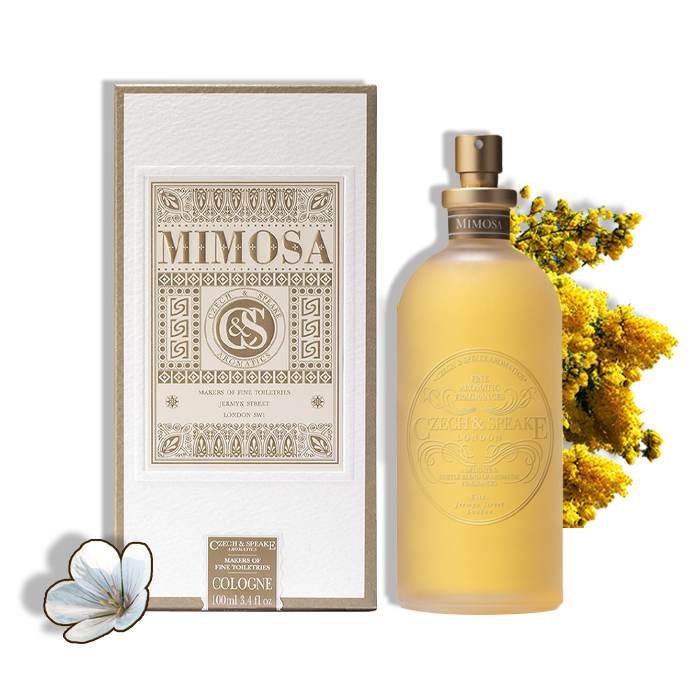 Mimosa is a good choice if you prefer warm florals. The cologne fuses fresh flowers with warm spices leaving a soft dry finish. The inspiration behind Mimosa came from the warm, moody, sultry climate of the American Deep South. Frank was captured by how the humidity of this summer climate extracted every last note of fragrance from the vibrant mimosa flower. This scent works well as a night fragrance, as it is provocative of the long relaxed evenings of the Deep South.
If you have been inspired to update your summer fragrance wardrobe, click the links in the article to shop your favourite scent. Alternatively, explore our Full Fragrance Range.
---
Located in North America or would like to pay in Euros? Please visit our US site here and our EU site here.