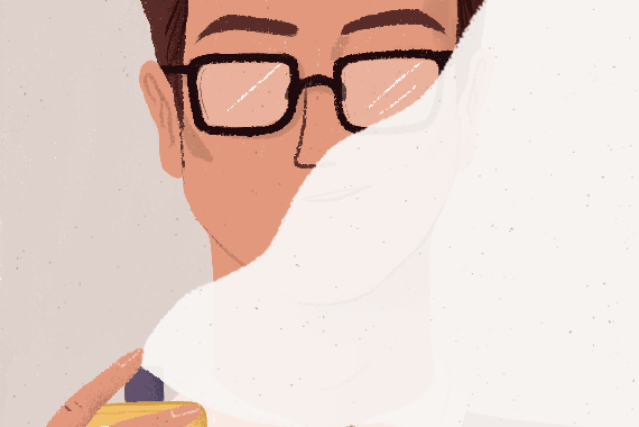 Illustration: Amelia Chen
A signature scent serves as a personal scent memory to beloved friends and loved ones. And finding the perfect signature perfume is an important thing as a fragrance can linger on clothes, in rooms and over the air, serving as a reminder of someone's personality and presence.
Choosing one perfume as your signature scent can be quite overwhelming purely because of how many choices you have on the market. While you might feel like you need a signature scent, you should know that you don't have to pick just one.

Smell only three or four perfume smells at one time
At first, particularly if you don't have an idea of what you like, smell everything. But limit your explorations to sniffing only three perfumes per visit, because you will be overwhelmed by the number of smells, and your smelling sense shouldn't be tried too many times.
Why you should try a lightly scented perfume before the stronger ones
Perfume specialists usually recommend that you should start with more natural or musky scents; research tells us that half the population can't actually smell musk. Muskier scents are more fresh-laundry-type scents; aqueous ones are fresher. Go from musky to citrus to fruity florals into heavier woods.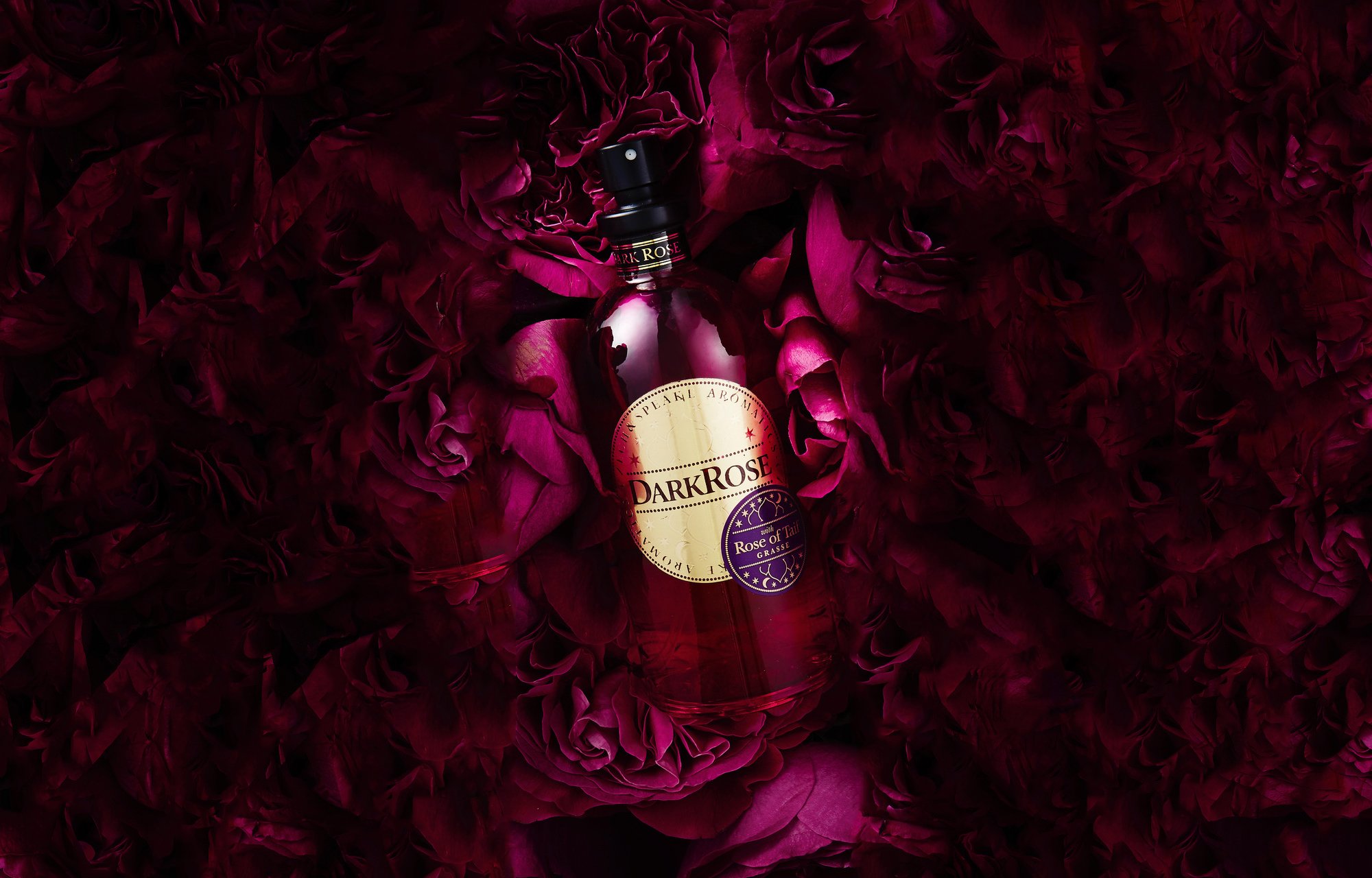 What is Oud? It's a bold scent – but it's not everyone's cup of tea
Everyone is talking about their love for oud these days and with good reason. Oud is synonymous for rich and expensive. oud's sweet, woody scent is instantly recognisable but don't be concerned if you don't like it. Fragrance fondness is often deep-rooted in awareness and familiarity. If you smell an oud and have never done so before, it's not necessarily disliked, it's just that your nose is yet to become familiar with that smell.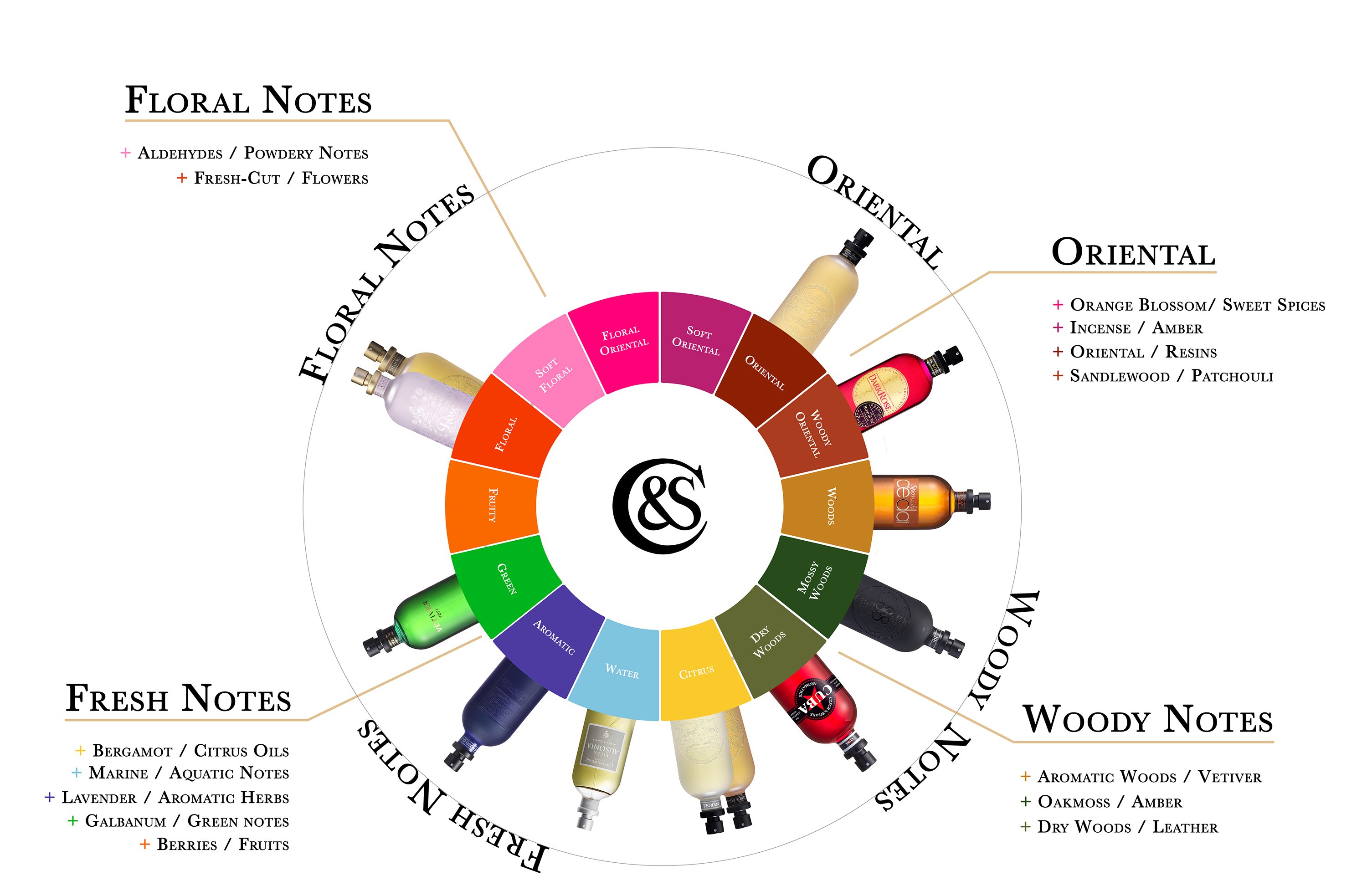 Look for quality ingredients and understand what they smell like
Have a look at these categories to give you an idea of the smells of certain ingredients:
Musk: The smell is subtle usually and can be likened to a clean-laundry scent.
Smoky: It can smell like a burning campfire burning, fragrant cedar chips, or a blown-out candle.
Citrus: Think lemon, lime and oranges.
Woody: This will refer to a nutty flavourful scent, like sandalwood and cedarwood
Green: These scents coincide with nature, leaves, trees, wood, earth etc
Floral: Floral covers everything from white florals (gardenia, lilies, ylang, etc.), to roses, to violets, to lilies.
Oriental: Strong smell with a hint of sweetness or spice.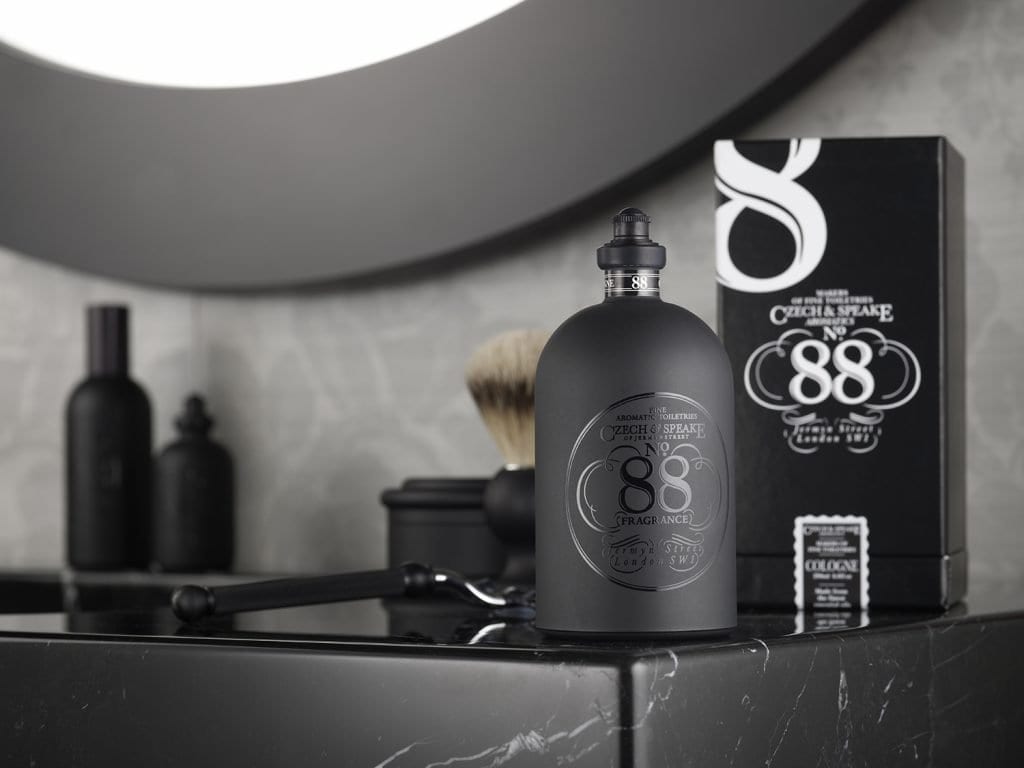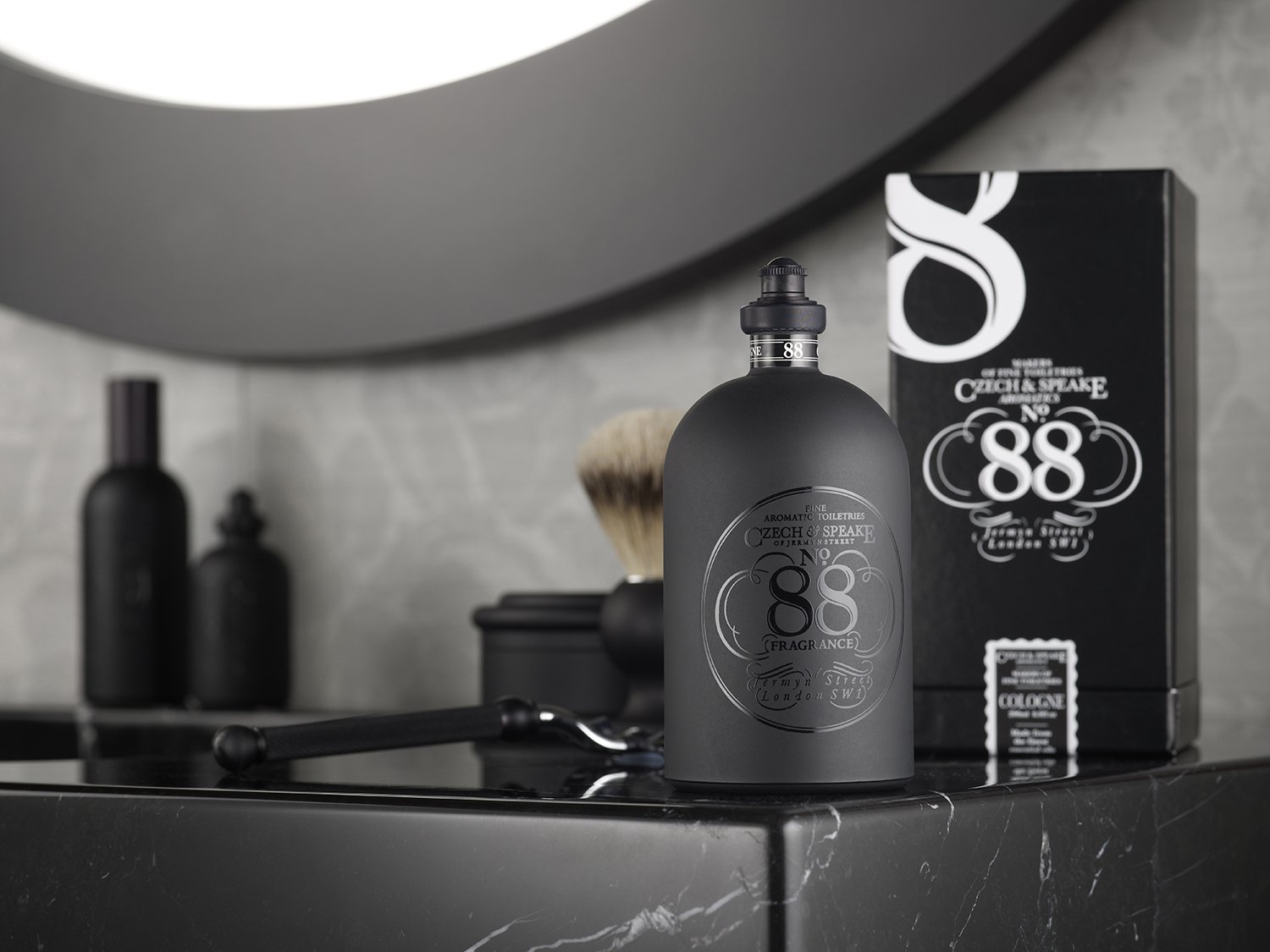 Understand why some fragrances cost £20 and some cost £200.
Cheaper fragrances are inclined to have top notes that are primarily quite strong but fade quickly. The more expensive fragrances have the intricacy of a mood and tend to have longer-lasting power.
Find a quality signature scent with Czech and Speake
Our luxury fragrances are available worldwide to be given as memorable gifts for all occasions or used for personal indulgences.  
Czech and Speake offer Eau De Cologne made by using the purest essential oils and ingredients, following traditional perfumery methods. We also offer Eaux De Parfums, which have increased strength and are longer lasting.
If you want a sophisticated scent by a luxury brand, then Czech & Speake have such a wide range of niche scents: you'll be sure to find one or two to label as your own signature scent.
---
Located in North America or would like to pay in Euros? Please visit our US site here and our EU site here.