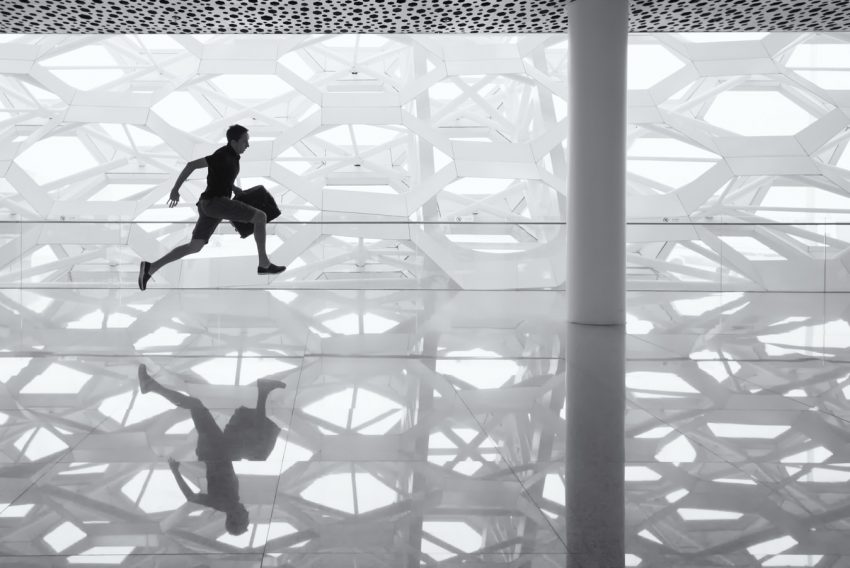 Today is International Men's Day, a calendar event we certainly wish to celebrate. The event takes place annually on the 19th November in 60 countries, and increasingly gains recognition each year. This is because the objective of the day goes deeper than simply a celebration of gender, and rather seeks to highlight and tackle issues that affect men and boys wellbeing, with a focus on their health, improving gender relations and promoting gender equality.
The values of the day resonate with us at Czech & Speake. A high level of pressure is still felt by many men to perform, overwork, and conform to traditional masculine stereotypes. In honour of the event, we want to give men the OK to pamper themselves, offering solutions to take a break, relax and indulge…
Make occasional visits to a good barber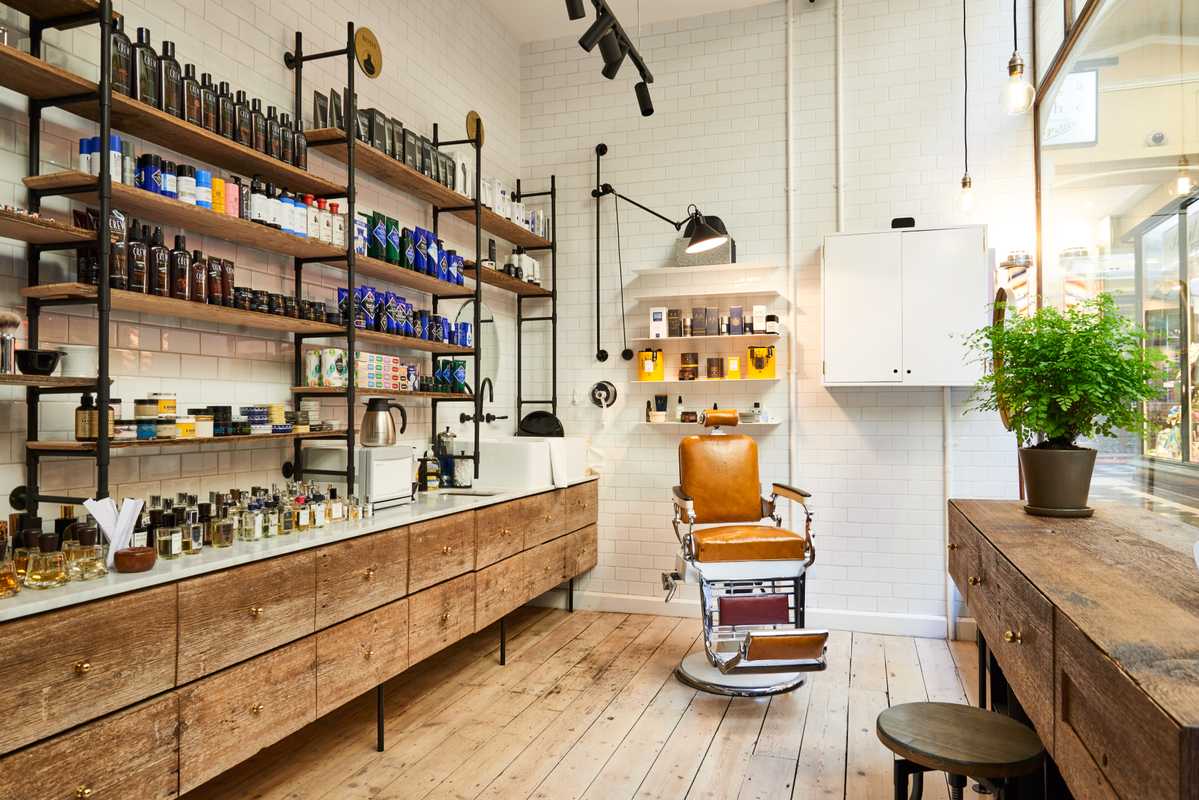 The unstoppable rate at which hair grows means that shaving simply must become a daily ritual (unless of course, you sport a proud beard). To break up the routine, once in a while visit a barber to sit back, relax and take pleasure in the grooming process, while receiving a high quality finish with the aid of top tools and products. If you are a little lost with where to go, GQ compiled a list of 'The Best Barbers in London' including a broad range of unique shops, from the contemporary and minimal, to the traditional and extravagant. If you happen to find yourself in Australia, you will discover that Czech & Speake products are stocked in the grooming retailer and barbershop 'Men's Biz'.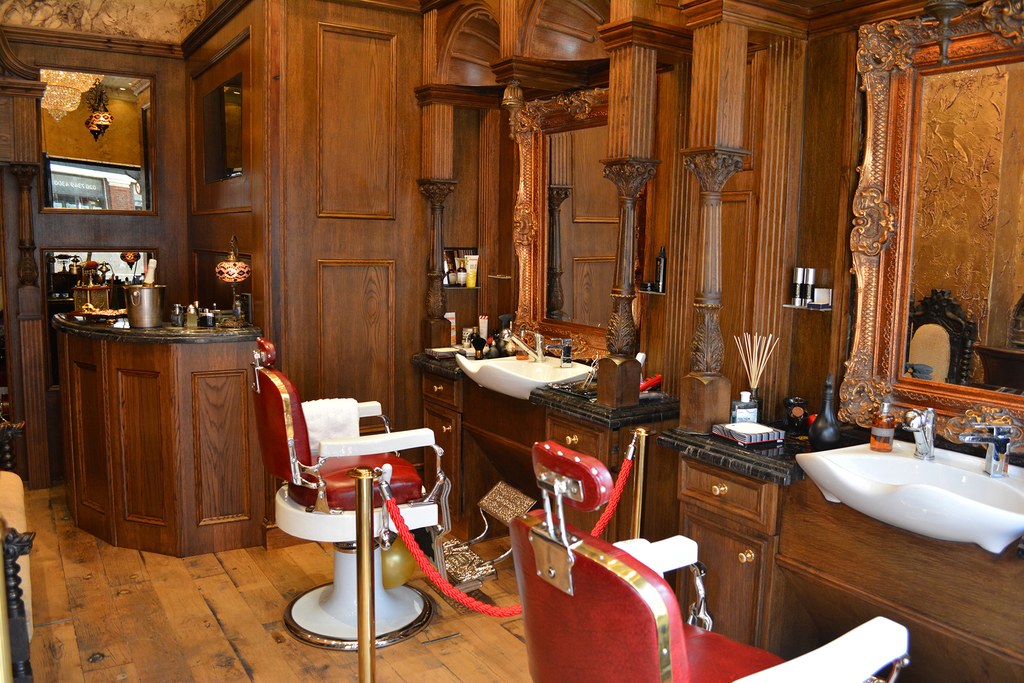 Click to view GQ's 'The Best Barbers in London' list and discover Men's Biz.
Pamper at home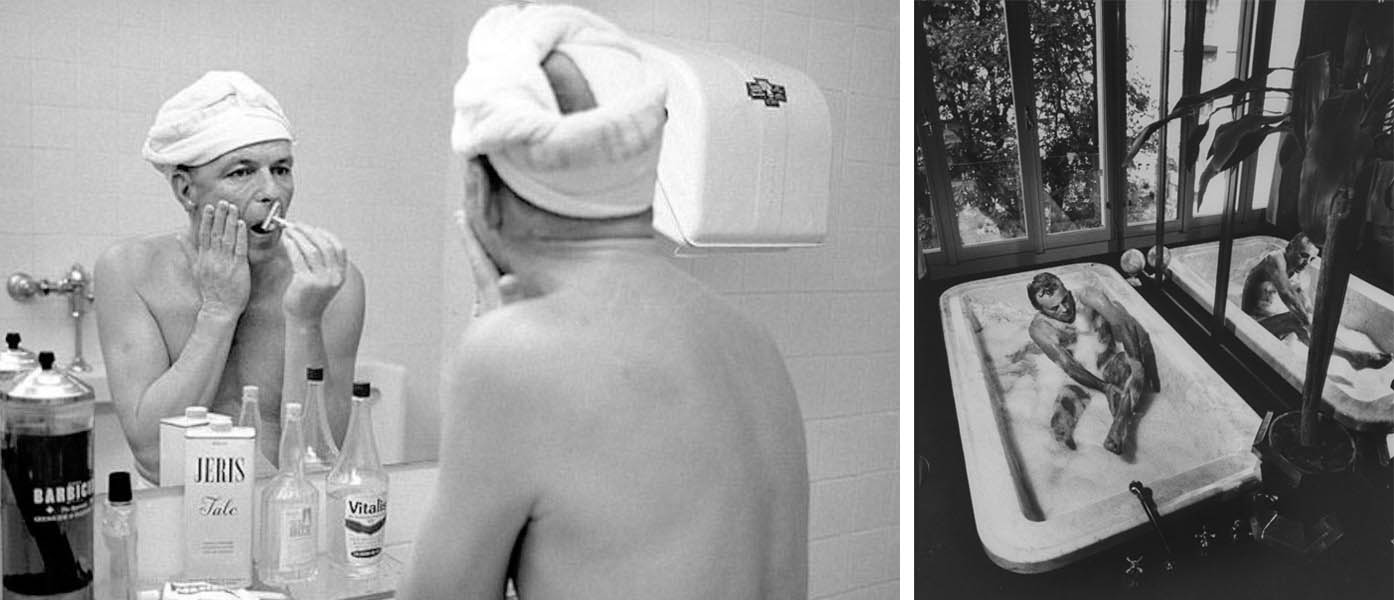 Don't feel emasculated by the enjoyment of personal pampering. If you have a free evening during the working week, or even better a free weekend, provide yourself with the time to delight in personal care. You could indulge in a long bath using your favourite, more special products, take time to wet shave the traditional way using a brush and soap, and give yourself a manicure and pedicure using the best tools.
Suggested Czech & Speake products to help your pamper: Neroli Moisturising Body and Bathing Oil 50ml, Oxford & Cambridge Shaving Set & Stand, Manicure Set in Stone & Cream.
Take pride in your appearance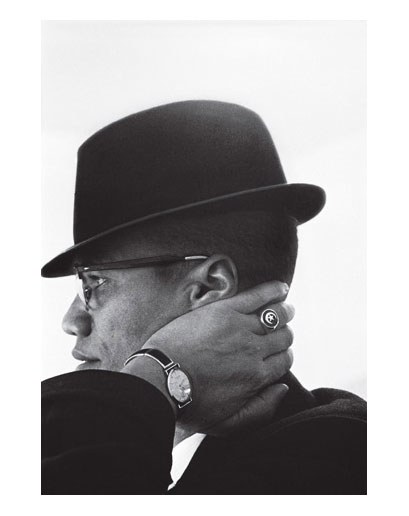 There is no need to be reserved in your excitement to dress up for an occasion, or taking pride in your everyday appearance. Gratify in a slow getting ready process, wearing clothes that make you feel good and products that are blissful to apply. Don't feel as though you should only shop for the very necessary and basic in terms of beauty products, choose products that delight and arouse you.
Suggested luxury Czech & Speake beauty products to help you indulge: No.88 Aftershave Shaker 50ml, Spanish Cedar EdP Spray 100ml.
Give yourself breaks and don't overwork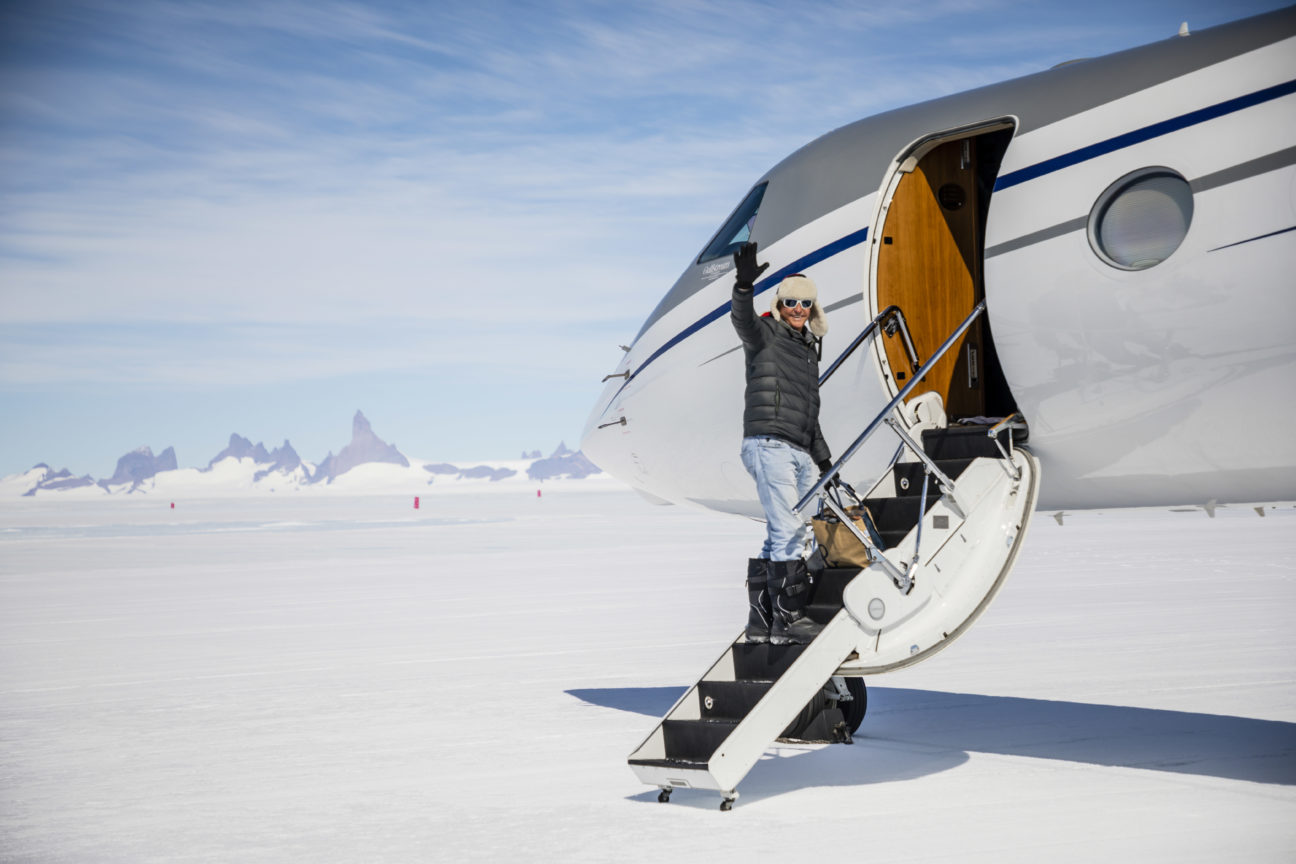 A serious issue highlighted by International Men's day is the pressure many men feel to perform to a certain standard, with challenges in education at all stages and high statistics of workplace deaths from physically intensive jobs. In response, we encourage you to embrace leisure time and allow yourself to have much needed breaks. We have already recommended personal pampering time, but it is also fulfilling to use weekends for days out, to add culture, pleasure and interest to your life outside of the working week. If you have to opportunity to travel, this is the ultimate way to switch off from life's worries and pressures.
Suggested Czech & Speake travel products to enhance your getaway: Cologne for the Traveller Collection 4x15ml, No.88 Aftershave for the Traveller 4x15ml, Magnetic Wash Bag in soft black leather – 4L.
Click the links in the article to shop Czech & Speak's suggested products. Alternatively, explore each of our ranges: Fragrance, Travel, Grooming, Bath & Body, Wallets & Washbags, Home Fragrance.
---
Located in North America or would like to pay in Euros? Please visit our US site here and our EU site here.