With less than a month till Christmas, there is just enough time to find the perfect present selection for him. Men can be notoriously challenging to buy for, and as connoisseur's of gentleman's luxury, we thought we'd help you out with Czech & Speake's Christmas gift guide. Our experts have trolled top brands to pair with our products, and curated gift capsules to suit the tastes of different kinds of men. With any luck, your recipient will fall into one or more of these categories.
The Business Traveller
Image Source – Arabian Business 
This man is well positioned in a highflying job and is in constant demand to meet with clients across the globe. He would not change his job for the world, appreciating the travel opportunities, but the fast-paced lifestyle can be tiresome.

This Christmas, shower the Business Traveller with gifts that will enhance his intensive working lifestyle. Our beautifully compact Air-Safe Manicure Set in Black & Red will provide him with a pleasurable pampering session when alone in the hotel room. Functional items need not be basic; delight him with the sharp design of Junghans' Max Bill Chronoscope Watch, Tom Ford's Full Grain Leather Briefcase and New & Lingwood's Calf Leather 5 Tie Oxford Shoes. Add style to his work wardrobe with Cordone 1956's Floral Silk 3-Fold Tie, and make an impact in meetings with our No.88 EdP Spray 50ml.
The Leisure Traveller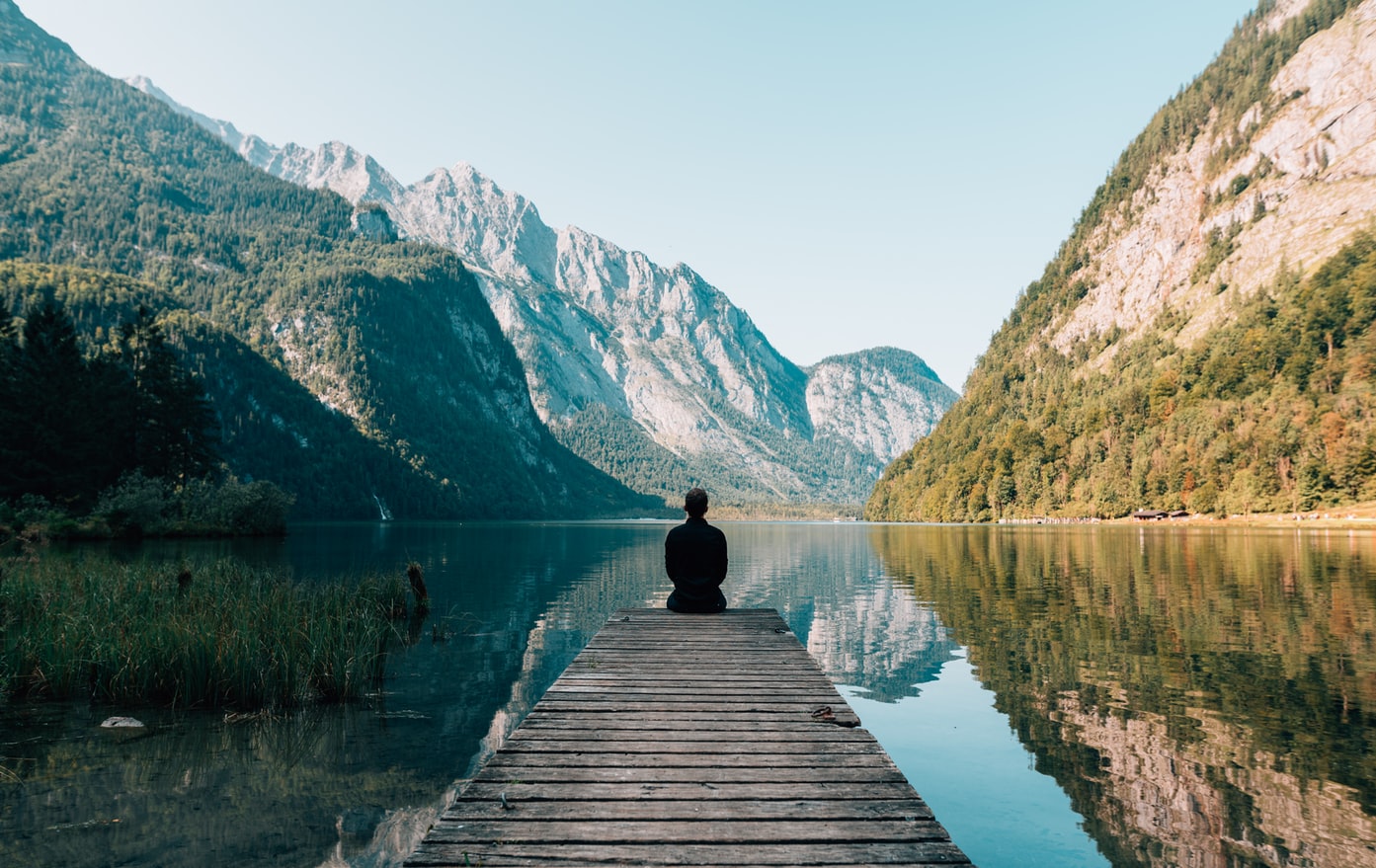 The Leisure Traveller works hard in order to embrace his downtime. Any time-off he acquires he uses to take a trip, whether that be a quick weekend visit to a European city or a long haul flight to somewhere more exotic. The best gifts for this jet-setting man would be portable and supportive of his globetrotting lifestyle.

Choose simple products with a strong sense of design. There is no reason for his grooming routine to be compromised; our Oxford & Cambridge Travel Shave Set will allow him to indulge in a traditional wet shave on route. Gift him high-spec, compact electronics with Bang & Olufsen's BeoPlay A1 Portable Bluetooth Speaker and Leica's TL2 System Digital Camera. He will appreciate the simplicity and usability of Burberry's Monogram Piqué Polo Shirt and Maneni's Red Stripe Cotton Beach Towel. Our Cologne for the Traveller Collection 4x15ml will provide him with a choice of scents to suit different destinations.
The Homebody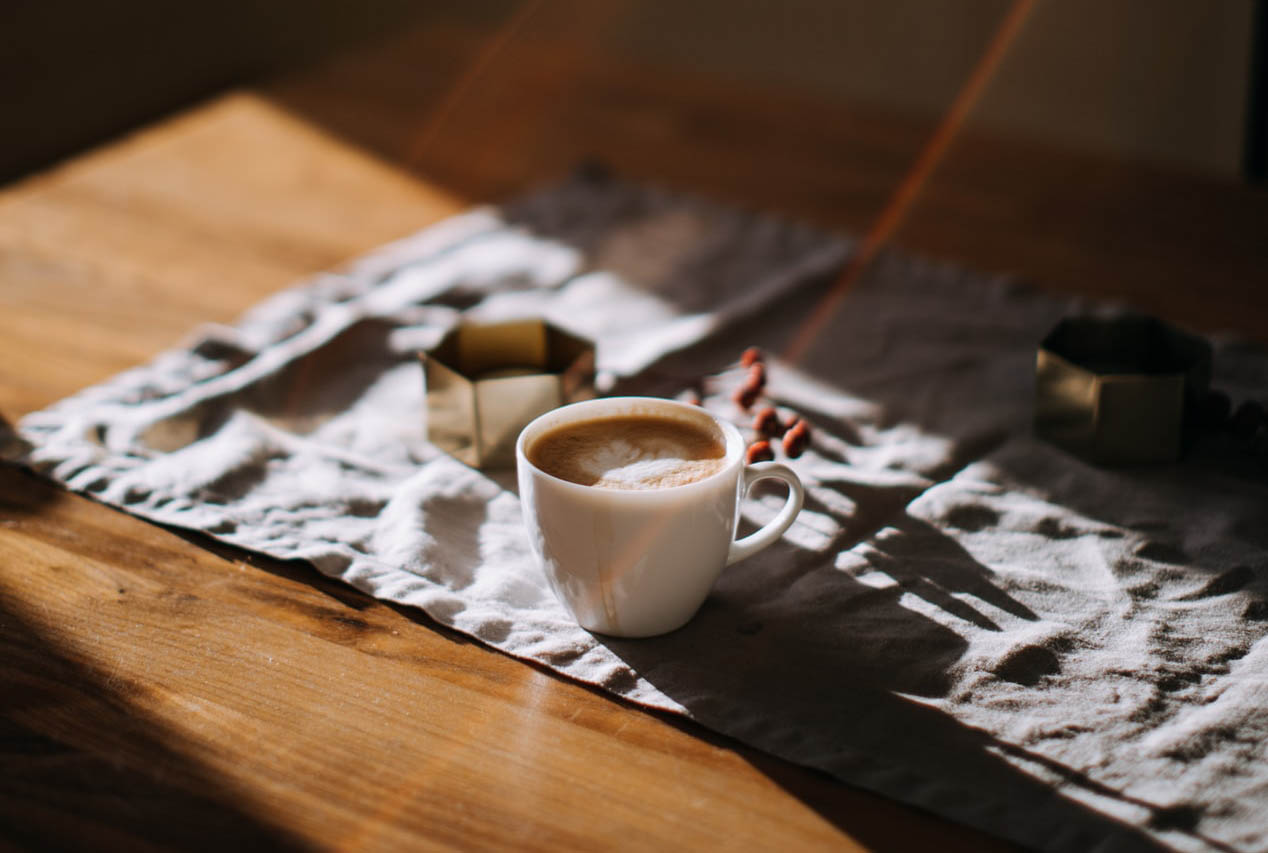 Since settling in a permanent home, the Homebody has spent considerable time nesting and refining his space. His house is a safe haven and the place he feels most content. For him, the perfect day consists of lounging in luxuriously comfortable attire, with a hot brew in hand.

Treat him to the best in home comforts. Give him endless blissful bathing experiences with our Neroli Bathing Oil 200ml. After relaxing his muscles in the hot tub, he can retreat to the sofa in Derek Rose's Cotton-Terry Robe, New & Lingwood's Peacock Mid Calf Cotton Socks and tuck up under Frette's Double faced Blanket. For slow mornings, delight his senses with our festive Frankincense & Myrrh Incense Sticks and Bi.Du.Haev's Wood And Porcelain Pour-Over Coffee Stand.
The Partygoer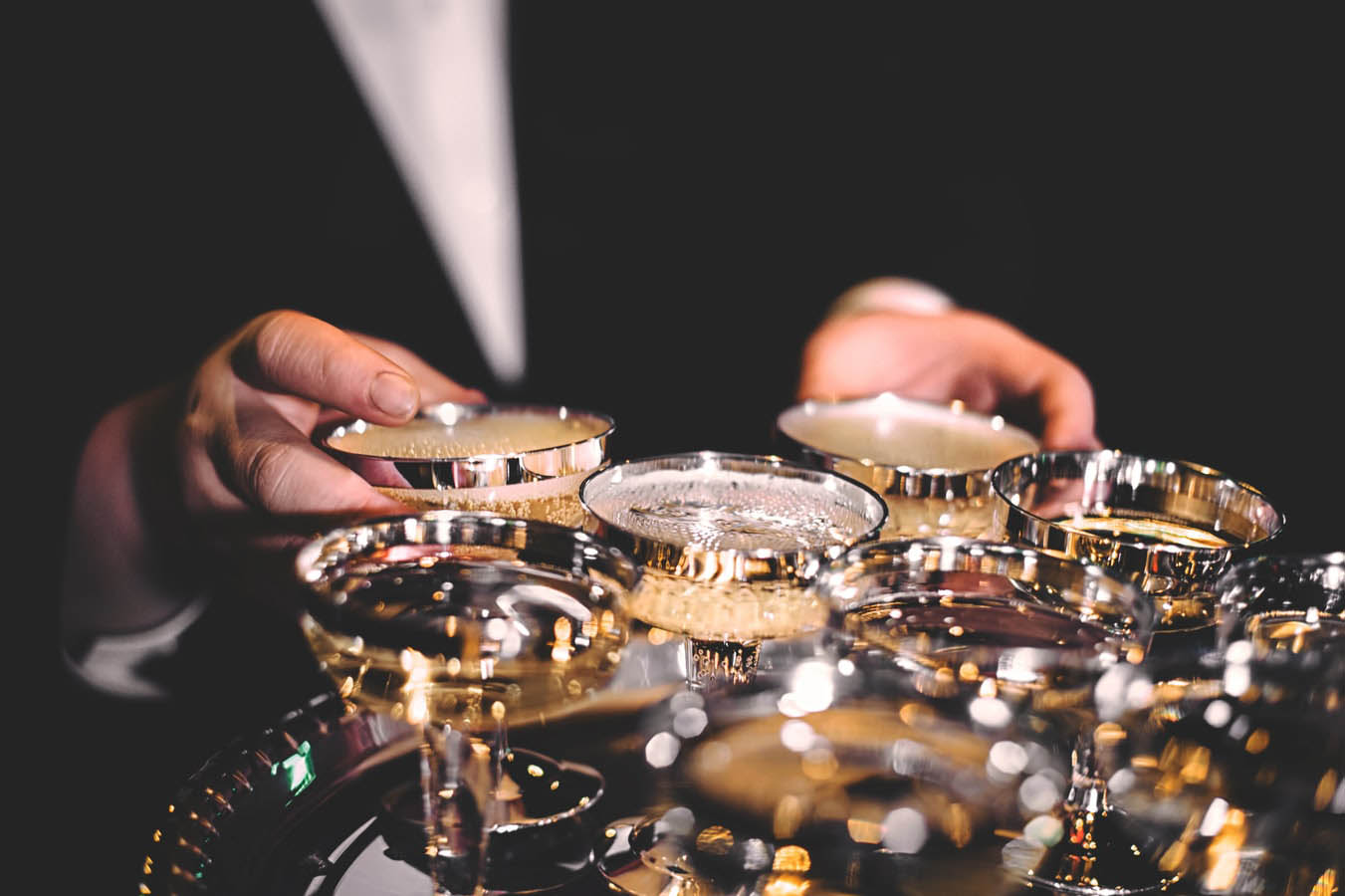 This man loves and occasion and will never say no to a social gathering. His taste is flamboyant with a big character to suit, preferring the finer things in life. Through building connections, his social circle is expansive, meaning he often receives invites to high societal events.
The Partygoer enjoys getting ready for the party as much as he likes attending. Our No.88 Shaving Set & Stand will provide him with a deluxe wet-shaving experience, while he sips on a whisky contained in the stylish Velasca Carafe And Glasses Set from R+D Lab. To make an impact at those special events, Tom Ford's Black Shelton Slim-Fit Cotton-Velvet Tuxedo Jacket, New & Lingwood's Silk Satin Classic Sized Self-Tie Bow Tie and Rampley & Co's L'Automne Silk Pocket Square will make the perfect ensemble. To finish, a spritz of our exotic Spanish Cedar EdP Spray 100ml to match his exuberant character.
Click the links in the article to shop Czech & Speak products. Alternatively, explore our Gift range. 
---
Located in North America or would like to pay in Euros? Please visit our US site here and our EU site here.