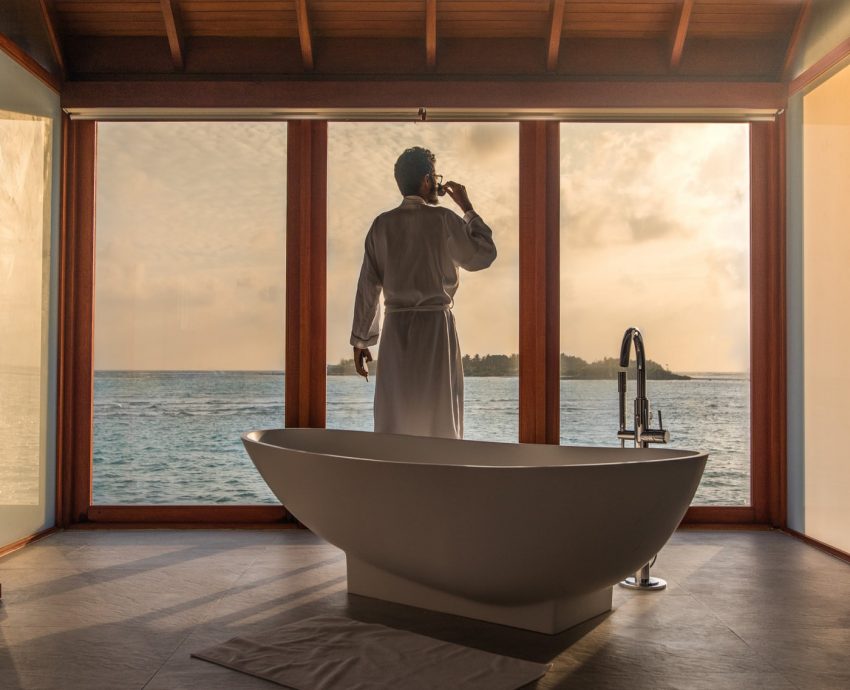 During these unprecedented circumstances, our lives are on pause and we must self-isolate for the good of society. Although this concept is troublesome, we need to recognise the positives in staying indoors with time on our hands. For us, the most beneficial way to spend this time is to relax, self-care and self-indulge, and not lose sight of grooming simply because you're not going out. You now have a prime opportunity to catch up on much needed rest and pampering that your daily life doesn't always allow for.
Rise and shine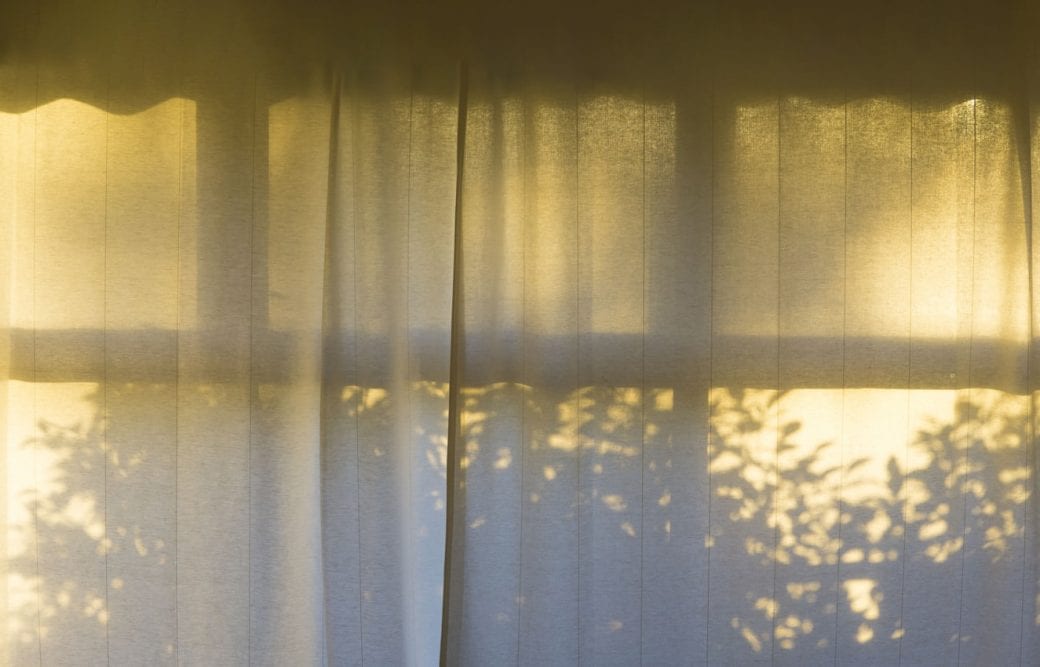 Simply getting out of bed, washing, grooming and dressing is a basic form of self-care, as it stabilises a sense of normality and maintains motivation. Now is the chance to inject some indulgence into your routine while you have the time to do things properly. Start with your daily shower, or even better, have a bath infused with a delightfully scented and moisturising bath oil. With not much else to spend your money on, it is the perfect time to invest in luxury products that will make your everyday rituals a pleasure. Our Shaving Sets complete with a silver tip badger or soft synthetic brush, weighted razor, traditional soap and stylish stand make the task of shaving a real treat with an incredibly smooth finish, due to high-spec design engineering. Finally, get dressed in clothes that make you feel good and confident, with a spritz of your favourite fragrance, purely for your own sensory pleasure.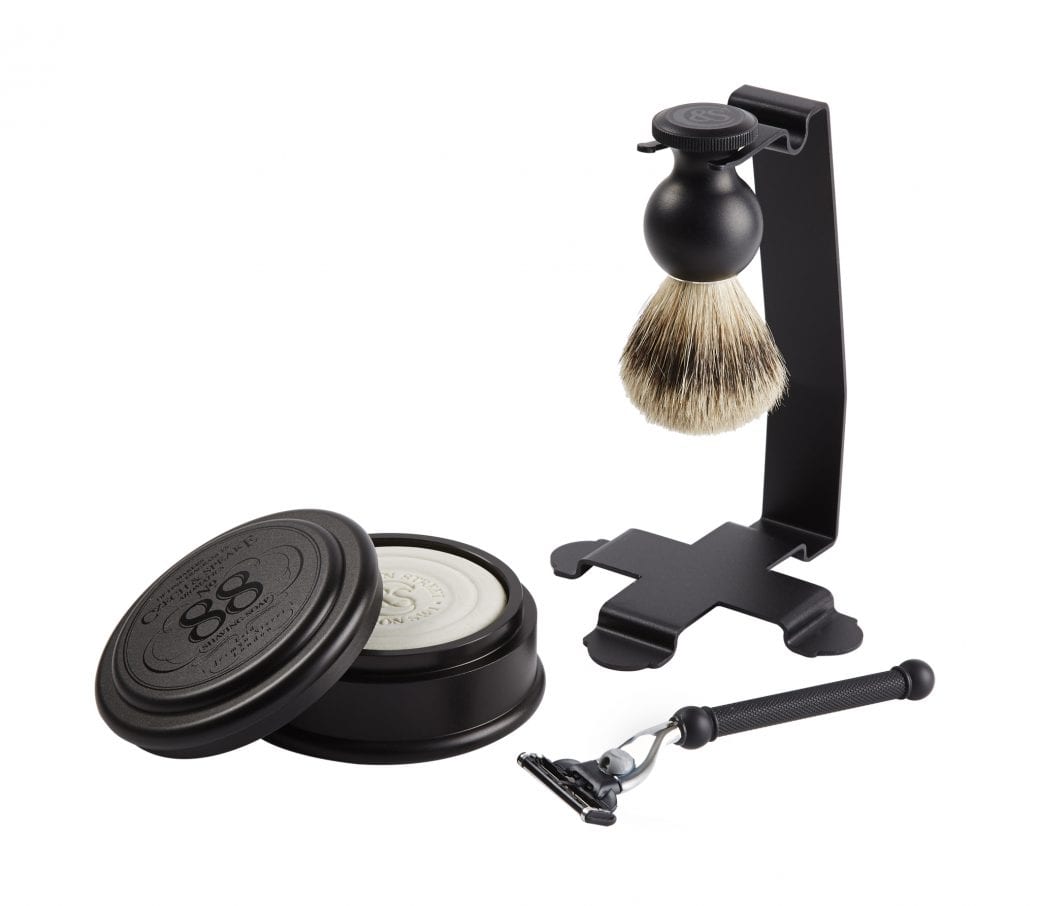 Help your hands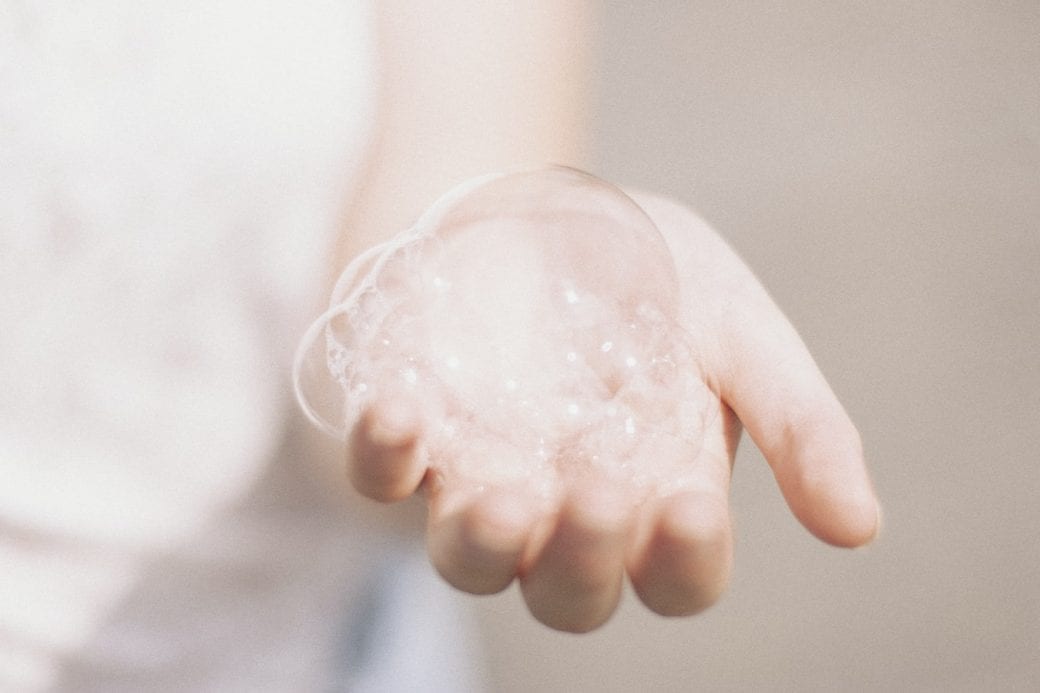 Due to government advice, we are expected to wash our hands regularly and thoroughly, which can have the unfortunate effect of drying them out. To minimise damage and to make the duty more luxurious, it is worth purchasing in a high quality hand wash, that moisturises as well as cleans. Our Oxford & Cambridge Hand Wash is designed to improve skin hydration. A moisturising soap will certainly help the skin, but your nails are still at risk of becoming brittle from drying out. Invest in a good nail kit such as one of our Manicure Sets, which provides you with sophisticated tools to smoothly trim and file the nails to prevent painful, unsightly breakage. Not only is nail grooming beneficial, it can equally be a leisurely pursuit that can be done from the comfort of your bed or sat out in the sun.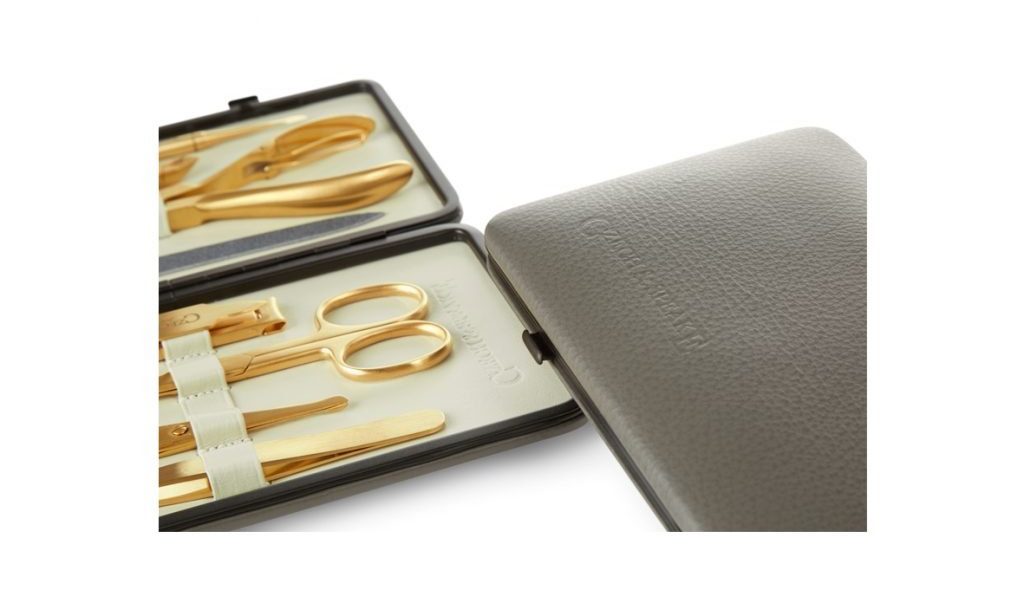 Manicure Set – Stone / Cream Gold
Relax your body and tantalise the senses
Use this downtime to allow yourself to properly rest and relax. As forms of relaxation have become key contributors to our leisure time, why not make the experience more indulgent? If you are sat comfortably with a book, or watching an immersive movie, enhance the atmosphere with low, warm lighting and the calming aroma of a burning incense stick. As innovators of the luxurious bathing concept, we will always support the power of the bath; it is truly one of the best ways to relax. Bathing can soothe your muscles, improve circulation (needed when cooped up inside) and boost serotonin levels. When you next need a pick-me-up, add a splash of your best bath soak, light some scented candles and embrace the wholesome bath.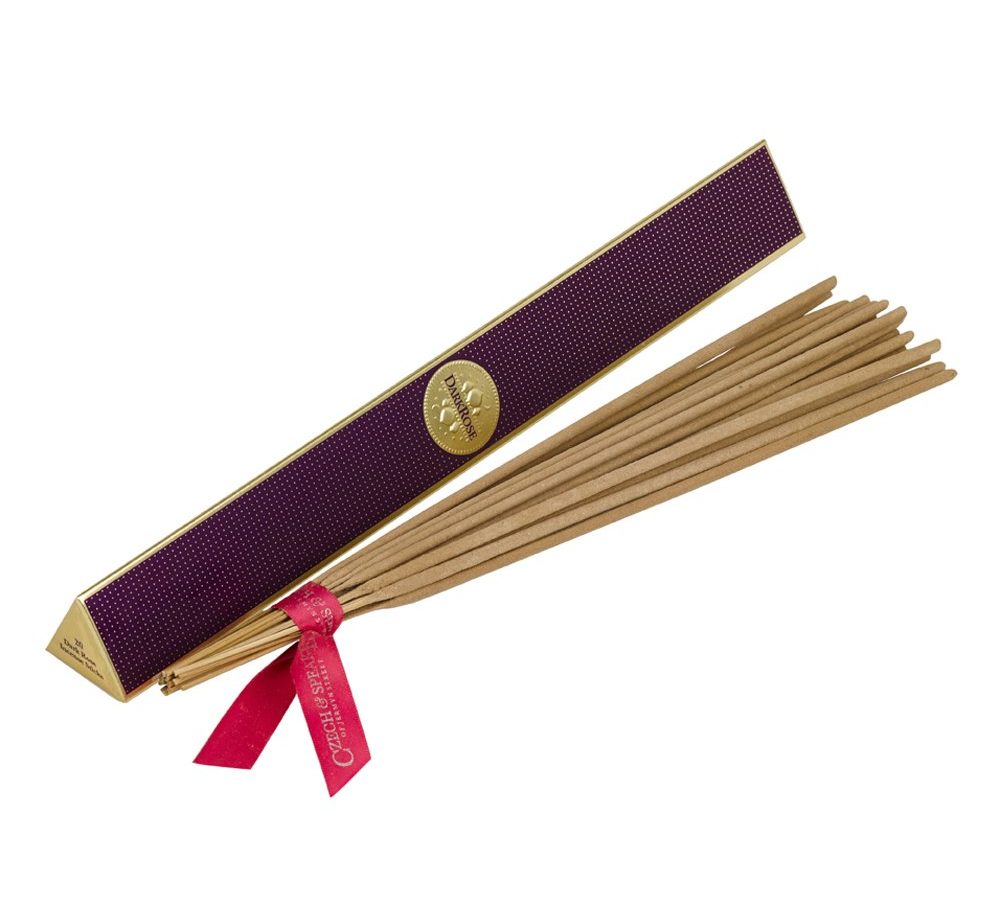 If you'd like to add some luxuries to your morning routine, shop our Grooming Range. If you'd like to indulge in a scented bath, shop Bath & Body. To enhance your homes atmosphere, shop Home Fragrance.
---
Located in North America or would like to pay in Euros? Please visit our US site here and our EU site here.