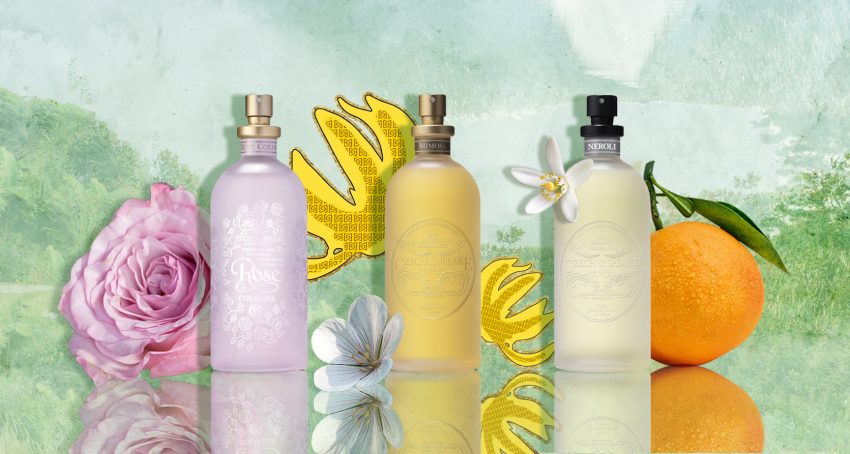 This week was the week pencilled in for Chelsea Flower Show, but alas the event cannot take place for only the second time in 107 years, due to the global circumstances. The show means a lot to us at Czech & Speake, as it is an intrinsic part of London's history, and only a stone throw away from our Belgravia Showroom. Fortunately, there are ways to experience the show from the comfort of your home. The Royal Horticulture Society have been streaming digital tours of leading designers gardens on their website this week to provide you with a virtual show. This is certainly fulfilling visually, but we can provide your with the accompanying sensory experience…
We have gathered our best floral scents to bring the sumptuous smells of Chelsea Flower Show to you.
Rose Cologne 100ml
There couldn't be a Chelsea Flower Show without an English rose. Last year a gold medal was awarded to David Austin Roses for their 'Secret Garden' themed rose garden, in tribute to David C. H. Austin's contribution to the world of horticulture. If you want a traditional scent experience, our Rose Cologne embodies that of an English rose garden. Our cologne is surprisingly true to the living bloom, which harbours a complex array of fragrances in its petals. Alongside the scent of the delicate bourbon rose, fresh, green geranium was added to re-create our founders memories of his grandmothers garden.
Dark Rose EdP 100ml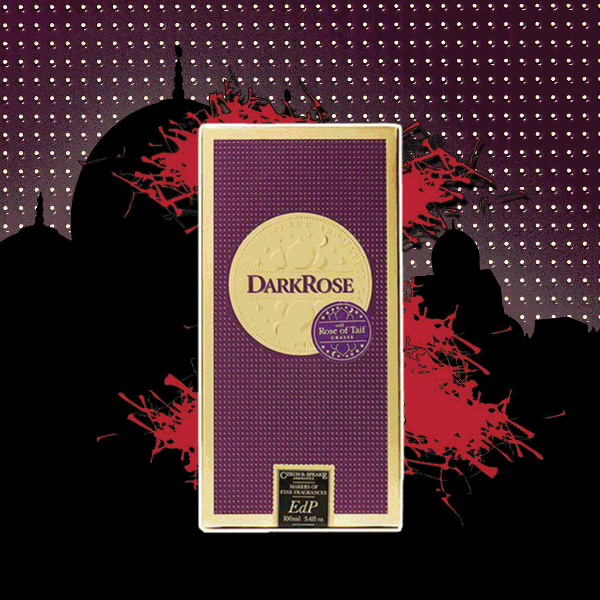 If you love the rose scent but find yourself drawn to the show's more exotic gardens, our Dark Rose EdP fuses a Damask rose with Middle Eastern spices to create a floral-oriental fragrance. Using the oil-rich Rose of Taif, popular in perfumery of arabia, combined with Cambodian Oud, saffron and delicate lily, we have created a bold and mysterious interpretation of the flower. When you inhale the mesmerising scent, close your eyes and imagine yourself in an Arabian-Indian inspired garden; a place of tranquility, rich with scent and colour.
No.88 EdP 50ml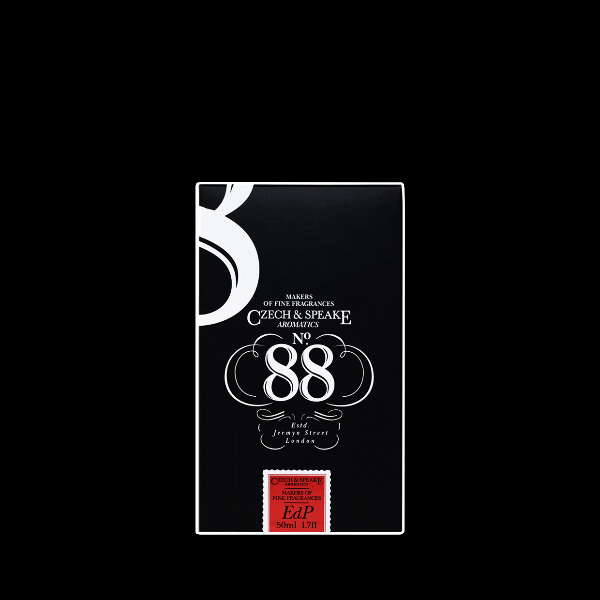 For those of you who appreciate a garden with complexity and a comprehensive range of flower and plant varieties to explore, our No.88 EdP would be the choice for you. Our most classic fragrance combines a citrus top note of bergamot with floral middle notes of geranium, Rose Otto, cassie and frangipani with a base of vetiver and sandalwood. Imagine tropical trees, exotic flower beds and long grasses, filling the air with an earthy, heady aroma that reveals itself in layers. We recommend our latest No.88 release as an Eau de Parfum, as the formula contains a higher concentration of the fragrance to heighten the sensory experience. 
Mimosa Cologne 100ml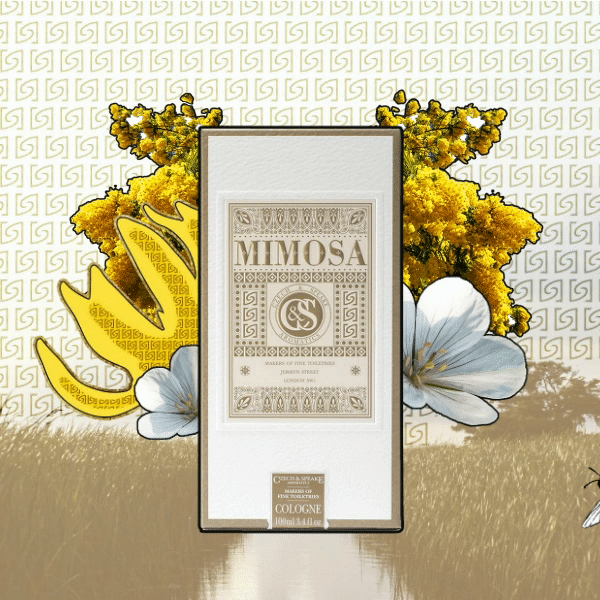 If you are attracted to gardens that represent sunny climates, our Mimosa Cologne captures the moody, sultry climate of the American Deep South. The fragrance mixes florals such as geranium, ylang-ylang, mimosa and jasmine with the warming spices of clove and natural benzoin. The resulting scent is vibrantly aromatic with a soft, dry finish, much like the warm summer evenings of such locations. This scent will place you in a golden toned, intimate floral garden with a sensual, mellow mood.
Neroli Cologne 100ml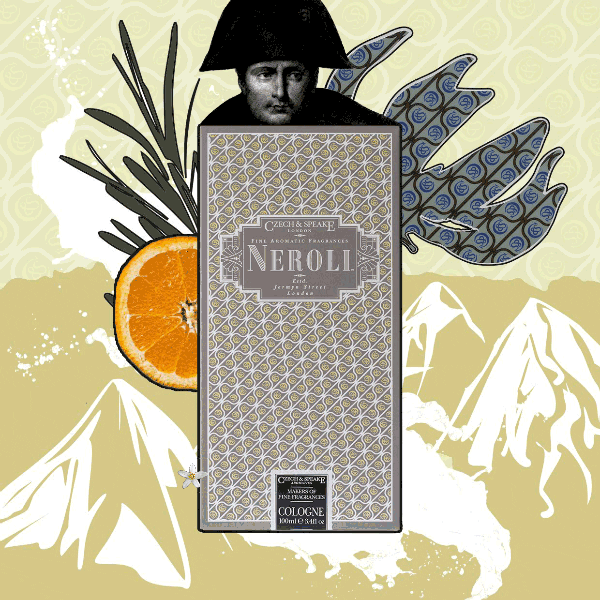 Perhaps you are more inclined to an orchard. In 2017, we saw Covent Garden present a show garden at Chelsea to celebrate the market's early roots as a fruit orchard. Our Neroli Cologne bottles both the fruit and the blossom of the bitter orange tree combined with a base of ylang-ylang to add some exoticism and a powdery finish. The scent experience of this garden is charmingly simple, sweet and sumptuous, with a tang from the zesty orange.
Explore our Floral Fragrance Category to select the scent to accompany your perfect show garden. Alternatively discover are full Fragrance Range.
---
Located in North America or would like to pay in Euros? Please visit our US site here and our EU site here.