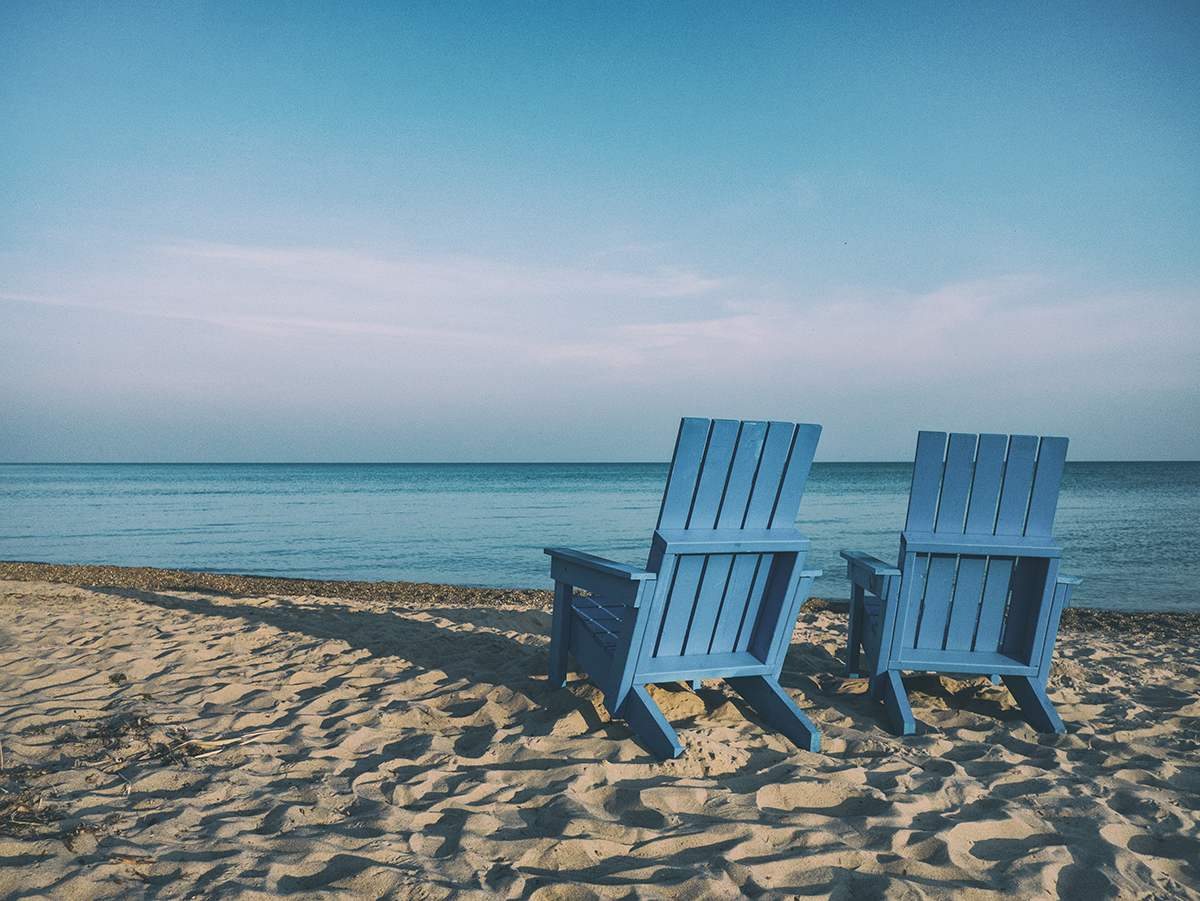 Our sense of smell is a powerful thing, embedded in the emotional part of our brain that deals with feelings, memories and imagination. Many fragrances in the Czech & Speake collection were crafted on this basis, inspired by our founders' fond memories of sensory locations.
If your travel plans have been disrupted this year, these fragrances will take you on a journey to four extraordinary locations:
Citrus Paradisi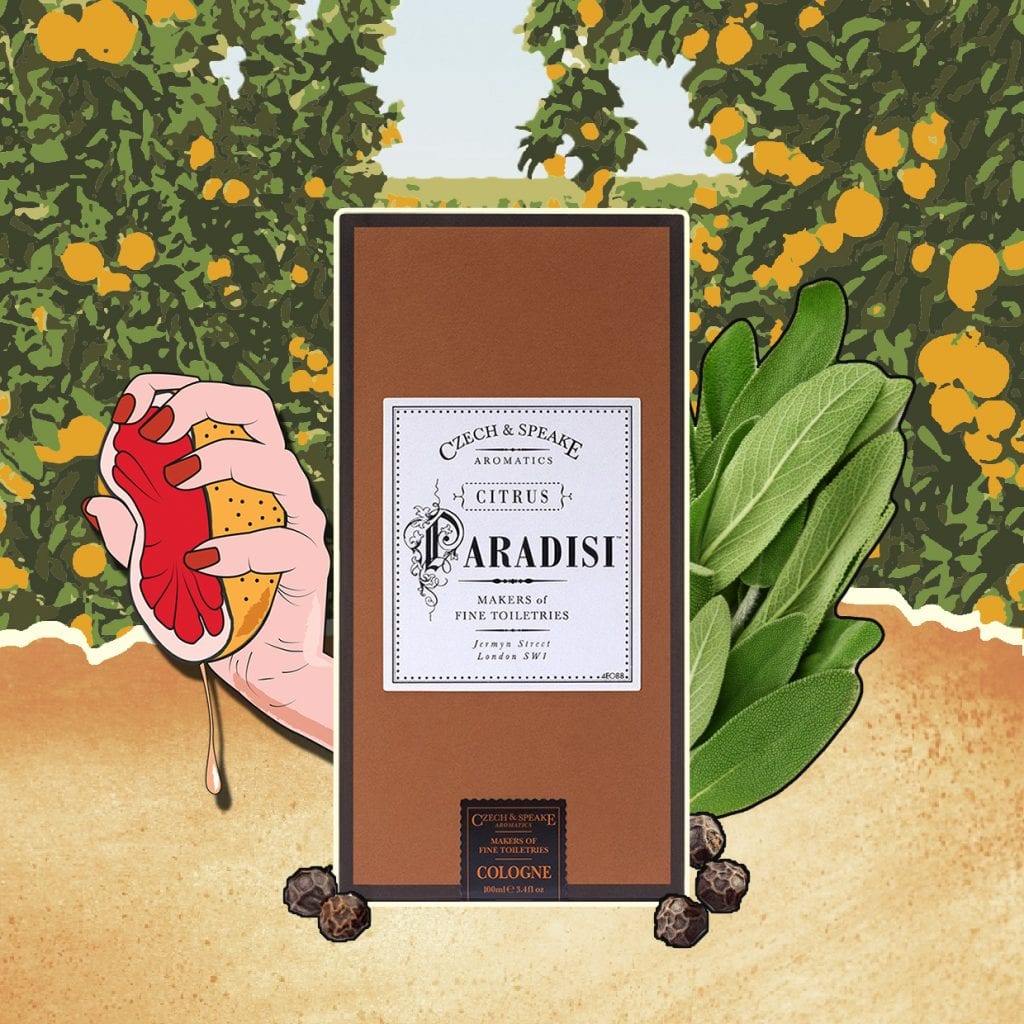 If you yearn for spectacular landscapes, Citrus Paradisi was inspired by a visit to a grapefruit plantation in La Quinta California, a valley south of Palm Springs. Picture the rich terracotta hues of the surrounding Santa Rosa Mountains, while shaded under the leafy foliage of the lush grapefruit trees. Citrus Paradisi is the best summer fragrance if you like citrus scents but want something a little more unusual. This subversive scent captures the volatile, extreme freshness of grapefruit with contrasting undertones of earthiness and spice – with Citrus Paradisi, you will truly experience this aromatic Californian landscape. 
Perfecto Fino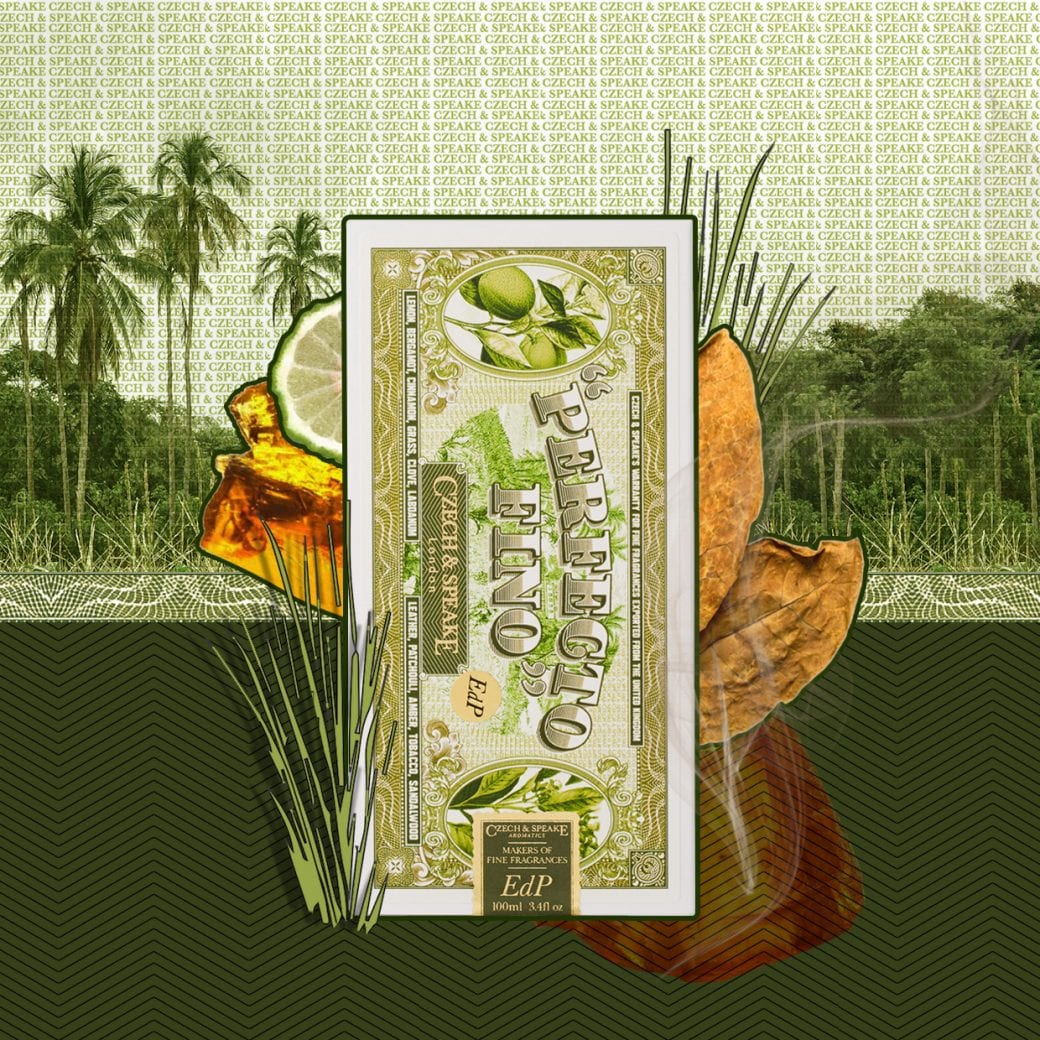 Be transported to Panama, Costa Rica, Honduras… with Czech & Speake's latest release, Perfecto Fino. This long lasting scent reflects the rich, complex, exciting yet tough world of Central America. The fragrance is a spicy, floral scent, almost vegetal, with deep acidic influences, combining citrus, spices, intensive leather, and caramelised charred bark to create a distinctive smoky scent, reminiscent of the fine quality cigars iconic to these parts of the world. 
Villa Ausonia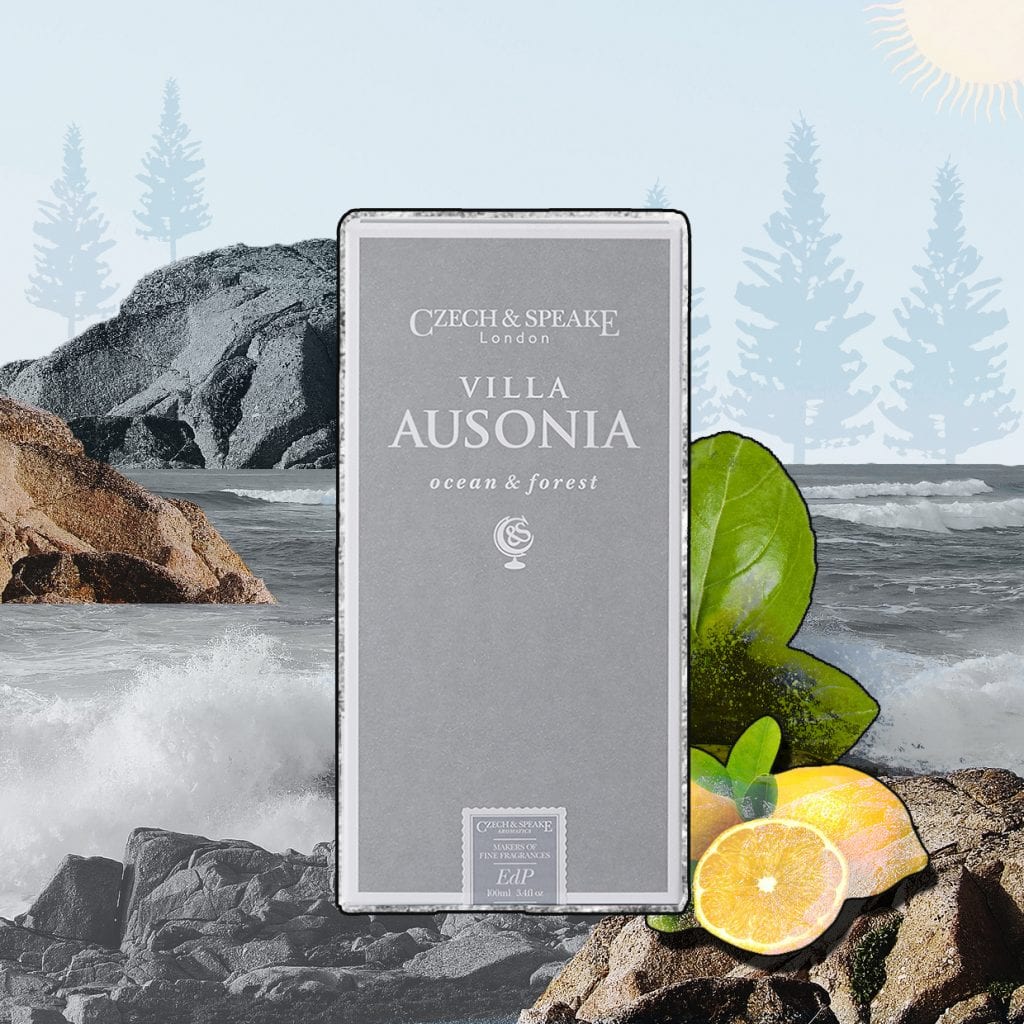 Is there a perfume that smells like the beach? 
If you are missing your beach holiday in the mediterranean, Villa Ausonia will take you there. This interpretation of an oceanic scent is far more sophisticated than many on the market, which do have a tendency to smell synthetic. Our version pairs natural essential oils with Calone (sea breeze), together depicting the coastal landscape of South West France. One whiff will place you on the glistening sand of the Silver Coast, capturing the freshness of the bracing salty sea air and the lingering scent of distant pine forests.  
Spanish Cedar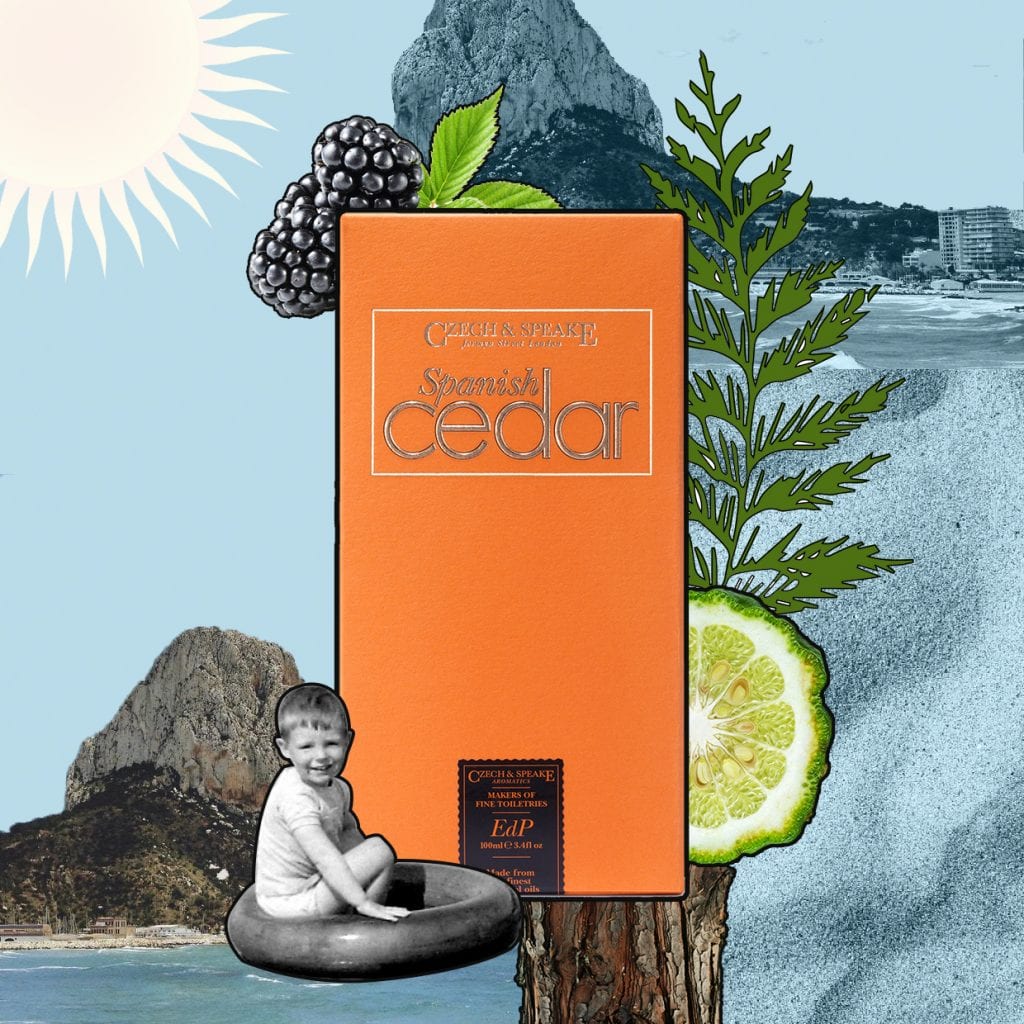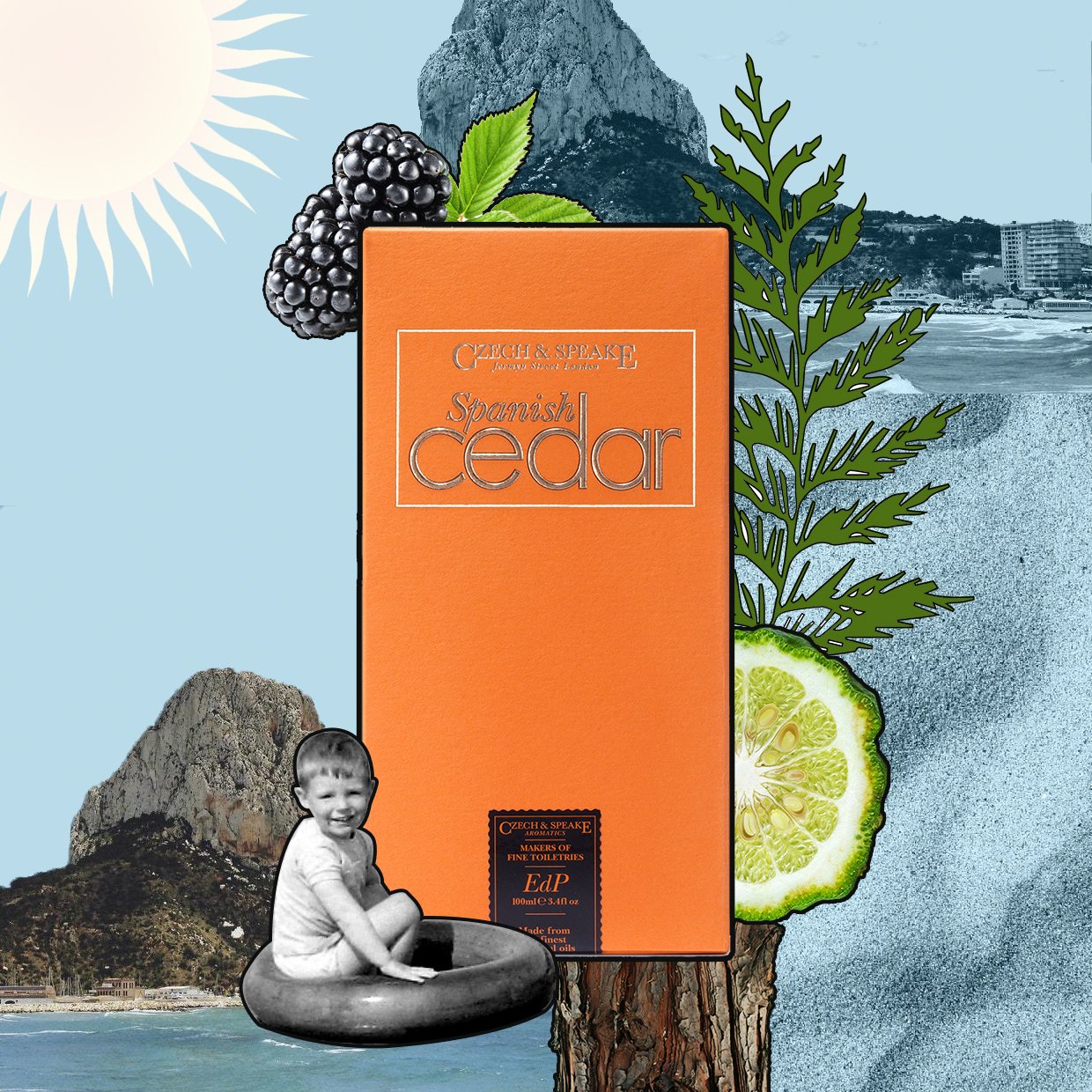 Spanish Cedar is a scent that may well be familiar to you, having been inspired by our founder's boyhood holidays to the popular sun soaked destination of Menorca. If you wish to have your emotions triggered, Spanish Cedar will whisk you to Menorca's sandy coves surrounded by sun bleached pine and cedar trees that have an unforgettable resinous aroma. Sharp fruits and citrus notes sit on top of woods and smoky notes, to create a scent that is exotic, warm and sensual, evoking seemingly dormant memories and creating new ones.
If you wish to be transported to a scent location, click the links in the article. To find more evocative fragrances, explore our Summer Fragrance Collection. 
---
Located in North America or would like to pay in Euros? Please visit our US site here and our EU site here.